Opinion
How to make Grand Final Day less about football and more about food
Kitchen Tips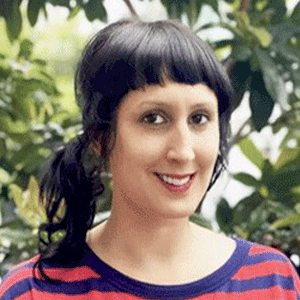 Author: Jacqueline
Published: September 20, 2022
With the uniquely Aussie 'meat-pie-and-sauce' culture so entrenched in the world of AFL, let me guide you through your Grand Final Day celebrations, the plant-based way.
It's more than a game
Love it, hate it, or just plain don't care, the AFL Grand Final is about far more than just footy. For thousands of Australians, it's a time for getting together with friends, enjoying the sunshine, and doing the one thing we all love most — eating!
Whether you're firing up the barbie for an intimate gathering or planning a party for 100 of your nearest and dearest, this match day food plan will make sure you're kicking all the goals.
Special mention: Regardless of club loyalties, plant-powered premiership players are to be celebrated with all the gusto of Bruce McAvaney commentating literally any match of his career! Keep your eye on Sydney Swans co-captain and star midfielder, Luke Parker, who'll be representing plant-based this Granny.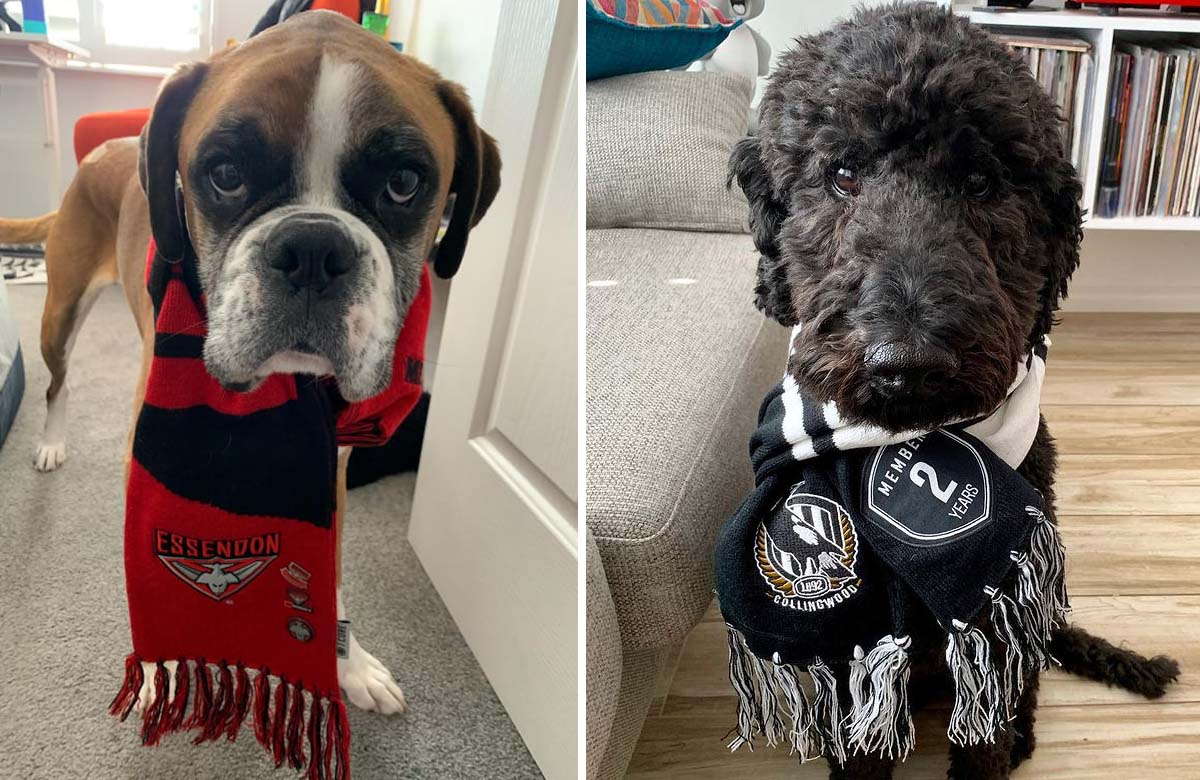 Breakfast of champions
While I will forever sing the praises of a tofu scramble, footy food is all about the quick and easy — which is why I'm not going to complicate things by recommending anything requiring more than the absolute minimum effort. If you've gotta be dicing, stirring, whisking or measuring, you can sit it out on the bench for the day.
Start your day off on the right …  err … boot, by throwing a couple of hash browns in the oven and get your trusty sandwich press at the ready. When the hashies are almost the perfect crispy, crunchy golden-brown, toast an English muffin with your favourite dairy-free cheese, tomato — and if you enjoy a morning heart starter — pickled jalapenos. Once your cheese is just the right amount of gooey and melty, throw in your hash browns and voila! A perfectly tasty and acceptable start to your footy day!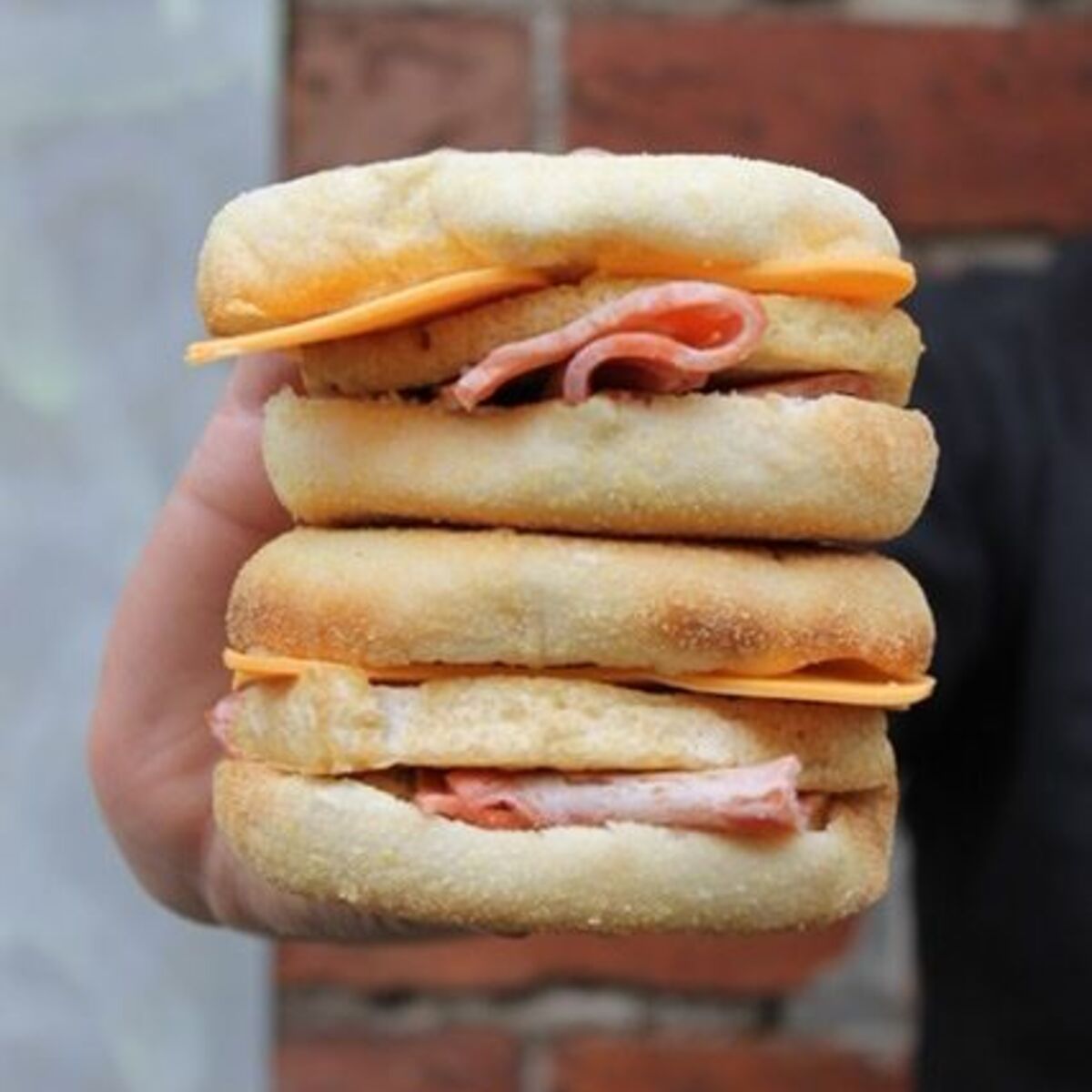 Hot tip: If you're feeling a bit extra, add some plant-based bacon to the mix. You can find the Made with Plants and Next brands at your local supermarkets.
Pre-game lunch
Whether your lunch is a small affair or a big ol' gathering, the game plan remains the same.
Australia is a barbeque-loving nation, so any chance to live out the sausage sizzle fantasy without having to brave Bunnings on the weekend, or worse — crowds at polling booths on election day — must be savoured.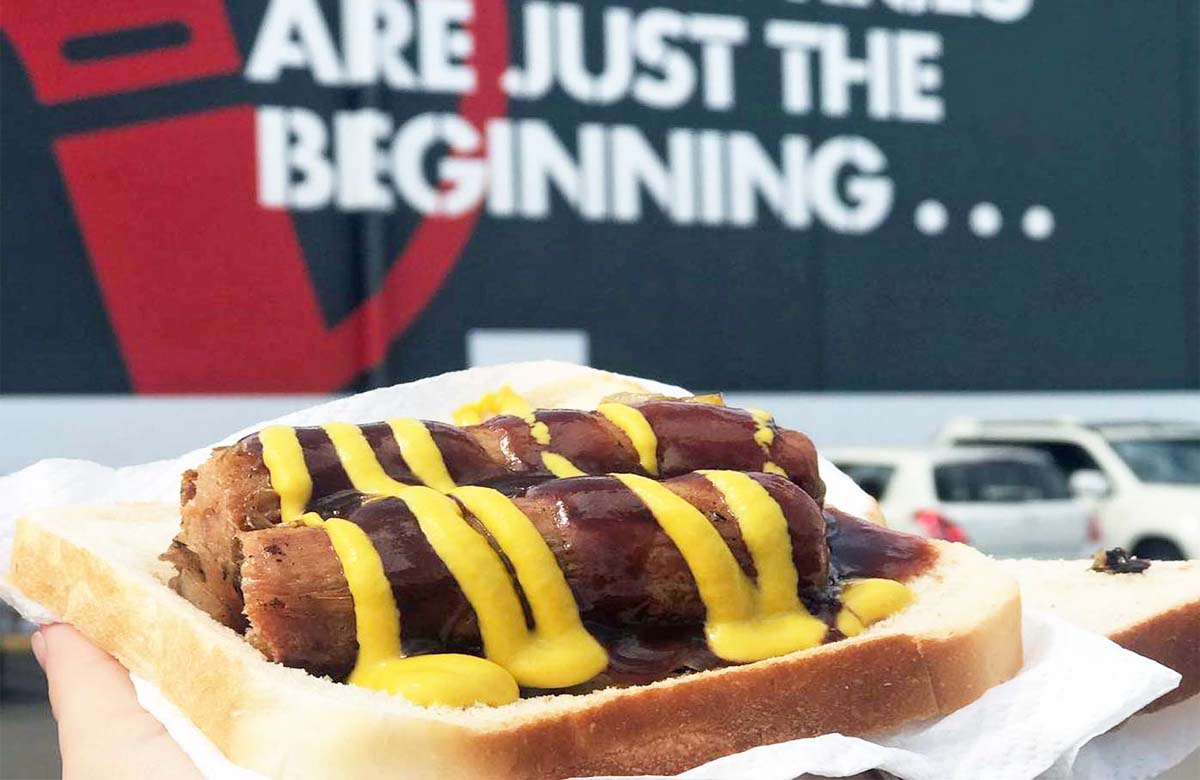 V2, Sanitarium, and Linda McCartney all have delicious veg sausages in their range, ready for grilling and laying in the cosy folds of white bread. Caramelised onion is a must here — with a healthy squirt of tomato sauce, of course!
Since you've already caramelised some onion and likely have some lettuce hanging about, don't forget your burgers. Beyond Burgers are the holy grail of the alt-protein world, but there are a ton of other plant-based burgers available. Many boast the same taste, texture, and mouthfeel of their animal counterparts, making them a great choice if you're looking for the familiar and nostalgic tastes of Friday night dinners from the local chippy. As someone who is all about the veg, I'm a sucker for these veggie burgers from Wildly Good. A generous slathering of egg-free mayo is highly recommended – as are pickles, for that classic burger crunch.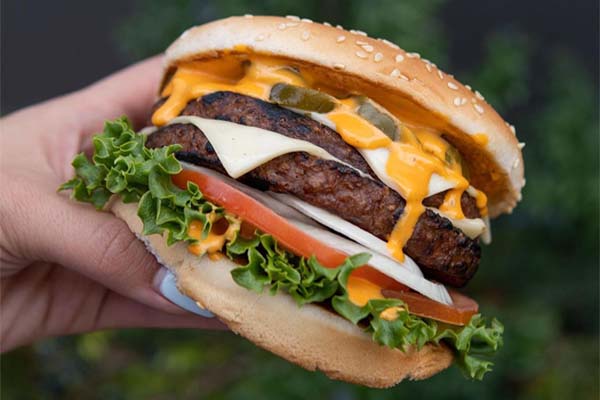 Half-time entertainment
One of my favourite forms of entertainment is eating, so when that half-time siren sounds, you best believe my oven mitts are primed and ready!
My food-motivated past self already pre-heated the oven between the first two quarters, as well as completing the incredibly labour-intensive task of putting frozen snacks on a tray, to allow for immediate half-time snacking. I know, I know — I'm an inspiration!
Fry's sausage rolls, Four 'N Twenty meat-free pies, bite-size veg tarts, and hot chips are all on the menu. They're quick, tasty, and far lower maintenance than a WAG getting ready for the Brownlow. All they need is the simple pairing of tomato sauce and they're good to go.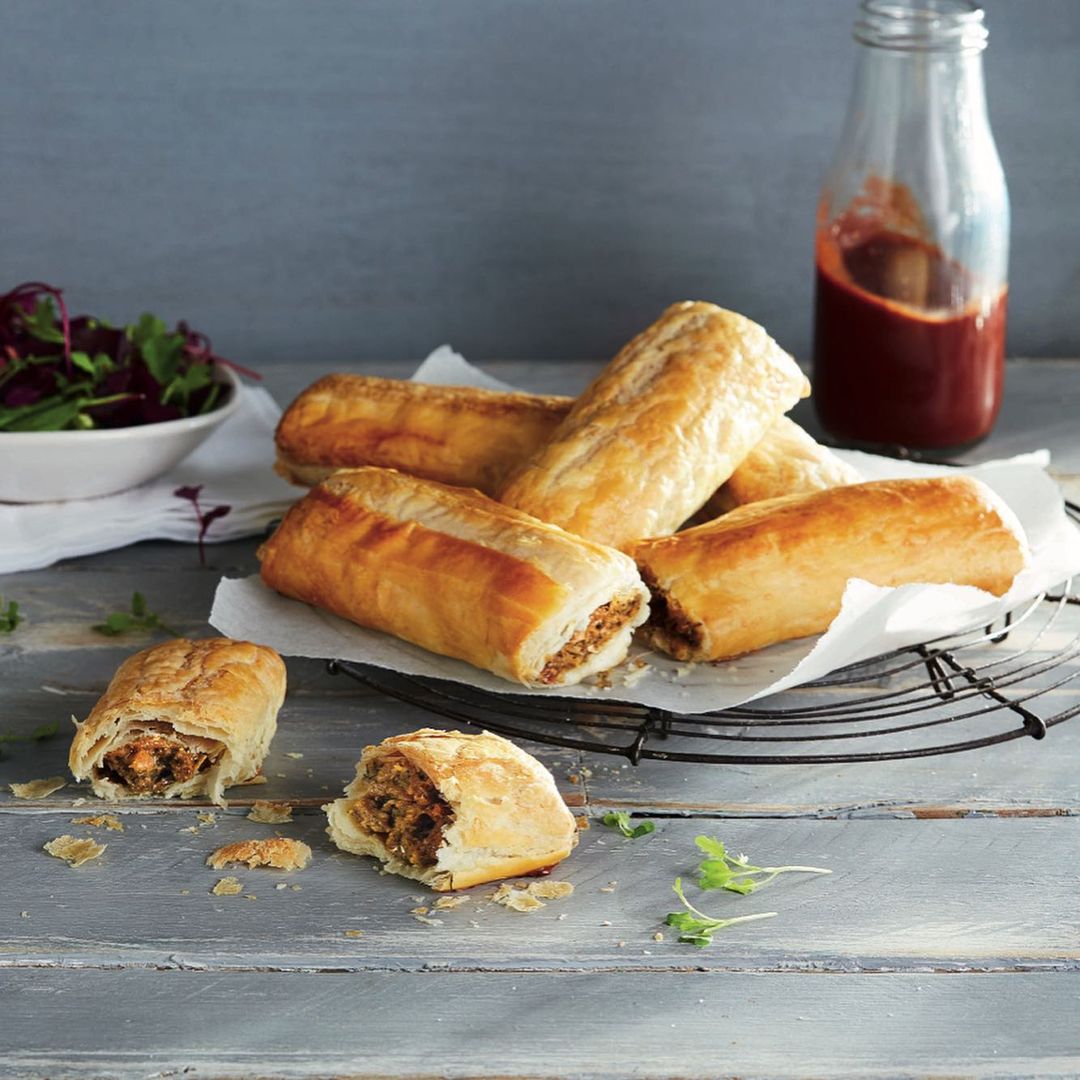 Given that the day thus far has consisted of hot potato, burgers, and pastries, you might want to add a little health into the mix. A handful of raw veg, chopped and ready for dipping in a hummus or a veg-based dip, might be just the palate cleanser you need. It will help to remind you that fresh and natural tastes and feels good, as well as helping you justify all the other things you ate because … y'know … you did eat those carrots and broccoli that you smothered in smashed chickpeas…! For this same reason, be sure to drink a juice at some point to bullet-proof your health argument 😉
Post-game pantry
When that final siren sounds and you're either celebrating, commiserating, or finishing the 1000-piece jigsaw puzzle of the scenic duck-filled lake you've been meaning to get to for the last four months, you'll probably realise that it's time for dinner and you haven't even thought about what to cook. If, like me, you're exhausted from the excitement of the day and need some time to rest and recover, listen to your body. Walking to the pantry and staring aimlessly won't get the job done — I found that out the hard way. Cut yourself some slack and order in. Restaurants usually have at least a couple of plant-based options on the menu, or at very least, can cater by making a few small adjustments. This is one definitely worth handballing over to your local restaurants – pun intended.
Hot tip: Whichever cuisine you choose, add a fresh salad or side of greens to wash away the sins of your carb-loaded, pastry-filled day.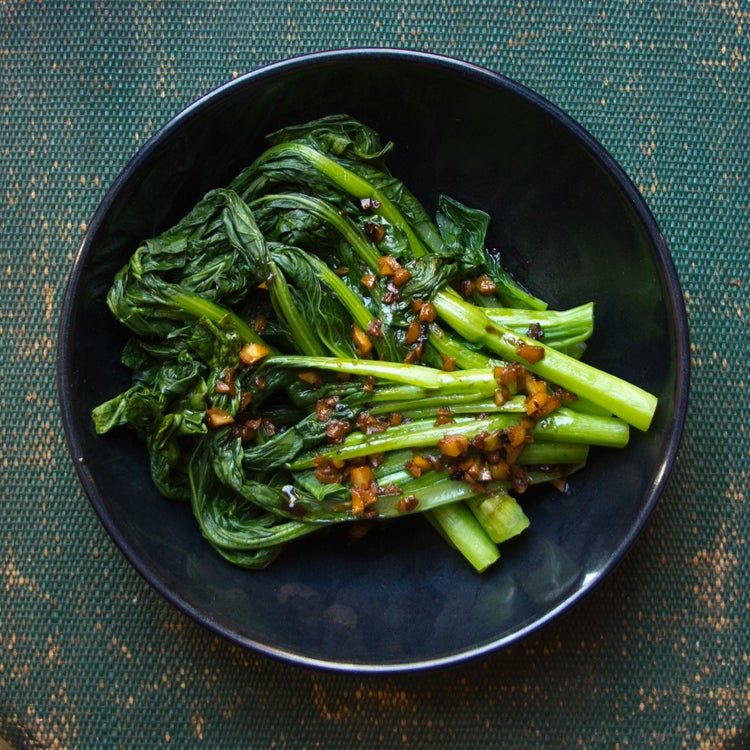 Final siren wrap-up
Whether you won, lost, or just enjoyed listening to the crowd's cheers, boos, and desperate cries of "Baaaallll!", "Fifty metres!", and "Out of bounds, on the full!", it's safe to say that if you followed my advice, it's been a good day.
While your Grand Final diet may not be the healthiest, it is the most footy-centric. And it is reserved purely for that one day in September, so just enjoy it. As I always say, "It comes but once a year … except that time there was a draw and it came twice".