Opinion
Our 10 favourite baking recipes: Spring edition!
Kitchen Tips

Author: Isobel
Published: November 2, 2020
Can you guess what regularly tops the charts when it comes to 'Most Searched For' baking recipes…?
It's good old-fashioned banana bread ❤ (Is it bread or is it cake? Either way, it's delicious!) This treat is a perpetual favourite amongst the young — and the young-at-heart — and is the most perfect way to use up bananas that are past their prime. If there's a more delicious way to tackle food waste, I'd like to hear about it 🙂
You can find the recipe for that golden glory above at BBC Food — or read on for 9 more baking creations we've been loving lately.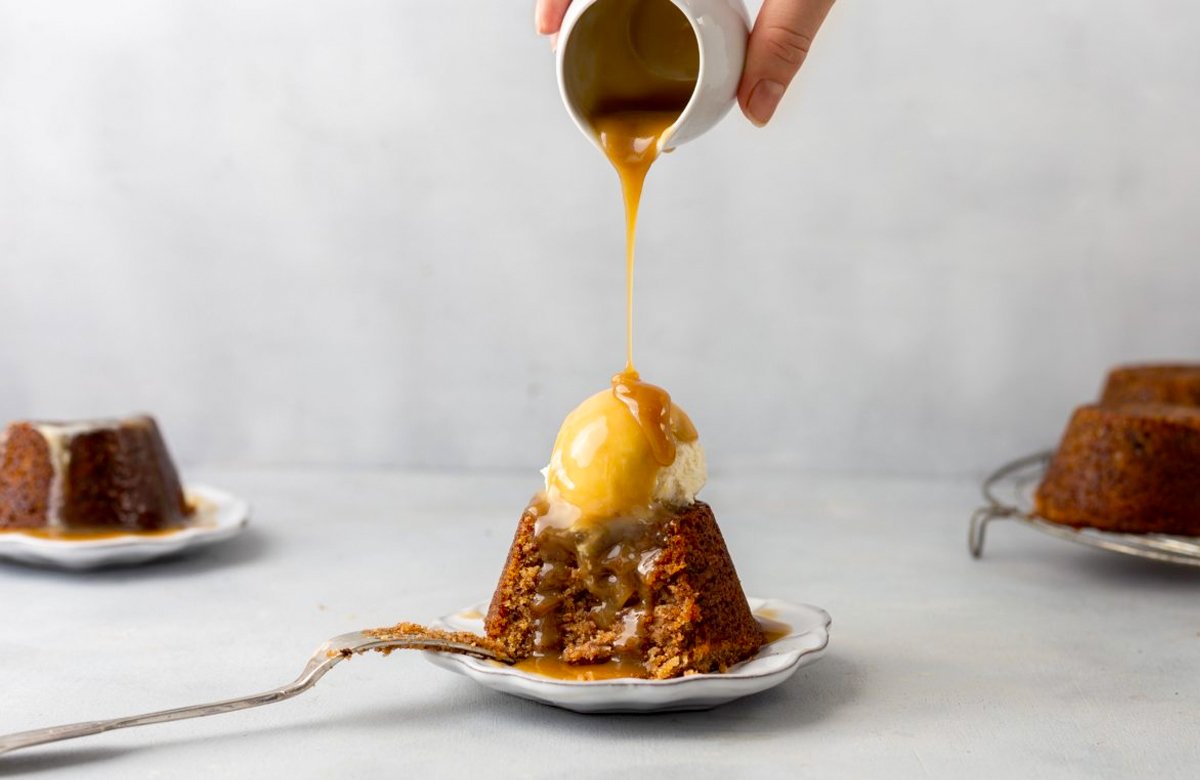 It's the dessert found everywhere from country pubs to high-end restaurants: sticky-date pud. Sweet and moreish, packed with dates (so technically this is a health-food, right?) and slathered with toffee sauce, this is a classic for a reason.
If you're looking for more of a snack, you might like to try these crunchy cookies. I'll admit I'm a bit stumped about what's so 'cowboy' about pecans, coconut and chocolate chips, but I'm not going to question it — that would cut down on valuable scoffing time 😉
3. Lamingtons from Rainbow Nourishments
Bake-sale and school-fete favourite lamingtons get a plant-based twist — who knew egg-free sponge could be so fluffy?! A lamington fan from a very young age, I'm happy to report these lovelies are a sure-fire winner.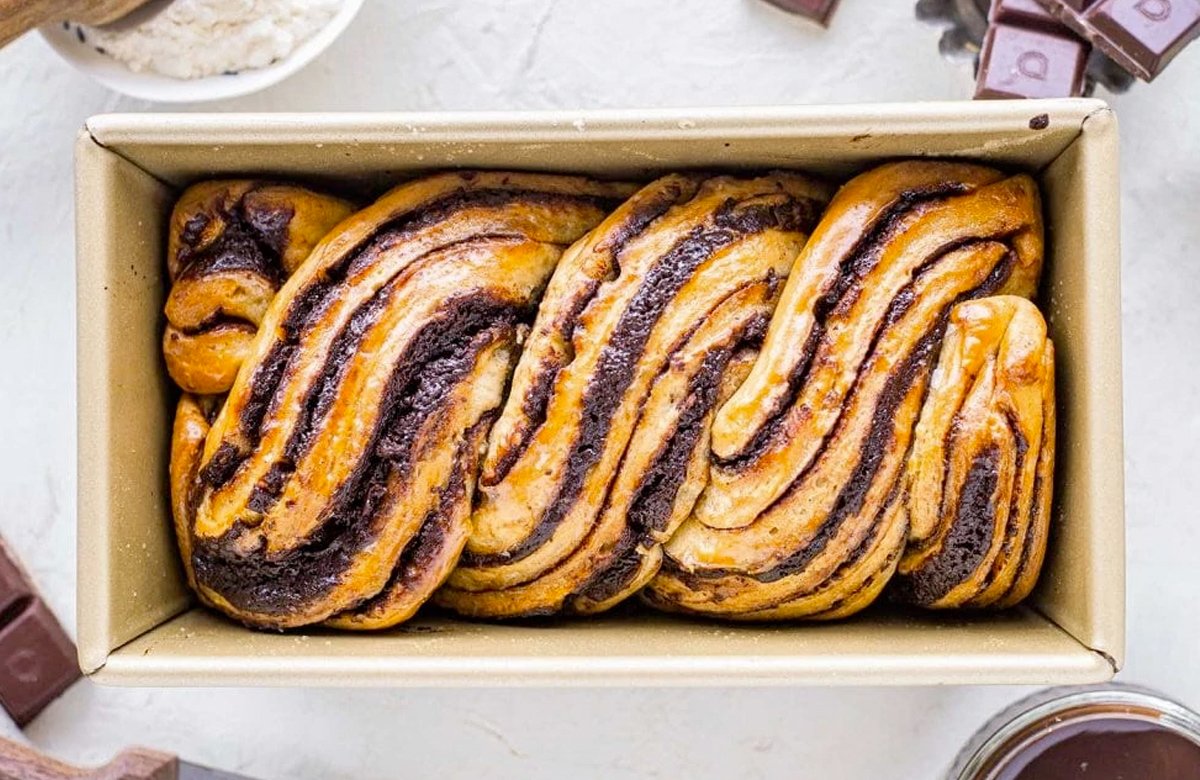 The newest star on the baking block is babka — I saw 'new', but this delicious Eastern European creation has been around for well over a century, evolving as Jewish bakers moved around the world — each adding their own unique spin as ingredients, such a chocolate, in new countries became more readily available.
You can't beat a babka.

— Elaine Benes, 'Seinfeld'
Maaryasha Werdiger, a sourdough baker based in Elsternwick, Victoria, describes babka as the ultimate comfort food, and is somewhat bemused by it suddenly becoming a trend: "It's like when sushi got big in Melbourne — we thought we'd discovered it. Suddenly, the babka secret got out." After all, as the world-famous saying goes: "You haven't made it until you've made it in Melbourne…!" 😉
Babka, delicious as it is, can be … shall we say … a labour of love. At the total opposite end of the spectrum is this microwavable mug cake. Totalling about 5 minutes prep and cooking time, this treat is just the ticket when time is of the essence!
If your tastebuds need a refresh after all that chocolate, these dreamy, creamy lemon bars deliver just the right amount of zest to balance out the sweetness.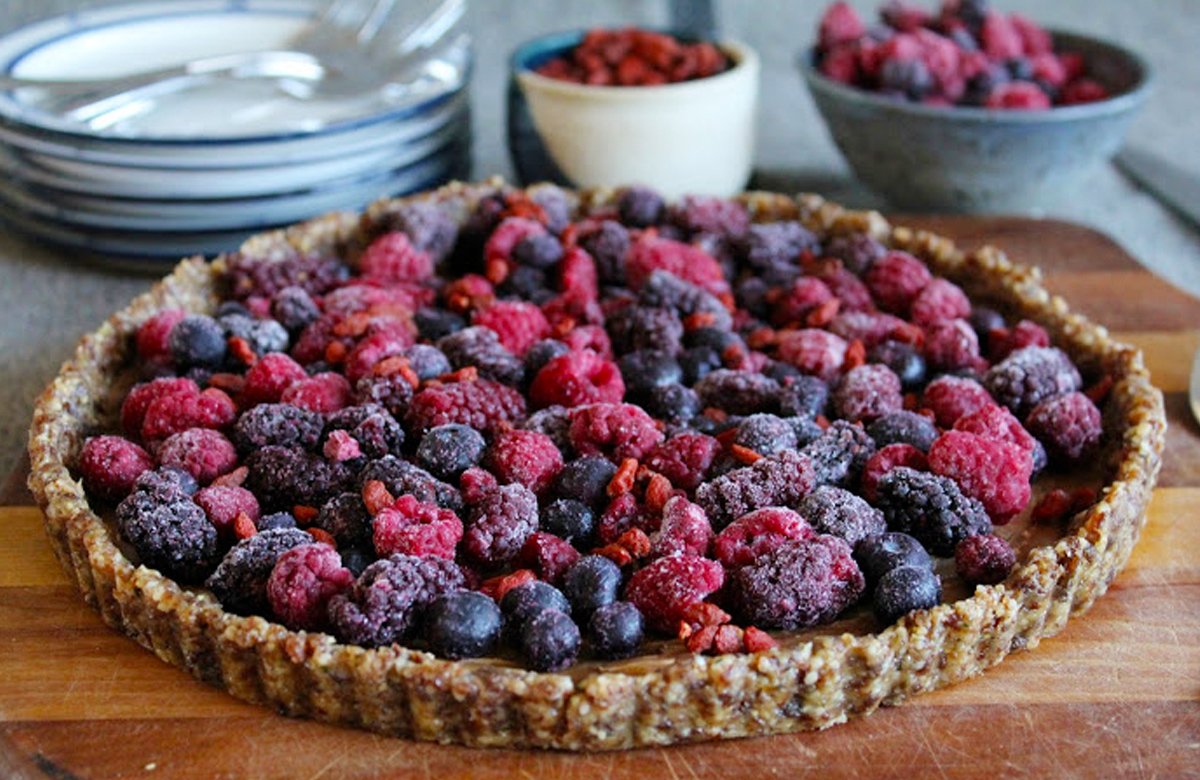 Turning the idea of 'raw' on its head, Emily von Euw has created a lush and decadent bejewelled, berry dessert that will bring a sparkle to any occasion. The filling is listed as optional, but I highly recommend you include it, and maybe even make double — for 'testing' purposes, you understand… 🙂
Zingy and full of poppy crunch, this lemon poppyseed cake is perfect for afternoon tea, dessert, or any time you need a little pick-me-up. The icing is optional, and you could easily leave it plain or trickle over some simple lemon syrup instead.
In this German-Polish inspired delight, the plums cook into little jammy pools, cupped in the tender lemon-almond crumb cake. Delicious with espresso, lemon-scented tea — or stay on-theme and enjoy with a little Slivovitz (plum brandy)!
Sweet tooth activated? There's only one thing for it – pull on your oven mitts and get baking!