News
'60 Senior staff at major UK hospital ditch meat and fish in sustainability drive'
Environment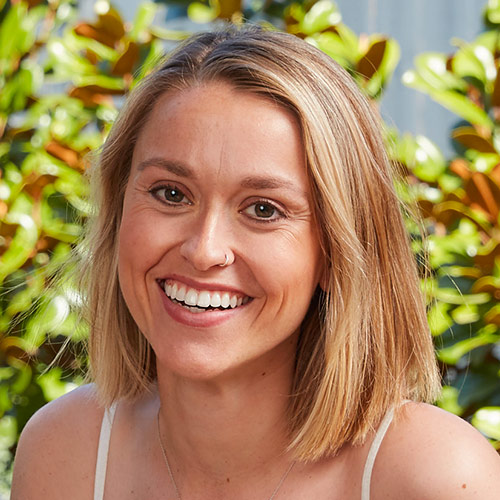 Author: Maggie
Published: May 11, 2021
As No Meat May collects record numbers of sign-ups, a group of senior staff at King's College Hospital in London have joined the campaign's call to ditch meat as part of a new sustainability strategy.
No Meat May — a free, Australian-borne initiative which helps participants ditch meat for 31 days — has seen a record 65,000 people sign up for the challenge this year. And as reported recently in Plant Based News, a group of senior NHS staff at King's College Hospital took notice — and pledged to go meat-free this May.
The campaign cites four compelling reasons to consider going meat-free for a month: to help save our planet, end factory farming, improve your health, and feed the world by putting less strain on global food systems — all in a day's work, right? But really, our food choices are that powerful! And No Meat May makes it easy by providing all the recipes and info (and community support by way of a Facebook group!) that you'll need to jump on board.
The staff at King's College Hospital have embarked on this month-long journey as part of the hospital's sustainability strategy, but health is top of mind for many of them, too. Dr. Shireen Kassam, a consultant hematologist at the hospital, told PBN,
Removing meat from the diet and replacing it with healthy plant foods is one of the best things you can do for your personal health… This includes lowering your risk of heart disease, type 2 diabetes, certain cancers, and maintaining a healthy weight.
No Meat May's co-founder Ryan Alexander is thrilled that the hospital staff are partaking in the challenge, and "[hopes] that more health professionals and business leaders will be inspired by this move, and seek to implement campaigns such as No Meat May in their own corporate responsibility programs."
Indeed, challenges like these are an inclusive way to rally a workplace around a fun, recreational goal with a sense of purpose — all while helping the business meet sustainability targets. It engages teams in new ways, and can help colleagues feel more connected, particularly while working remotely.
And honestly, who could say no to a meal like this?!
View this post on Instagram
Are you taking part in No Meat May this year? It's never too late to jump on board 😉 Just pop over to their website to sign up — and let us know how you go!