Opinion
In honour of potatoes and everything they have done for the world
Kitchen Tips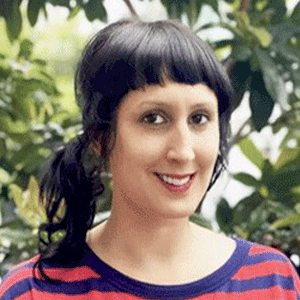 Author: Jacqueline
Published: August 27, 2021
Potato lovers rejoice! Whether you like 'em fried, whipped, mashed or sliced, you're about to learn a whole lot more about this miraculous wunder-veg!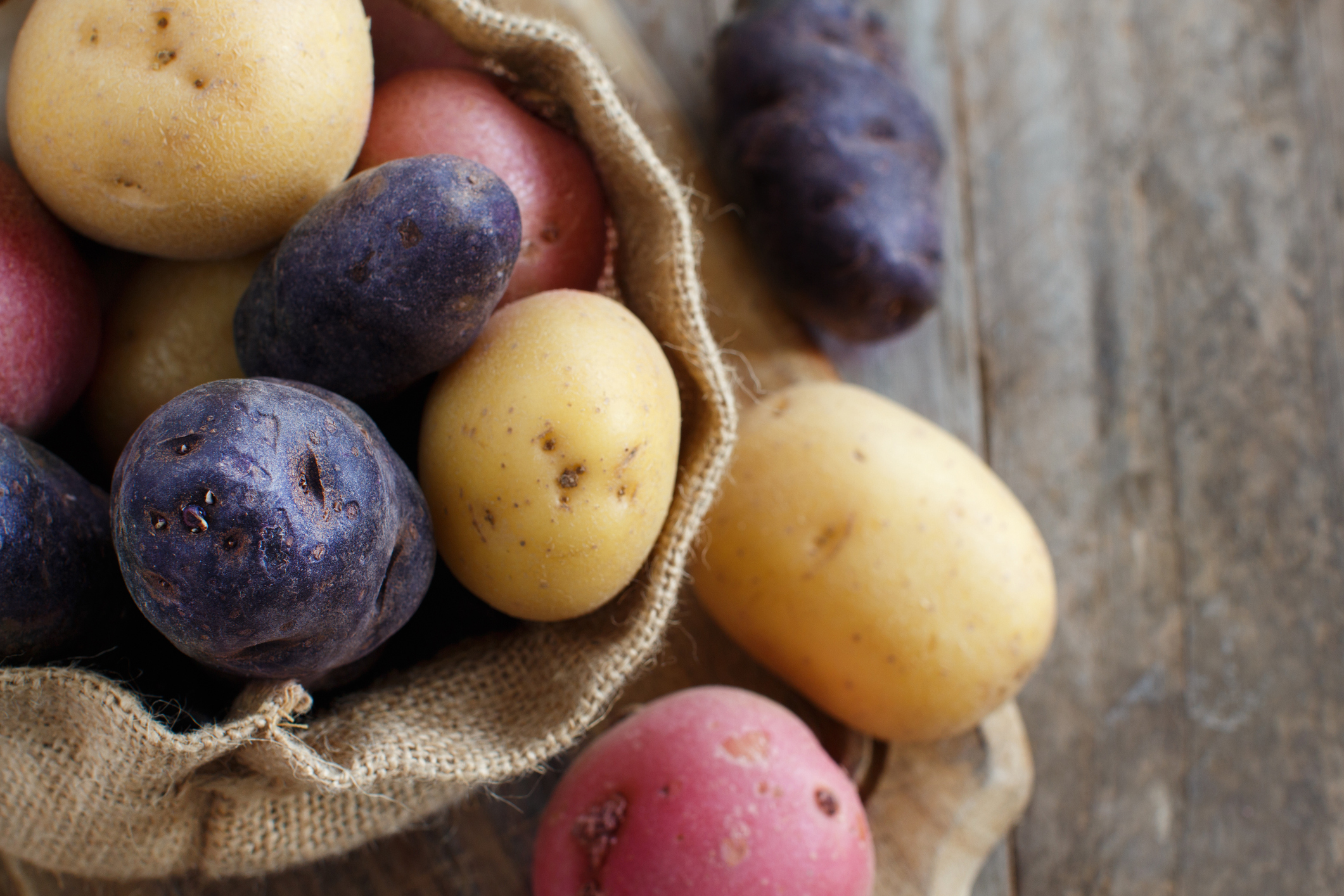 I've made no bones about my love of potatoes. It is no doubt one of the most versatile vegetables out there. Roasted, fried, boiled, mashed, whipped — there really are no limits to what you can do with them. Not to mention the many forms they come in. I have enjoyed them at least a kazillion different ways — even making the ultimate potato layer cake for my spud-loving friend's birthday. But more on that later. Let's delve in to the starchy, carb-loaded world of the glorious tater!
Are our beloved spuds actually shapeshifters?
While I may not believe in supernatural theories, spuds can take on literally any form. If anything is going to make me believe that shapeshifters exist, it's the potato. Whole roasted; pureed; mashed; battered; straight-cut chips, wedges, fries, gems, smiley faces, waffle cut, hash browns; breakfast rosti; jacket-baked; scalloped; curly spirals on a stick; dumplings; vodka. In terms of versatility, no other veg is a match for the mighty potato! While these are the most common iterations, there are so many other things the humble spud can do.
Tater innovator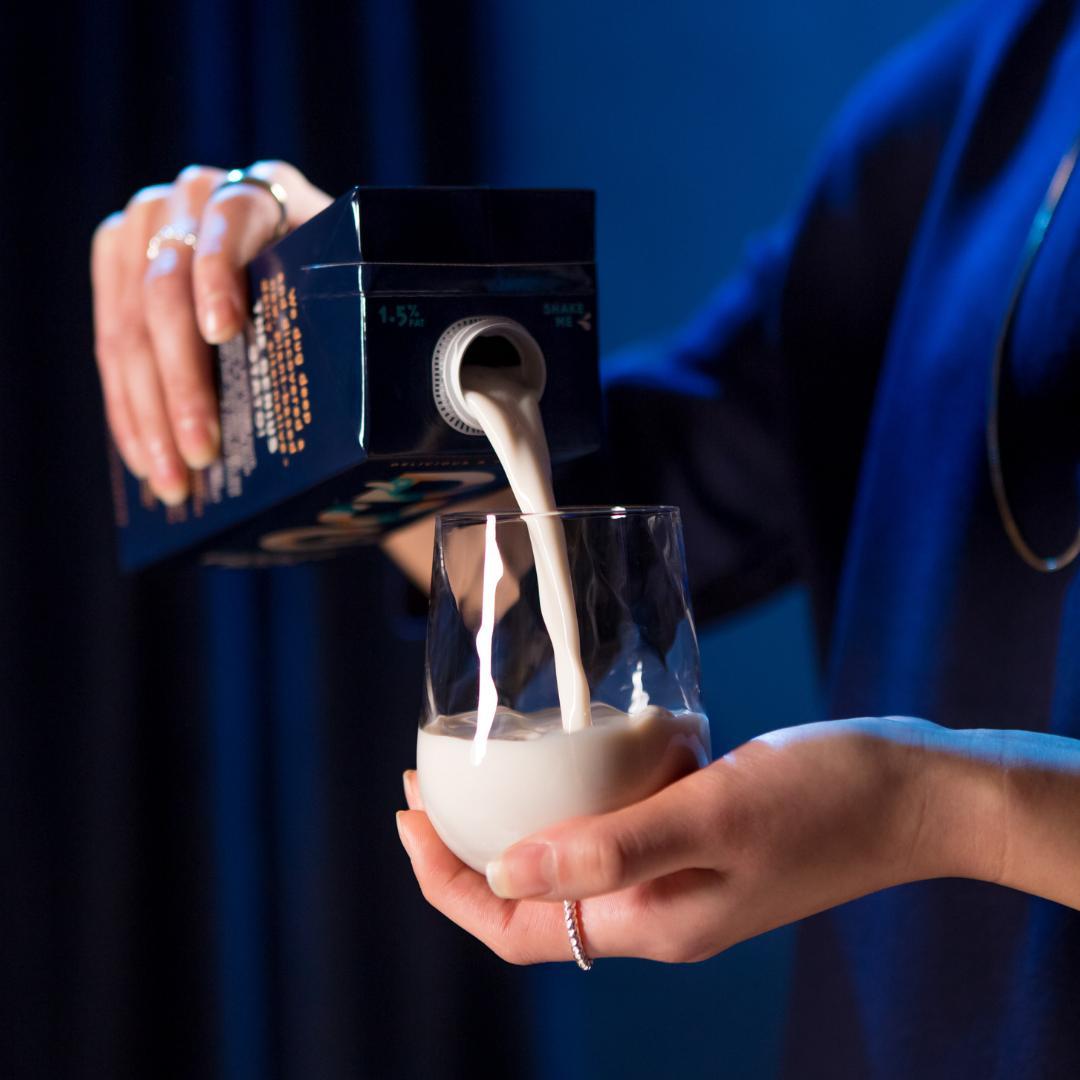 More recently, there have been some incredible innovations with this root veg. Swedish brand, DUG, have harnessed its potential and turned proverbial water into wine…or, err…potato into milk, rather. Now while some of you may initially be unsure about this one, let me again remind you that potatoes have been drunk for centuries in the form of vodka. This new milk is said to be neutral in taste and froths perfectly for all your hot beverages, without splitting in tea or coffee. Plus, it's now the most sustainable milk on the market, overtaking oat by a mile! In fact, harvesting potatoes takes around half the size of land as it does for oats. Now you can have your potato, and eat, drink, cook and bake with it, too!
While your head may be spinning from learning about potato milk, I must pivot to marine animals. Recently, Flemish chef Nicolas Decloedt used potatoes to create plant-based mussels. Moules-frites — or mussels with fries — is a well-loved-Belgian dish which has just received a vegan makeover. Using a black potato puree for the shell, and seaweed infused shiitake mushrooms for the filling, they look lightyears more appetizing than the shell-bound molluscs did anyway, in my humble opinion. For those not lucky enough to be in Belgium to have a double-potato-based national dish, why not get experimenting in your kitchen and see what's possible?
Hot potato to hot chocolate
While this isn't new, there is one more small potato-related snippet I wanted to share. As a former barista of several decades, I know my drinks. And with so many people yet to experience the magic of Italian hot chocolates, I feel like I'd be doing you a disservice if I didn't mention them here. This heavenly drink is like a thick, rich, chocolate dessert in a cup. It's made with a powder containing potato starch, which is the key ingredient that makes it so thick and luscious. As the powder is mixed with milk and heated, the potato starch thickens the drink as it becomes hotter. If you come across these hot chocolates in cafes or at retailers, grab it with your favourite plant milk, and delight in the fact that such chocolate decadence was brought to you by POTATOES !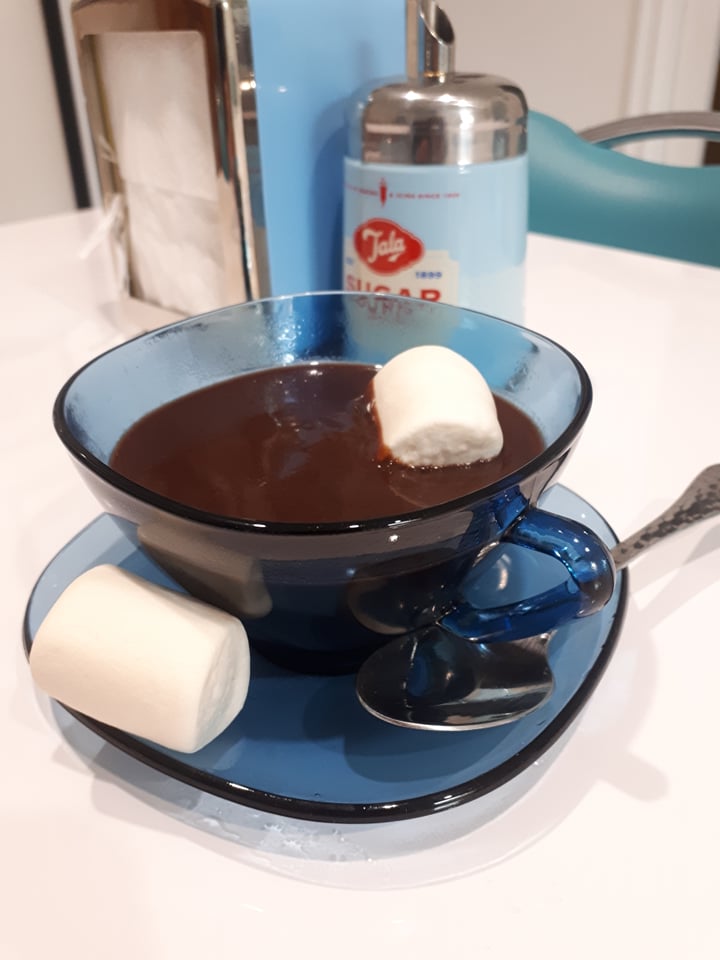 Fun potato facts
Aside from having hundreds of different varieties grown globally, there are a plethora of exciting tidbits for the average spud-lover to get excited about:
• There is very little difference nutritionally, between eating a regular white potato or a sweet potato. One of the few differences is that white potatoes are particularly high in potassium, while sweet potato is higher in vitamin A. Why choose when you can just have both?! 😉
• Potatoes are a low glycemic food, which means they'll keep you feeling fuller for longer. If they're left to cool after cooking, their glycemic load continues to lower. Further proof potatoes are pure magic!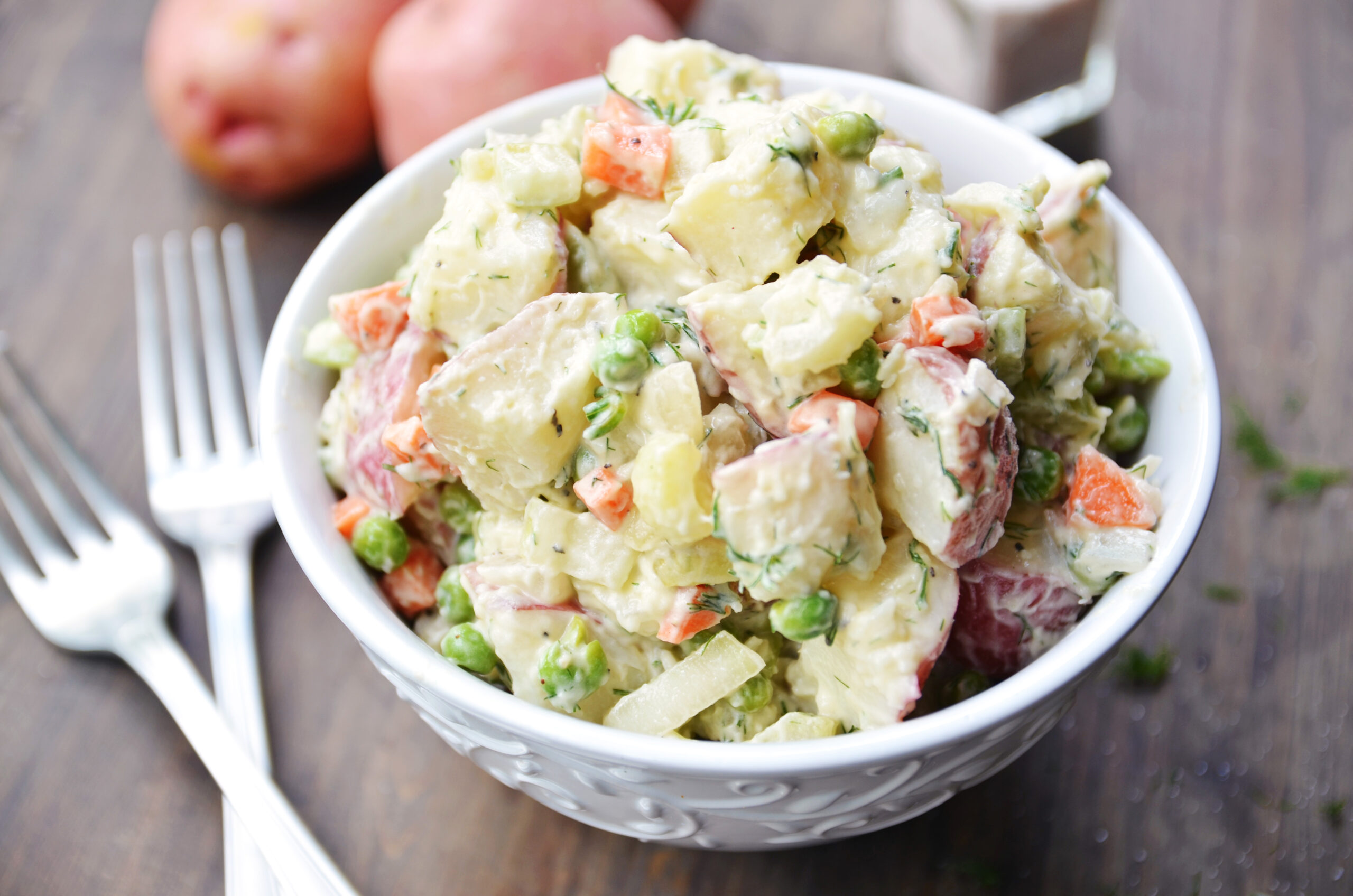 • The Incans of Peru were the first to cultivate potatoes around 8000 BC, though they weren't only used as a food source. The raw vegetable was used to treat blemishes, ease frostbite, and even heal broken bones, while the water that had been used to boil the spuds was used to treat aches. They even believed that simply carrying a potato with you could prevent certain ailments! If it sounds like their lives revolved around potatoes, hold up, because I'm not even done…The Incans also used potatoes to TELL THE TIME!? That's right, the time a potato would take to cook became a form of measurement! (I'm no longer going to tell people I'll be with them in a moment. From now on, I'll be with you in 1/10th of a potato!)
• Potatoes can grow in space! In fact, they were the first food to be cultivated in space back in 1995, aboard the Space Shuttle Columbia. This may or may not have been an attempt by humans to befriend aliens with the promise of growing potatoes on their turf.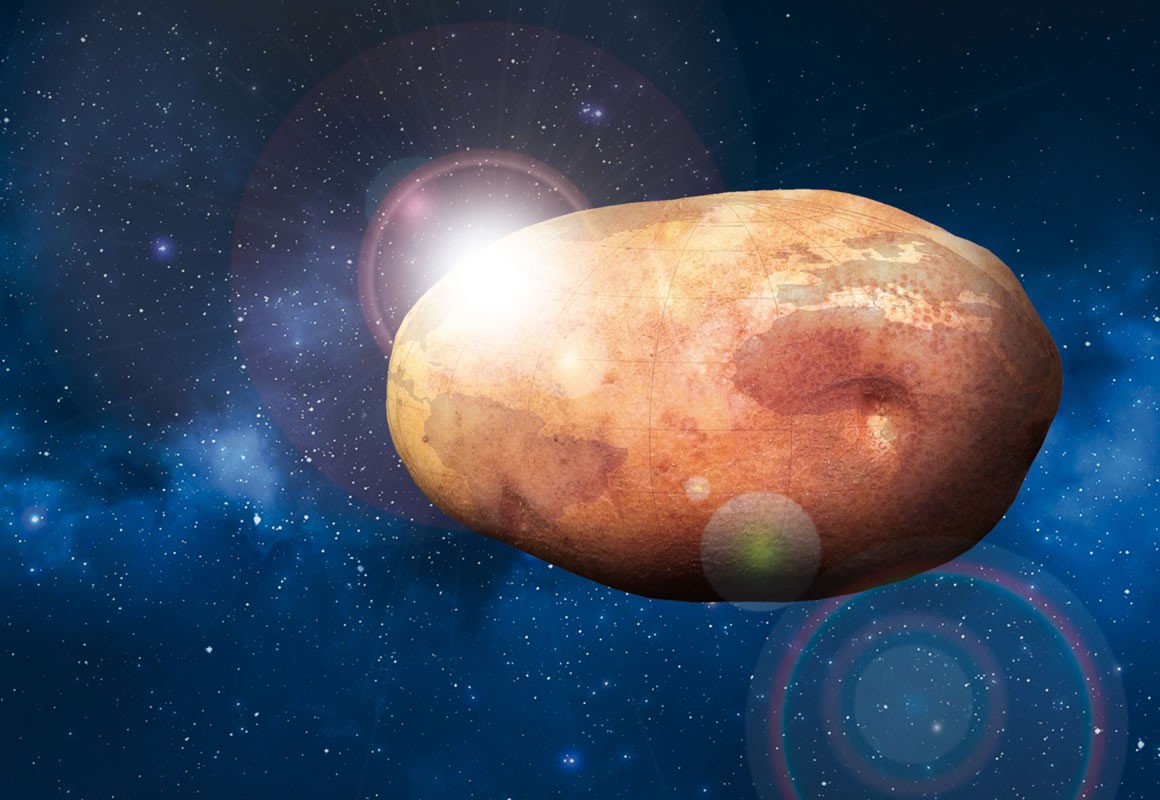 • The US state of Idaho is known as being the 'potato state', with an entire museum dedicated to the glorious spud. Let me at that gift shop already!
• Potato crisps are serious business: Andy Spector from Sussex, UK currently holds the Guinness world record for the largest collection of empty crisp packets! With a collection started in the 1970s, Andy has over 3,000 packets which have been valued at £20,000.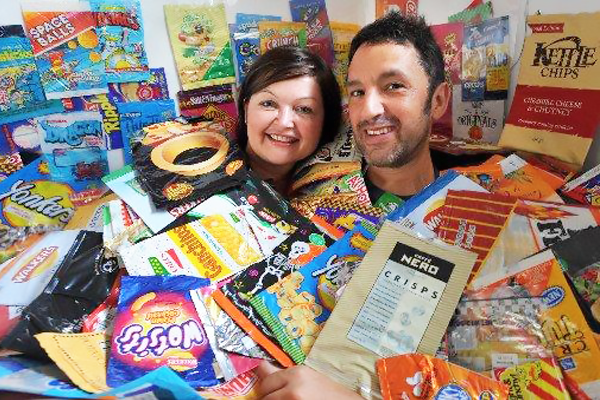 • Australia's fascination with giant foods doesn't end with the Big Banana and the Big Pineapple. In the NSW town of Robertson, you'll find the Big Potato. It may not be as famous as other Australian monuments, but this concrete spud sure has proven great for tourism, with travellers flocking to have their photo taken with it. The structure is hollow, so visitors can roam the interior, which has cleverly been painted to look like they're in a room of mashed potato. Find me a more fitting wedding venue. I'll wait.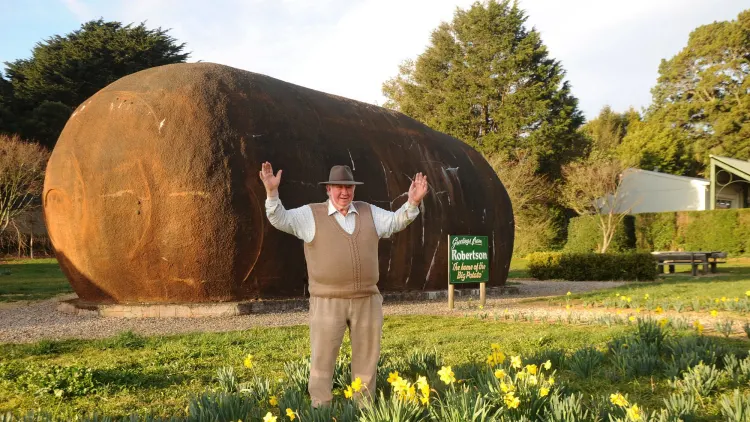 Got a spud lover in your life…?
I mentioned earlier that I had baked the ultimate birthday cake for a friend's special day. Now, I'll warn you, this is not for the faint of heart. If you too have someone in your life who enjoys the ol' potato more than most, then why not treat them to this 'cake' that I like to call 'Potato Five Ways'. It's five layers of potato in various forms, baked and assembled to set in a cake tin. Between each potato layer is a savoury black bean chilli with dairy-free cheese — the delicious substance that holds it all together. The tin is first lined with a base of hash browns, then layered with wedges, fries, and potato gems…before using thick cut chips as candles to decorate. You can even skewer the thick cut chips with the candles so you can light as needed. Trust me — it's what every carb-lover wants for their birthday!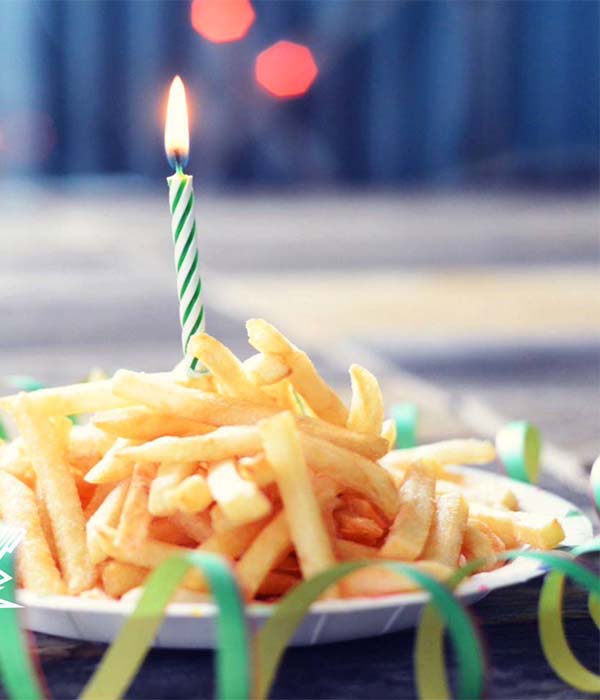 I don't mean to be dramatic, but potatoes save lives
Aside from everything mentioned above, potatoes saved Europe from famine during the Industrial Revolution of the 1800s. That's no mean feat! Not only have they been quite literally life-saving, they are also one of the most sustainable foods, with one hectare yielding more than a quarter of a million portions of food. They have an incredibly low carbon footprint and can grow almost anywhere. Can we again reflect on potatoes being grown in space?! I rest my case!