Recipes for change!
Your journey towards healthier, more sustainable eating starts here. Join millions of others and discover the wonders of delicious plant-based food today.
We love our food!
Here are some of our favourite recipes...
More recipes
Sign up for a week of delicious plant-based recipes
Heads up: by signing here you'll get free recipes and updates from VegKit. You can unsubscribe at any time. Privacy policy
Almost there! Please tell us a little more about you…
Heads up: by signing here you'll get free recipes and updates from VegKit. You can unsubscribe at any time. Privacy policy
Bon appétit, %firstname%! Check your inbox 😁
Out & about?
Top spots for great plant-based food in
Your impact
By choosing to eat vegetarian you can...
spare
26 chickens
each year from
seeing the inside
of a factory farm or
slaughterhouse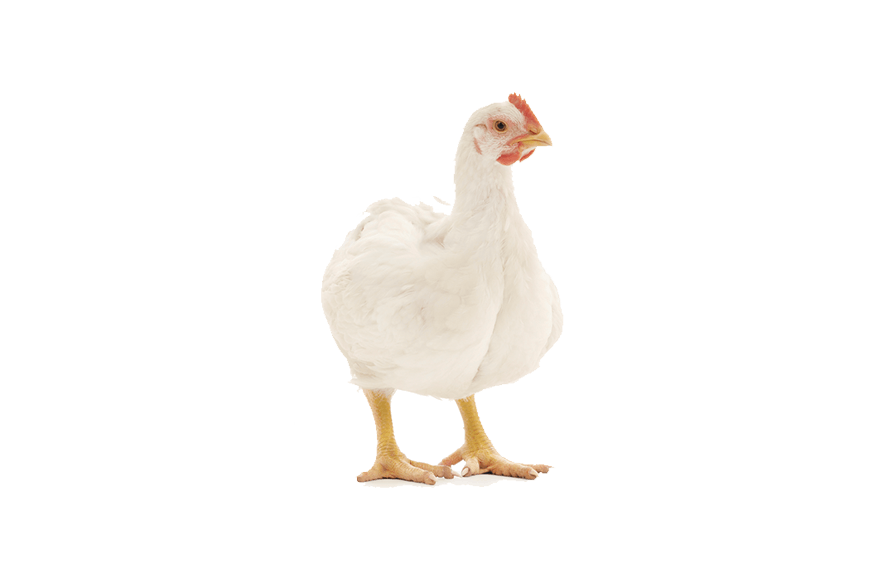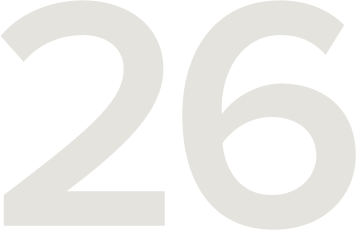 cut your food's
greenhouse gas
emissions
by more than
50%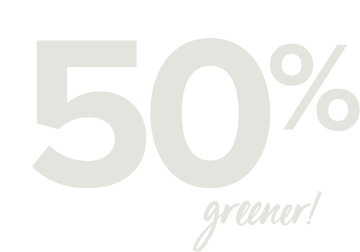 reduce
your risk of
heart disease
by 1/3