Opinion
9 budget-friendly cookbooks for cheap vegan meal ideas
Kitchen Tips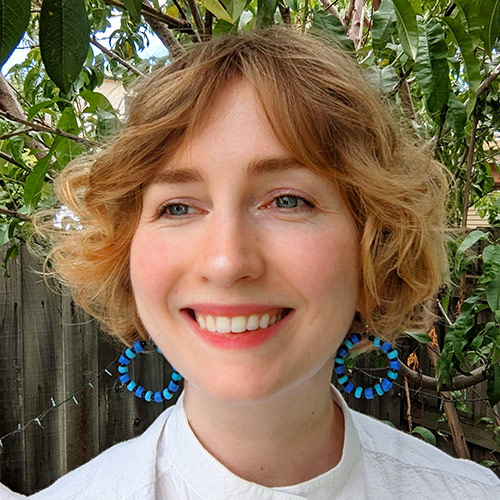 Author: Liv
Published: June 29, 2023
If you're already veg or thinking of incorporating more meat-free meals into your week, you probably already know that a plant-based diet is kinder to animals, our health, and the planet. But an added bonus many people discover is that with a focus on seasonal supermarket staples – and wholesome home cooking – eating plant-based can be far gentler on your wallet, too!
Many healthy vegan staples (like legumes, grains, beans, and seeds) are incredibly affordable and versatile, making it totally achievable to cook nutritious and satisfying plant-based meals on a budget. 
There's a wealth of incredible plant-based recipe books on the topic of keeping food costs low, many of which are well worth investing in and would practically pay for themselves in the long-run!
Keep reading for 9 of my favourite vegan cookbooks that will more than earn their keep in the kitchen.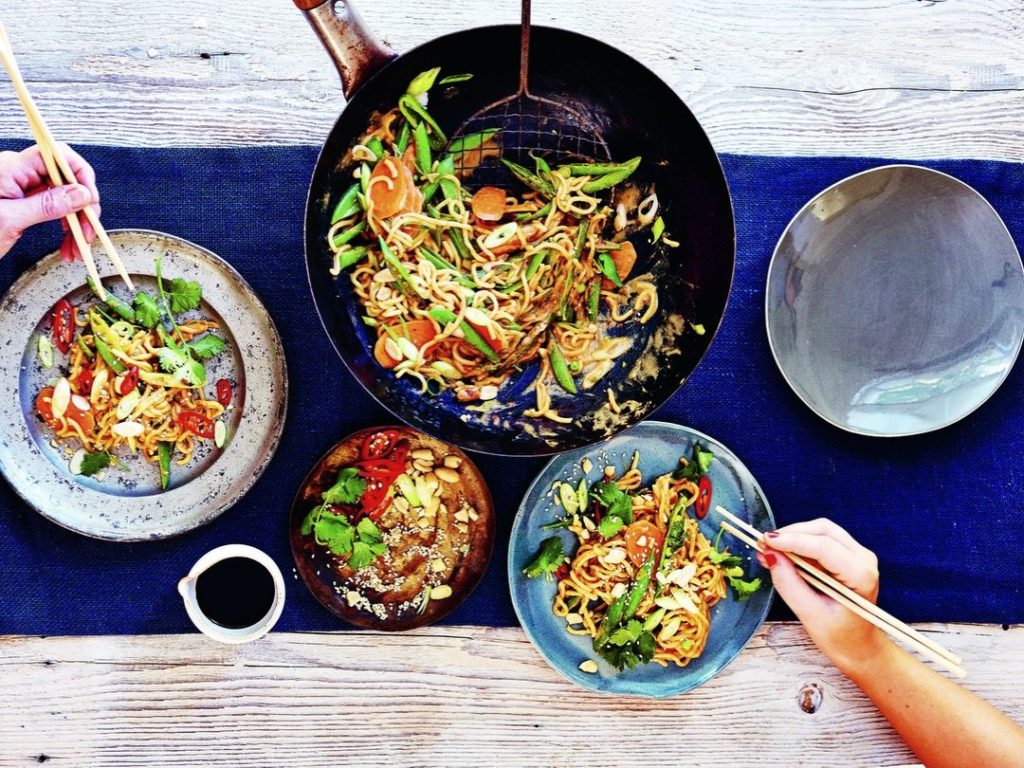 I'm a massive fan of Katy Beskow's '15 Minute Vegan' cookbooks – they're all brilliant sources of simple, speedy, vegan meal ideas, but this budget-focused addition to the series has to be my favourite yet.
It features 100 delicious new recipes using ingredients that are readily available at the supermarket, offers plenty of advice on eating seasonally, and overall just makes shopping for and cooking cheap vegan food feel absolutely effortless!
Highlights include hearty, nourishing dishes like aubergine caponata, Spanish chickpea stew, and lentil ragu.
This cookbook is the ultimate guide to eating vegan for less! Toni has a passion for empowering people to eat a plant-strong diet while saving money in the process. In Plant-Based on a Budget, she shares a huge range of innovative, customisable recipes that are all just as frugal as they are mouthwatering.

I also recommend her other cookbook, Plant-Based on a Budget: Quick and Easy, which features even more affordable recipes that can be prepared in 30 minutes or less. As the saying goes, time is money – and Toni's here to help you save both!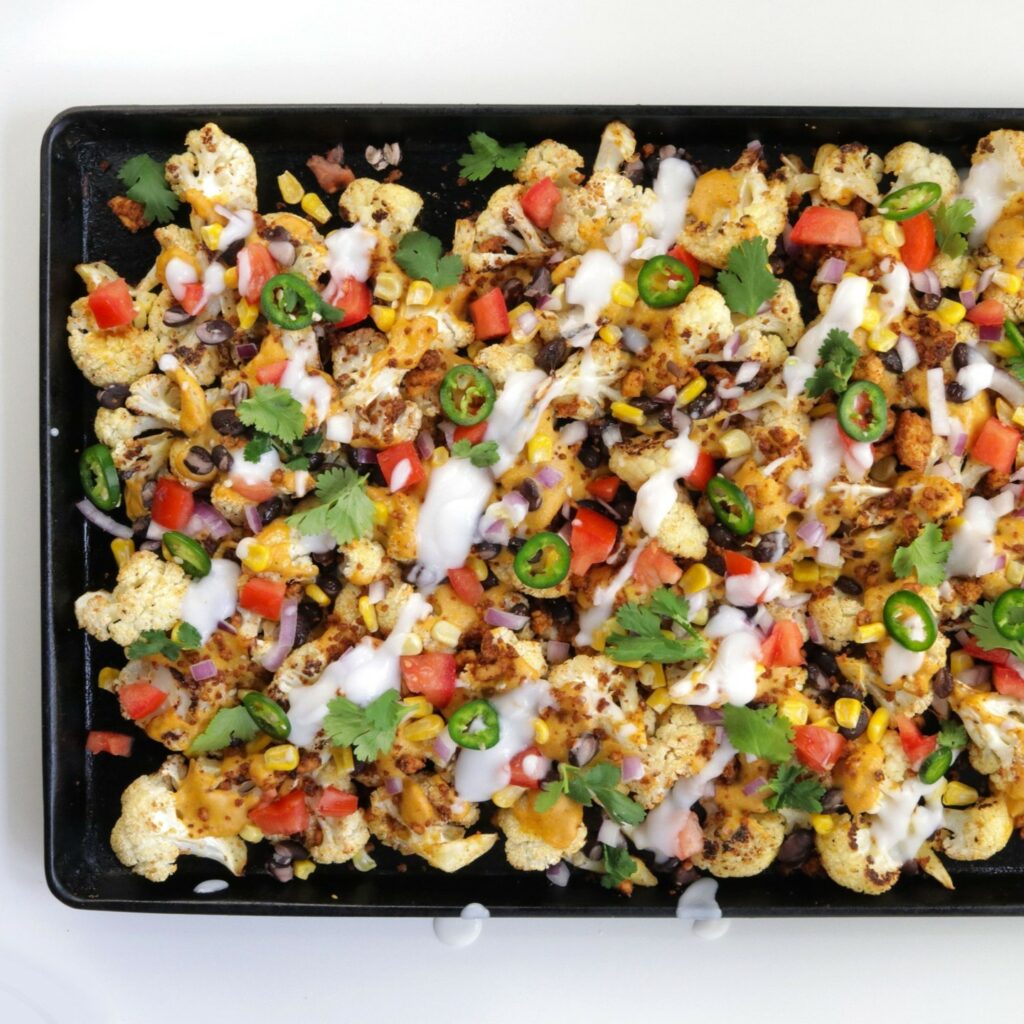 Sam's eagerly awaited second cookbook is busting myths about veganism left, right, and centre! This masterpiece contains 101 recipes dedicated to proving just how easy, quick, and inexpensive it can be to cook comforting, nutritious plant-based food at home.

Each recipe can be made with no more than 10 common ingredients, for $10 or less, and in under 30 minutes.

My most-loved recipes from this one are the creamy basil gnocchi, and brownie in a cup. (Frankly, the only other place a brownie should ever be is already in my mouth.)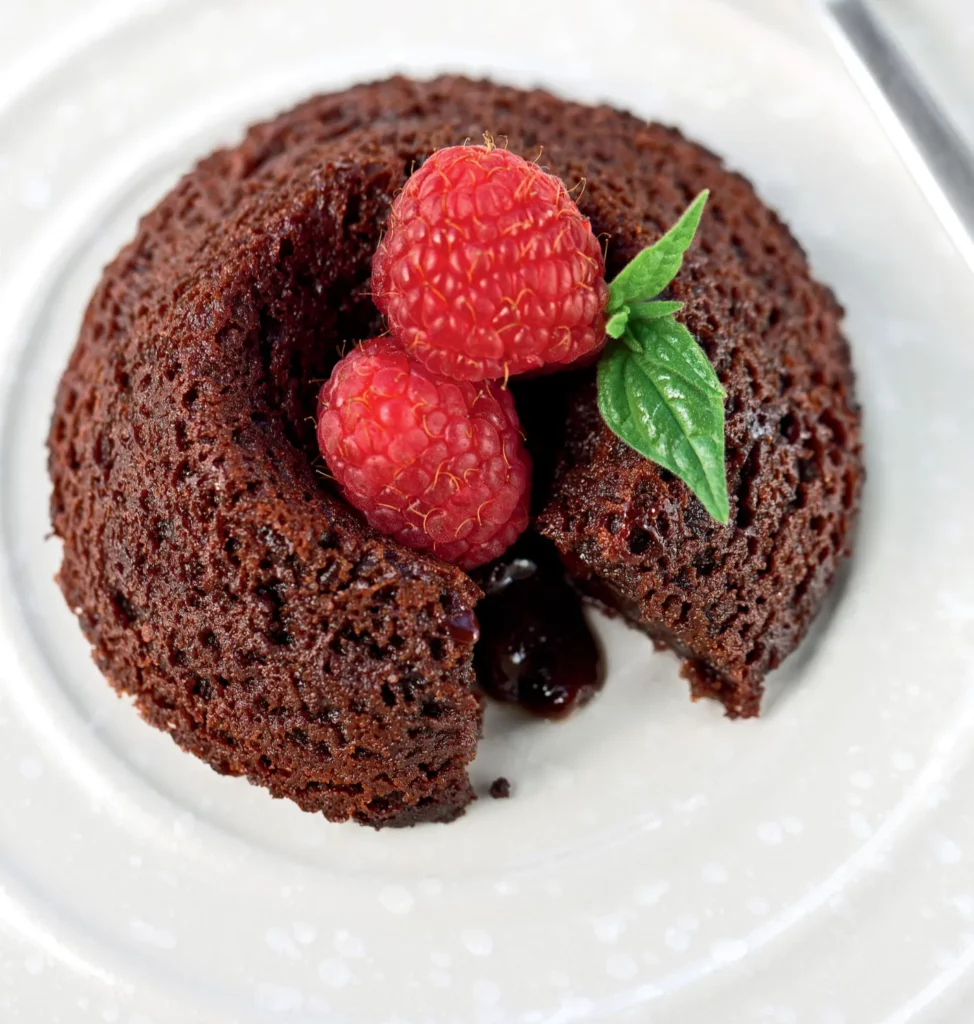 If you're a student (or shopping for one), look no further! The Student Vegan Cookbook is the only crash-course you'll need to figure out how to make amazing vegan snacks, treats, and meals, even with a super busy schedule and tight budget.

It's full of bank-account friendly recipes to cover you for the whole day, all the way from quick-fix breakfasts to healthy lunches, through to midnight study snacks.

They're also designed to be suitable for people living in dorms or navigating shared kitchen spaces – low-fuss and low-cost!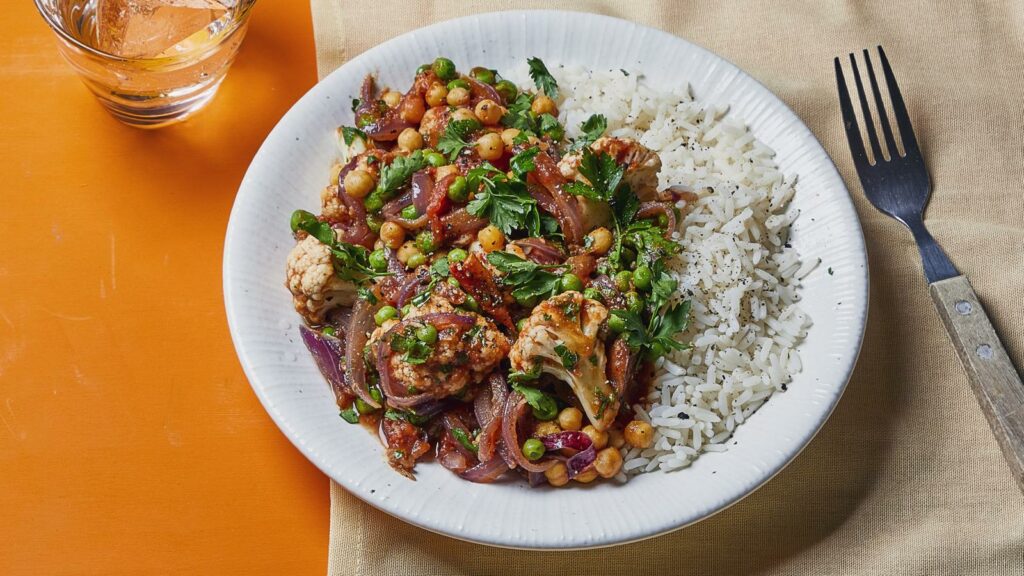 This savings-savvy cookbook is a treasure trove of cost-effective plant-based meals, most of which you can whip up in 15 minutes or less – meaning they'll not only save you pennies but precious time on busy weeknights, too.

All of the 100+ recipes within rely only on easy-to-find supermarket staples (mostly wholefoods) and are accompanied by handy tips for how to make both your money and minutes go further when cooking vegan on a budget.

Be sure to try Saskia's peanut butter bean curry and freezer-friendly burritos – perfect for meal-prepping!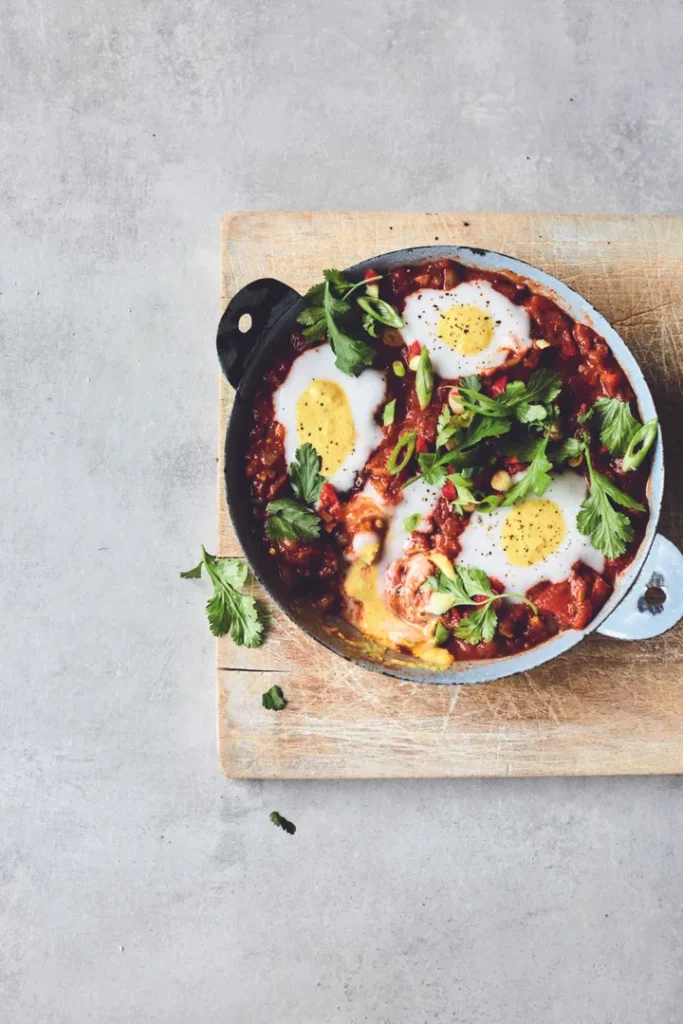 With everything from affordable family dinners and comfort food feasts to indulgent brunches and moreish sweet treats, BOSH! On a Budget thoroughly fulfils its mission statement of proving that great-tasting plant-based food doesn't have to cost the earth.

This cookbook is packed with outrageously tasty recipes that are super cheap and achievable, even if you're just beginning to explore vegan cooking.

Not only that, it also contains heaps of extra penny-pinching hacks and tips for batch-cooking that will be helpful for budget-minded food preppers of all levels!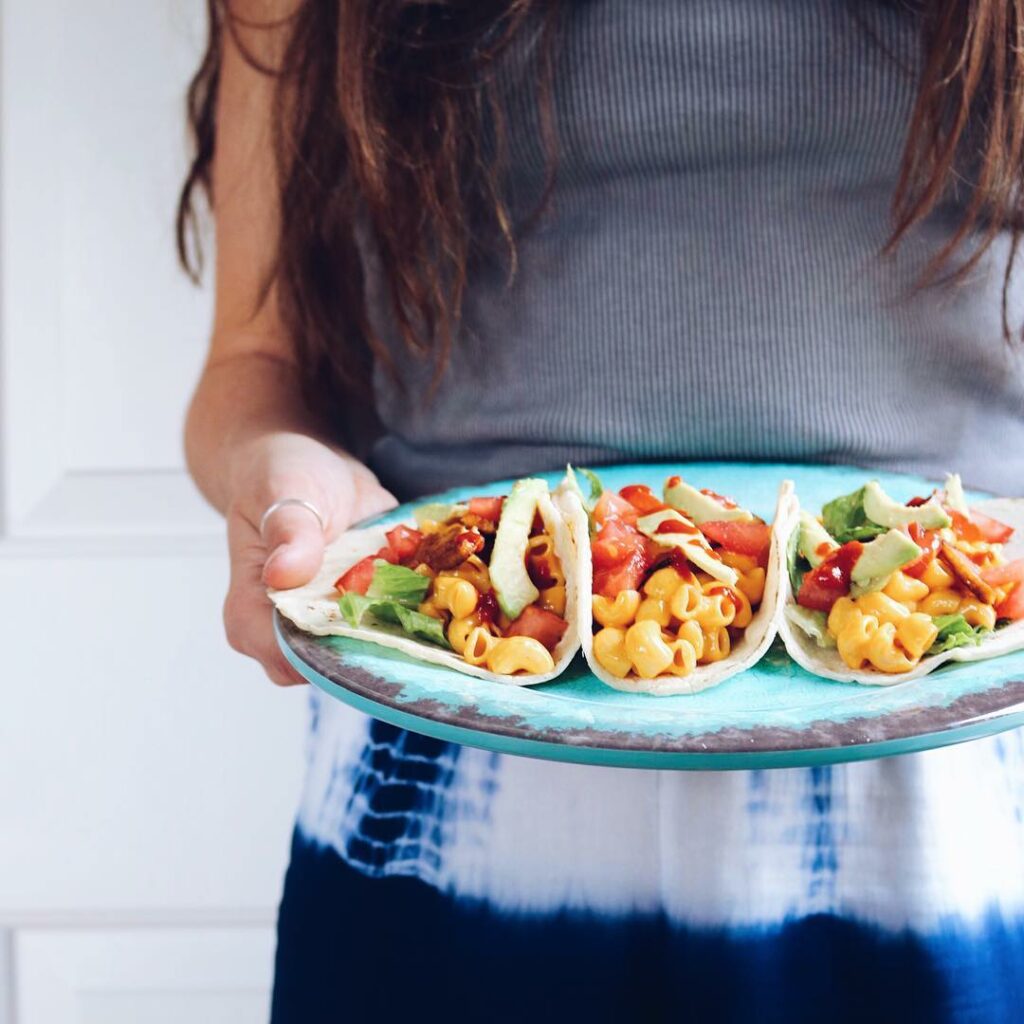 Liv is a vegan YouTuber with a passion for inspired, uncomplicated vegan food – and her budget-friendly cookbook is as chock-full of great ideas as her channel!

It strikes the perfect balance between health and comfort, sweet and savoury, with tonnes of tasty recipes like ginger-glazed carrots, spaghetti squash pad Thai, and my personal favourite: half-baked cookie dough pancakes.

There's heaps of variety, but the one thing all of Liv's recipes have in common is that they're fast, flavourful, and don't break the bank.

8. Frugal Vegan by Katie Koteen & Kate Kasbee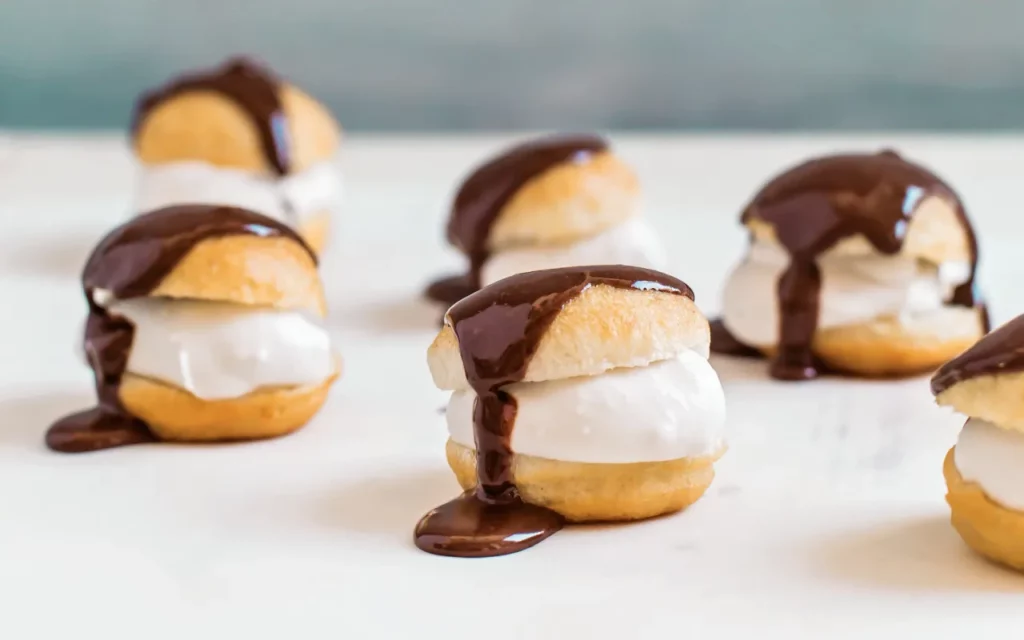 Forget those pricey perishables and unnecessarily fancy specialty foods! If you're keen to change up your vegan cooking routine in favour of more straight-forward, less expensive ingredients, Frugal Vegan is here to show you exactly how to do so while still being able to enjoy nourishing, exciting vegan food for every meal.

It's a great go-to for both practical tips and approachable recipes, featuring money-saving gems like backyard BBQ bowls, mushroom stroganoff, and chocolate coconut cream puffs.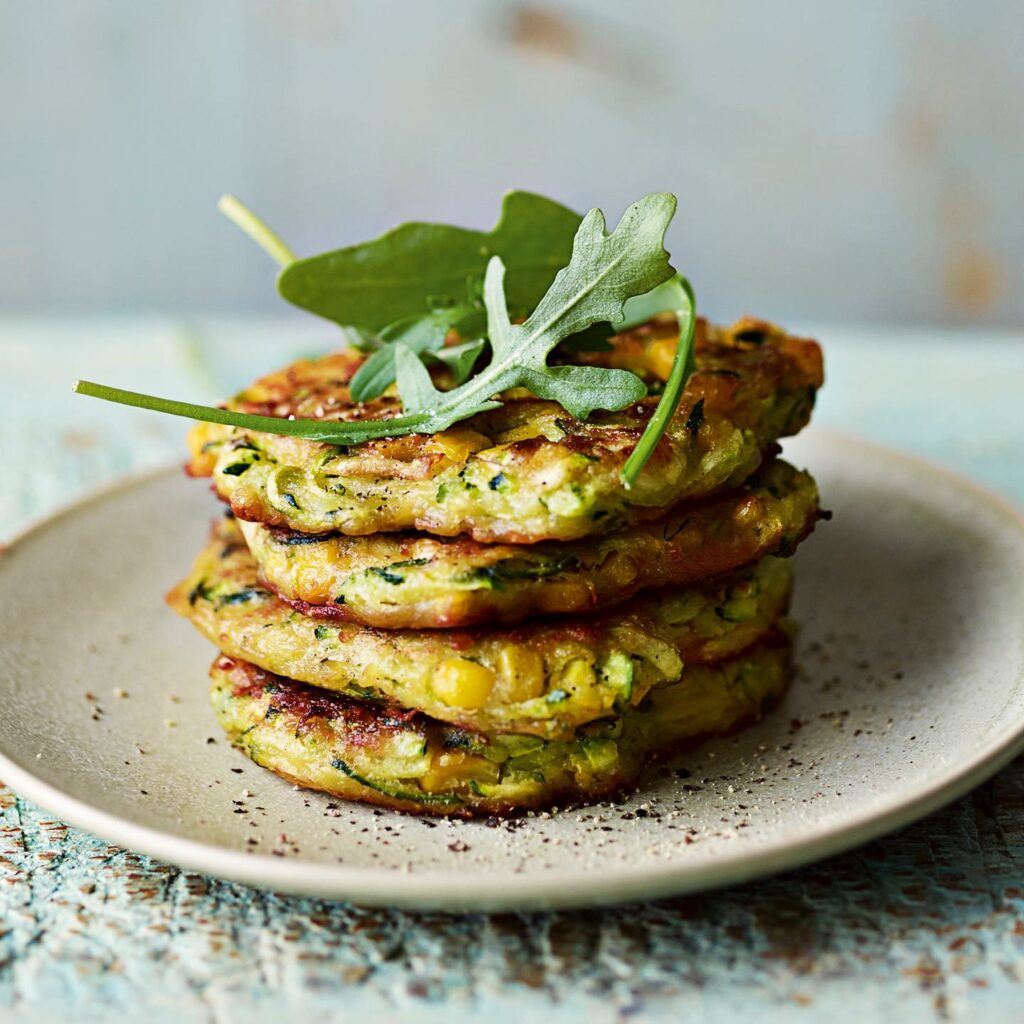 Whether you count your savings in dollars, pence, or another currency entirely – if you want to count significantly more of them while still enjoying satisfying vegan meals, this one's for you!

Every plant-based meal in this book costs less than an incredibly thrifty £1 per serving (that's about $1.89 for our Aussie readers) – which is pretty hard to beat.

With loads of low-cost dishes like creamy cauliflower tagliatelle, black bean meatballs, and sticky peanut butter tofu, it literally pays to have this cookbook in your meal-time arsenal!
The internet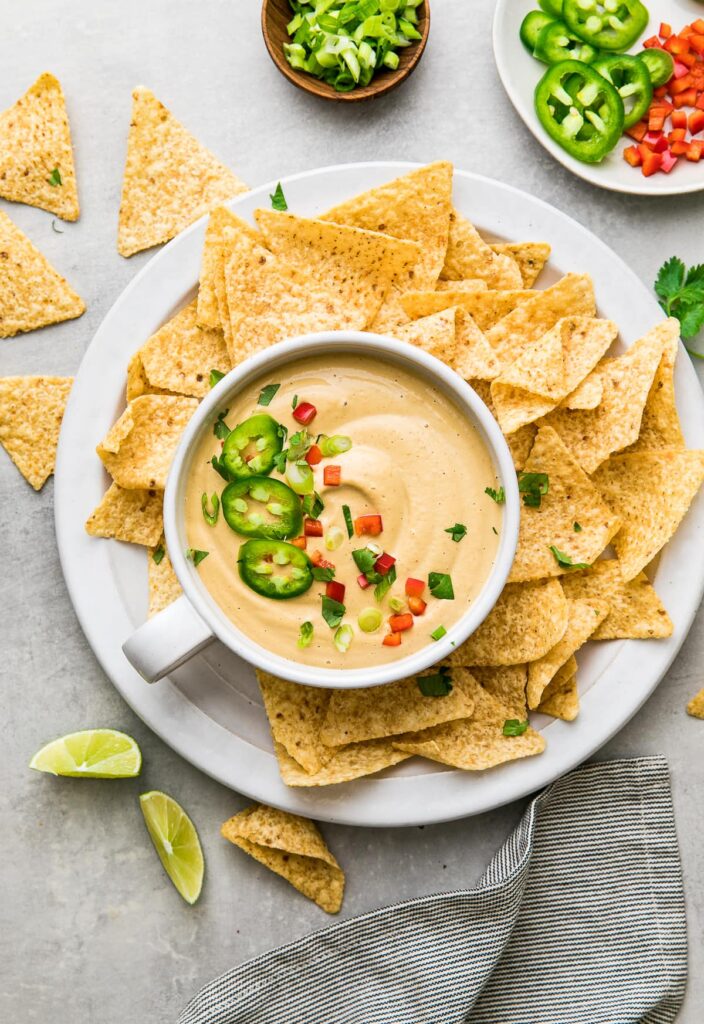 If a new cookbook isn't in your budget right now, there are of course countless free resources available online, too! VegKit's got a helpful guide to cooking affordable vegan meals here. Otherwise, I also like browsing Budget Bytes because each recipe includes a cost estimate, which really helps put things in perspective when planning meals for the week. 
You could also check out The Green Loot and Simple Veganista – both have such extensive lists of recipe ideas that I find myself coming back time and time again, always discovering something new! (Not to be biased, but the same could be said of VegKit's recipe hub, too 😉)
In the end, plant-based cooking has the potential to save you plenty of time and money, wherever you end up taking inspiration from. 
Whether you choose to invest in a cookbook or just spend an evening bookmarking some ideas online, your wallet and your tastebuds will be sure to thank you.