Opinion
How to: build your own bowl of wholesome goodness
Kitchen Tips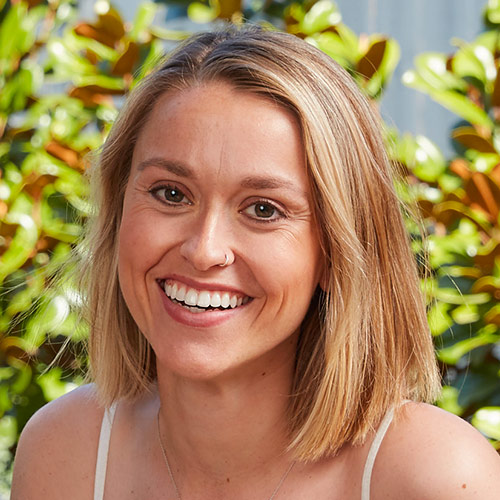 Author: Maggie
Published: June 18, 2020
The Bliss bowl, the Buddha bowl, whatever you want to call it…It's a genius (and delicious) way to pack a heap of nutritional benefits into a single meal — but making one at home can seem a daunting task…
When I first started eating plant-based, I delved head-first into heaps of literature about nutrition so I could make sure I was "doing it right." Because I wanted to be healthy, but also because I didn't want anyone to tell me my vegan diet wasn't balanced and therefore I should scrap it. Silly, right?
Well, my fragile ego actually served me well during that time: I learned to make some pretty delicious, well-balanced meals. So by the time I was committed to using the word 'vegan' to describe my food preferences, I was well-equipped with some recipes to demonstrate my oh-so-healthy choices. And I found that the easiest way to construct a 'well-balanced' meal, for me anyway, was in the form of a bowl.
You've probably seen these righteous looking meals on the menu at that healthy little café or on the Instagram accounts of 'well-being' enthusiasts; they're everywhere. We'll leave Buddha out of this, but we do have a Nourish Bowl and a Soul Bowl on VegKit! The reason these bowls are often appointed such divine names is because they tend to be so packed with diverse nutrients that you will likely feel utterly nourished and satiated with wholesome goodness after having one.
Now, I'm not a nutritionist by any means, but I have a decent grasp of the basics. My general rule when making a bowl is to choose one or two ingredients from a few different food groups — or rather, categories, really. I have certain combinations I know I like together, based on flavours but also textures: like roasted cauliflower and sweet potato, or sautéed broccoli and mushrooms. I like a mix of different textures so I generally include a hardy vegetable, a softer one, and top my bowl with some nuts or seeds for a bit of crunch. And then to tie all your ingredients together, it's all about the sauce.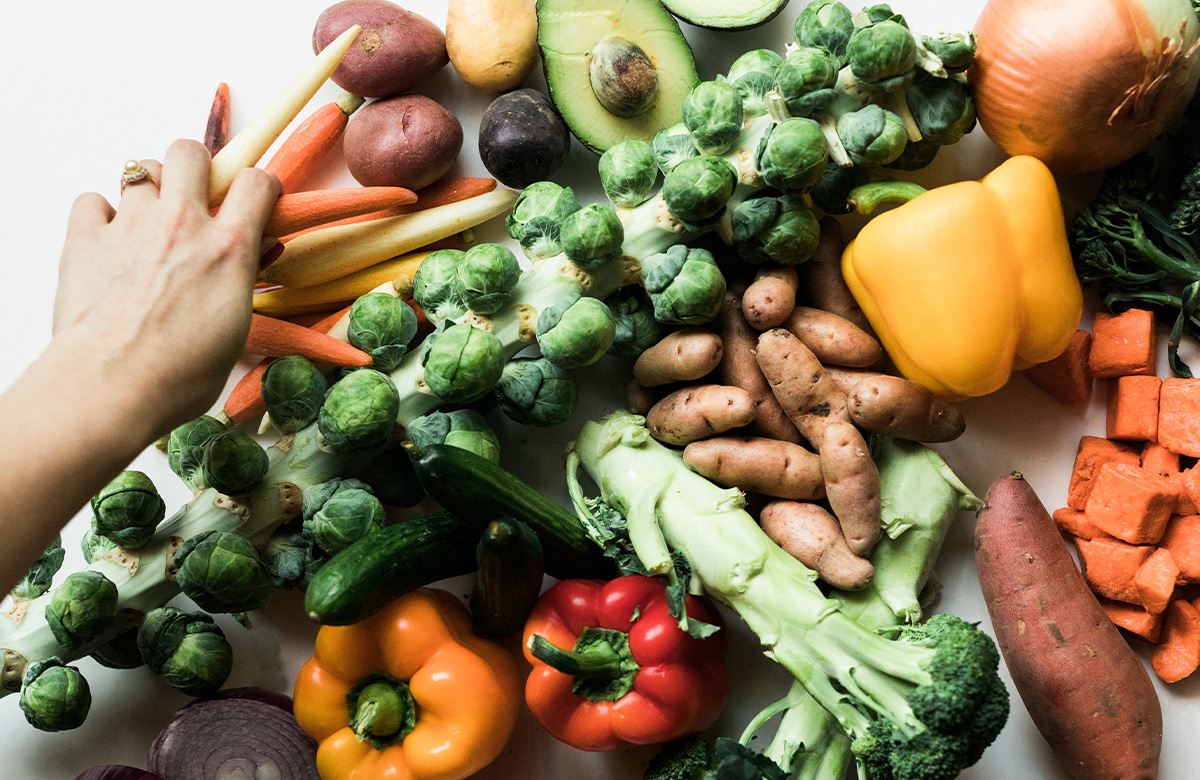 Here's how I tend to categorise my ingredients:
Base: brown rice, wild rice, couscous, barley, farro, quinoa (actually a seed, but has a similar nutritional profile to whole grains) — these are your starches. They're a great source of fibre, iron, and some protein. These are the key to keeping you fuller for longer.
Veggies: broccoli, cauliflower, kale, cabbage, Brussels sprouts (these are cruciferous vegetables — great to get a daily dose of them if you can!), capsicum, carrots, mushrooms, zucchini, sweet or regular potatoes — this list could go on forever, just subject to your taste preferences and what's available in your area.
Protein: chickpeas, lentils, tofu, tempeh, black beans, kidney beans, cannellini beans. These legumes and beans are some of the best plant-based sources of protein.
Toppings: a sprinkle of almonds, walnuts, cashews, buckwheat groats (aka buckinis), pumpkin seeds, sesame seeds — these crunchy little gems add some extra protein, as well as iron and zinc, and are generally good sources of what we call "healthy fats." Diced avocado, which makes a deliciously creamy topping, is also a healthy fat. A few other options include shredded nori (dried seaweed) which is a great source of iodine, sauerkraut or kimchi which naturally promote good gut health, or herbs like parsley, chives, or coriander for an extra dimension of flavour.
Sauce: Hummus, teriyaki sauce, tahini, Mexican salsa, vegan chipotle mayo or your classic Sriracha … or of course, any kind of homemade concoction that strikes your fancy!
As Doug Hay from No Meat Athlete said in his post about 'the sauce system':
A sauce can turn a simple vegetable or rice into a dish you crave for days.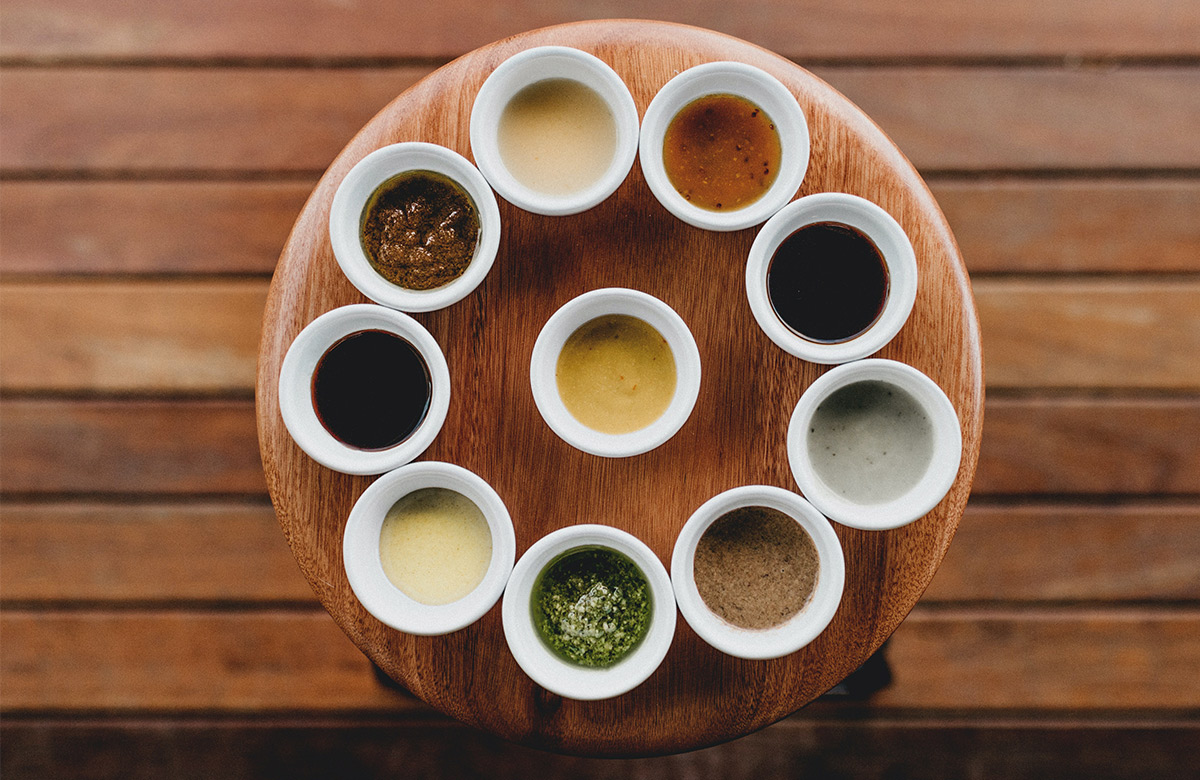 Personally, my favourite homemade sauce involves a simple mix of three elements: a nutty sort of base (tahini or peanut butter), an acidic component (lemon or lime juice), and some natural sweetener (maple syrup). I just add a splash of each of these to a bowl, whisk with a fork until it reaches a creamy consistency, taste and adjust ingredients as needed, then drizzle! It's that simple. I have enjoyed this kind of dressing over every type of grain-veggie combo I've ever tried. But of course, that's just me. With sauces, it's all about experimenting with different flavours and finding what suits your palate best. You might be surprised what you can come up with from the ingredients you already have in your cupboard!
If you're new to sauces, I would encourage you to explore the world of possibilities on the internet, because once you have a few solid picks under your belt, making a wholesome, delicious veggie bowl is no longer a daunting challenge, but rather something to look forward to dousing in your favourite dressing.
The funny thing is, when I stopped eating meat and eggs, I wondered how I could possibly fill that "void" in my diet — and perhaps you've wondered the same. But I quickly realised that in fact, with all that extra space on my plate and in my caloric intake, I could actually eat so much more variety. I'm not always consciously trying to 'eat the rainbow' as is recommended, but my bowls often end up looking like rainbows nonetheless!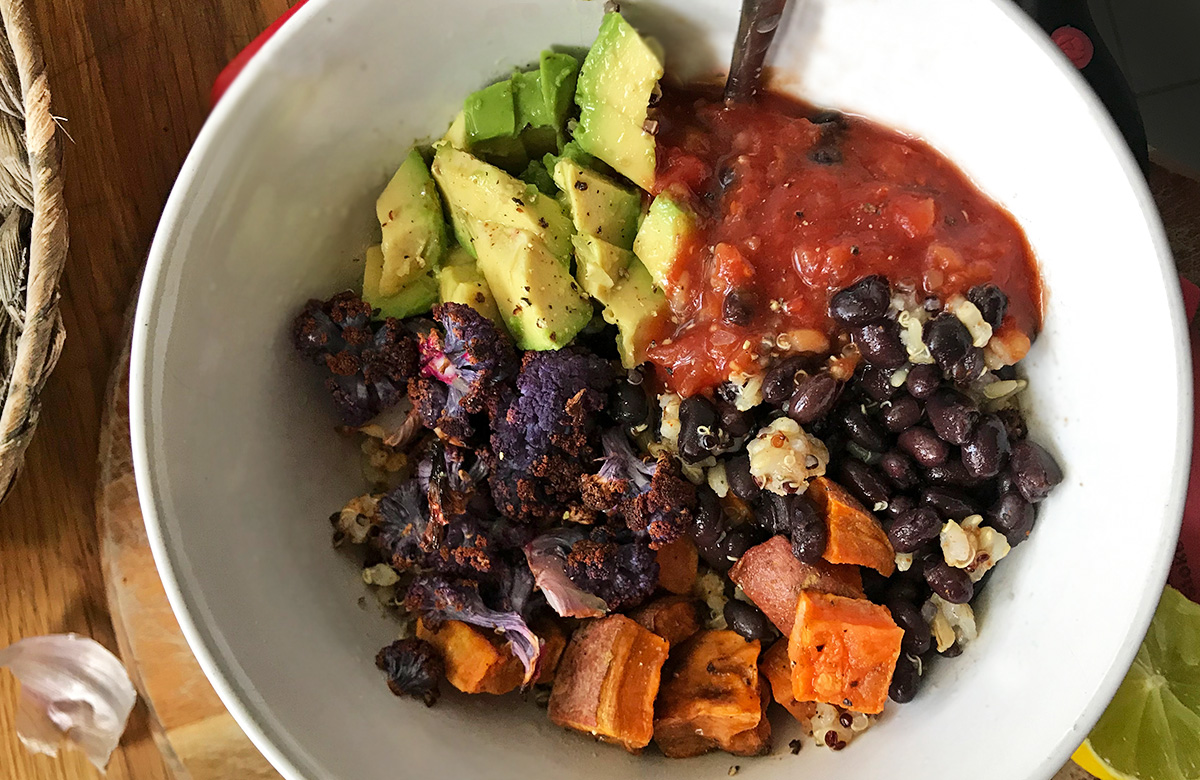 If there's one thing I've learned in the kitchen — it's that there is no "doing it right." If you enjoy your food, and you feel good after eating it, then frankly I think you've nailed it!