The global Veganuary campaign is looking to spread hope with humour this January, as it celebrates its tenth year of inspiring the world to try vegan for January (and beyond).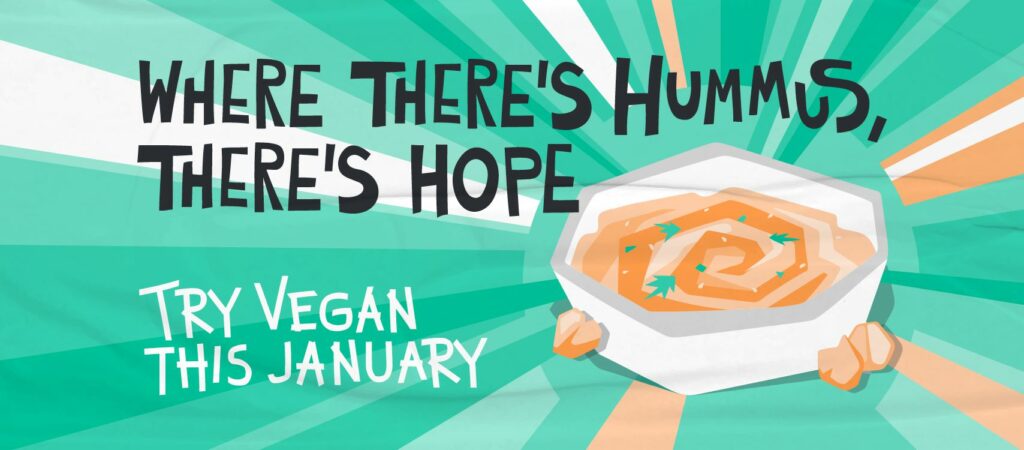 Rewind to 2014: Partners Matthew Glover and Jane Land – both vegans of several years – launch their grassroots campaign to encourage people to try vegan for the month of January.
In Yorkshire. At their kitchen table.
Now I know that sounds like the ultimate game of Cluedo – launch inspiring campaign, at the table, with a laptop – but that's just how it happened. Driven by their love of animals, the co-founders couldn't possibly know where their efforts would lead them.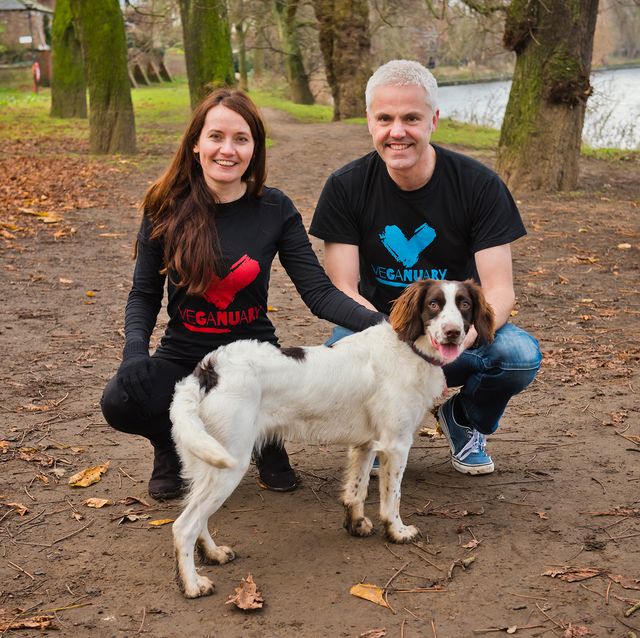 Yet almost ten years later, Veganuary is a global phenomenon. Almost 2.5 million people to date have officially signed the pledge to participate, with research estimating that more that 10 times the amount of people actually participate without officially signing up. That's almost 25 million people around the world, choosing to eat kindly for animals, the planet, or their health – or all three!
Regardless of people's reason for taking part, the impacts of their efforts are clear. By switching to vegan for the 31 days of January, previous registered participants can pat themselves on the back for:
4 million litres of water saved
207,680 tonnes less CO2 emissions in the atmosphere
810 tonnes of phosphate pollution in waterways avoided
7 million animals spared lives of suffering
Veganuary now has campaign hubs stationed in Germany, USA, Brazil, Chile, Argentina, and India. And in countries they don't yet have hubs, they have partnered with aligned organisations, ensuring representation everywhere*.
*Well, almost everywhere! Tajikistan and North Korea are the only two countries yet to take part, due to online censorship laws.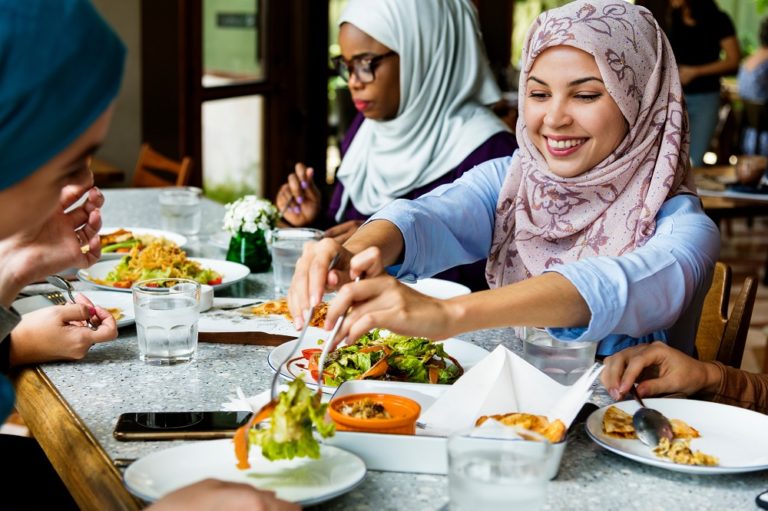 Year on year, the campaign has seen an increase in participation from all corners of the globe. In the UK alone, over 800 new products were launched with more than 740 options added to restaurant menus during the 2022 campaign.
With numbers so compelling, the not-for-profit has played a huge part in shaping the vegan and plant-based markets, with brands and companies using January to introduce new offerings to the ever-growing number of consumers eschewing animal products from their lives.
Give it a try!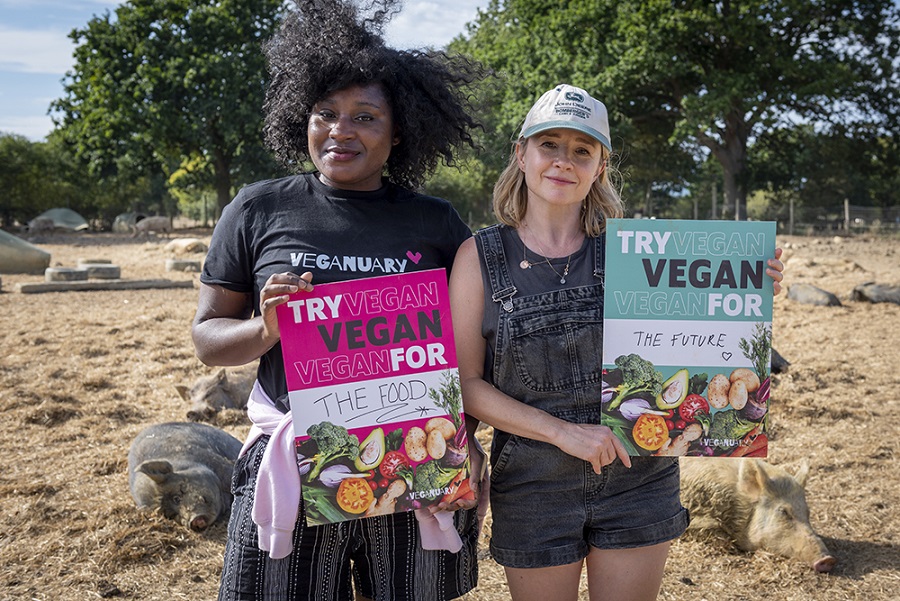 If you're interested to give vegan a go this January, you can sign up here. You'll be well supported, receiving:
Celebrity eCookbook
New One-Pot meal plan
Official Veganuary Starter Kit
Daily emails with nutritional info, delicious recipes, more meal plans and advice
And if you're already vegan…? Signing up to back the campaign can be more impactful than you think. By coming together as a community and showing support for Veganuary, you'll be sending a message to brands and retailers that there is growing demand for vegan offerings. I mean, I'm pretty sure we'd all love a world with vegan cheezels, right?
More than just a 'challenge,' Veganuary helps people kick off their year with 31 days of being intentional (and impactful!) with their actions. Toni Vernelli, Veganuary's Head of Communications, said it best:
Whatever you're hoping for in 2023, trying vegan is a great place to start! Whether it's a kinder world for all creatures, a brighter future for our children or a healthier way to fuel our bodies – Veganuary is here to help you put your hopes into action.
While Veganuary in Australia has not yet reached the household name status of its British sister, your support has the power to propel it forward at a greater speed. Sign up here for a kinder, more impactful 2023. For the planet. For animals. For each other.