News
'Going vegan: can switching to a plant-based diet really save the planet?'
Environment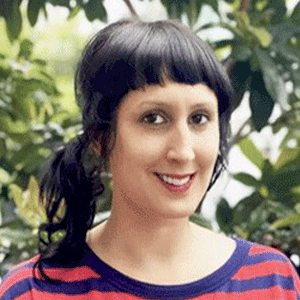 Author: Jacqueline
Published: June 17, 2021
As concern for the health of the planet grows amid the climate crisis, scientists report that adopting a diet free from meat and dairy is the single most effective way to reduce our carbon footprint.
You only have to step outside your front door these days to glimpse the many changes people are making to lessen their impact on the planet. Australia-wide, single use plastic bags are almost a thing of the past, as millions of people tote their own shopping bags to the supermarket; and re-usable or paper straws have well overtaken their plastic counterparts. Composting and zero-waste lifestyle strategies have become hot topics of discussion, and an increasing number of people are opting for more planet-friendly methods of transport.
While these are all positive changes, an article in The Guardian recently reported that the single biggest way to reduce your environmental impact on the planet at a personal level is avoiding meat and dairy products.
Scientists behind the most comprehensive analysis of the effects of farming on the planet have found:
Without meat and dairy consumption, global farmland use could be reduced by more than 75% – an area equivalent to the US, China, European Union and Australia combined – and still feed the world.
Dr Marco Springmann, the senior researcher of Environmental Sustainability and Public Health at the University of Oxford, cites the food system as one of the most important areas of concern, being responsible for around one third of all greenhouse gas emissions.
He suggests that governments need to offer price incentives for more sustainable food products — which in turn will make beef and dairy products more expensive, in line with their environmental cost.
Writer and Environmental Campaigner, George Monbiot agrees that governments should act to change food systems, but in the absence of that action, we should feel empowered by the potential impact we can have with a simple change in diet.
Most of what you can do at an individual level is weak by comparison to what governments need to do … but changing diet (is) not. That has a major impact.
At a time where new plant-based products are hitting the market quicker than we can say 'guacamole', eating planet-friendly meals has never been easier. Further proof that the future of food is plant-based!
For plant-based meal inspiration, check out our recipe page for all the Earth-friendly meals your heart desires!