News
'How China could change the world by taking meat off the menu'
Environment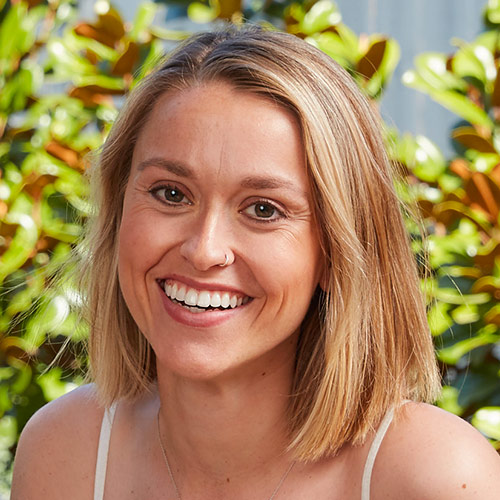 Author: Maggie
Published: February 2, 2021
Read the full article at TIME 22/01/2021
In a compelling article for TIME, journalist Charlie Campbell explores the potential that China has to transform the food landscape – and in turn, the world.
China is in a unique position. Even with relatively moderate meat consumption per capita, their sheer size means that China consumes more meat than any other country in the world — which has serious implications for the environment, animal welfare, and global health. But this also means that dietary shifts and a growing plant-based meat industry there hold the potential to have a similarly enormous positive impact — both on the environment, and on the health of people and animals.
And the Chinese alternative meat industry has boomed in recent years, thanks in part to the modern appetite for healthier lifestyles. As the TIME article explains:
China's market for plant-based meat substitutes was estimated at $910 million in 2018 — compared with $684 million in the U.S. — and is projected to grow 20% to 25% annually. KFC has begun selling plant-based chicken nuggets … Pork substitute OmniPork is now on the menu across China at thousands of Taco Bell and Starbucks branches … Competitor Z-Rou is offered by supermarkets, restaurants and two dozen school canteens.
It's thrilling to imagine this scope of plant-based meats now available across China! But it's not necessarily surprising; after all, consumer demand is the strongest driver of this change. And looking at the numbers from one particular region:
In 2008, just 5% of Hong Kongers classified themselves as vegan or flexitarian, according to a Hong Kong Vegetarian Society survey. Today, it's 40%.
With demand so high, and food-tech entrepreneurs and investors eagerly bringing new products to market, China is well-positioned to become a world leader in the alternative protein space — almost a necessary part of the equation for their carbon emissions goals:
China has already pledged to see carbon emissions peak by 2030 and make the world's worst polluter carbon-neutral by 2060. As livestock farming produces 20% to 50% of all man-made greenhouse gases, finding alternative protein sources is crucial to meeting these targets.
In order to meet such targets (and realistically, to meet the nutritional needs of a growing population) it's likely that the government will offer "huge state contracts and government perks like tax breaks and free factory space."
David Yeung, entrepreneur and founder of successful alternative protein company OmniFoods (pictured in header image), is one of China's earlier advocates for plant-based meats for the sake of sustainability. As he points out,
After the last few years, it's no secret that meat production is infinitely risky … Disease and extreme climate issues are sadly not going to change unless we make a change first.
Amen, Mr Yeung!