News
9 things that point to 2022 being 'Year of the Vegan'
Industry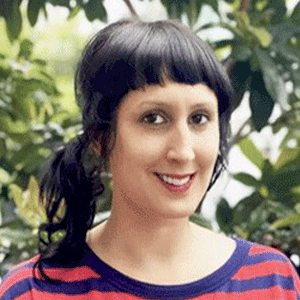 Author: Jacqueline
Published: March 3, 2022
We're not even through the first quarter of 2022 and already, it's been an action-packed one for the plant-based movement. Could 2022 be the year that sees more people eating vegan meals than ever?
While we've grown accustomed to vegan products and offerings hitting the market what seems like every-other-day, this year has already brought with it a fresh and exciting boost of happenings that, quite frankly, make this year look to be shaping up to be the best one yet for the plant-strong community.
If you're not already feeling the palpable buzz of progress right down to your bones, you might wanna take a seat – you're in for a doozy!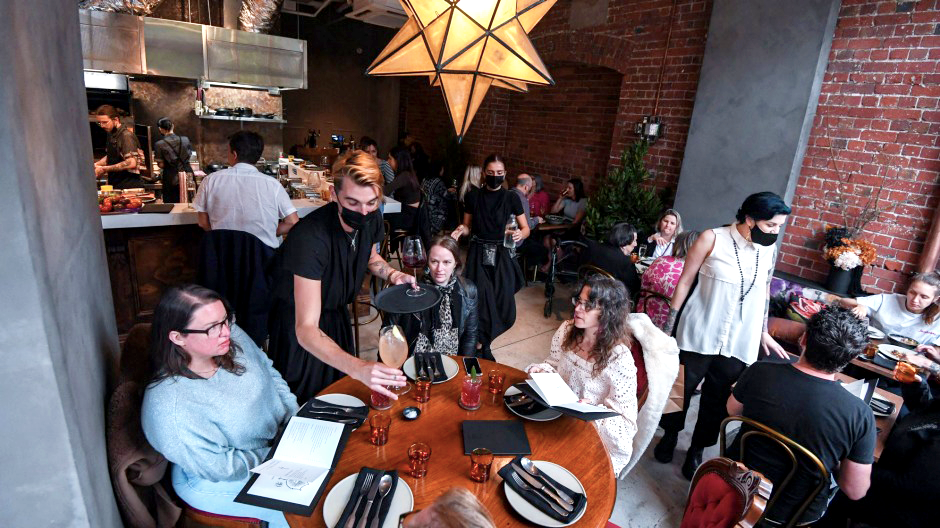 1. Smith & Daughters become Melbourne's first all-vegan 'hatted' restaurant
The Good Food Guide Hats are one of the highest honours a restaurant can be awarded throughout Australia, and in a first for Victoria, an all-vegan restaurant has joined the ranks of the elite.
Melbourne institution Smith & Daughters – with owner and chef Shannon Martinez at the helm – received the prestigious honour last month in recognition of food innovation, creativity, and keen attention to texture and flavour.
Ever the humble leader, Shannon took to socials to give props to her team:
We've all worked so hard to get to this point and I can't thank my staff enough for helping me get here. Congratulations team. You deserve this so much.
With the restaurant and sister-deli now under one glorious roof, it marks the beginning of a new era for Martinez, who has made the space entirely her own. "I want this to be 100 per cent me, no compromise. It's a fresh start in my mind." And that it is. With the Mediterranean styling of the new space a nod to her Spanish heritage, and touches of Westwood-inspired patterns and textures throughout, the space embodies her aesthetic to a tee.
You can check out Melbourne's first hatted vegan restaurant (eek!) at 107 Cambridge St, Collingwood (Melbourne).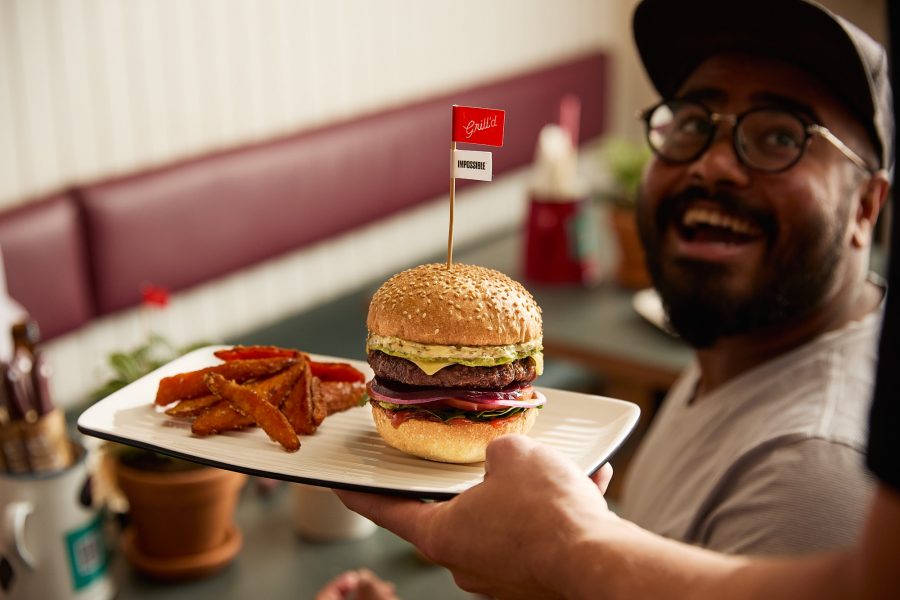 2.  Burger chain Grill'd take one giant leap for plant-kind
Fast food restaurant chain, Grill'd, have made a deliciously bold statement by turning two of their 147 stores entirely vegetarian. The move comes after their successful partnership with US company Impossible Foods, who launched their plant-based burgers into the Australian market late last year exclusively through the burger chain. The two locations for the aptly re-named Impossibly Grill'd, are in Melbourne (Collingwood) and Sydney (Darlinghurst), with a poll open on the chain's website to vote for which city should be next to embrace the plant-forward movement.
While environmental sustainability has been a key driver of the shift in direction for Grill'd, co-founder and managing director Simon Crowe revealed that the increase in meat-free sales has risen from 5% to 15%, which is forecast to continue steadily on an upward trajectory.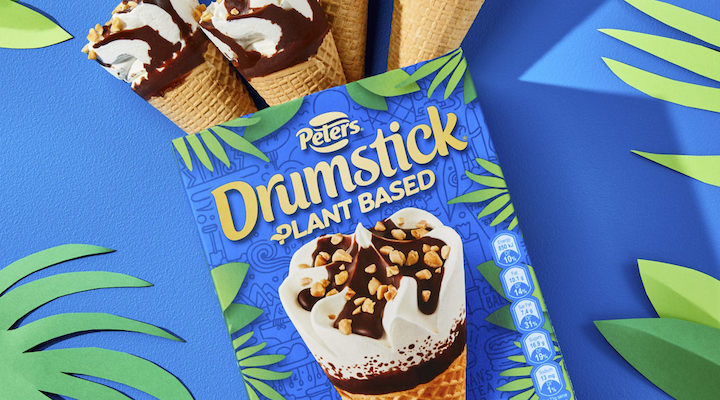 3. Peters release a new and improved vegan Drumstick
Peters plant-based Drumsticks have been re-launched to the Australian market with a new and improved recipe.
Due to consumer demand for the iconic ice cream to go dairy-free, Peters released three plant-based flavours in the summer of 2020. Understanding the need for a dairy-free option that didn't compromise on taste, they continued working to improve the recipe, resulting in previous coconut-based offerings disappearing from supermarket shelves late last year.
While this came as a blow to Drumstick-lovers everywhere, Peters surprised consumers with their new, more refined iteration of the popular dessert earlier this month, which promises to be identical in taste to its dairy counterpart.
In my dedication to ensure only the most accurate of reporting, I underwent a series of rigorous taste-tests and can confirm – not only does the new plant-based Drumstick match the taste Australia has come to know and love since it burst onto the scene in 1963, but it has raised the bar for its competitors, taking the vegan-friendly ice cream world to a whole new level. Of course, don't just take my word for it 😉
Peters plant-based Drumsticks are available at supermarkets nationally.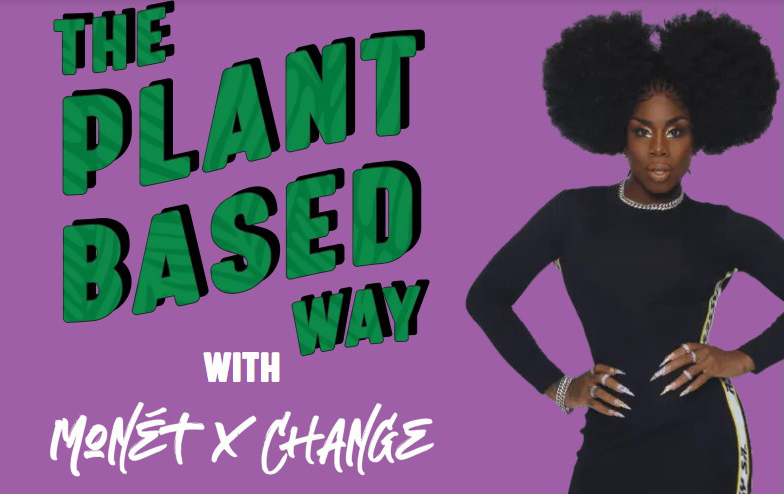 4. Monet X Change launches the new plant-based series we all need in our lives
Drag Race royalty Monet X Change has teamed up with US alt-meat company Alpha Foods to bring us the YouTube series of the decade.
The new talk show, The Plant-Based Way with Monet, launched this month and features guest appearances from veg celebs, including none other than fellow RuPaul's Drag Race alum, Alaska 5000, who talks us through the wonders of veg-eating.
Other guests include Charity Morgan, Jackie Beat, and Isis King, who all sit down to share their hot tips, tricks, and even meals with Monet, highlighting that we can all have nice things, while keeping the animals, planet, and our bodies happy.
You can check out the first episode on Alpha Foods YouTube channel here.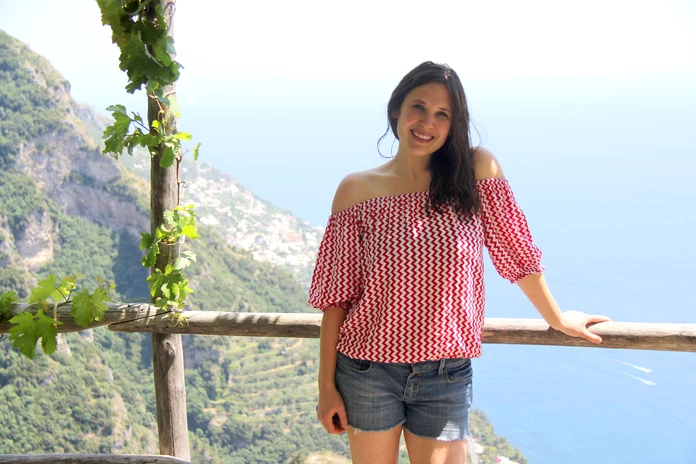 5. Nadia Fragnito brings us the best of Italian cuisine (without having to get on a plane)
With the release of her new cookbook, Nadia Fragnito has again bestowed upon us the magical gift of her recipes for her finest traditional Italian fare – this time, through the lens of a summer travel guide.
A Vegan Summer in Southern Italy includes 70 easy-to-follow plant-based recipes grouped by region of origin, matched with tales of food, family, and history that will bring you as close to Italy as you can get without leaving the house.
Nadia gives us an endearing snapshot into her family life as the daughter of an Italian migrant, and the many memories she recalls through food. Her stories of upholding and respecting traditions bring a familiar warmth and refreshing air of sentimentality, leaving you inspired to storm the kitchen and cook a Molinaresi feast for everyone you love.
While the release of this highly-anticipated book is reason enough to celebrate, the Italian Vegan Supper Club will be officially launching the book on March 10th at 113 Eatery, Northcote (Melbourne), with a three-course meal inspired by the book, a glass of sparkling Italian wine, themed cocktails, a Q&A with Nadia herself and a complimentary goodie bag! Tickets can be purchased through this link, with books available at a discounted rate on the night. If you can't make it however, you can grab your copy of the book here.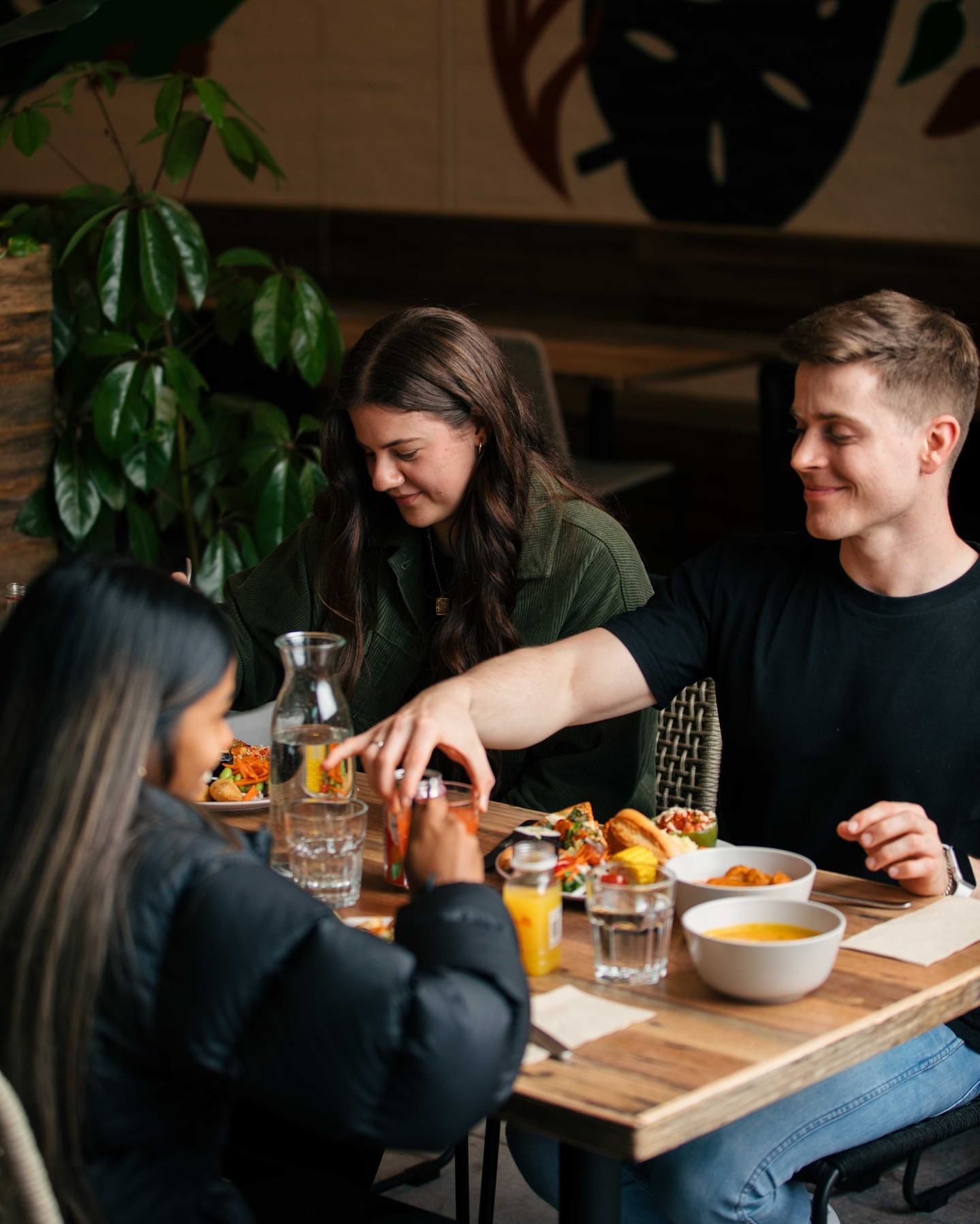 6. Veganuary celebrates their most successful campaign yet
Global campaign Veganuary have done it again, recording more than 629,000 people who pledged to go vegan for the month of January.
With participants from 228 countries and territories, 2022 became the biggest year yet for the movement. The campaign saw corporate heavyweights such as KFC, McDonald's, Domino's, Starbucks, and Subway all bring new vegan offerings to the table in select countries, launching a combined total of more than 825 new product and menu releases.
Within Australia, supermarket giant Woolworths embraced the campaign, with a week of online specials, while Deliveroo, Grill'd, Muffin Break and the Kraft Heinz Company all led Veganuary promotions throughout the month.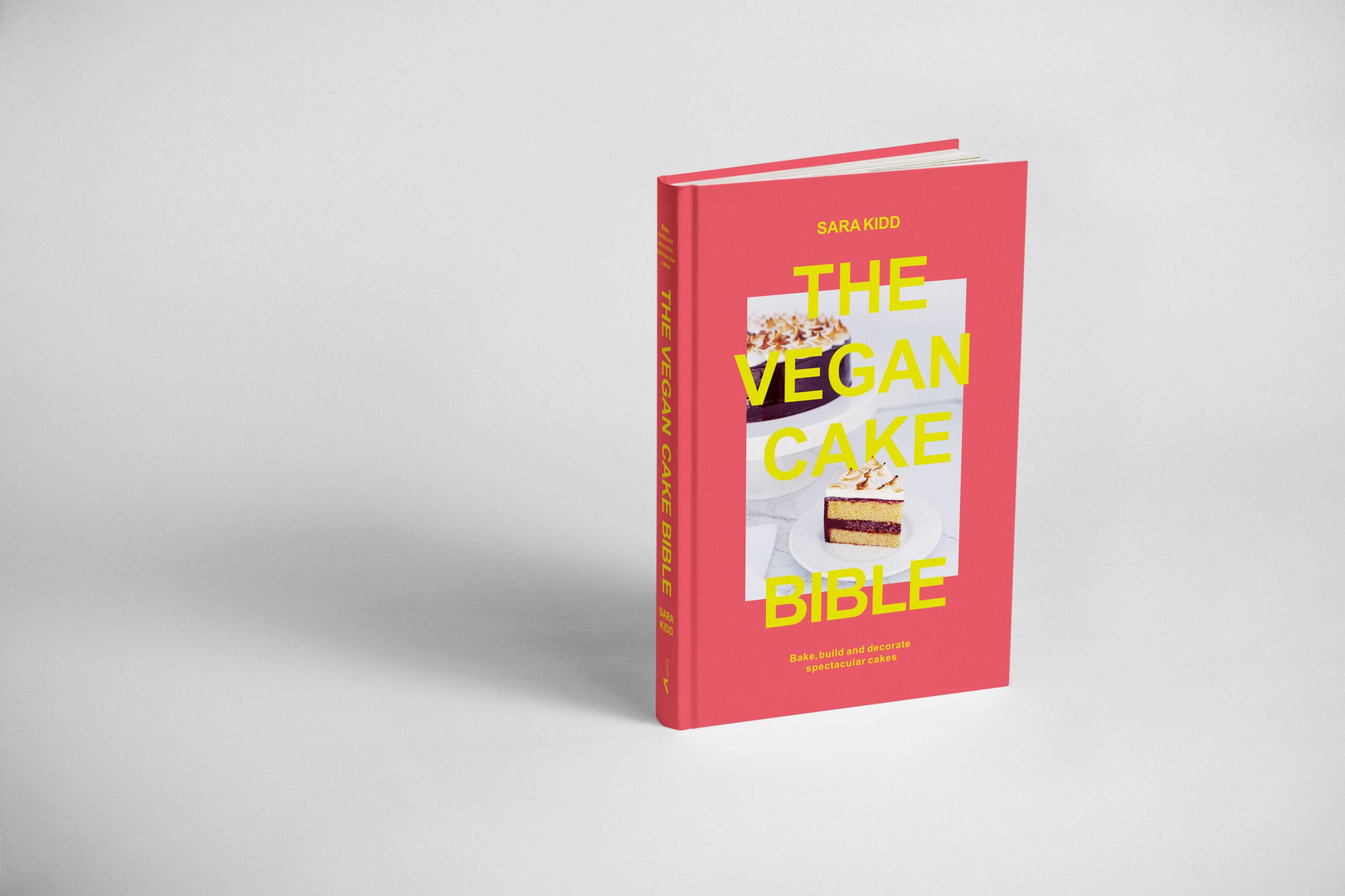 7. Sara Kidd educates the world on vegan baking
After many years of answering the Facebook call to the question 'Does anyone have a no-fail recipe for a vegan celebration cake?', I can now relax my cramped typing fingers and breathe a sigh of relief with the release of The Vegan Cake Bible by the queen of baking herself, Sara Kidd.
Suitable for amateur home bakers through to professionals, this book has all of Sara's tips, tricks, and hacks to ensure your bakes are perfect every time.
With more than 60 recipes, including a few from her popular online series Vegan Around the World, this is the only book you'll need for your baking adventures. You can pre-order a signed copy directly from her website now, or grab it in all good bookshops from April 5th.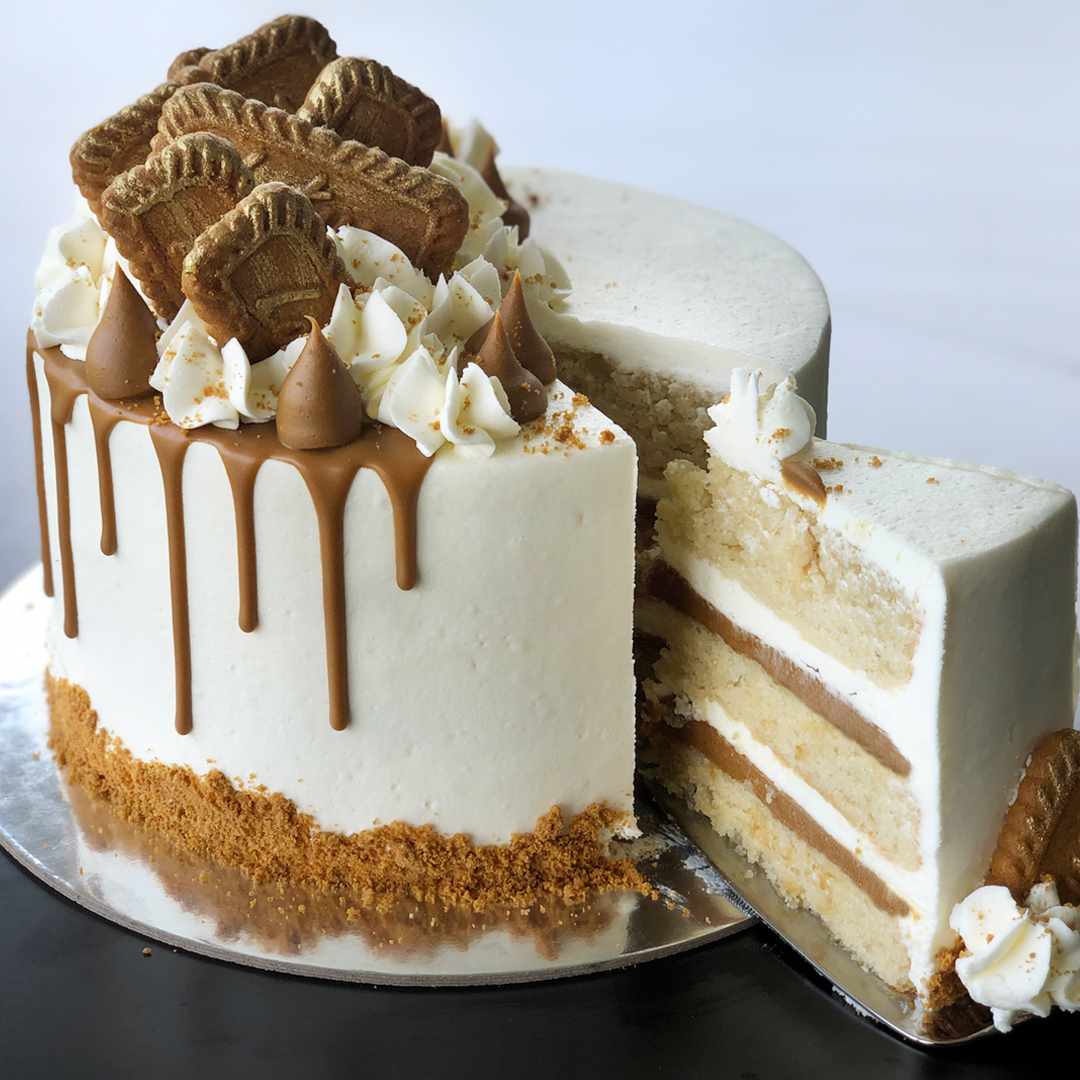 8. The Compassionate Kitchen's vegan cakes win big
The Baking Association of Australia has awarded vegan cake company The Compassionate Kitchen, 1st and 3rd place for their entries in the 2022 Victorian Baking Show.
With two of their cakes entered into the competition – both in the category of Victoria's best gateau – their three-layered Biscoff Cake took out first prize, while their new Lemon, White Chocolate & Passionfruit Cake nabbed bronze.
"The cake that got 3rd place we made up the day before the contest. We really wanted to create a fresh new flavoured cake and something spontaneous to show our creativity," says Stephen Sumner, one half of the husband-and-wife team behind the Compassionate Kitchen.
Alongside wife Joanne Buttgieg, Stephen was keen to bring their vegan bakes to the show to be judged alongside Victoria's many non-vegan offerings. "We wanted to see how our cakes would be judged if they didn't know they were vegan. For us, the competition was confirmation that we are on the right track with our recipes and product innovation."
While I have no doubt that the judging panel have the relevant experience and expertise behind them to deliver such awards, I'm a firm believer in judging for yourself. And with offerings available nationally through the bakery website … well that's just icing on the award-winning vegan cake!
9. Freshly Picked with Simon Toohey is back
After a few months' break, Simon is back in the kitchen with a fresh batch of recipes that are sure to inspire and delight.
The new season airs March 7th, featuring segments filmed in lush far north Queensland that highlight the region's unique produce (think starfruit, papaya, durian, bush almonds, abiu and more!).
Expect to find even more drool-worthy dishes, a superb hack with a banana peel, how to use tea aside from just drinking it, and at least a few occasions where Simon uses my favourite Toohey-ism – 'roasty toasty'!
Tune in to Freshly Picked with Simon Toohey weekdays at 3.30 on Channel 10 or anytime on 10play. All Freshly Picked recipes can be found right here on VegKit.
Products we talked about in this article