Opinion
12 ways to make tofu the star of any meal
Kitchen Tips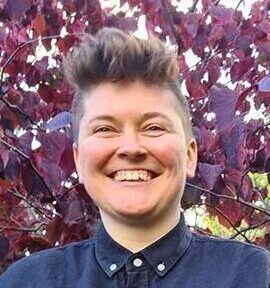 Author: Amy
Published: January 29, 2023
Crispy, saucy, spicy — even sweet. These tofu recipes are packed with flavour and bring out the best in this versatile plant-based protein.
Tofu is an excellent source of protein — in part thanks to it being a complete protein source, meaning it has all 9 essential amino acids your body needs to thrive. It's also abundant and easy to find, and extremely versatile thanks to its neutral taste. But let's be honest, if it's not prepared well, that 'neutral' taste can simply be, well, bland. And that's where recipes come in! Here are 12 tried and tested recipes to take your tofu from zero to hero.
1. Crispy maple-soy glazed tofu
Sticky, sweet, salty and oh soy good. The combination of flavours in this glaze will have you going back for seconds. These tofu slices are great on a burger, on top of rice or in a stir-fry.
2. Scrambled tofu
This scrambled tofu soaks up all the flavours of garlic, soy sauce, turmeric and stock. It works on toast, in a burrito or as part of a veggie bowl. This recipe is also ripe for customisation! Add mushrooms for a heartier breakfast, or add chilli and smoked paprika for a Mexican spin. And don't hesitate to mix in a bit of grated vegan cheese to take it up a notch.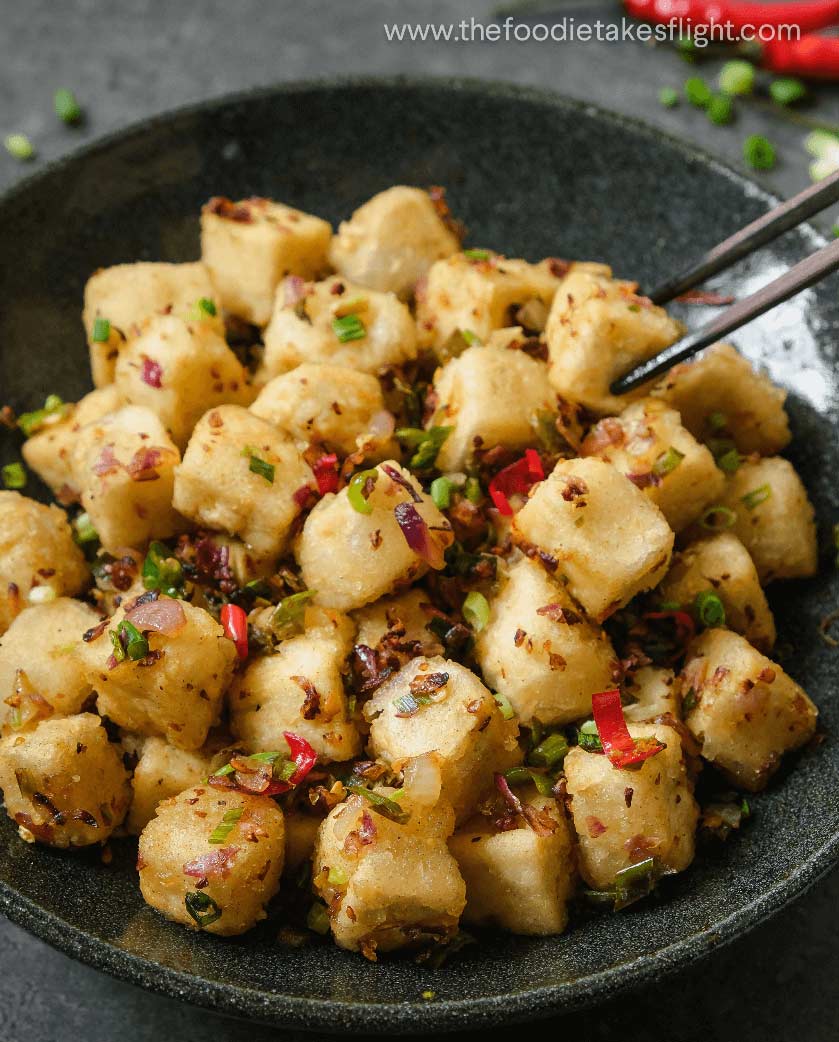 3. Salt and pepper tofu
It's a classic for a reason. Super simple and so moreish. Simply drain your tofu, coat it in spices and corn starch, and then fry to perfection. Serve topped with fried garlic, chilli and spring onion.
Tofu tip: Some of the recipes on this page call for 'pressing' your tofu. What this means is, before cooking, sandwich your tofu between layers of towel and place something heavy on top to compress it. Leave it for at least 15 minutes, but even longer is better. This will remove excess liquid from your tofu and give it an extra firm texture, ideal for frying or baking.
4. Tofu 'ricotta' and spinach baked pasta shells
This is a great way to sneak protein-rich tofu onto the plates of friends and family members who are otherwise sceptical of the ingredient. Blended with spinach and seasonings, packed into pasta shells and topped with tasty tomato sauce, this baked tofu dish is sure to be a crowd pleaser. You could also use this filling in cannelloni, or wrapped in pastry and baked like spanakopita!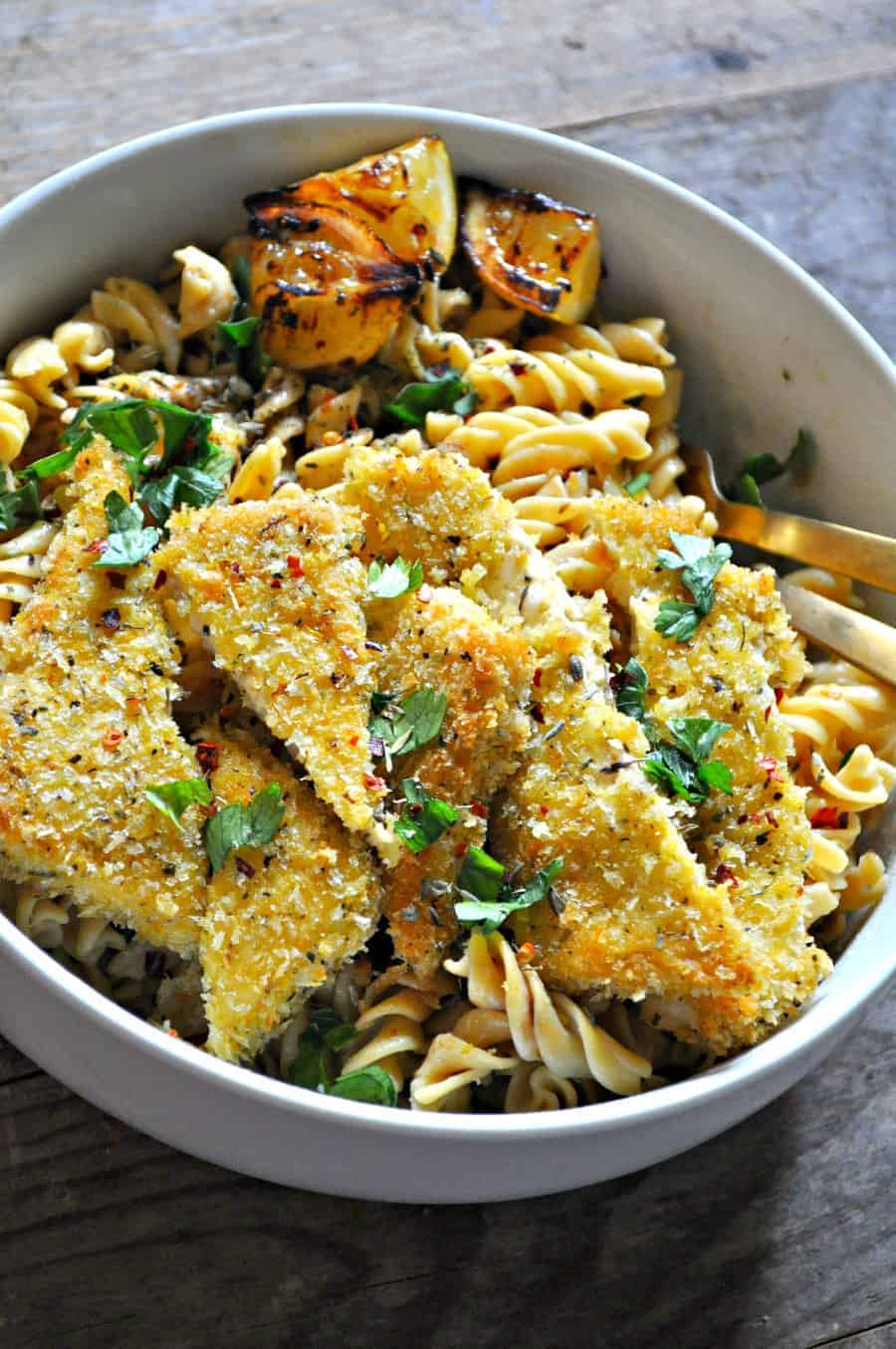 5. Parmesan herb crusted tofu
Got that Schnitzel craving? This super versatile baked tofu is great with pasta, veggies or in a sandwich. It's cheesy, herby and crusty — what's not to love?
6. Ginger sesame tofu
This simple marinade packs a lot of flavour. Soak thinly sliced tofu in garlic, ginger, soy sauce and sesame oil overnight, and then fry or bake it and add it to a stir-fry or salad — or simply serve with rice and greens. This will last in the fridge for several days so be sure to make extra 😉
Tofu tip: One of the most important things to learn about tofu: It's all in the marinade. Take the time to marinate your tofu — overnight is often best — and you'll understand! 
7. Beer battered tofu
The batter in this recipe has just two ingredients — flour and beer. It gives the tofu a light, crispy coating and is simple enough to make for a mid-week meal. I recommend serving it with salad, chips and your favourite dipping sauce. (Pro tip: If you don't have time to make your own tartare sauce, Masterfoods Traditional Tartare is 100% vegan.)
8. Sichuan chilli tofu
If you're a fan of spice, this dish delivers. Using soft, silken tofu and big flavours, this Sichuan chilli tofu is great served as is, or alongside rice.
9. Tofu 'egg' salad
With the right seasonings, tofu can make an uncanny hard-boiled egg substitute. This recipe calls for mustard, turmeric, garlic powder, vegan mayo, lemon and parsley. It makes a super yummy, high protein sandwich filling.
10. Creamy tofu mushroom pasta
Part of the magic of tofu is that there are literally so many different ways to prepare it. This recipe uses silken tofu as the base for a creamy pasta sauce. You can find tons of recipes online that use silken tofu to make rich vegan sauces. This is a great one to start with. You can't go wrong with mushrooms, garlic, pasta and a creamy sauce!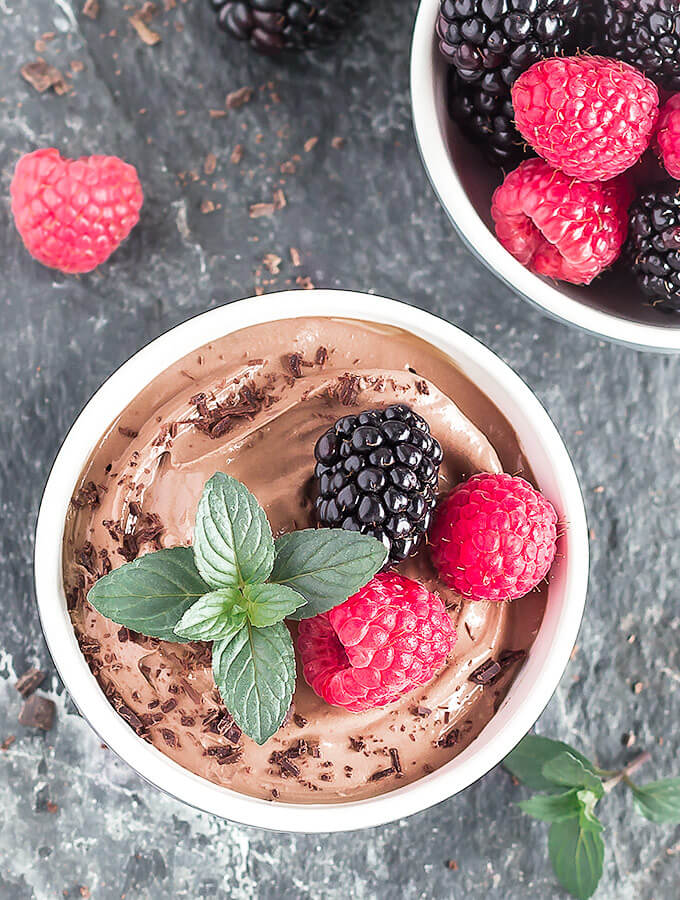 11. Silken tofu chocolate mousse
Just when you thought tofu couldn't deal any more surprises — I present, tofu-based chocolate mousse. With just 3 ingredients (silken tofu, dark chocolate and maple syrup), this mousse is exceedingly simple to make, silky smooth and packed with protein.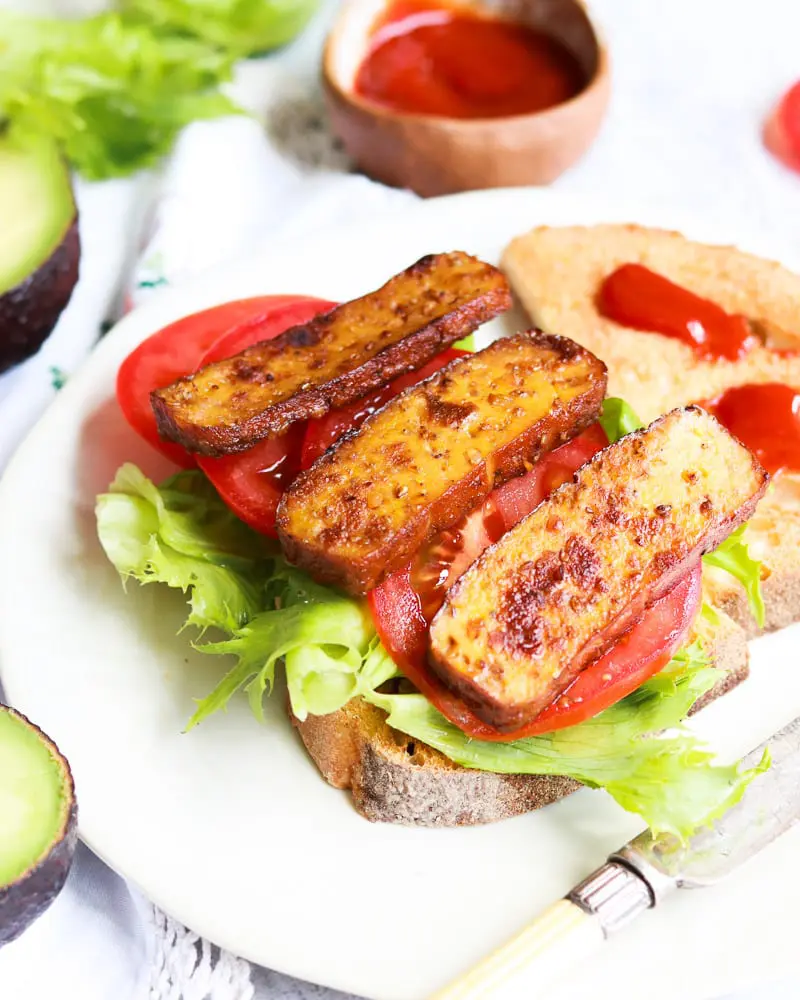 12. Smoky vegan 'bacon'
For seasoned tofu lovers, you may be familiar with the glory of smoked tofu. Whether you smoke your own or buy it, smoked tofu takes this humble ingredient to a whole new dimension of deliciousness. It's great fried up and eaten as is, or you can use it to make crispy bacon-like slices using this recipe, and build yourself a delicious 'TLT' sandwich.
This is but a snapshot of all the ways you can prepare tofu. After all, tofu is such a pro at soaking up flavours and marinades, and transforming into other textures, that the possibilities are virtually endless! Hopefully you've found a bit of inspiration here to get you started, then I suggest you go forth and experiment! Happy cooking