Opinion
7 dreamy vegan desserts that are super easy to make
Kitchen Tips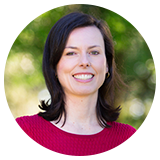 Author: Lisa
Published: August 10, 2023
Here's my current theory: For any dessert to qualify as "the dessert of my dreams" it has to actually be dream-friendly, by which of course I mean easy enough to make in your sleep. 
I've been on the hunt for my dream vegan dessert for a while, and before you ask – yes, this noble quest is just a blatant excuse for me to make and consume more delicious sweet treats.  
But it's also serious business. 
Luckily for me (and for all plant-based dessert lovers out there!), there are quite literally hundreds of thousands of incredible vegan recipes that make baking without dairy or eggs a cinch – and taste absolutely amazing.
I'm committed to trying every single one, and will be sure to report back with an official winner once my lifelong mission is complete … but in the meantime, I thought I'd share a shortlist of my current top contenders.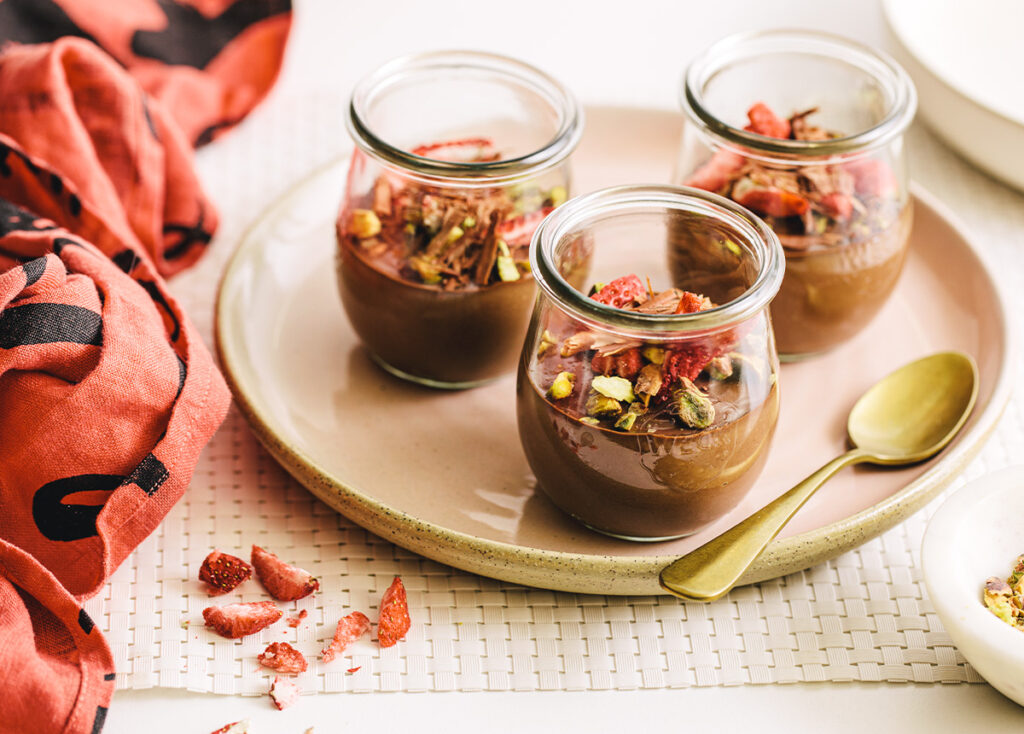 Talk about well-kept culinary secrets … Who knew avocado could whip up into such a rich and fluffy chocolate mousse? This indulgent dessert only takes 10 mins to make and an hour to chill, then it's ready to enjoy!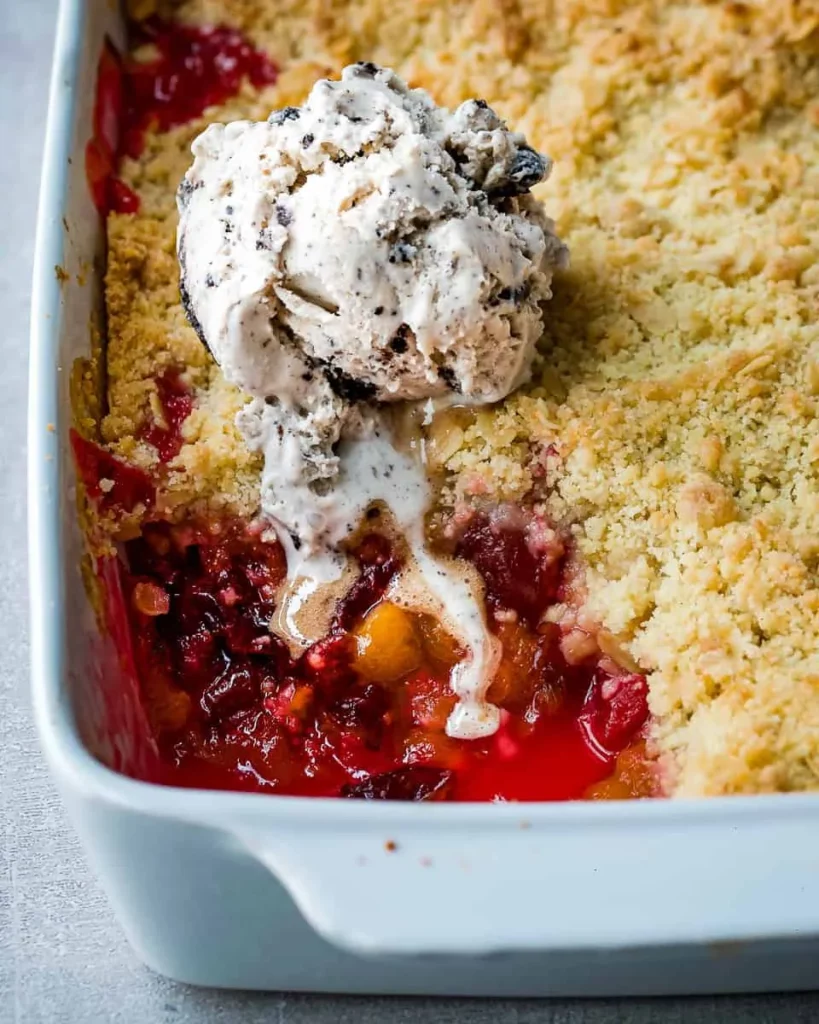 Is there anything that tastes more like 'home' than a cosy fruit crumble? Customise this hug in food form with just about any fruit you like – stone fruits, sharp berries, and apples work best. Raspberries are my personal favourite!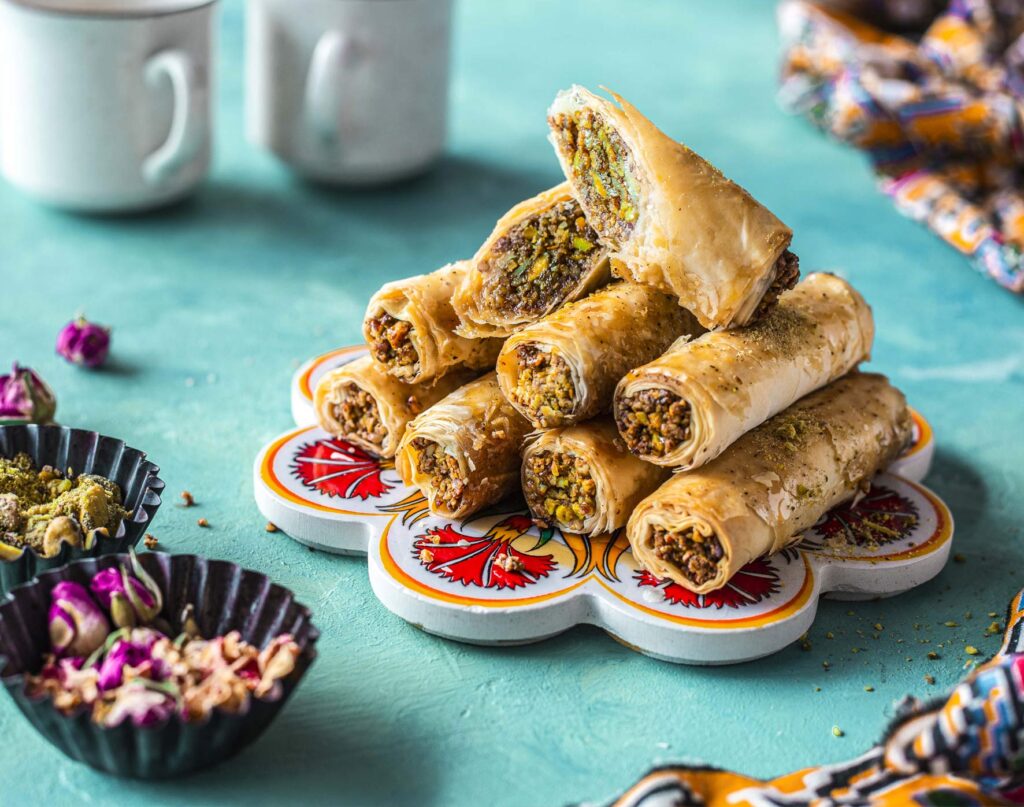 Featuring flaky filo pastry, cinnamon-spiced nuts and drizzles of maple syrup, these melt-in-your-mouth Greek treats are a guaranteed hit – and super simple to make at home. Perfect for when you're short on time but still want to impress!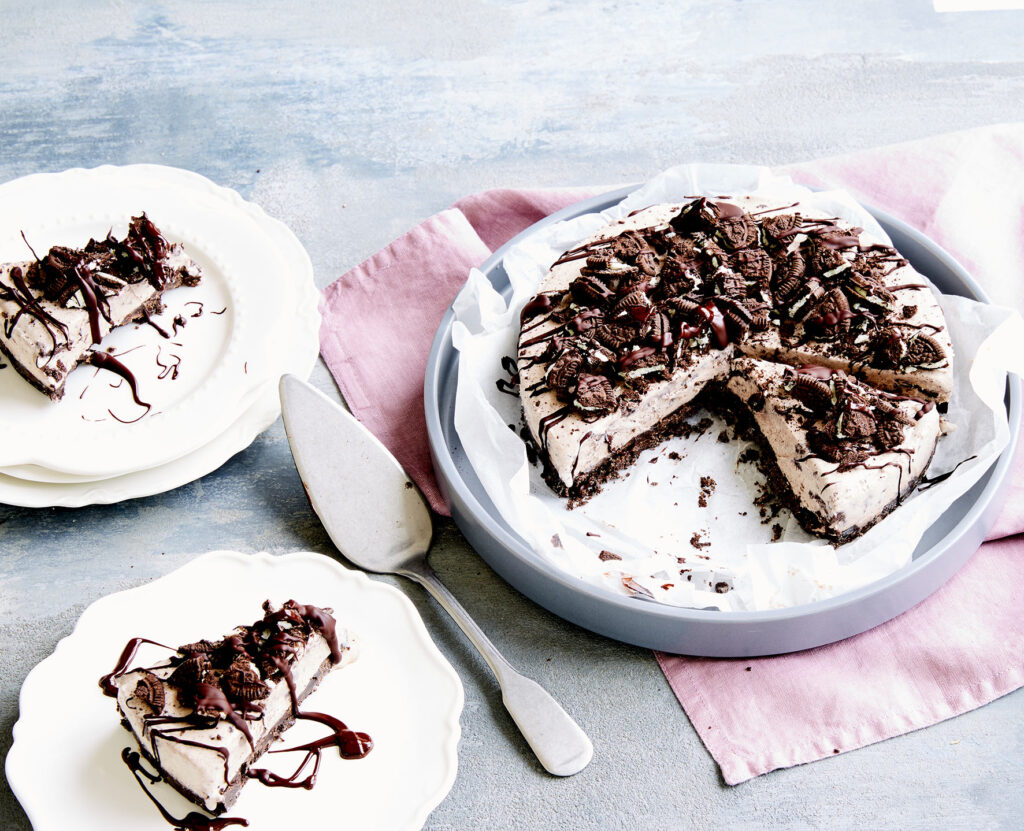 For the indecisive sweet tooth who can't choose between cookies, cake, or ice cream – this one's for you. We'd warn you to dig in quickly before it melts, but can't imagine that'll be an issue! Ready in 15 minutes, and probably gone in less 😉 
5. Tahini Chocolate Date Balls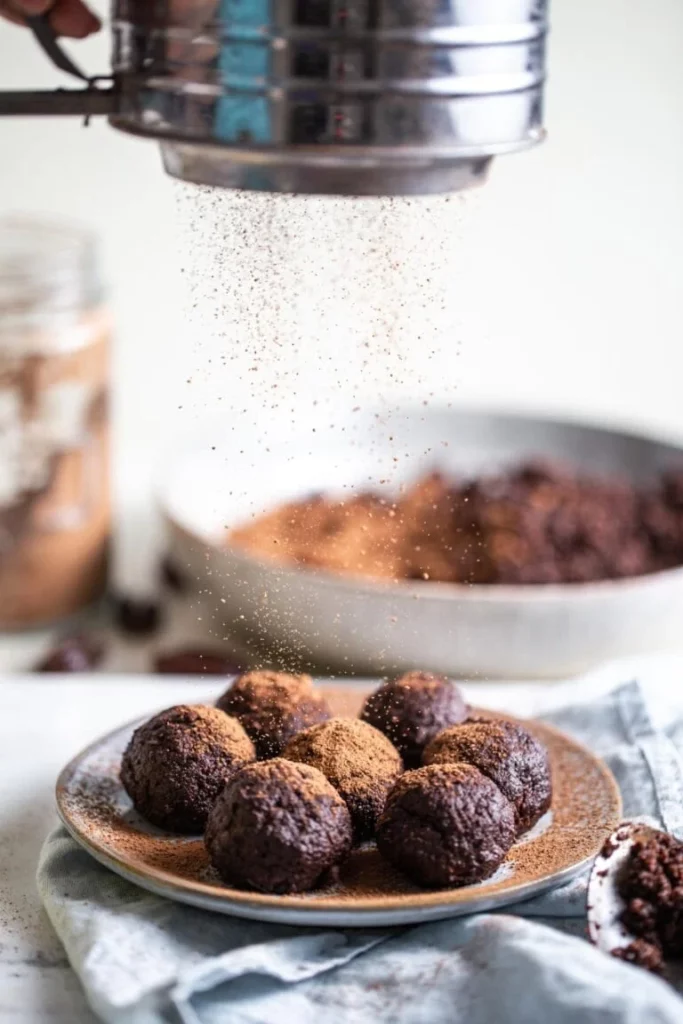 Dates, tahini, and cacao powder: That's all you need to roll out a batch of these wonderfully fudgy energy balls! They don't even require any baking – just pop them in the fridge and try to resist eating them until they firm up. (Honestly the hardest part!)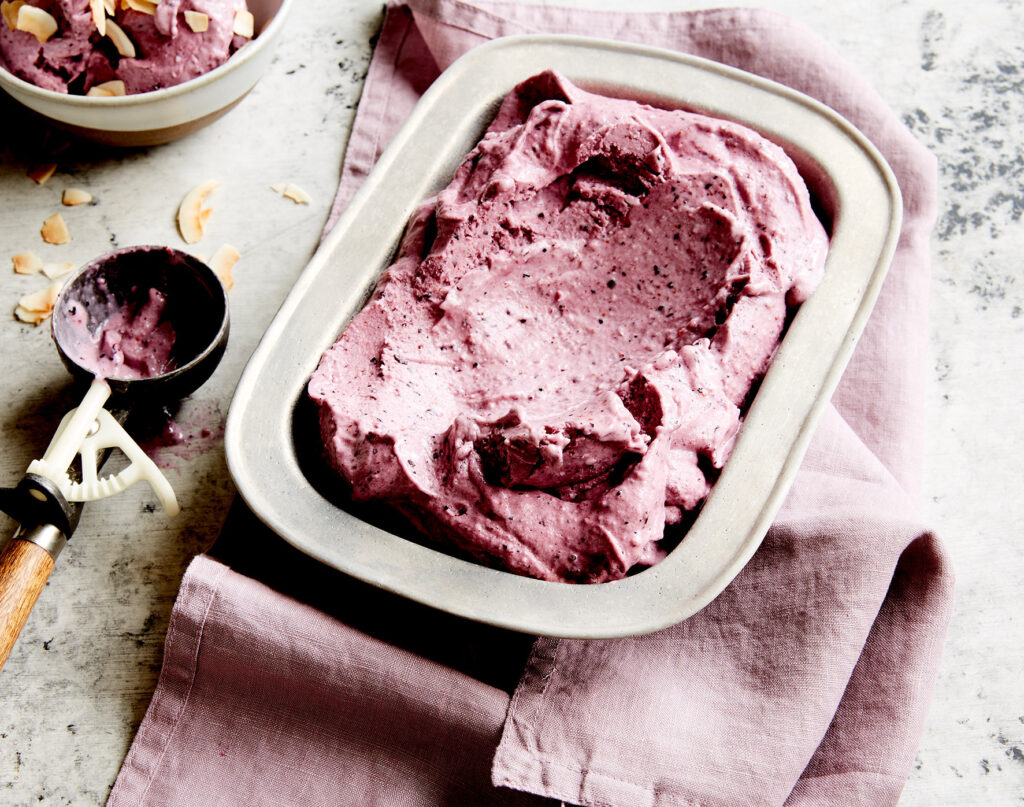 As long as you remember to chuck your bananas in the freezer beforehand, this berry-licious ice cream is so quick to blend up that it practically pops into existence! It's the perfect balance of tart and sweet – and even better with some fresh fruit or toasted coconut on top. 
7. The Best Chocolate Cake Ever
This recipe is a literal piece of cake – and there is simply nothing fluffier or more decadent. Best of all, you probably already have all the ingredients!
Hot tip: Add a pinch each of ground ginger, cinnamon, and nutmeg to the base for an even deeper chocolatey flavour.
Sweet dreams and happy baking!