Opinion
A thirst for plants: a celebration of all things dairy-free
Kitchen Tips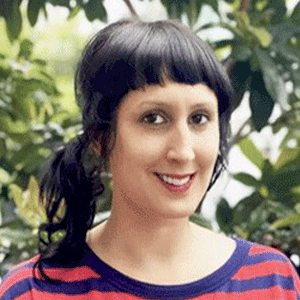 Author: Jacqueline
Published: August 20, 2021
With plant milk galore on supermarket shelves, there's no better time to showcase the endless talents of dairy alternatives!
Whether you're new to dairy-free milk, a long-time fan, or haven't yet settled on the right one for you – I'm here to help. With an abundance of milks on the market, it may seem an overwhelming task. Luckily for you, I've drunk my way through them all to impart my expert advice. Sure, it was an arduous mission – especially when it came to the rich and creamy chocolate milks — but someone had to do it. You can thank me later! 😉
But first, coffee…
As a barista for more than two decades and a self-confessed coffee snob, I'm here to tell you with absolute conviction that your morning cup is about to become better than you could have imagined! While some plant milks may split in tea or react to the acidity in coffee, there are others that are perfectly suited to your favourite brew.
Oat and soy milks are best for your hot beverages, with almond right up there too. They froth beautifully for a creamy latte or hot chocolate, but like any products on the supermarket shelves, they're not all created equal.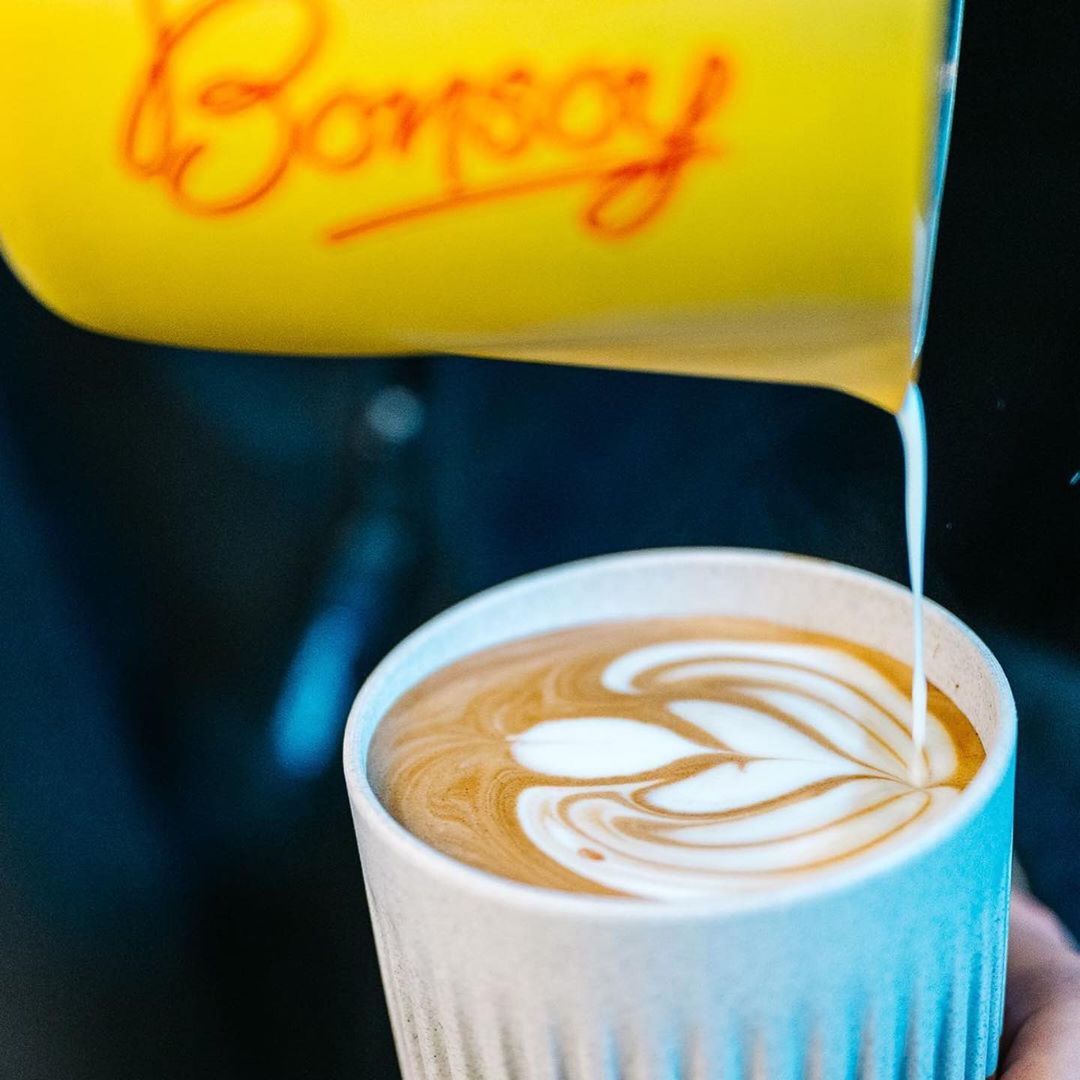 Now — just reiterating that part about me being a coffee snob — this is the one and only time I'm going to recommend specific brands, to ensure you're getting the most out of your experience. Oatly Barista Edition, Bonsoy original soy milk, Happy Happy Soy Boy, and MilkLab almond are my top picks for your hot beverages. There's a reason that they're used widely in cafes for this very purpose. But don't let that stop you from trying all the milks on offer – those are just my personal crème de la crème of the milk world!
Cooking and baking
When it comes to dairy-free milk in your kitchen adventures, the world is your oyster mushroom! Soy, rice, and oat milks have the most neutral taste for your savoury dishes, while coconut and other nut-based milks can add a hint of flavour — which is why you'll often see coconut milk used in a Thai curry, for example, for a touch of that tropical essence!
When it comes to sweet treats, especially those that are chilled to set, the flavour of the milk is enhanced and can be quite complementary. Tiramisu can be elevated using hazelnut milk, as can chilled puddings with coconut, almond, cashew, or macadamia milk. Dairy-free milks aren't only an alternative to dairy, they're magical as a stand-alone ingredient. And they're all more sustainable options for the planet, too — but more on that later.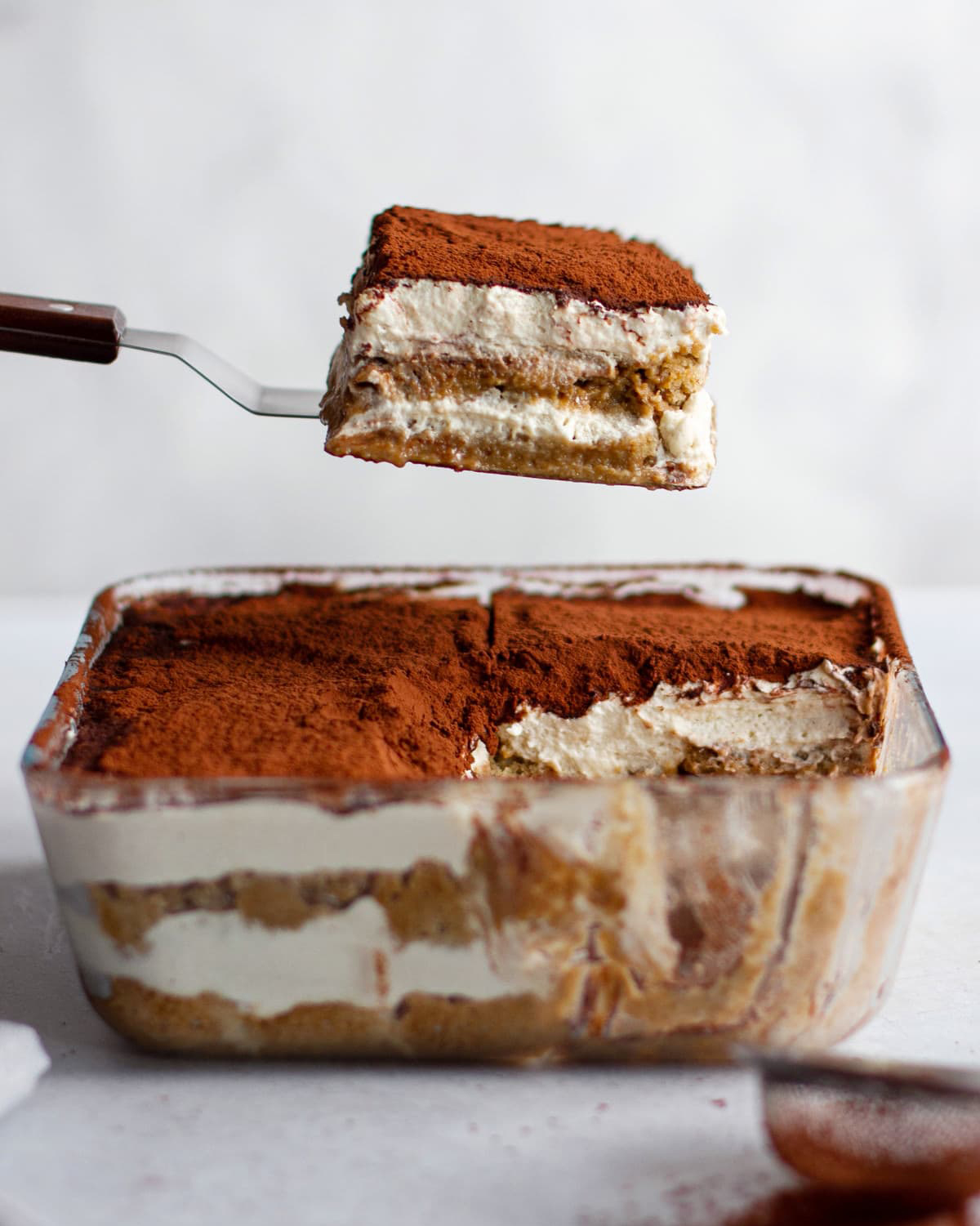 All this talk of food is making me hungry for chocolate…
You and me both! If you're wondering how to navigate cravings while living the plant milk dream, boy do I have some recommendations for you!
Your everyday supermarkets stock the Pico, Lindt and Whittaker's ranges, made with hazelnut, almond, coconut and oat milks, as well as several dairy-free dark chocolates. Plant milks add such a smooth creaminess to chocolate that you almost need to taste to believe; and in my humble opinion, they are the superior choice. In particular, hazelnut and rice milk chocolates give the most heavenly, velvety mouthfeel.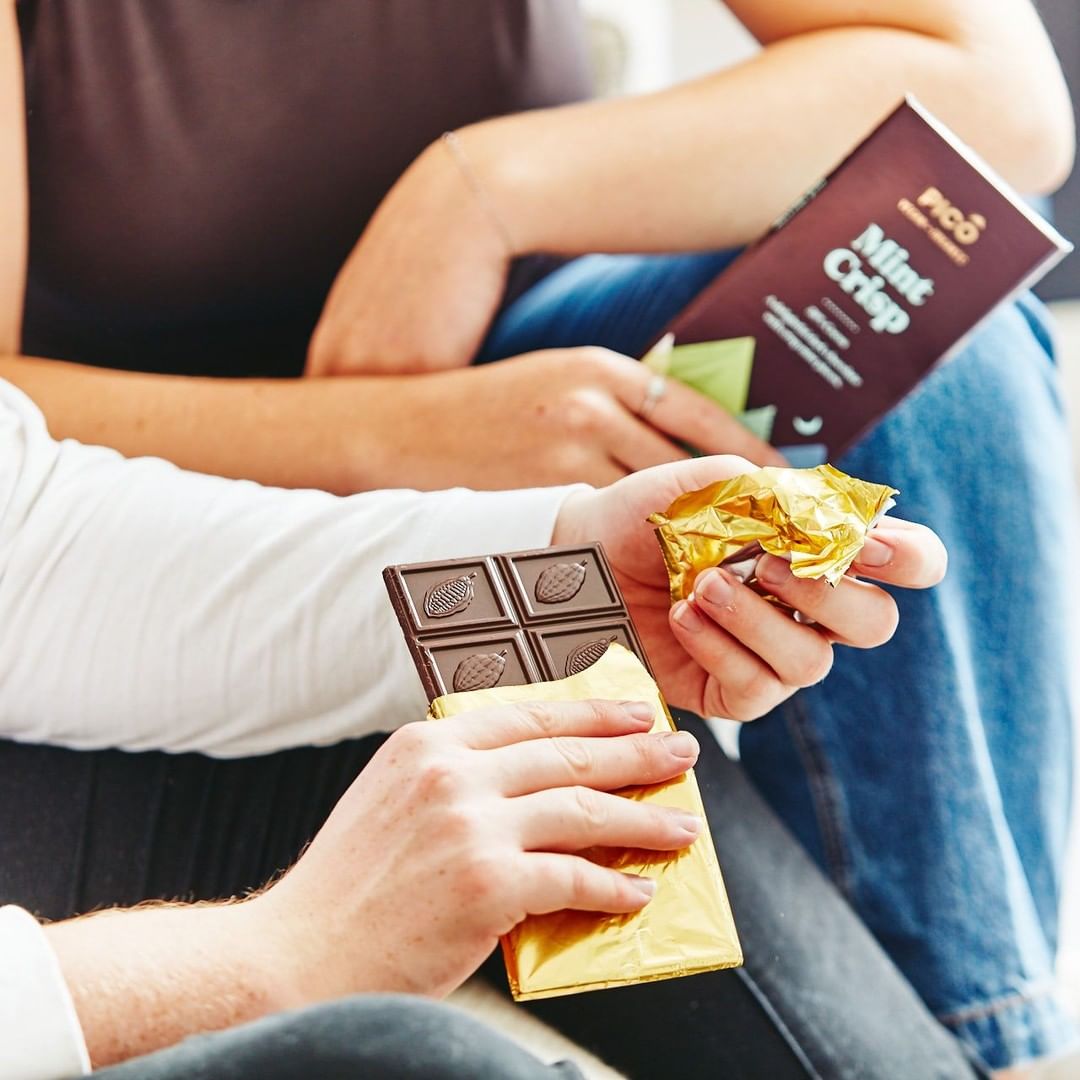 Don't forget to check out your local health food and specialty stores, too. Many of them stock some excellent dairy-free blocks and bars. I could recommend all my faves here, but then there'd be no excuse for you to try them all in the name of research 😉
On the road again
Now that you likely have the Willie Nelson classic stuck in your head, I should mention the handy grab and go options available to quell your thirst for a good ol' classic flavoured milk. Sure, almost every cafe has great options for drinks, but if you're travelling on highways with nothing but servos around, you're still very much spoilt for choice. From single serve iced coffees and mochas made with almond, oat, and coconut milks, you'll be kept adequately caffeinated. There is ample choice for readily available flavoured plant milks, too. The Toatl oat milk range (available at all good servos) comes in chocolate, strawberry, and caramel and are – in my humble opinion – the holy grail of flavoured milks!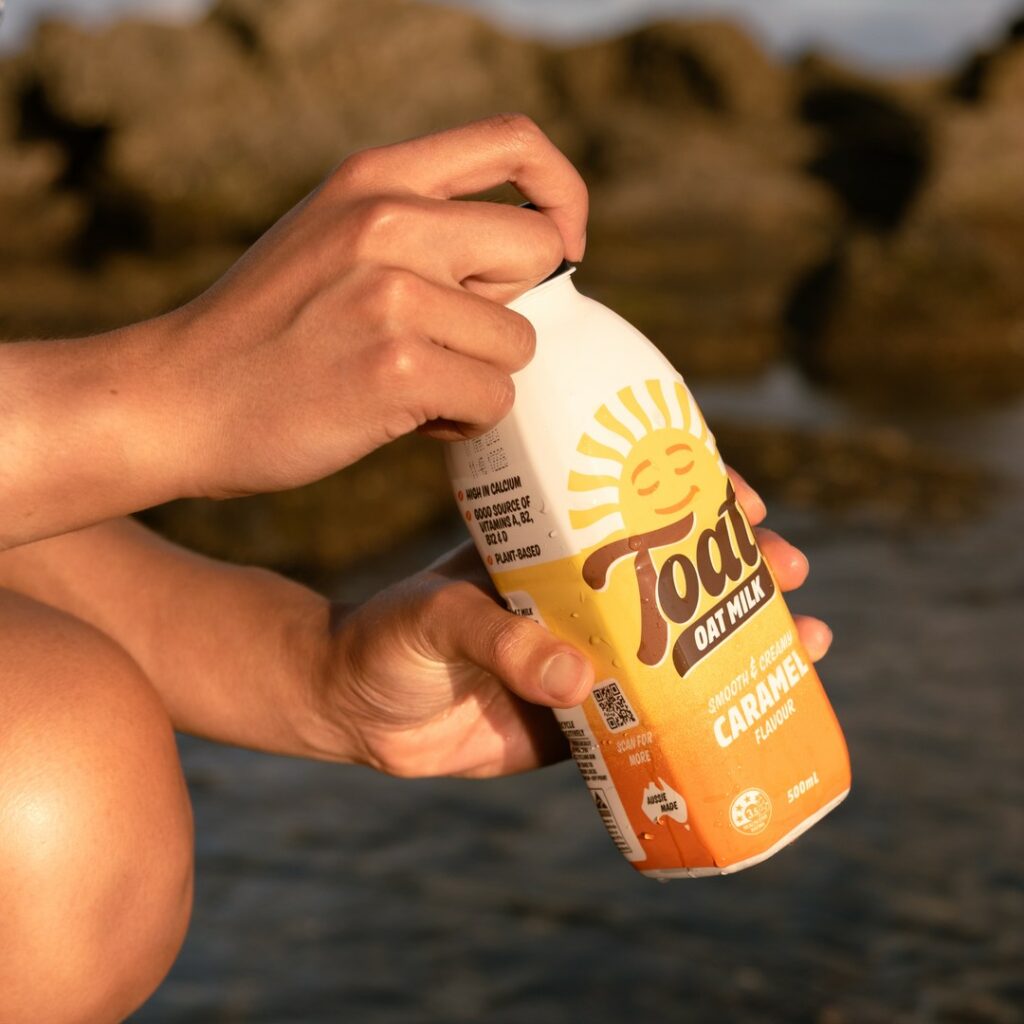 If you're more of a road trip planner, some health food stores carry single serve and shelf-stable chocolate hazelnut milks – and even strawberry soy milk. And let's not forget the 1L cartons of chocolate-flavoured oat, almond, or soy milks in the supermarkets. If you're someone who is constantly on the move, you can even get dairy-free Up & Go in chocolate and vanilla.
Home tip: A DIY chocolatey drink is easier than ever, thanks to the plant-based Milo – try it with chilled hazelnut milk. Don't forget to throw in some ice cubes if you're feeling a bit extra!
How to live your best smoothie fantasy
Your smoothies and other cold drinks are only as delicious as what you're putting in them. And all plant-based milks work beautifully in blended smoothies and milkshakes, so go wild! Coconut does seem to have the strongest and sweetest flavour, so keep that in mind with the sugar content of the drink you're making. I'm a sucker for a milkshake or frappe, so I tend to go for an unsweetened milk. You'd best believe that if I'm treating myself, I'm treating myself good!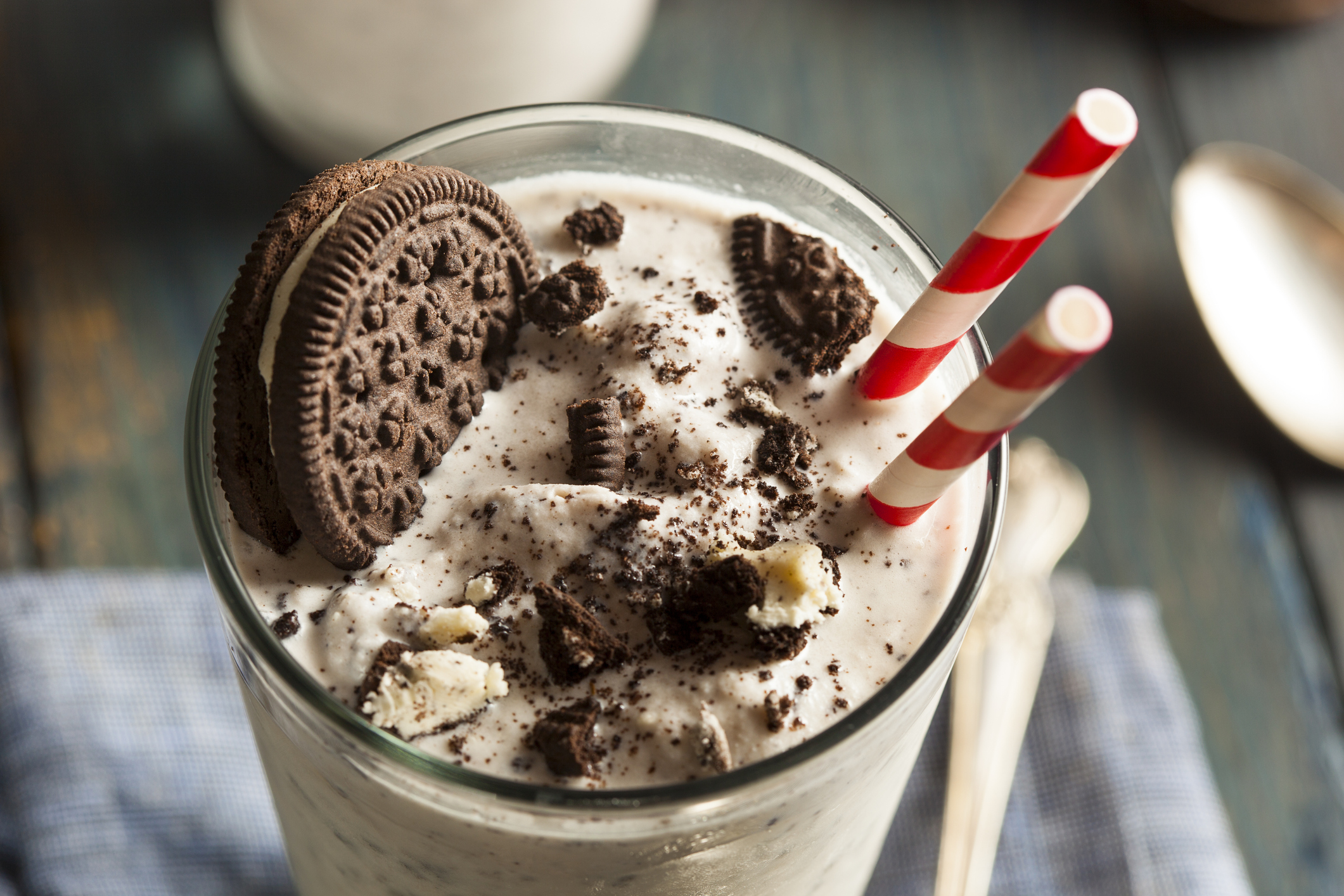 The pros and cons of plant-based milk
There's a whole range of benefits that dairy-alternatives bring. Aside from the potential physical benefits of increased energy, clearer skin, and a reduction in bloating, there are immense benefits for the planet. Plant milks are less water intensive than dairy to produce, require far less land, and substantially reduce greenhouse gas emissions. Not to mention that they're kinder to cows ❤️
And the cons…? There's not a single one. I think we can all raise a glass of oat milk to that!