In exciting news for plant-based foodies across the pond, the ALDI vegan Christmas range has officially been announced – what a gift! 🎁
Veg-minded UK friends, you're about to be so spoiled for choice this Christmas. 
Just earlier this year, ALDI announced that in response to skyrocketing demand, it would be expanding its vegan range to 1,000 products by the end of 2024 – and here's the proof that they're making good on that promise.
"To achieve this goal, we are focusing not only on reducing the small quantities of animal-based ingredients in our products, but also on consistently expanding our vegan range."
Sure enough, ALDI's upcoming range of festive food is set to be more plant-based friendly than ever, with heaps of mouth-watering new options for vegan party food, mains, sides, and desserts.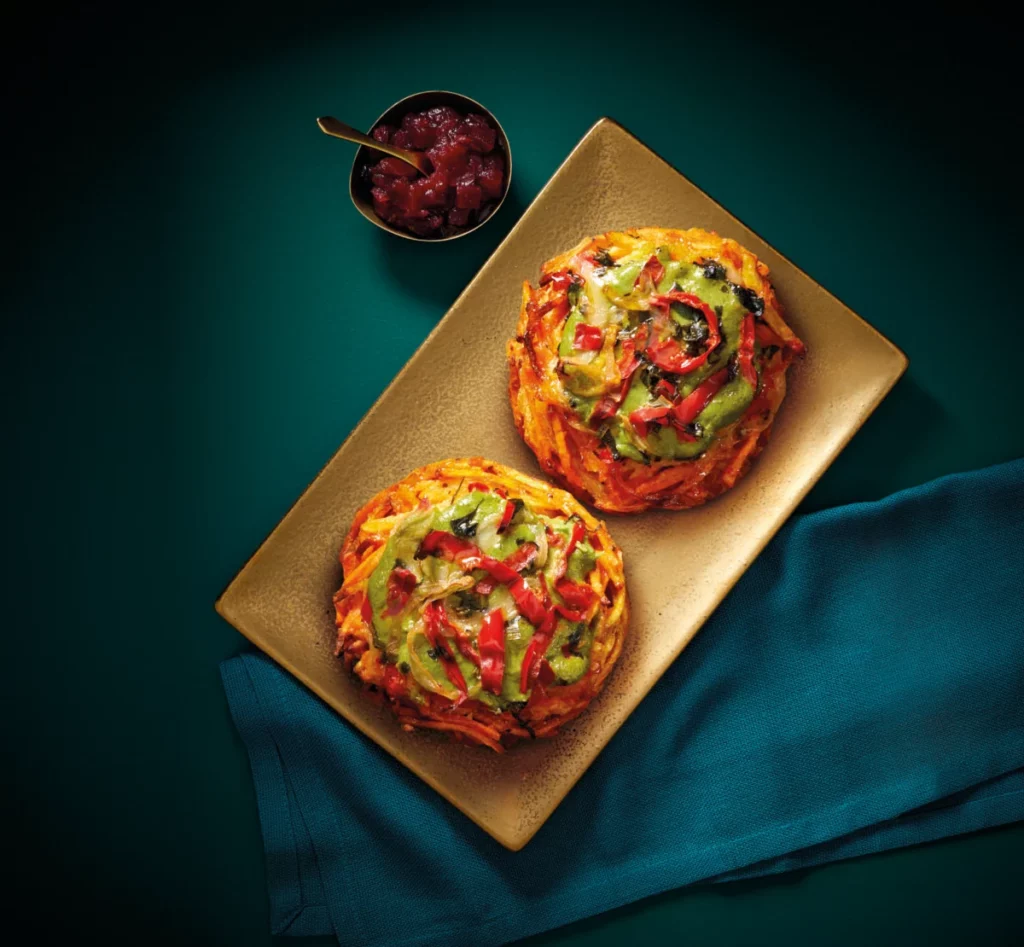 We're talking everything from plant-based cheese bites to pigs in blankets, vegan tempura prawns to pulled jackfruit 'duck' spring rolls – even a 'meaty' meatless gammon joint (ham roast, basically) and vegan turkey roast! We're not drooling, you are 🤤
Browse the full list of ALDI UK's new plant-based Christmas options here. 
We can't pretend we're not just a little bit jealous of everyone over in the UK. What do we think – is there a chance more plant-based offerings could be hitting Australian stores just in time for the festive season too?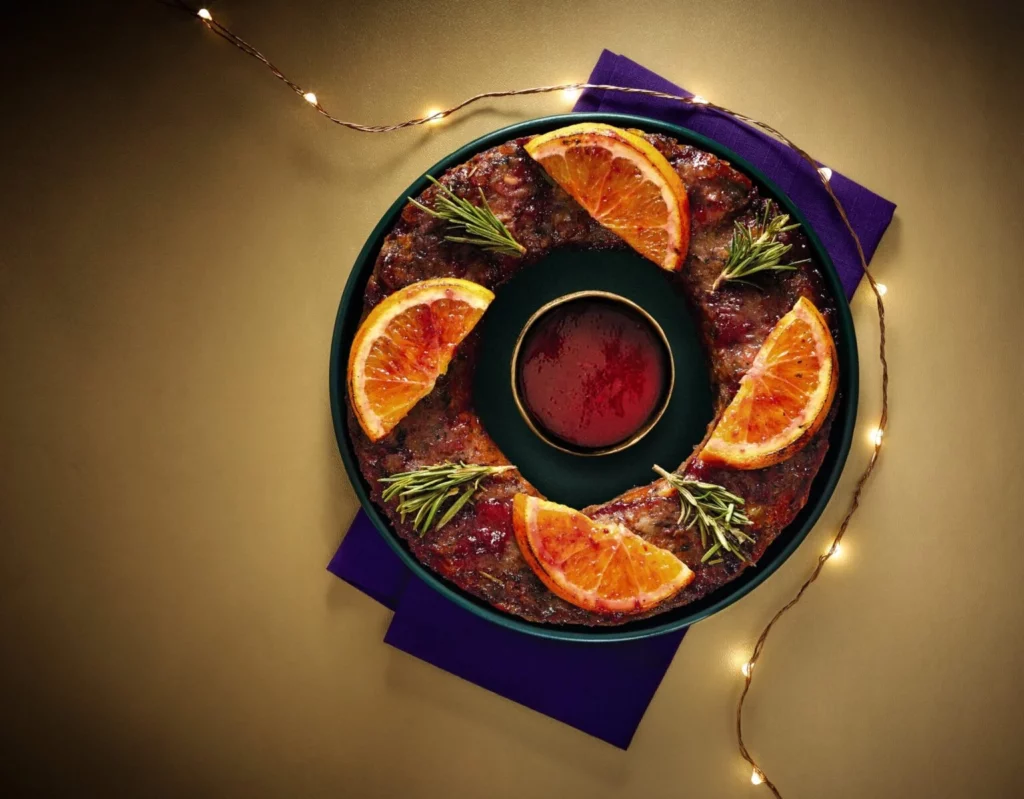 We were lucky enough to get a new vegan turkey roast and several other sides and sweet treats like gingerbread cookie mix and Turkish delight last year, but it would be jolly music to our ears if there were more to come this holiday season.

VegKit has reached out to ALDI to confirm … Fingers crossed for a Christmas miracle! 🤞

In the meantime, if you're thinking of putting together a plant-based festive feast this year (maybe even for the first time), we're here to help! Check out our favourite vegan Christmas recipes and tips for hosting here.
Header image: © ALDI