A recent research study by The George Institute has concluded that on average, plant-based meats have a "healthier nutritional profile" than animal meat!
This juicy finding answers a critical consumer question about how plant-based meat products compare to their conventional animal meat counterparts – by showing that the kinder, more sustainable plant-based option can often be the healthier choice, too 🙌🍔🌿
Researchers analysed the nutritional value of meat products such as mince, sausages, bacon, burgers, and poultry, and compared them to their plant-based equivalents.
What stood out was that plant-based meat analogues came out on top in terms of their Health Star Rating and nutrient content for almost all the nutrients we assessed.
– Maria Shahid, The George Institute, lead author
This is great news for everyone who is seeing the writing on the wall and choosing to shift away from a meat-centric diet in favour of more plant-based meals these days (particularly those doing so to improve their health). And there are a lot of us! According to the most recent data, 42% of Aussies are now choosing to eat less meat or none at all – which adds up to more than 10 million people in Australia alone.
Is it any wonder we're seeing so many new plant-based products hitting the shelves, with demand continuing to skyrocket?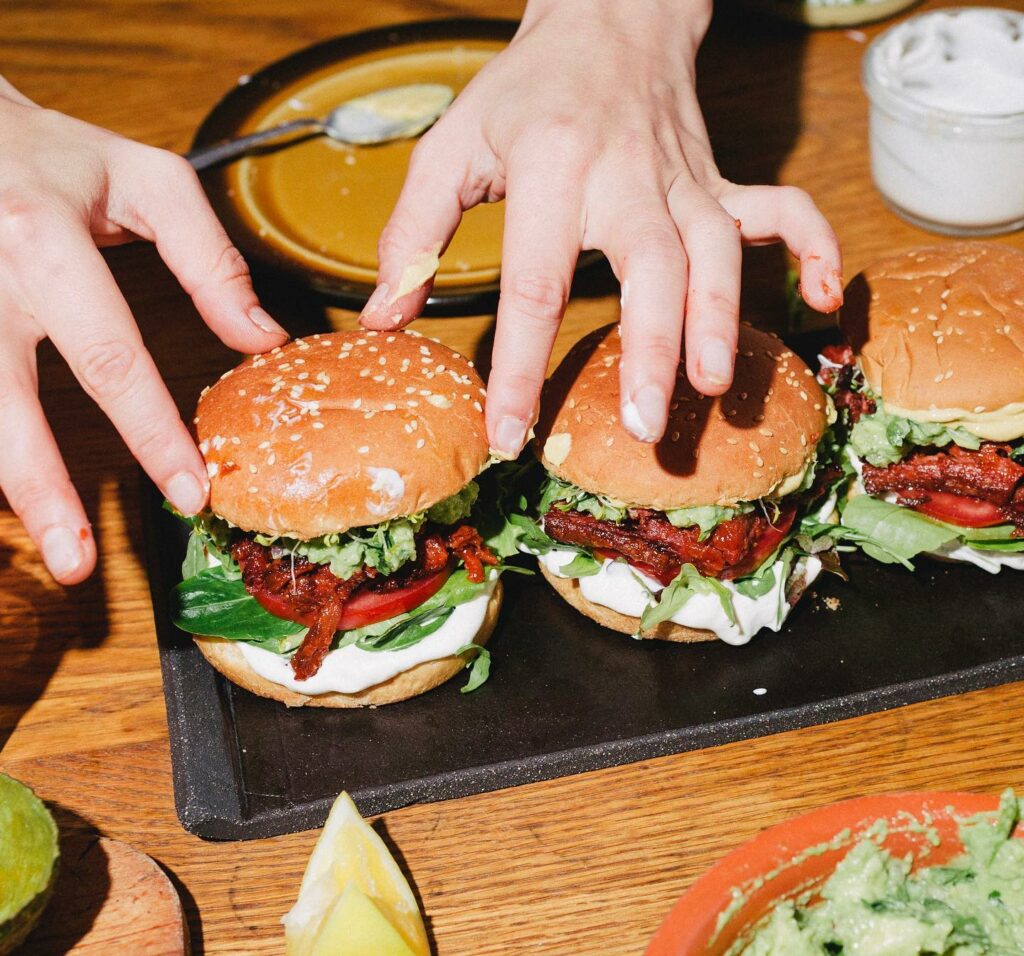 The George Institute study found that most plant-based meat products on the market in Australia today contain comparable amounts of protein to animal meat – and in some cases they were actually the richer source of protein. (This is of course old news for the many plant-powered athletes out there who are living proof that you don't need to eat meat to be strong! 💪)
In contrast, the animal meat products analysed were found to contain significantly higher levels of saturated fat and sodium, both of which increase the risk of chronic (and common!) health issues like heart disease, stroke, and diabetes.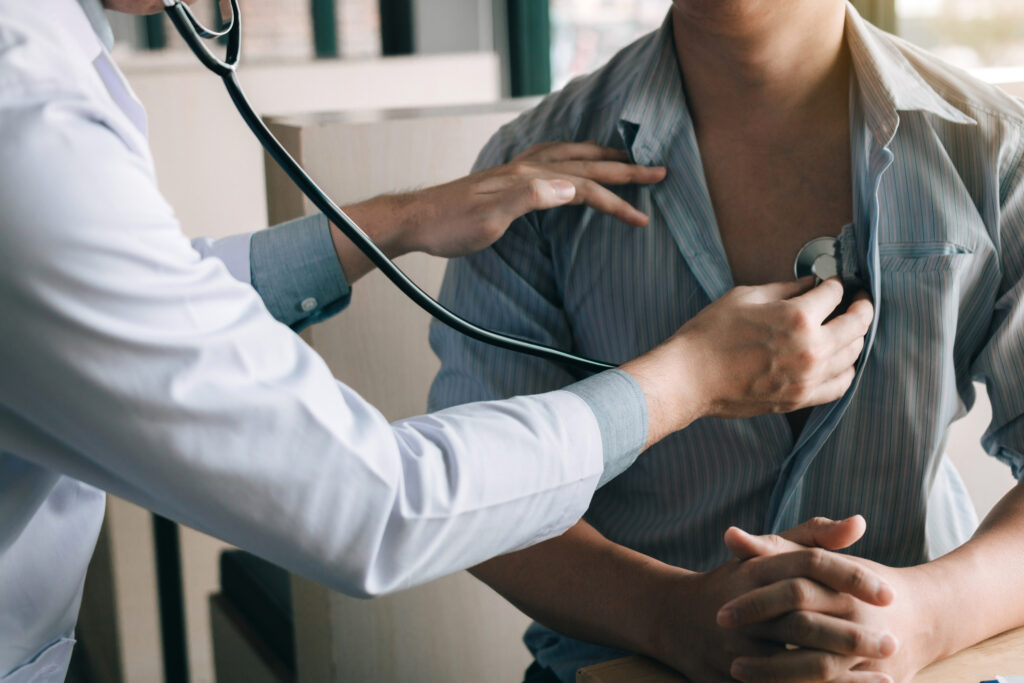 On average, the plant-based products contained a whopping 50% less saturated fat, and 22% less sodium – a pretty drastic difference.
The study also compared the extent to which the foods had been processed – concluding that across the board, like-for-like plant and animal-based products were processed to very similar degrees.
Plant-based meat products, however, were shown to have the added nutritional benefit of containing health-promoting fibre, which has been associated with improved longevity and health, and is not found at all in conventional meat products.
Interestingly, there were only a couple of areas in which plant-based meats didn't come out equally or on top: Results showed that they were, on average, marginally higher in sugar, and that they typically weren't fortified with some of the micronutrients found in animal meat.
According to Thomas King of Food Frontier, however, these points alone should not concern consumers.
The difference in the amount of sugar between meat and non-meat products was almost negligible, and the number of plant-based meats in Australia has more than doubled since the data for the The George Institute study was collected – with manufacturers increasingly focused on fortifying products with iron, vitamin B12, and zinc.
Based on our understanding, the proportion of plant-based meat products fortified with these nutrients will have increased since the data was collected for this study.
– Thomas King, Food Frontier founder
What's more, as nutrition scientist Dr. Jessica Danaher points out, the study only reported the presence of fortification (i.e. added micronutrients) in the plant-based products, without considering the micronutrients that exist naturally in the plant-based ingredients they're made from.
Plant-based meats are typically made using foods like beans, tofu, legumes, and other vegetables, so this means they likely already contain a small amount of these important micronutrients, even if that's not necessarily reflected in the nutritional information on the label.
In terms of a direct swap, plant-based meats are the healthier choice overall 🏆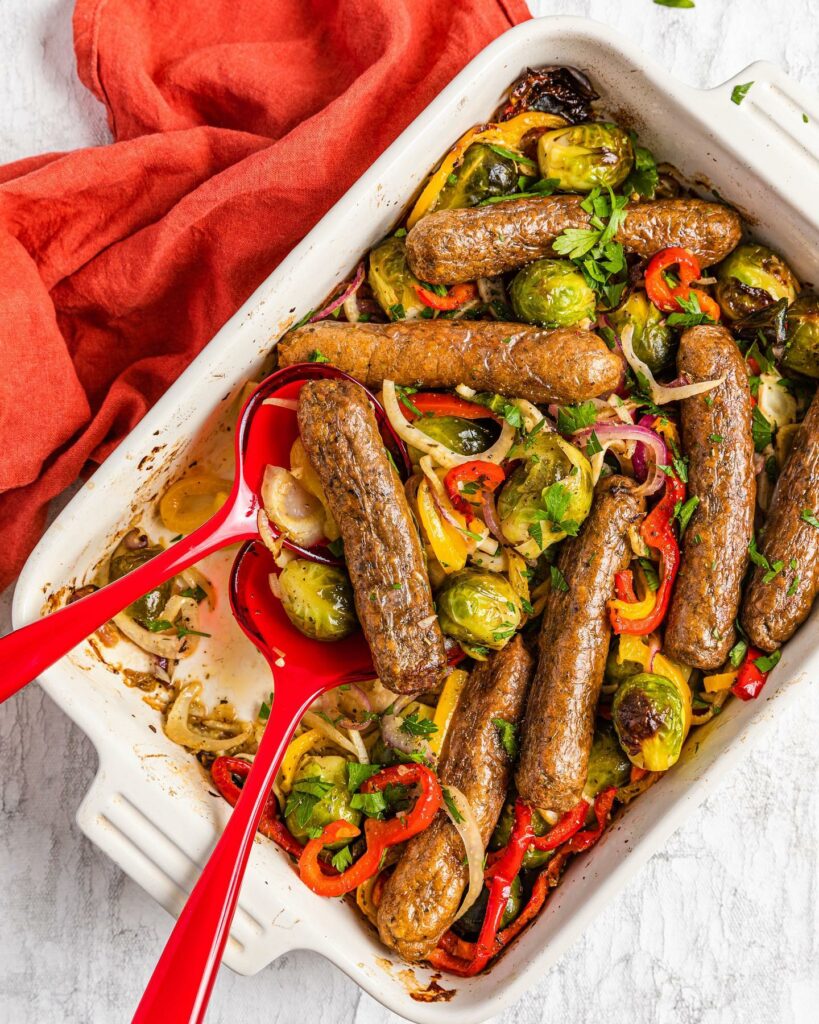 According to the George Institute Study, plant-based meats have the same Health Star Rating as animal meat in one category (mince), and a higher Health Star Rating in all other categories (sausages, burgers, crumbed poultry, un-crumbed poultry, and bacon) – with one extra-important difference overall: Animal meat has a problematic nutritional profile, whereas plant-based meats do not.
Processed red meat and red meats, respectively, are classified by the World Health Organisation as 'carcinogenic' and 'probably carcinogenic' to humans.
Animal meat production also poses serious risks to public health by contributing to antibiotic resistance and the rise of zoonotic diseases.
Balance – and eating a variety of wholefood plant-based foods – is key 🌈
Nutritional experts have long been calling for a drastic shift away from meat consumption for the sake of global health. This latest study reaffirms that plant-based meats are a great option for anyone seeking the familiarity, flavour, and convenience of meat, with none of the downsides!
Try subbing them into your favourite meat-based recipes – ideally alongside a variety of wholefoods and less-processed sources of plant protein (like legumes, whole grains, fresh fruits, vegetables, beans, falafels, and tofu) for extra iron, zinc, and other micronutrients you need.
As is the case for any food category, it's worth noting not all plant-based meat products are made equal. Maria Shahid from The George Institute suggests favouring those that have a Health Star Rating of 3.5 or above, or are otherwise low in sodium (120 to 400mg sodium per 100g) and high in fibre (4g of fibre or more per 100g). Nifty rule of thumb! 👍
Keen to sink your teeth into some meaty meat-free meals?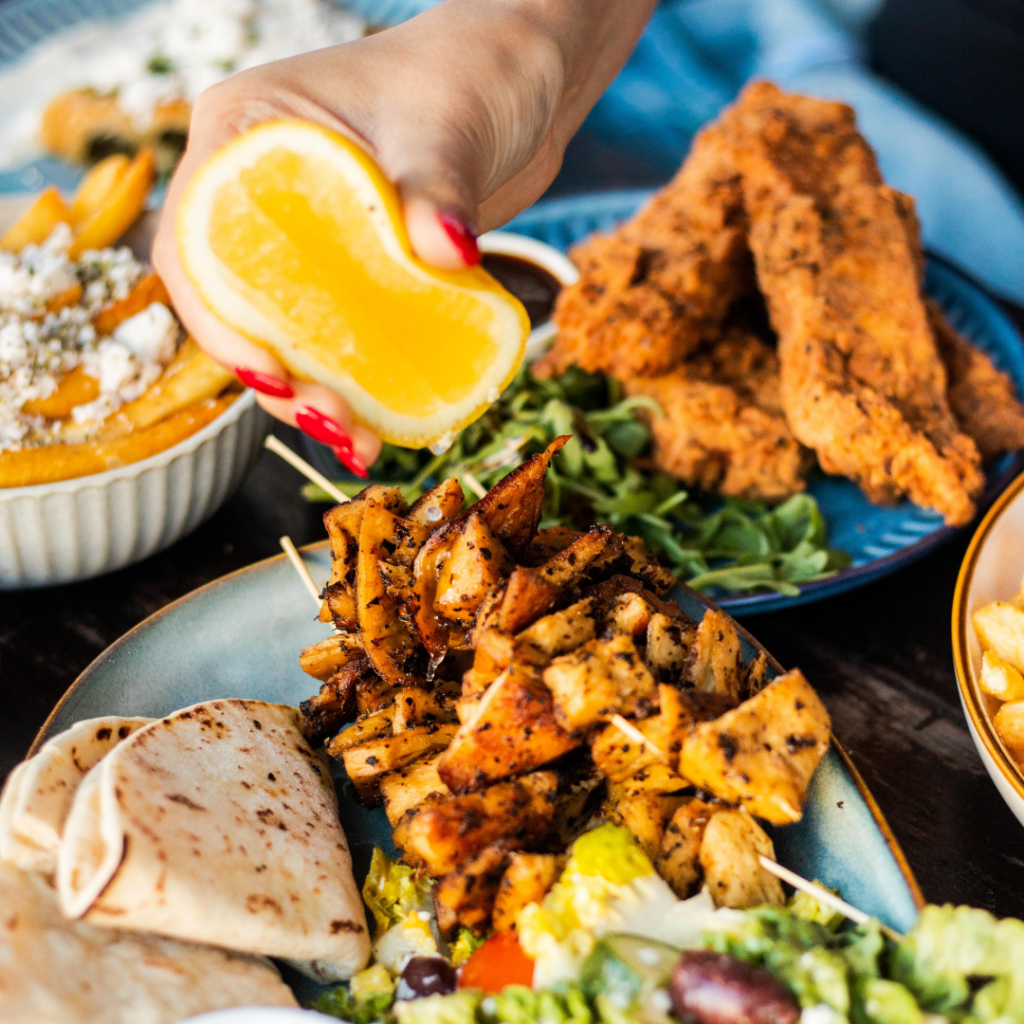 You can find a massive range of plant-based meat products in the meat section, vegetarian section, and freezer section of your local supermarket. Health stores and Asian grocery stores are worth checking out too!
We've also got a heap of product recommendations (including where to find them) in our shopping guide, plus an article all about pig-free meat alternatives here.
There are so many options for each kind of product these days – burger patties, sausages, ham slices, chicken nuggets, and more – that we highly recommend trying out a few of each to see which brands best suit your taste.
After all, if science can already tell us that plant-based meats are the more sustainable, kind, and healthy option, the only question that remains is which one's your favourite!
Please note: As enthusiastic as we are about plant-based eating here at VegKit, when making any decisions relating to your own diet and your health, it's always best to seek individualised input from a qualified health professional or nutritionist.
If you'd like to learn more about the health and nutrition of plant-based meat products, we highly recommend digging into this report by Food Frontier.
Header image: © Juicy Marbles