News
A new cooking show is hitting TV screens — and it's 100% plant-based!
Freshly Picked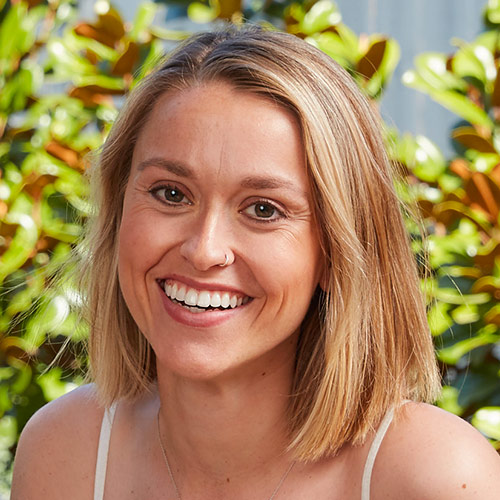 Author: Maggie
Published: December 4, 2020
What do you get when you combine one part MasterChef to two parts enthusiasm for delicious plant-based food? Approximately two weeks' supply of crave-worthy recipes that are fun, simple, and chock-full of fresh Australian produce!
Over the past few months, we've been cooking up something pretty exciting here at VegKit…
We partnered with someone who might just be even more passionate about plant-based cooking than we are, added a healthy dose of fresh Aussie produce, threw in a camera crew, and voila!  We present to you: Australia's very first 100% plant-based cooking show to grace free-to-air TV! 😀
It's called Freshly Picked with Simon Toohey and will air on Channel 10 at 3:30 PM weekdays, starting this coming Monday, December 7th — of course, you can catch up later on 10 play, too.
If the name Simon Toohey rings a bell – there's good reason! This super talented chef with a passion for creating a more compassionate, sustainable food system graced television screens over two consecutive seasons of Channel 10's top-rated series, MasterChef. So we're thrilled to be collaborating with the self-professed plant lover here at VegKit 🙂
Every episode of Freshly Picked will showcase the myriad of delicious and versatile ingredients the plant kingdom has to offer, as well as the dedicated Aussie farmers producing them. We're particuarly excited to introduce you to some of the lovely producers behind our favourite foods!
You'll be able to see their stories as well as pro tips from Simon and all the recipes he's creating for the show, too. Check back here at VegKit.com for all the Freshly Picked content your heart desires ❤️
Hope you tune in and hey, if you like what you see, let us know!