Lorilee felt satiated and strong throughout her pregnancy – in no small part thanks to the well-rounded plant-based diet she enjoyed!
Lorilee was already vegan before she became pregnant, but the news of her baby-to-be prompted her to take a closer look at what she was eating – which she admits hadn't been a particularly balanced diet. Little did she know at the time that having her sweet daughter, Scarlet, would be the key to making healthy habits stick.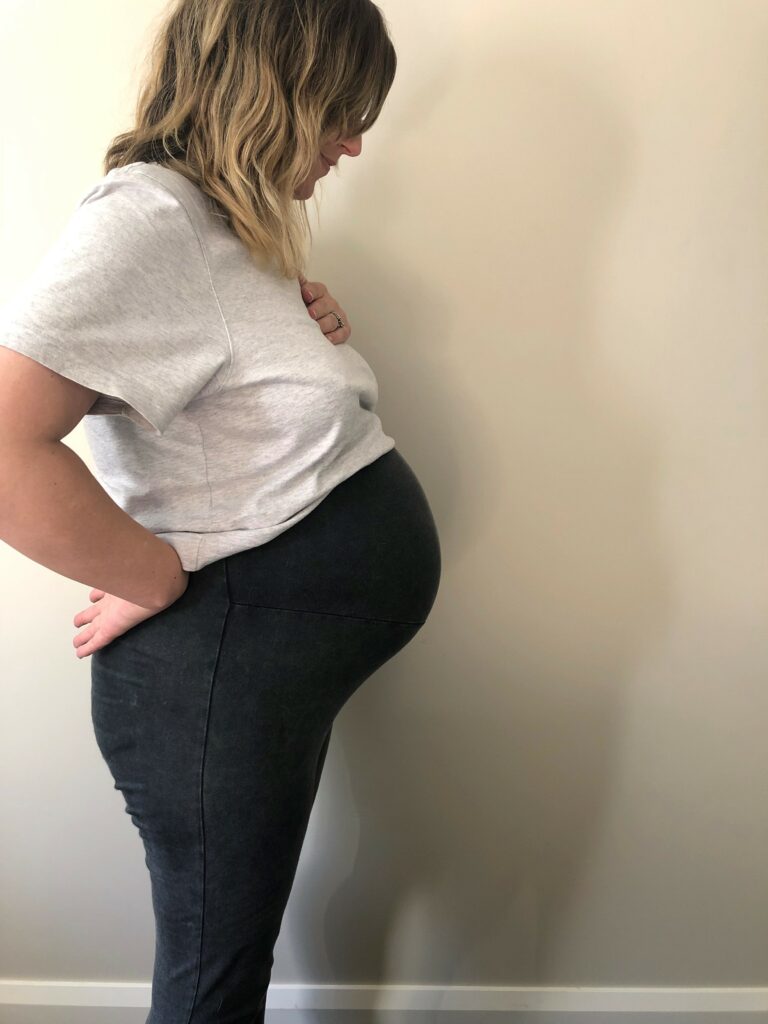 At her first prenatal doctor's visit, Lorilee was handed the stock-standard list of foods to avoid while pregnant. Interestingly, she said, "It was almost entirely animal products! In general, meat, dairy products, anything containing eggs – those are the foods which tend to pose the greatest contamination risk, and therefore risk to the baby's health. I thought, well that makes it simple then!"  
She sought the guidance of a nutritionist who specialises in plant-based nutrition, and soon Lorilee was eating more whole foods, a greater variety of plants and cuisines, and mostly home-cooked meals – partly to ensure she was eating wholesome food, but equally to avoid the potential of eating anything contaminated by higher-risk animal products at restaurants.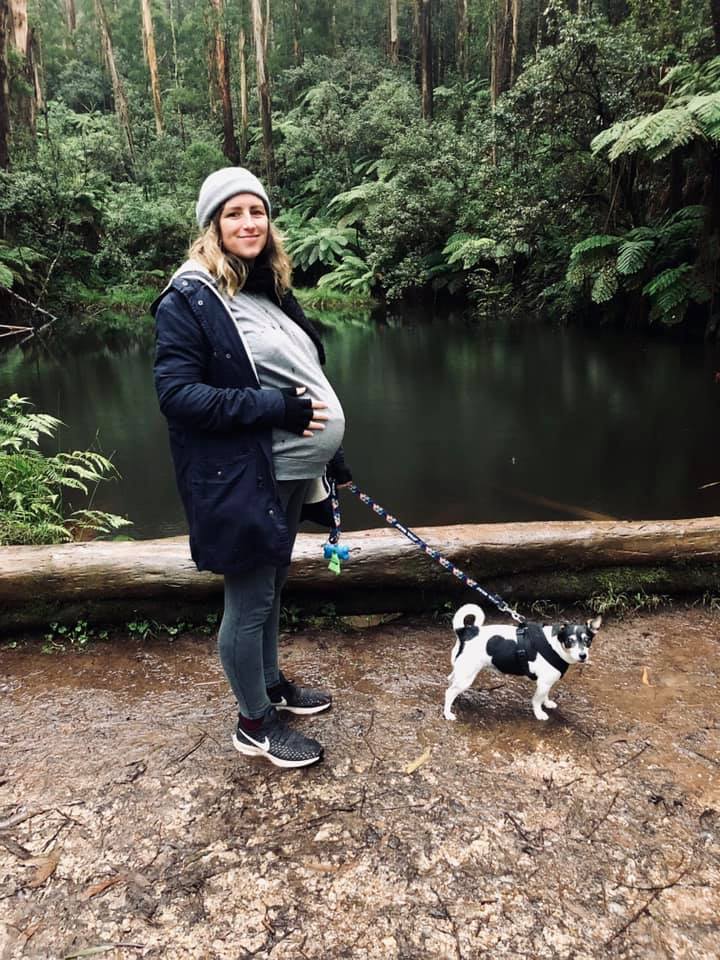 During the first trimester, when lots of pregnant women experience nausea throughout the day, Lorilee found potatoes to be her saving grace – she baked and mashed them for lunch and dinner, and mixed them with peas, corn, other veggies, and lots of nutritional yeast for a warming, stomach-settling dish. 
As her pregnancy progressed and the nausea subsided, she found herself reaching for more homely, comforting foods. On rotation were lasagne, dahl, lentil Bolognese, cheesy scalloped potatoes, lentil shepherd's pies, mushroom and leek pies, stroganoff, chunky vegetable stews, and crusty sourdough breads. And she didn't forget those ever-important leafy veggies – she enjoyed sautéed garlicky greens alongside nearly every meal. 
Lorilee had a healthy pregnancy, and says she felt nourished, satisfied, and resilient for those nine critical months. She took a pre-natal supplement, which doctors usually recommend for all pregnant women, and was pleased to discover her blood tests always told the same story: that she was feeding her body well!  
Hot tip: Doctors say that for those who menstruate, it's very common to have lower than normal iron levels – regardless of diet! Ask your doctor for a blood test to check your iron if you've never done so; they might prescribe more leafy greens and a supplement if you're coming up short.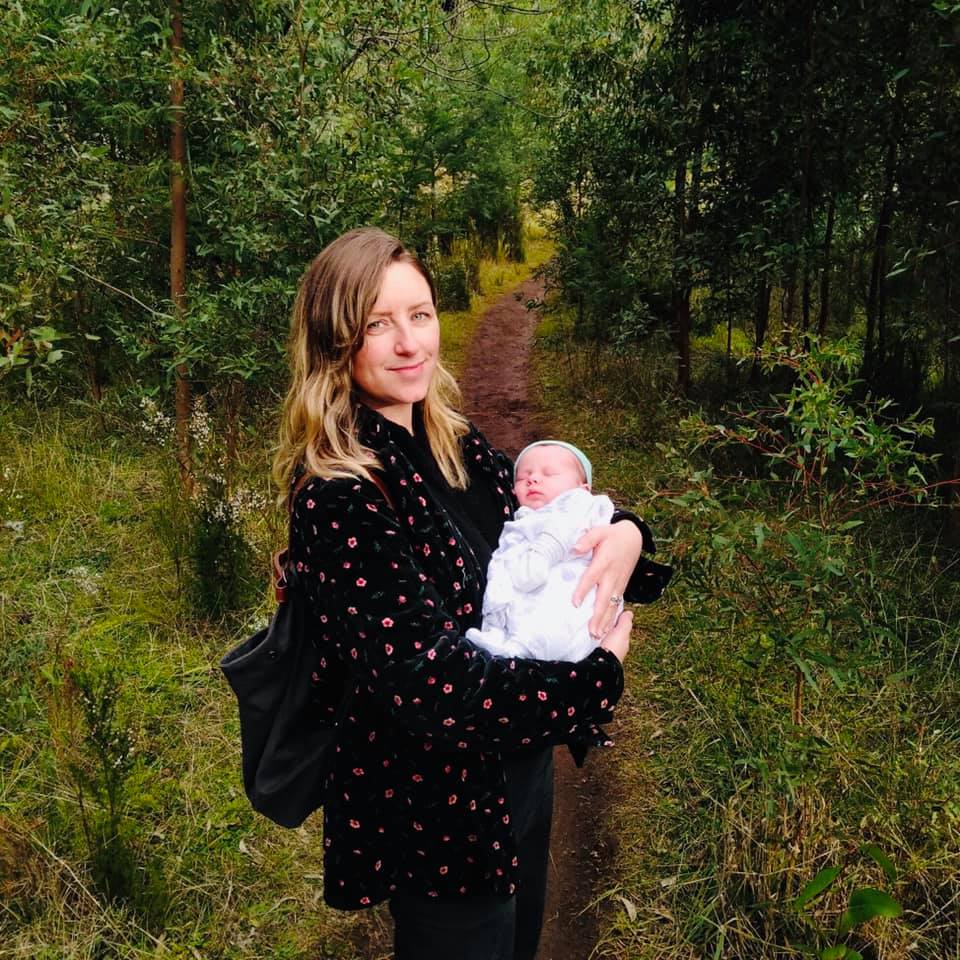 After a full-term pregnancy, healthy baby Scarlet was born, and Lorilee's appetite increased significantly. This is because milk production uses a whopping 25% of the body's energy! (For reference, the brain – our most energy-intensive organ – requires 20%.) And it was important to this new mum to nourish herself well, because postpartum is a period of immense healing and recovery for the body.
As such, she always made a point of eating a wholesome breakfast – porridge with fruits, for example – and keeping nutrient-dense snacks handy: usually bowls of mixed nuts, dried apricots, protein balls, dark chocolate, lactation cookies, oat slices, avocados, and hummus with veggie sticks.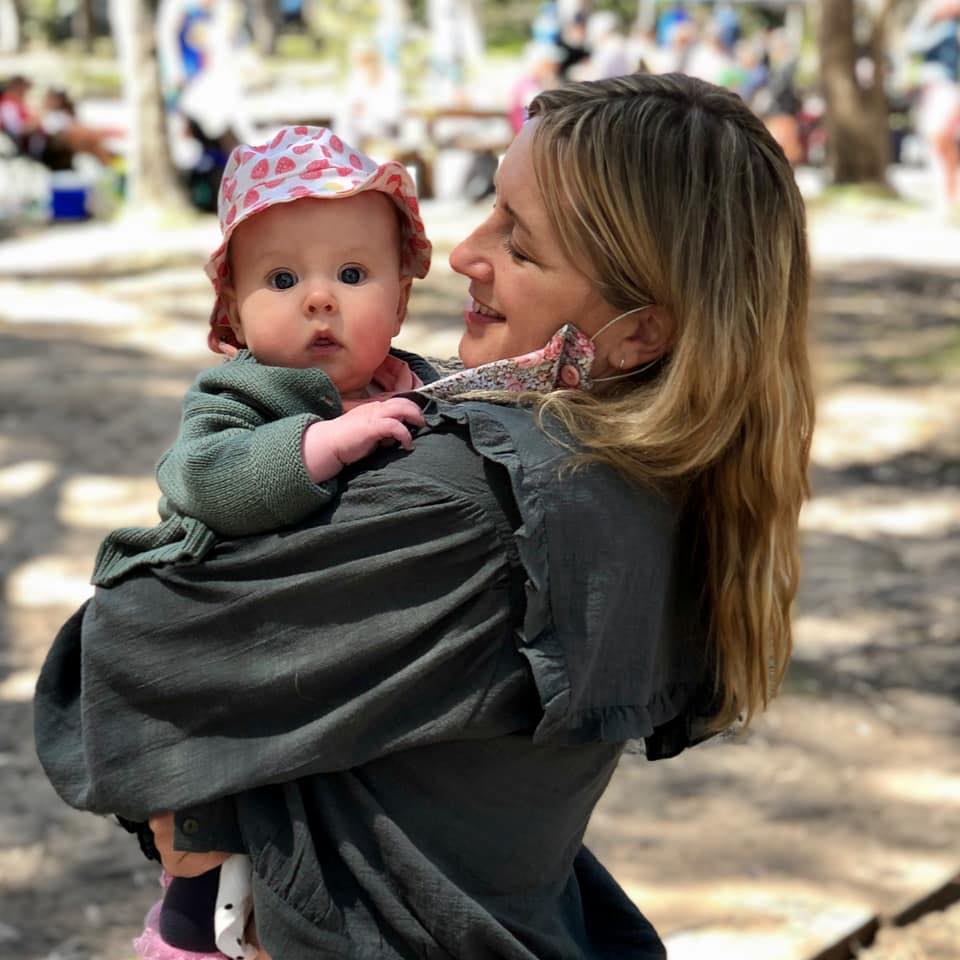 The way she ate during her pregnancy became second nature, and Lorilee happily reports that it forever changed the way she looks at food: not simply as something to fill the belly, but rather as fuel to enable your body to thrive.  
Lorilee emphasises how completely safe and manageable her vegan pregnancy was, but suggests, for anyone who is thinking of becoming pregnant whilst eating plant-based, reaching out to a vegan nutritionist or dietitian if you'd like to get that extra reassurance.   
After all, it's a healthy habit to maintain! As Lorilee noticed during her pregnancy, "most women who aren't vegan end up eating practically vegan anyway by the time they eliminate all the high-risk foods for the sake of their baby's health … Why not just embrace the lower-risk plant-based foods for your own wellbeing too?"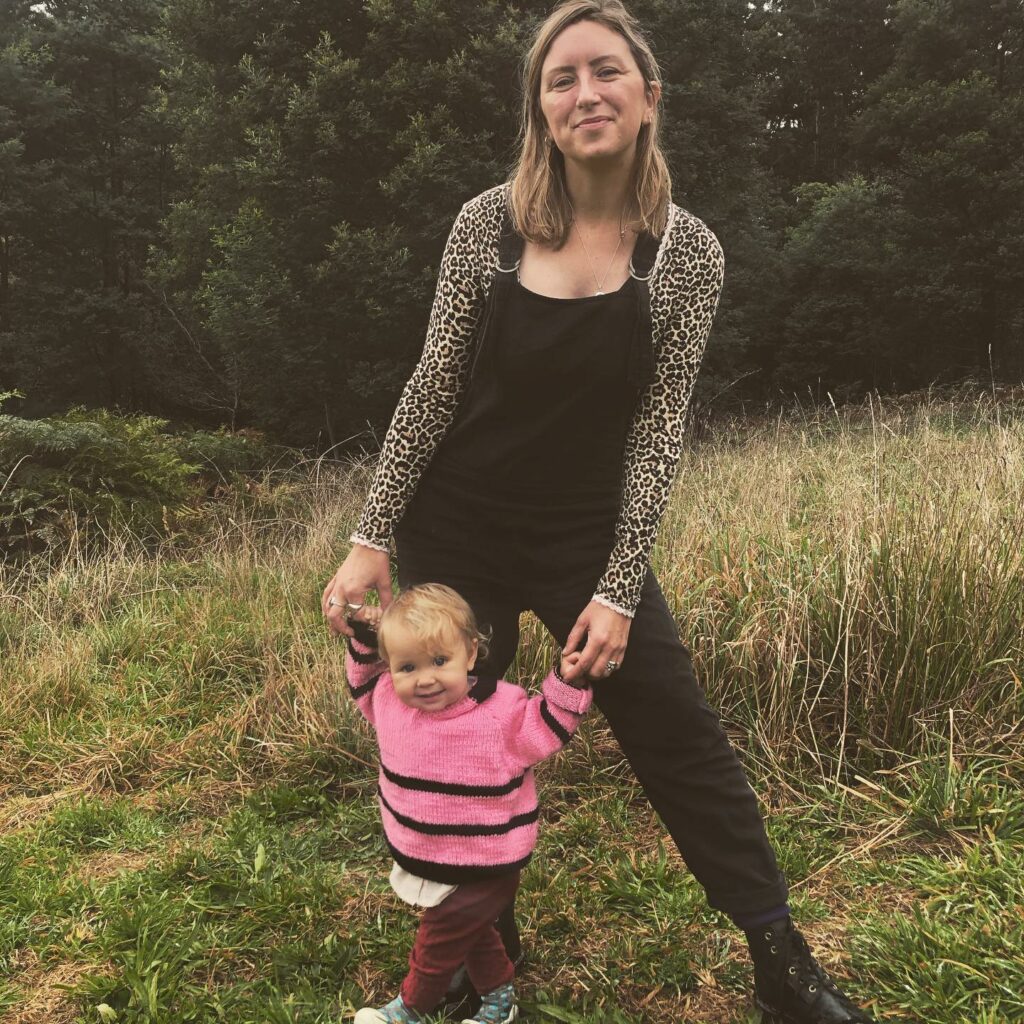 Since her own experience with pregnancy and her journey into parenthood, Lorilee felt an intense yearning to help others on their parenthood journeys too. So she studied to become a postpartum doula.
"I now assist mothers/birthing people and families in the transition after birth. What a doula offers is different for everyone, partly dependent on the doula's background, and guided by what each client needs."
Whether she's providing pregnancy support, advice for postpartum self-care, nutritional tips, guidance on breastfeeding, help with sleep routines, or emotional comfort, Lorilee's passion for assisting new parents through this monumental transition is what drives her.
And of course, she has a special interest in helping those who want to nourish their bodies with plants.
"I would love for other plant-based pregnant people and parents to feel confident in their choices, and feel empowered to continue their plant-based journey knowing it is safe and healthy to do so. The beautiful thing is, by making kinder choices, these folks are shaping a kinder future for all of our children."
If you wish to enquire about Lorilee's services, you can get in touch here.