Feature
Eat like an Olympian: plant-based athletes to cheer on in Tokyo
Lifestyle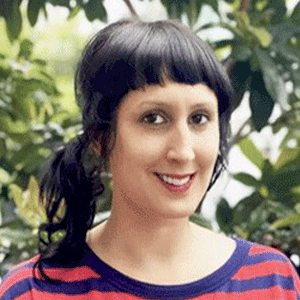 Author: Jacqueline
Published: July 28, 2021
If for the duration of the Olympic Games you're glued to your TV screen, you may be interested to learn that there is a slew of plant-powered athletes going for gold in Tokyo.
While the Olympics may have us fervently cheering on our respective country's best athletes, I can't help but get excited when I see plant-based athletes perform at one of the most prestigious sporting events in the world. From track and field to boxing, taekwondo, and surfing champions, they're not only lining up to break records, but they're smashing one of the biggest myths of veganism — with their strength, energy, great health and endurance on display for all the world to see! Here are ten athletes to keep your eye on in Tokyo.
Morgan Mitchell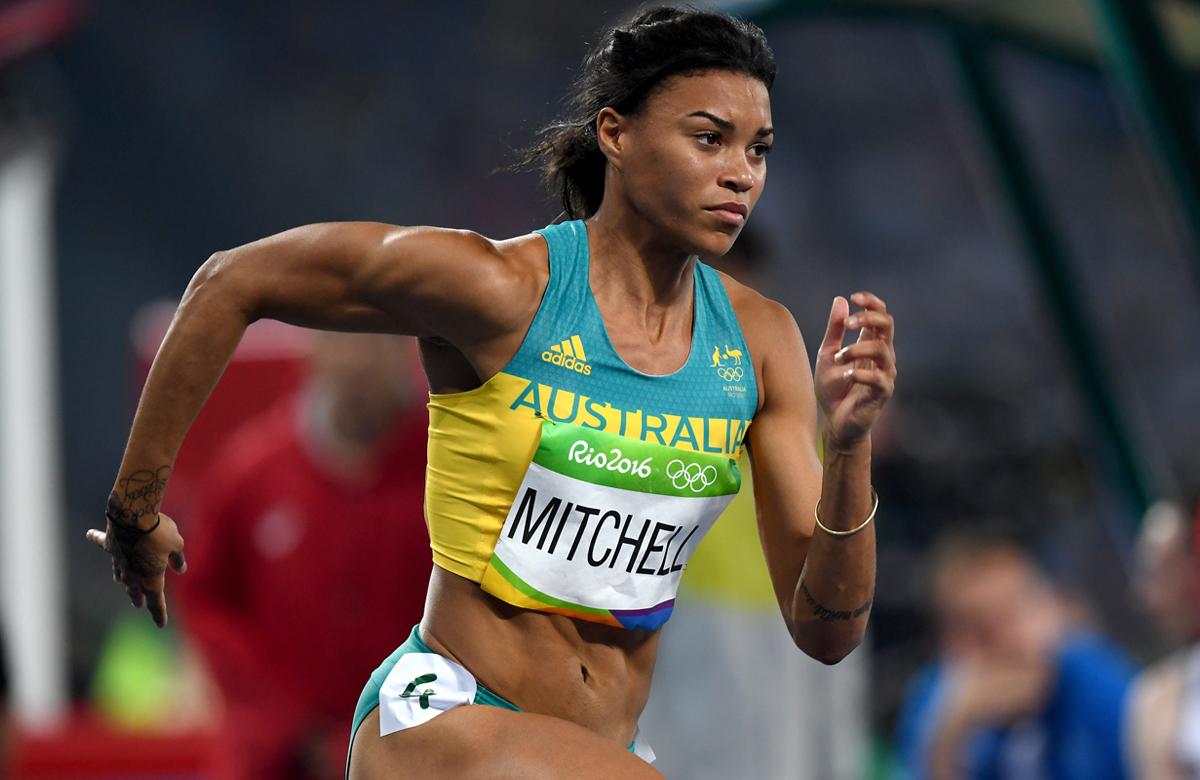 Morgan will be competing for Australia in the women's 400m sprint, and the 4 x 400m relay. She credits her improved performance on track to her vegan diet.
"Being vegan has helped me immensely. I don't feel sluggish like I did when I was eating meat, and my recovery from training really took off. It felt like an overall cleanse for my body, and I started seeing greater results on the track."
While it has proven positive for her performance, that was not the only reason Morgan made the switch.
"Ultimately helping the environment and not contributing to animal cruelty was a big thing for me, too. That was my initial reason for going vegan, and the rest of the benefits were just added bonuses."
To read the full interview with Morgan Mitchell, and find out how she fuels her body, click here.
Micky Papa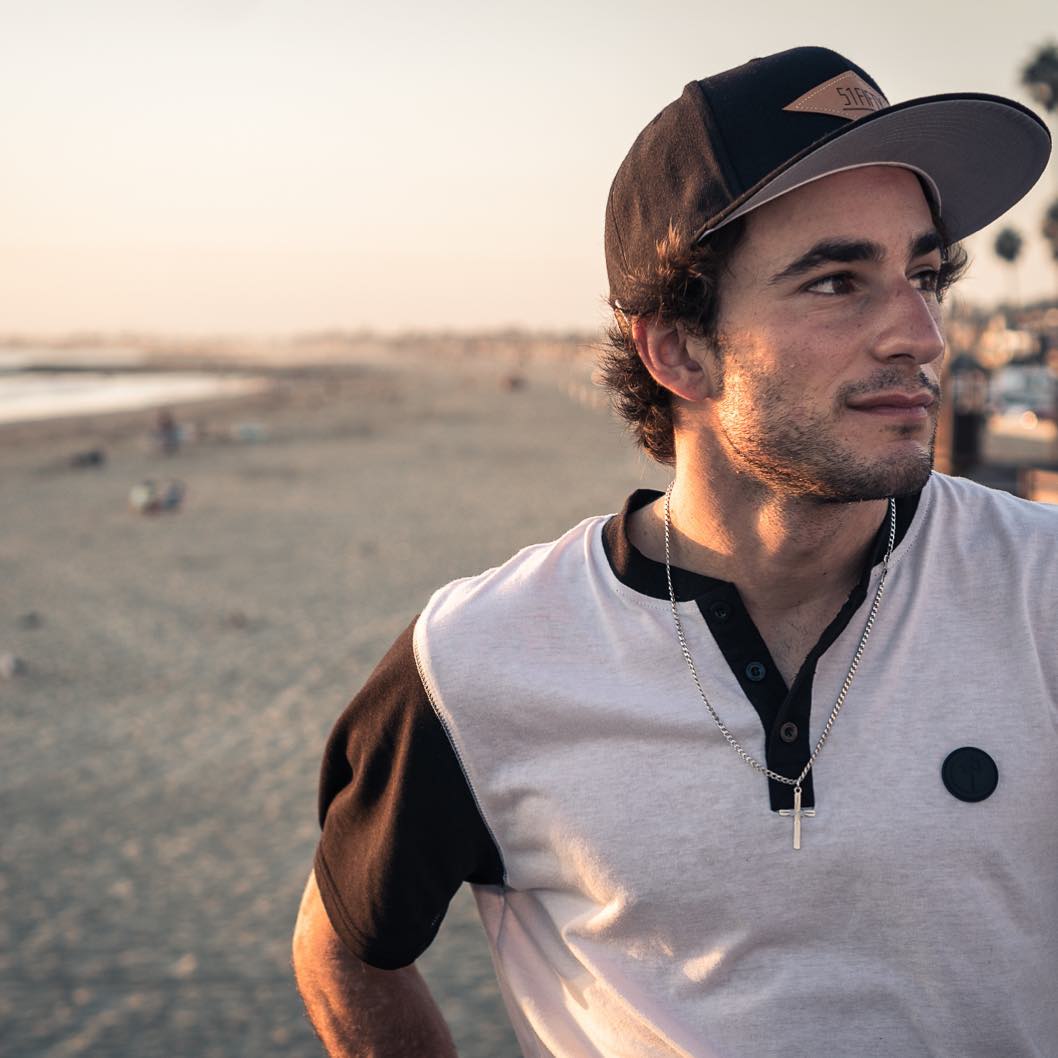 Canadian-Italian Micky Papa makes his Olympic debut at Tokyo competing in the men's street competition in the newly introduced discipline of skateboarding. As a self-confessed skating addict, he's very conscious of health and nutrition, and focusses on fueling his body to reach his highest potential, both on and off the board.
"I've been fascinated with health and nutrition for as long as I can remember. I was raised old school Italian. Growing up, I would pick fresh ingredients out of my Nonna's garden for family meals. That was the foundation. As I got older, an all-organic diet has been imperative to my lifestyle, and more recently I decided to go full vegan. I am seeing drastic differences in my health as well as my physical performance. Over the years, I have witnessed firsthand how these changes in diet can completely affect one's quality of life."
To see more of Micky's interview, click here.
Tammara Thibeault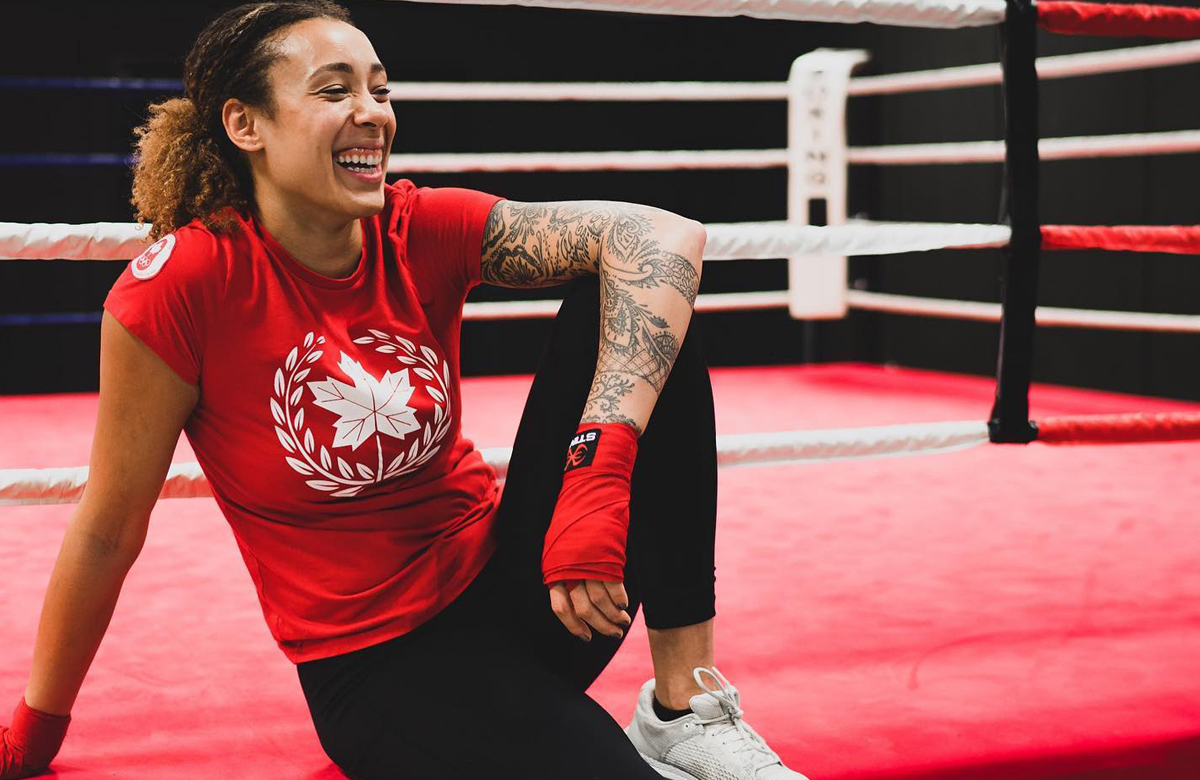 Canadian boxer, Tammara Thibeault, not only has her sights set firmly on her dream of an Olympic gold, but she's out to prove that she can do it powered by plants!
"I'm proof you can get all the nutrients you need if you're living plant-based. Three years ago, I started slowly cutting meat out of my diet and one day I realized I didn't have any meat at all in my refrigerator. I feel better when I don't eat meat. It's better for your health and the environment."
To read the full interview with Tammara, click here.
Alex Morgan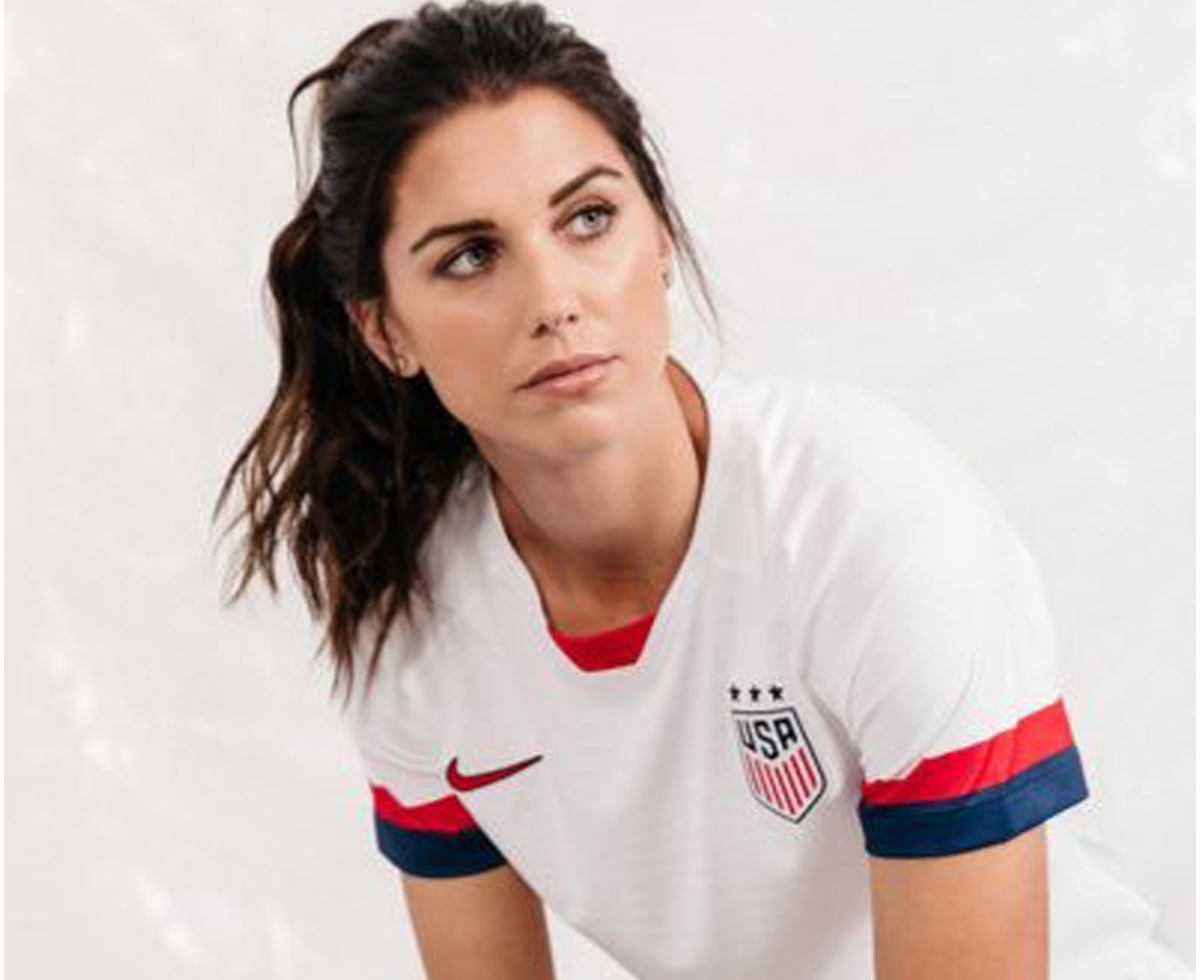 Alex Morgan is back representing the USA in her third Olympic Games as co-captain of the women's soccer team. Not only will Alex be competing as a plant-based athlete, but also as a relatively new mum to one-year-old daughter, Charlie.
Since embracing a vegan diet, Alex has experienced fewer injuries and has an abundance of energy.
"I feel better all around, I feel like I have great energy, I feel like I'm sleeping really well, I feel like I'm just more clear-minded and not as reliant on caffeine as before."
To read more on how Alex fuels herself, click here.
Isobel Batt-Doyle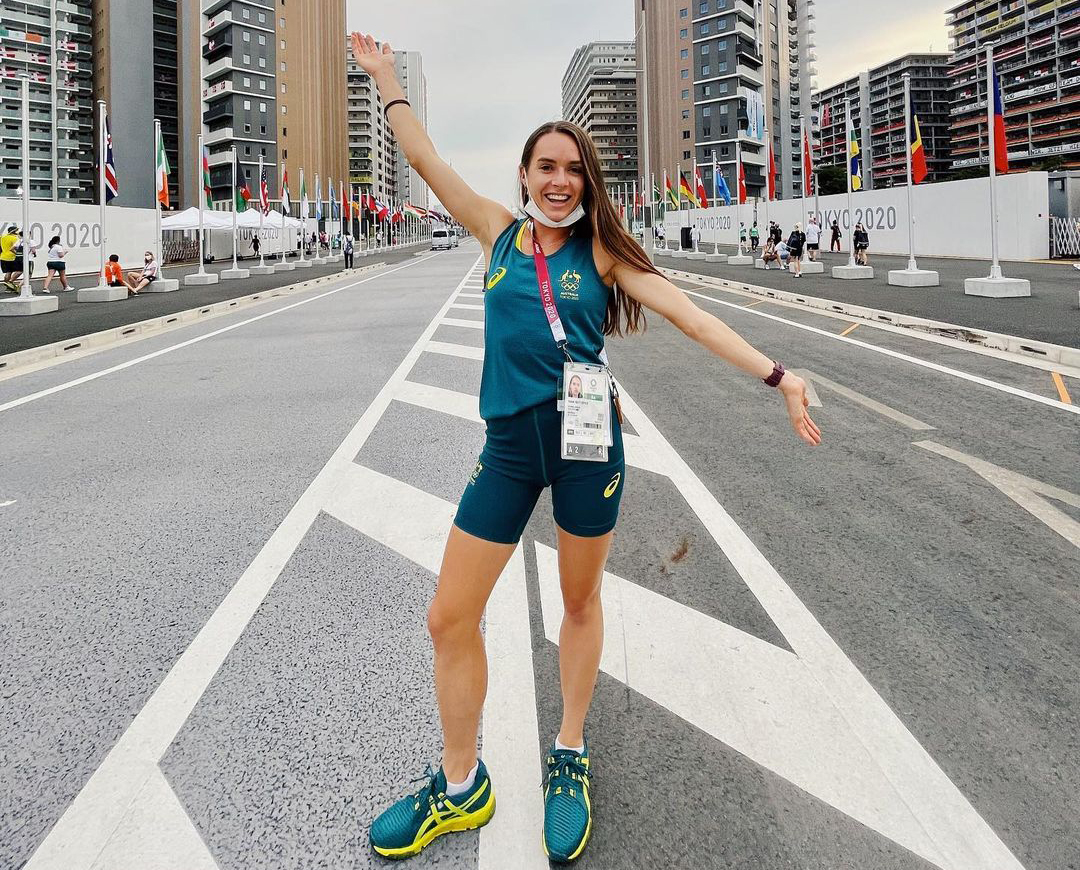 Competing for Australia in the 5000m track event, this Adelaide-born runner has been fueled by plants for the better part of decade.
"…I knew some of the health issues surrounding meat and dairy, but at the time, I made the decision fueled by new knowledge of the environmental impacts and the moral incongruence I'd felt from eating animals since I was a child. Turns out turning to a plant-based diet has actually been the best thing for my athletic career! Sure, I still get injured — I wish I could be a perfect role model — but it turns out running 140kms a week, shoes, load, biomechanics come in to play as well. I had a bone density scan recently, it showed extremely high bone density, my iron levels have been the highest they have ever been, I pretty much cured my acne without any medication or fancy regiments, I've run all my personal bests on a plant-based diet, and my energy levels and mental health are the best they've ever been."
Perris Benegas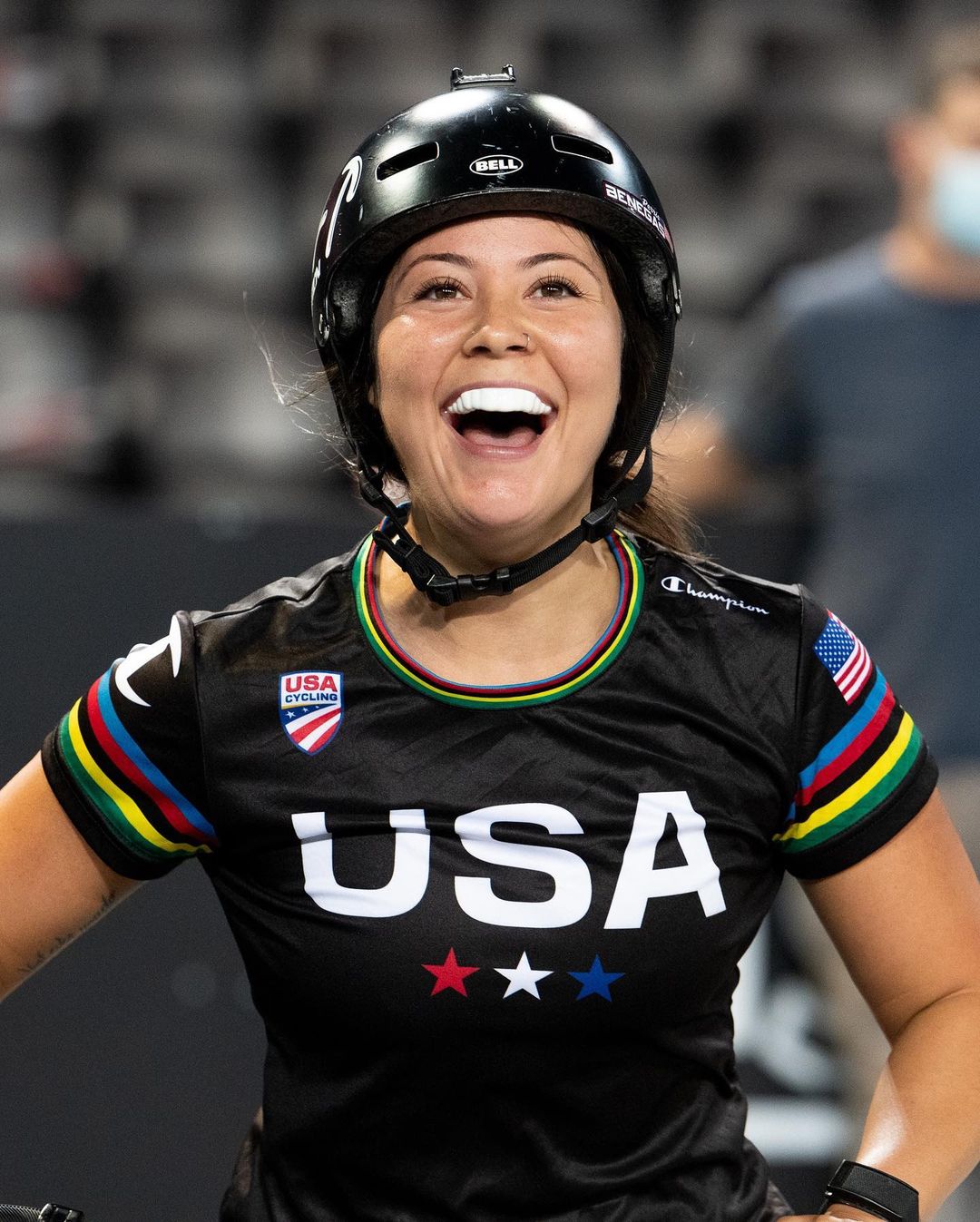 Perris quit her day job in 2018 after she found out BMX was going to have its Olympic debut at the 2020 Games. A seed of a dream was planted and she began concentrating full time on riding.
With BMX being a male-dominated sport, Perris showed the boys how it's done by beating all her male competitors to take gold at the world championships! She switched to a plant-based diet last year to "up her game" and is competing in the freestyle event for the USA in Tokyo. We're rooting for you, Perris!
Amelia Brodka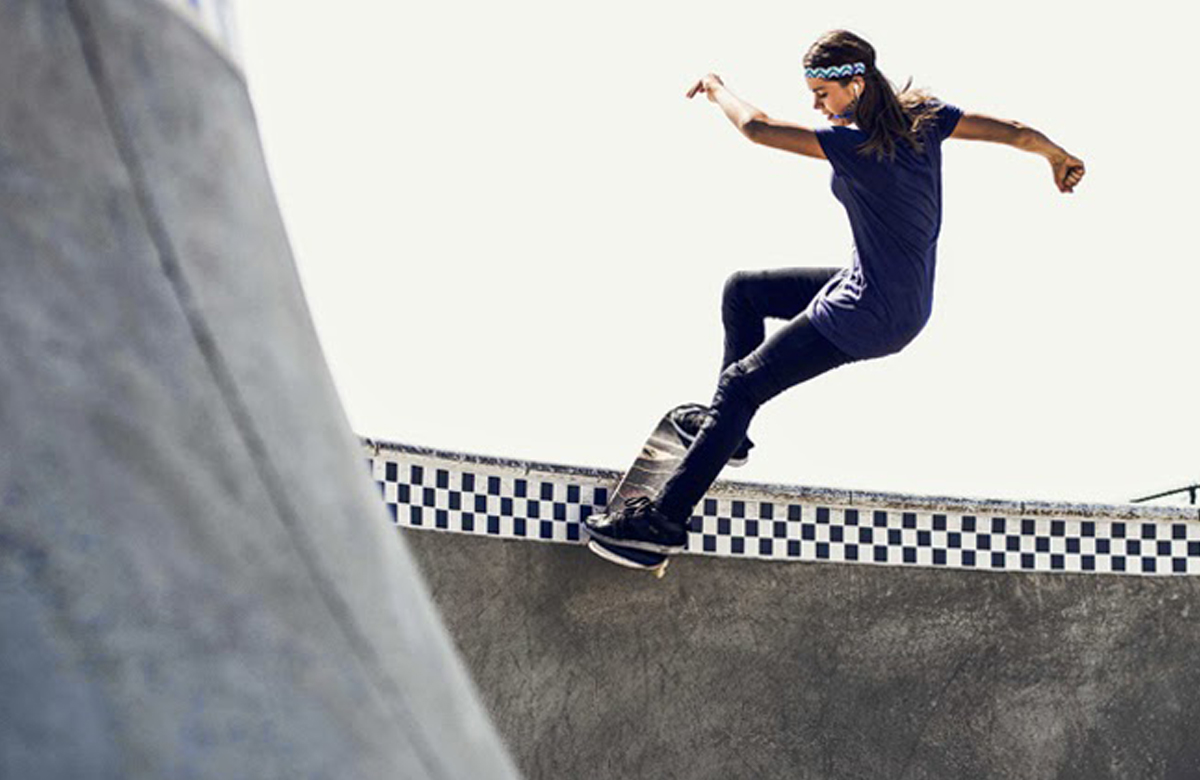 Although living in California, Amelia Brodka will be representing her home country of Poland in Tokyo.
Amelia is not only known for her incredible skateboarding talents, but for elevating other women in the sport. She produced the documentary, Underexposed, which highlighted the systemic issues within the skating world for women, and later founded the not-for-profit, Exposure — to help combat the problem. This trailblazer has also been eating plant-based for years, and says it's been a game-changer for her athletic career.
"Ten years ago, I transitioned to a plant-based diet as a part of my effort to maximize my skate longevity and it has made a world of difference in my overall wellness and ability to recover."
Vivian Kong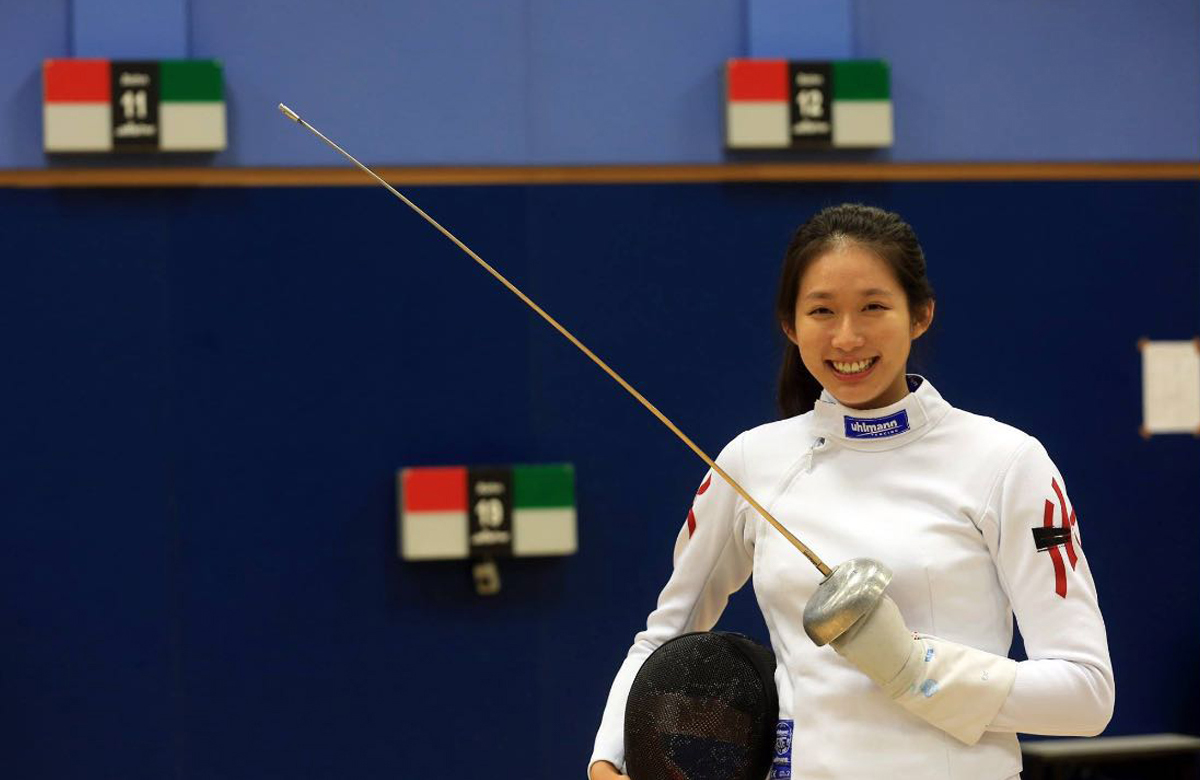 Hong Kongese fencer, Vivian Kong, is easy to cheer for with her infectious smile beaming at every competition. As the first fencer in Hong Kong to win a world championship, this sword-wielding assassin is determined to set an example for others.
"I can be an example to show it's possible, and it's more motivation for me to work harder, have better results, and tell my story about how eating plant-based foods made me better and made me feel better, too."
Ella Williams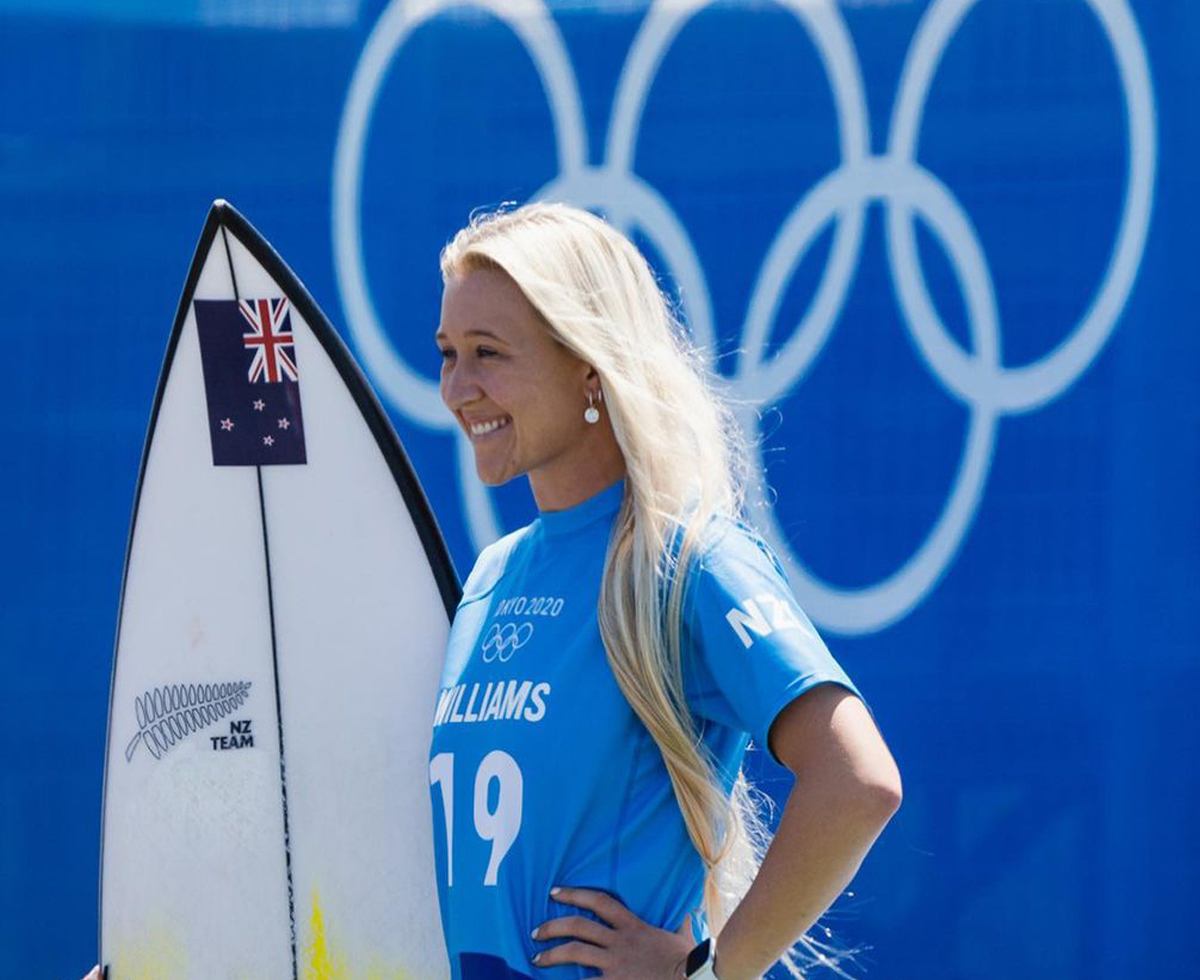 It should come as no surprise that New Zealand's Ella Williams began surfing early in life. From a sea-loving family, her parents owned a surf shop in Raglan Bay. She began hitting the waves at age four and competed in her first competition at age six. The world title holder is now part of the family surf business (now located in Whangamata), and even surprised herself in learning how her move to plants affected her performance.
"I never knew the power of plants! It is truly incredible what they can do. I'm a firm believer of letting the food be the medicine and we don't need meat or dairy to live. The world is becoming so much more aware of this now. I think it is a total game-changer. My life has been amazing since going vegan. I don't miss meat or dairy, and am happy, healthy and thriving!"
Victoria Stambaugh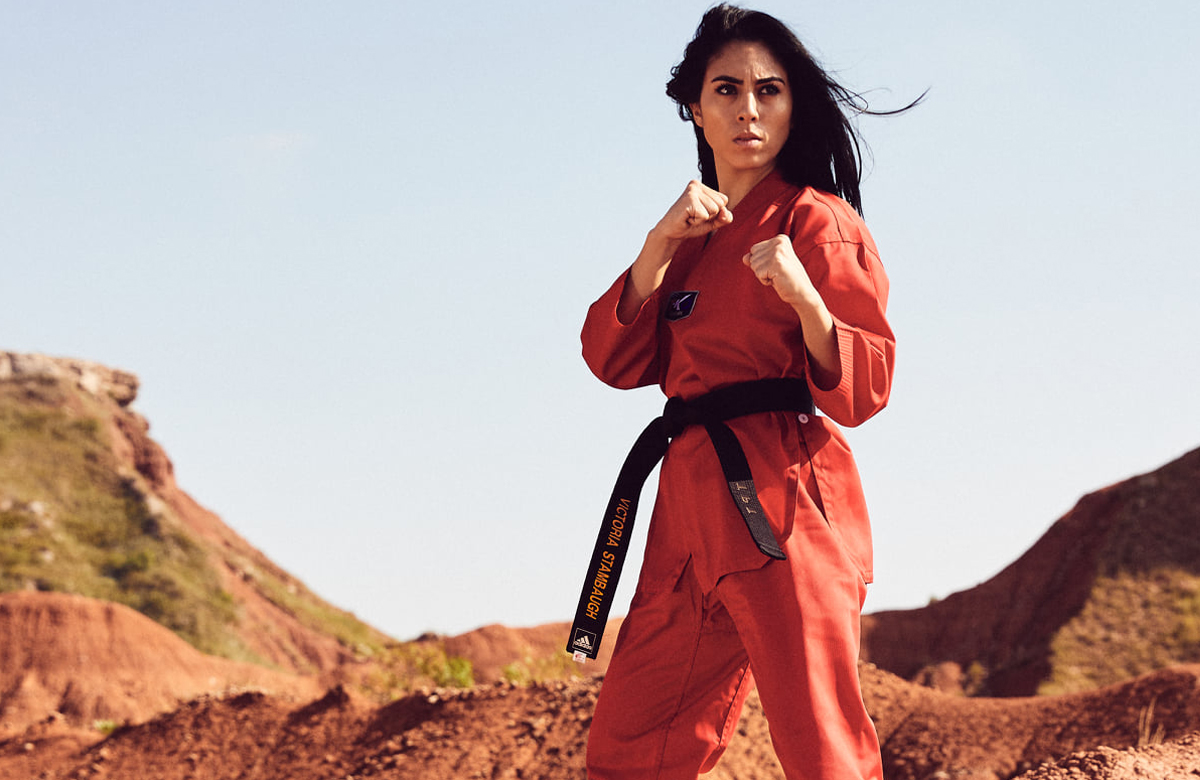 Representing Puerto Rico, this taekwondo athlete has been competing for the past 19 years. Through incredible perseverance after suffering debilitating knee injuries — six, in fact — this plant-powered athlete's sheer determination has made her dreams of competing in the Tokyo Olympics a reality.
Fun fact: Victoria's favourite way to relax at the end of the day is with a plant-based ice cream, and she says that if she only had one food that she could eat for the rest of her life, it would be the vegan pizza from Wholefoods in the US. That seems like a pretty good endorsement to me!
Olympians rally behind dairy-free initiative
There's a growing number of athletes embracing plant-based eating to get the best out of their performance. In fact, six former Olympians, including cycling champion Dotsie Bausch, have just launched the campaign, Eat like an Olympian to encourage people to try dairy-free for the duration of the Games.
"What happened after I made the switch was nothing short of extraordinary," Bausch said. "I wasn't expecting it, but my performance improved drastically, and I knew there was no turning back.
Anyone can eat like an Olympian and see the health and performance benefits. We hope this fun and informative campaign will educate and inspire others about the benefits of a plant-based, dairy-free diet."
For nutrition tips and recipes delivered straight to your inbox by Olympic champions, you can sign up to take the challenge through Switch4Good, the not-for-profit behind the campaign.
That's not all, folks!
While I've highlighted a handful of the athletes going for gold these Olympics, there are so many more plant-powered sport stars out there! Tennis great, Novak Djokovic; track speedsters Catriona Bissett and Kaylin Whitney; soccer champ, Ali Riley…the list really does go on.
And while not entirely plant-based, I must admit I do have a favourite plant-strong former Olympian worth noting. Remo Sansonetti, former three-time Olympic cyclist, three-time Commonwealth competitor, and National-title holder, thrives off a diet that is around 90% vegan.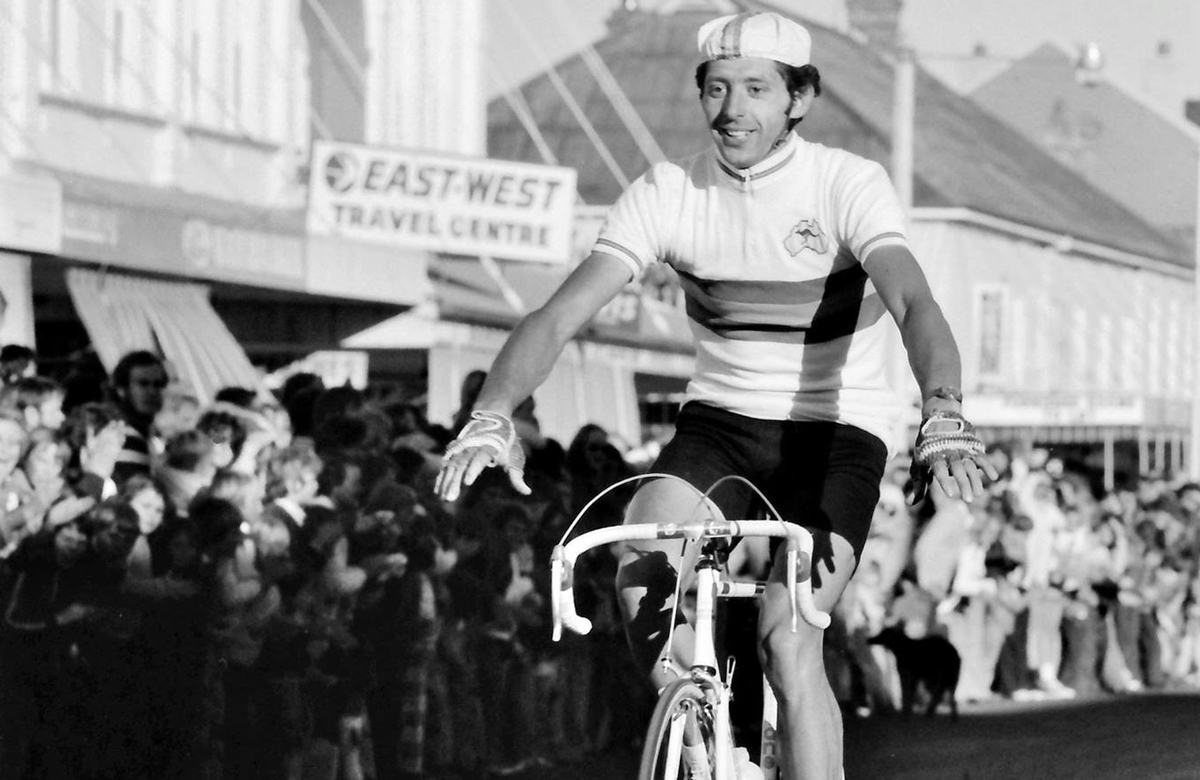 While the change came later in life and post-racing career, it was very much a gradual process, which began when his wife and daughters all made the switch to plants. His wife, Janis, puts it down to his love of a vegan roast with Yorkshire puddings, mash and gravy, but notes he's a sucker for a veg-based lasagne. Though I partly agree with Janis, I like to think it was his youngest daughter's influence that made the most impact. Mainly because that's me. Keep on your plant journey, dad! 😉