Feature
5 signs that point to a very plant-based future
Environment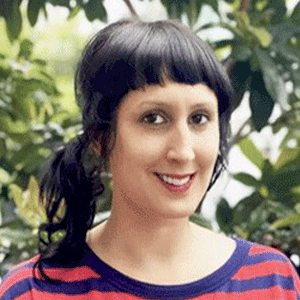 Author: Jacqueline
Published: July 21, 2021
If you were looking for signs that the world is shifting to a more sustainable and equitable future, then here they are.
If, like me, your social media feeds are heavily curated to show only cute cat videos and cleaning hacks (is there anything that bi-carb soda can't do?), then you might not be aware of some big things happening with plant-based food innovations, consumer trends, and even government-led initiatives. Allow me to walk you through some of the more recent developments, paving the path to a plant-strong future.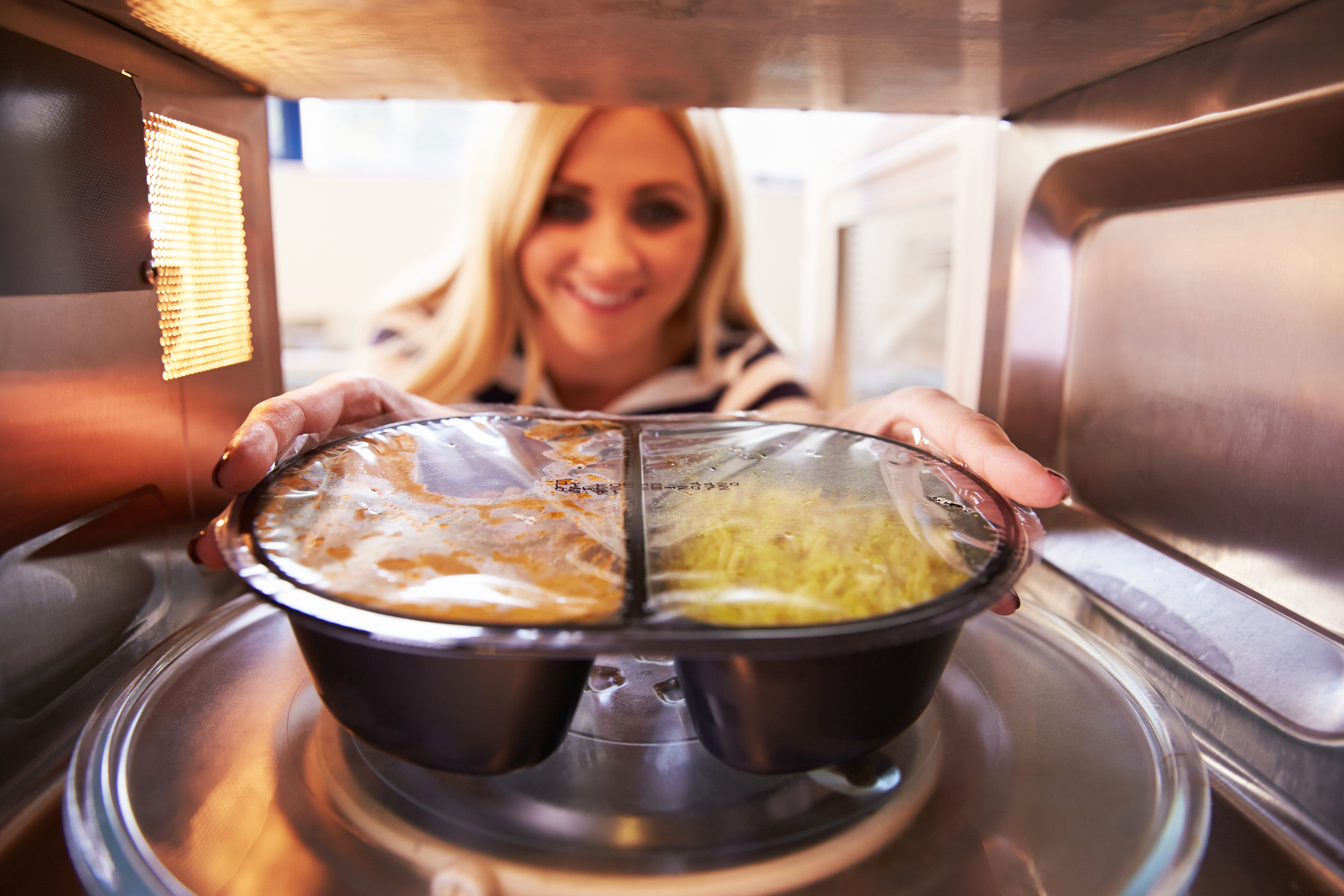 Plant-based ready meal sales in the UK are up by 92% since 2018
Consumer demand has led UK supermarkets to increase their plant-based ready meal offerings, with 1 in 5 meals now sold entirely vegan or vegetarian. Not only are plant-based meals becoming more widespread, but also more accessible, with such meals generally coming in at a lower price point. Several supermarkets have cut down on their meat-heavy meals to make way for this rapidly growing category.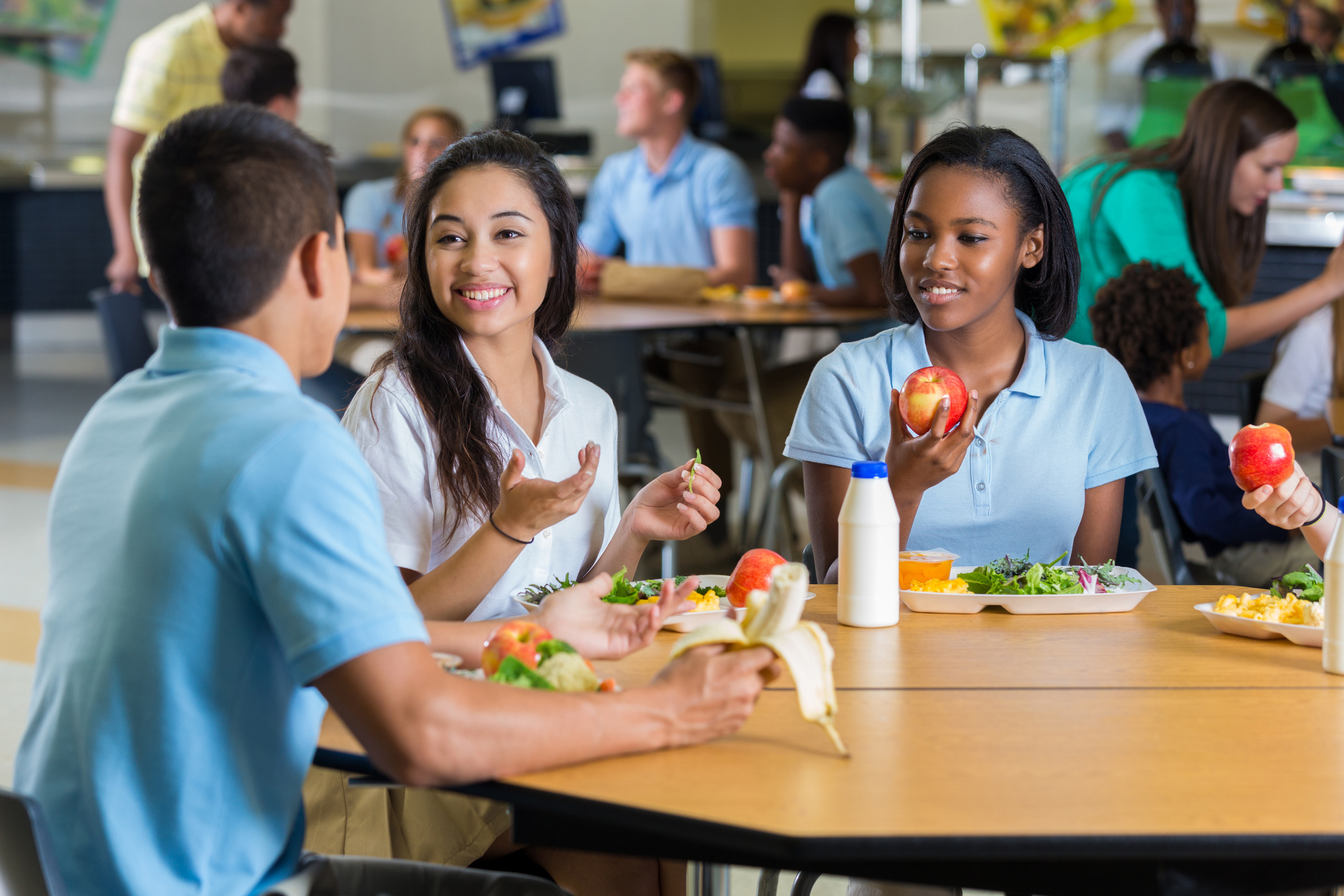 3,000 hospitals and schools in the US are going Incogmeato
MorningStar Farms' plant-based meat range, Incogmeato, will soon be available in thousands of schools and hospitals throughout North America, as younger people in particular demand more sustainable alternative proteins. The company recently partnered with foodservice giant, Sodexo, who have noted that the increase in demand for plant-based alternatives will help them to achieve their carbon reduction goal of 34% by 2025.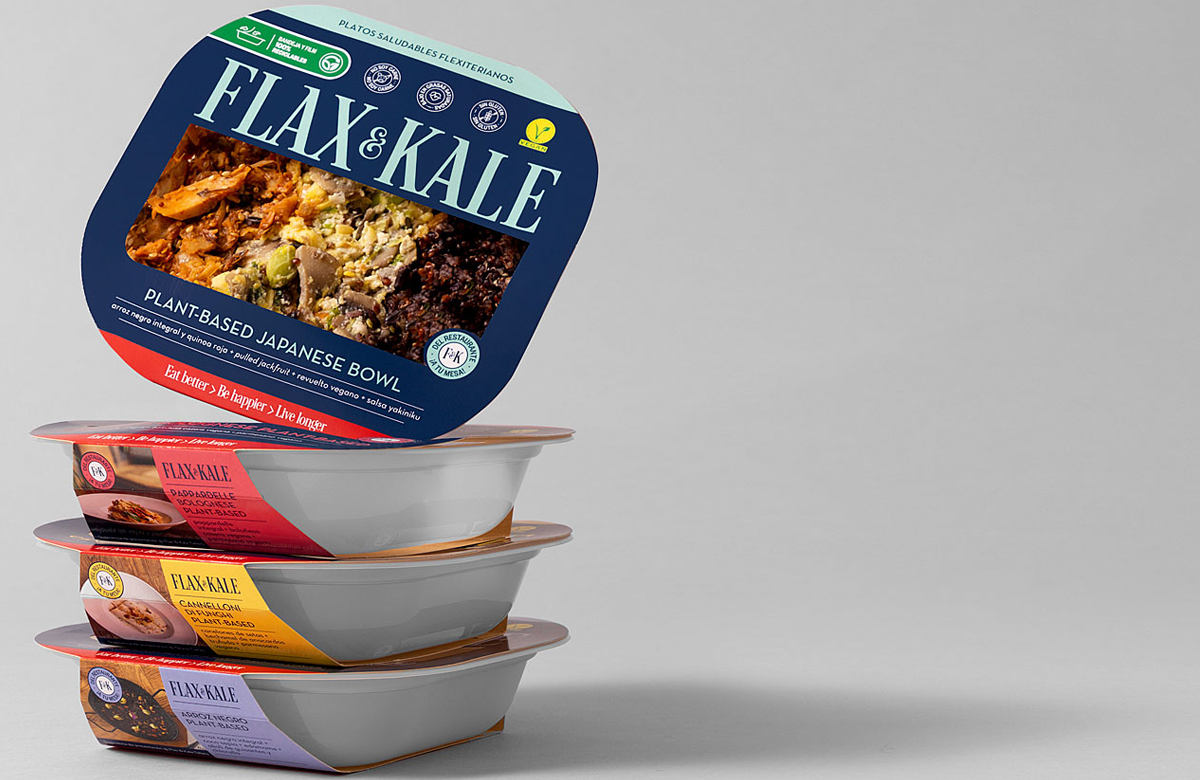 Supermarkets across Spain are about to get a vegan glow-up
Catalonia-based manufacturer, Flax & Kale, are launching 43 new vegan meat and cheese products across Spain, making them the largest plant-based producer in the country. All the product recipes have been created by chef Teresa Carles, who first introduced them at the company's restaurant several years ago to great success. With an increase in products hitting supermarket shelves over the past few years, the company has its sights set firmly on the incredible potential for growth in Spain's plant-based sector.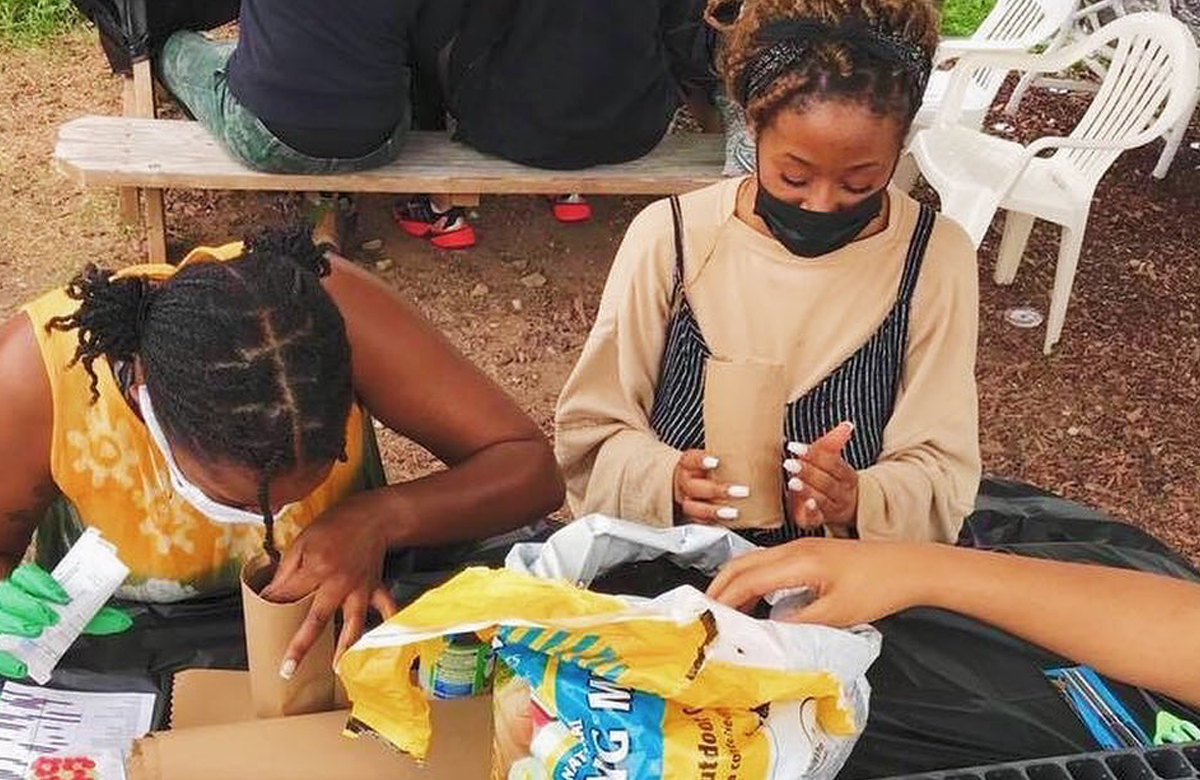 A bill has been introduced to provide plant-based entrees to New York City schools
Congressional representatives Nydia Velázquez and Jamaal Bowman have introduced legislation that could see a voluntary grants program for school districts throughout New York City. If passed, the Healthy Future Students and Earth Pilot Program Act would allow for schools to provide a range of healthy — and culturally appropriate — plant-based options to students, with a focus on nutrition.
There have long been disparities in food security, especially for Black and Indigenous communities, so these meals could prove a lifeline for many in need. The grants would also help support local producers, producers from marginalized communities, and new farmers to thrive — and will help to combat the climate crisis, too!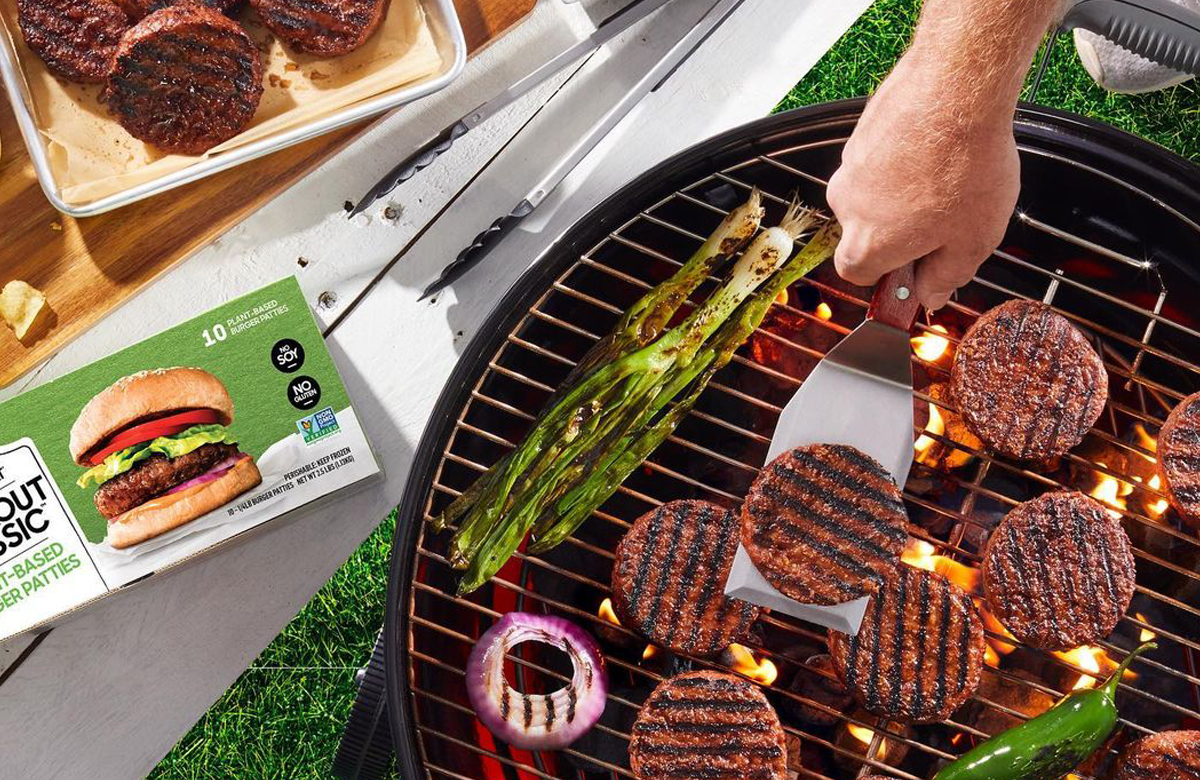 78% of Americans are planning to grill plant-based this summer
With summer barbecue season in full swing in the US, a recent survey has found that a whopping 78% of people are planning to grill meat-free. Beyond Meat have partnered with DoorDash to make this option as accessible as possible, by offering Beyond Burger grill kits through their convenience store arm, DoorMart. The new burgers in this kit are Beyond's latest patty offerings, boasting 35% less fat than a beef patty (both saturated and overall) but with the same B vitamin and mineral profiles, and none of the cholesterol. Barbecues are about to get a whole lot healthier!
Bonus fact: A DoorDash report of consumer habits showed sales of plant-based burgers across the US were up by 433% in the first half of 2020!
While these are but a few of the exciting developments happening in the plant-based space, when it comes to food innovation and trends, it's only a matter of time before this ripple effect reaches all corners of the globe. In Australia, you only need to visit the supermarket to see the change happening in front of your very eyes, with a stream of new and exciting products continually hitting the shelves to meet demand. As someone who made it my personal goal to try each new product and restaurant offering as it arrived, I can tell you the days have long since passed of that possibility. I do only have one stomach after all! And I couldn't be happier. Plants are most definitely here to stay!