Opinion
Your guide to the plant-based milk section
Environment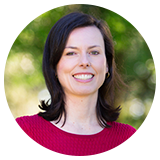 Author: Lisa
Published: November 9, 2020
Whether you're adding a splash into your morning cup of coffee, pouring it over your breakfast muesli, or taking your creamy pasta game to the next level – milk is a kitchen staple for many. However, if you're new to the ever-expanding world of dairy alternatives, you may feel overwhelmed with choice. Here's a breakdown of a few plant-based milk options to help you choose the right one for you.
When people tell me that vegans are limited for choice — I kindly suggest they take a stroll down the milk aisle next time they are at their local supermarket to soak in the mammoth wall of dairy-free milk options 😉
Almond milk, hazelnut milk, coconut milk, cashew milk, macadamia milk … and that's just the nuts! Soy milk, oat milk, hemp milk, rice milk — there really is something for everyone.
And with supermarkets and cafés offering more delicious plant-based varieties than ever, it surely gives new meaning to the once simple question, 'do you want milk with that?'!
But being spoiled for choice can also be a double-edged sword, so if you want to spend more time sipping your latté than deciding what to put in it … read on for some tips on the best dairy-free milks for all occasions 🙂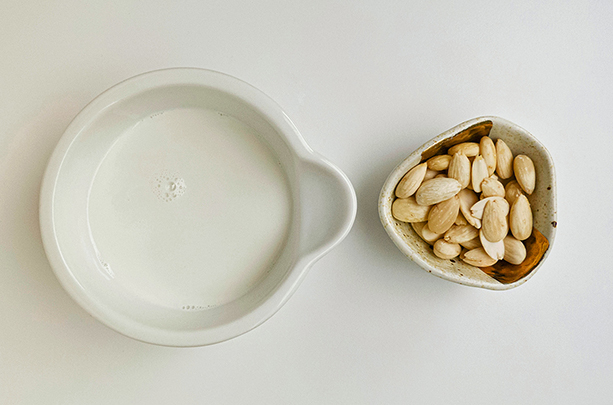 Most versatile: Almond milk
One of the most popular plant-based milk options, almond milk is incredibly versatile and can be added to just about anything! Blitz it in your morning smoothie, or drink it by the glassful – almond milk has a naturally sweet, nutty, yet neutral taste – making it a less distinctive taste to that of soy.
For this reason, you can sneak it into any of your baking projects and infuse them with all the right kinds of minerals and vitamins. Almonds are rich in vitamin E, calcium, phosphorus, iron, magnesium, zinc, selenium, copper, and B vitamins – so your body will be thanking you later!
A bonus: almond milk comes in a variety of different flavours. If you're wanting the 'lighter' option, you might want to opt for unsweetened almond milk, which has 97% less sugar than light or skim dairy milk. If not, you can tease your taste buds with tempting flavours such as vanilla almond milk, sweetened almond milk, and even chocolate almond milk!
In terms of brands — there are plenty out there! My personal favourites? Australia's Own, MilkLab, and Pure Harvest. MilkLab is on the pricier side as it is made especially for espresso-based coffee, however, Australia's Own and Pure Harvest sit around the $3 per litre price point and are perfect for all of your baking needs. Did I mention they are both organic, gluten-free, GMO-free with no artificial colours, flavours or preservatives? Ticking all the right boxes! I've also noticed that Woolworths now has its own brand almond milk which is a little bit cheaper.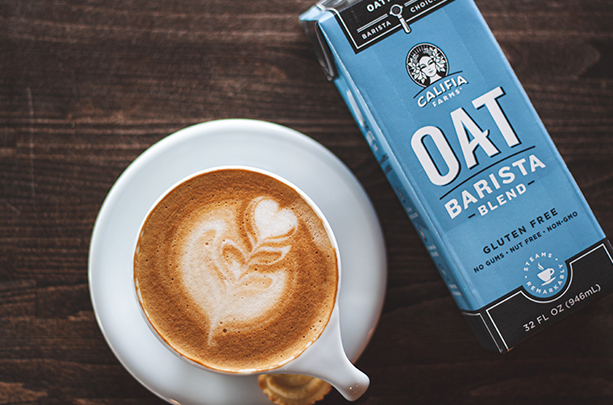 Best for Lattés: Oat milk
For all my fellow latté lovers out there, I'm sure we can all agree that nothing beats that satisfying blend of foamy milk, with a touch of bitter espresso or spicy chai to start your day. Like many others, I've had a life-long love affair with my velvety morning lattés, however, I also acknowledge that finding the perfect milk for the perfect latté can be an adventure within itself. Especially if you're making your morning brew from home. Does the milk do well when it's hot and steaming? Will it foam? Will its flavour blend well with my coffee beans?
While all plant-based milks have their unique ways of blending, in my experience (and according to expert baristas) oat milk is the real champion in the latté world. So, you can prepare to showcase your latté art skill, because oat milk steams and froths in all the right ways. Its flavour is also quite neutral and mild — which is perfect for espresso-based drinks, especially when you don't want the milk taste to be overpowering.
Some great brands for oat milk are Vitasoy and Pure Harvest — though, if you're feeling extra crafty and inspired, it's surprisingly simple to make your own. All you need is rolled oats (which you can find in your local supermarket), a blender, a fine sieve, and a stockpile of new CHUX cloths (or any kind of cheesecloth/nut milk bag). The best part? Assuming you've found the right ingredients and have all the right equipment, it can cost as little as 20 cents a litre to make!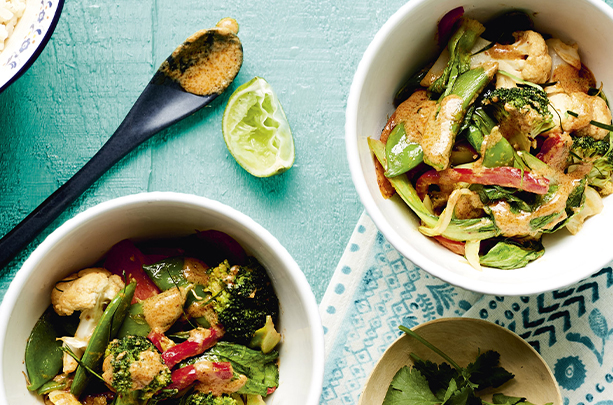 Best for cooking: Coconut milk
Coconut milk works great in recipes that require a creamy, rich consistency — like pasta sauces, curries, cakes, and of course, Piña Coladas! Coconut milk comes from the white flesh of mature brown coconuts and is a great source of Vitamin C, folate, healthy fats, lauric acid, iron, magnesium, potassium, copper, manganese, and selenium.
Its taste is sweet, floral, and nutty — which also makes it a delectable choice for warm dessert drinks such as hot chocolates. My favourite brand of coconut milk is Pure Harvest CocoQuench. This is not just because it's absolutely delicious, but also because you can tell a lot about how healthy a product is based on the simplicity of its ingredients. Generally speaking, the fewer hard-to-pronounce ingredients on the carton, the better. And CocoQuench has only four ingredients: filtered water, organic coconut milk, organic brown rice, and sea salt. Simple, healthy, and delish.
Oh and just note that the coconut milk I'm talking about here comes in a carton, not a can. It's essentially the same product but the carton-variety is more diluted. (Note to self: write a blog post about all the amazing things you can do with a can of coconut milk).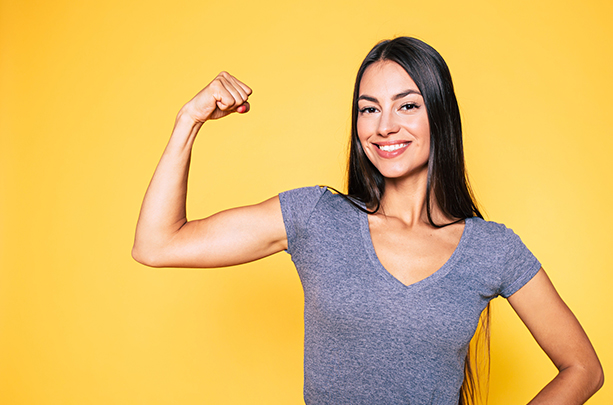 Most nutritious: Soy milk
This is a hard one, as most plant-based milk alternatives are jam-packed with all the good-for-ya vitamins and minerals! However, we'll leave it to the health experts — and according to a study published in the Journal of Food Science and Technology, soy is the most nutritious plant-based milk, with the highest amount of protein in particular. Soy has about seven grams of protein per cup, amongst high amounts of potassium, vitamins A, B-12, C, D, and K, as well as calcium, folate, iron, magnesium, zinc, and copper.
Like almond milk, you'll experience no shortage of great soy milk options. I would personally recommend choosing a brand that is organic and non-GMO, to help ensure that you're not compromising on nutritional value. I love Vitasoy, Bonsoy, and Pure Harvest. Note that Bonsoy, like MilkLab, is on the pricier side — this is because it's made from premium-quality, golden, organic soybeans. And it's got the premium taste to prove it! But if you're wanting to save the extra dollar, Vitasoy and Pure Harvest are your pals 🙂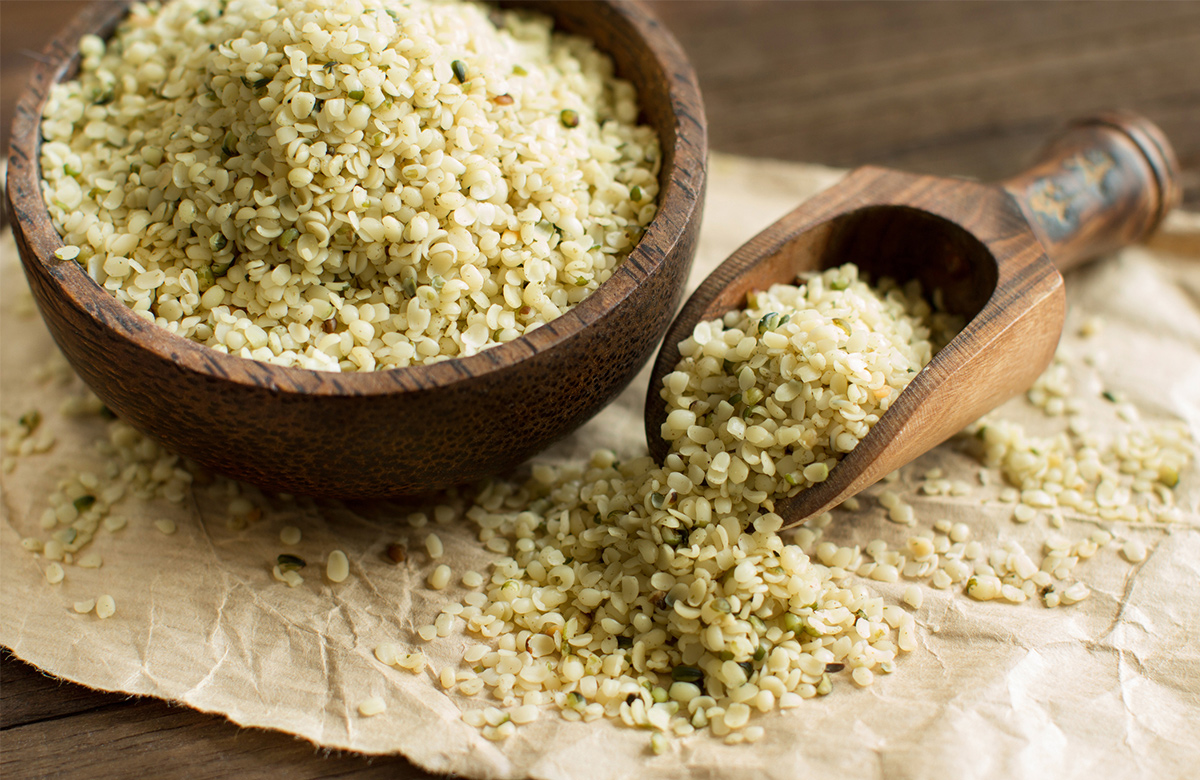 Best for calcium: Hemp milk
Hemp milk is the new kid on the block — and this kid's wasted no time making friends. Nutritionally speaking, what makes hemp so impressive is that it naturally contains the highest amount of calcium (more calcium than dairy milk, in fact), alongside its omega 3 and 6 essential fatty acids. Its protein content is quite high as well, because hemp happens to be one of the best sources of plant-based protein; in fact, gram-to-gram, its seeds are naturally higher in protein than beef or protein powder. They also contain all 22 amino acids, in case anyone's counting…
Hemp milk is harder to come by on supermarket shelves and is more likely to be found at your local health food store. On the plus side, it can be made at home using hemp seeds, water, and Himalayan salt – just don't forget the blender and CHUX cloths 😉
If you have a sweet tooth: Hazelnut milk
The perfect partner in crime for sinfully sweet late-night snacks, hazelnut milk is heavenly (to put it mildly). Obviously, this all depends on your relationship with hazelnuts, but if you're anything like me and have a thing for sweet, creamy, nutty flavours — then having a full carton of this decadent beverage in your pantry is such a treat.
Hazelnut milk is also a great source of the antioxidant vitamin E which promotes healthy hair, skin, and nails. The best brands in my opinion are Nutty Bruce and Pacific Foods — although, surprise-surprise, you can also make your own!
Side note: Hazelnuts are on the expensive side, so this is probably more of a special occasion nut milk than anything else, but don't let that stop you.
Creamiest: Macadamia Milk
Macadamia milk is also on the pricey side — but if you're looking to treat-yo-self to a rich and creamy plant-based milk, macadamia milk is one for the taste buds. Admittedly, I consider macadamia milk a special treat due to its price and its scarcity among cafés. However, if you're ever in the mood to indulge, you can usually find at least one brand at Coles or Woolworths, and rest assured it'll be worth every last rich and creamy sip.
Best for people with allergies: Rice Milk
With so many different dietary requirements, allergies, and intolerances floating around these days, it can be hard to find options that are going to meet the needs of all the kids at the birthday party. Rice milk saves the day when it comes to catering for most people, as it is the most hypoallergenic milk substitute, containing no dairy, no soy, no gluten, and no nuts.
Great rice milk brands to go for are VitaSoy and PureHarvest.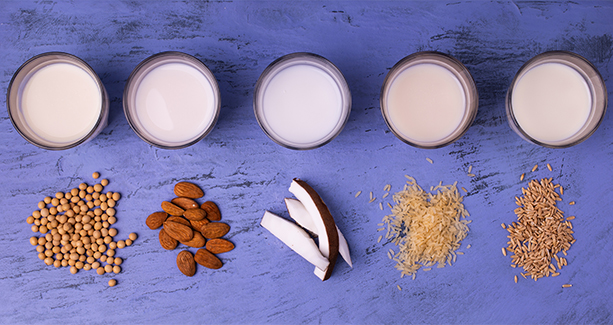 Better for the planet: ALL plant-based milks
Plant-based milk options these days are endless, and the downside of dairy is getting harder to ignore — not only for the animals involved, but dairy is a hugely resource intensive industry. In fact, according to an Oxford research study, milk from cows uses TEN TIMES as much land as oat milk and produces THREE TIMES more greenhouse gas emissions than any other plant milk.
All plant-based milks, whether they're made from nuts, beans, or seeds, are not only gentler on the environment but produce far fewer emissions than cow's milk. They are also rich in vitamins and minerals, have a healthy combination of mono and polyunsaturated fats, and unlike cow's milk — have no cholesterol (hooray for that!).
So, the next time you indulge in something deliciously dairy-free, you can also feel great knowing that you're lowering your environmental footprint, making a positive impact on your health, and helping tackle climate change. Go you!