Feature
New year, new food: how to eat your way around town with Veganuary 2022
Industry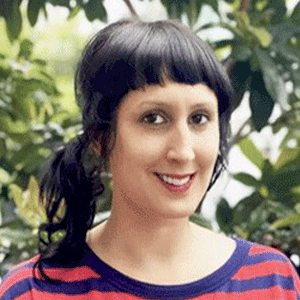 Author: Jacqueline
Published: January 14, 2022
Veganuary is now in full swing, beckoning us to explore the world of vegan living for the month of January. With the promise of exciting new products, special offers, and a brighter future for our health, animals, and the planet, it's easier than ever to participate!
I don't know about you, but after a month-long stint of festive (over)eating, I was a little torn. Should I be thinking about a juice cleanse to reset my body and wash away the sins? The short, and very 'strayan answer – yeah, nah.
Enter Veganuary – an entire month to celebrate all things plant-based! A perfect excuse to try new foods, get creative in the kitchen, or simply take advantage of the many special deals and offers during the month. An excuse to explore even more food, as healthy (or not) as you like.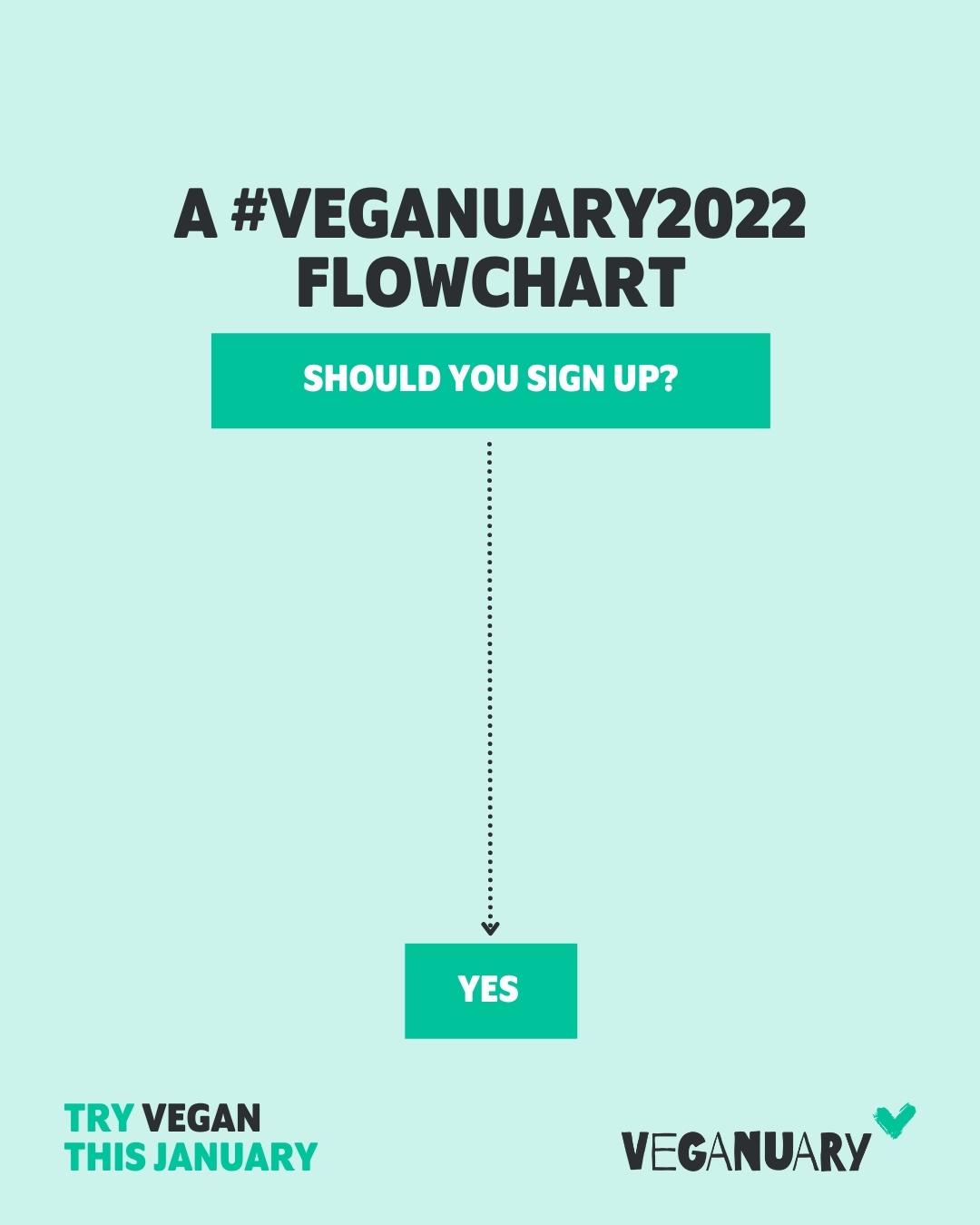 Veganuary began in the UK to encourage people to try vegan for the month of January (and beyond). Since its inception in 2014, it has become a massive global campaign. In fact, 2021 saw over 500k people take part from more than 200 countries. It's a chance to dabble in more veg food if you're not vego or vegan already, enjoy new products and menu items from retailers and restaurants, and cook up a plant-based storm to see what's possible in the kitchen. Whether you're looking for a full-on lifestyle change or you're just after a detox from a month of fruit mince pies and plum pudding with custard, Veganuary is your ticket!
You may have noticed a range of exciting happenings throughout Australia for the month, so keep an eye out for discounts, specials, giveaways, free tastings, events, new product releases, and added options at your local eateries, which of course you'll just have to try!
Here's what's on offer for the month: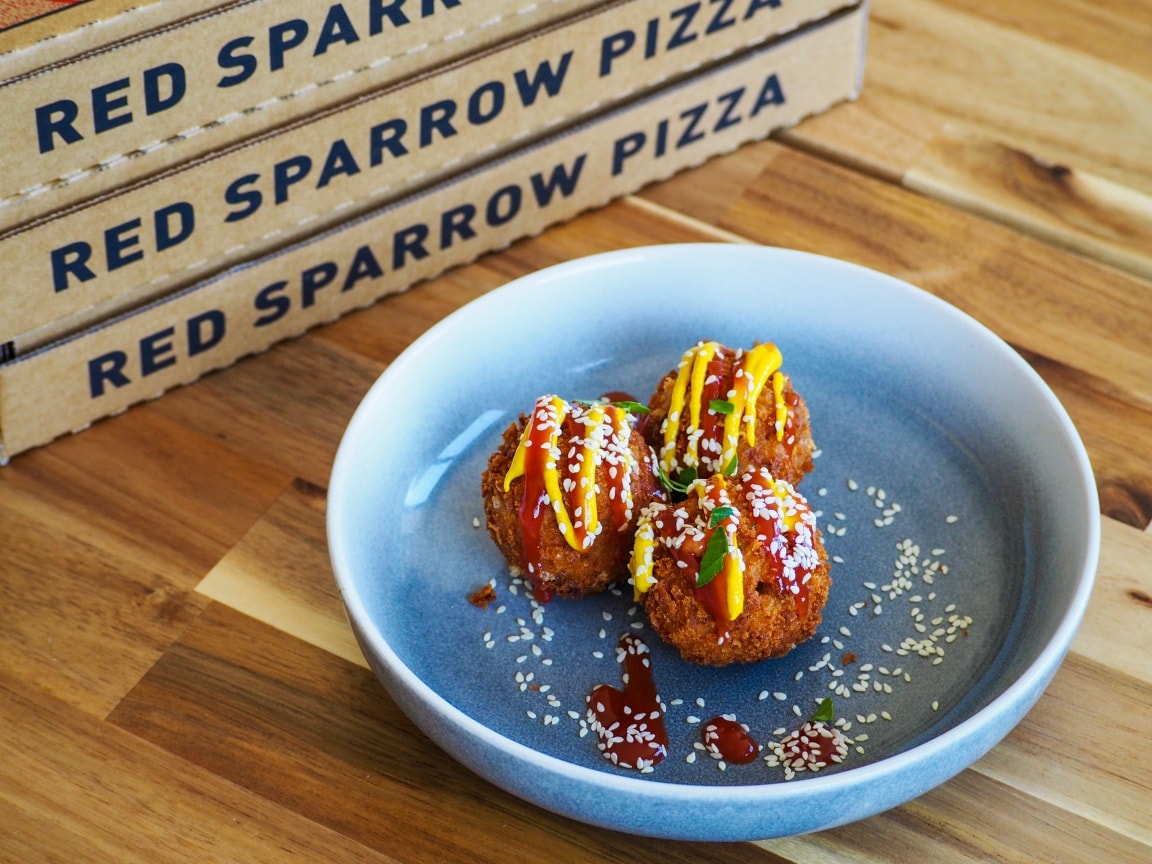 Muffin Break will be highlighting their vegan offerings all month, with four vegan varieties currently on their menu. If you're feeling like a muffin … err, break, don't forget to grab a coffee at the same time and make the most of their no-charge plant milk policy.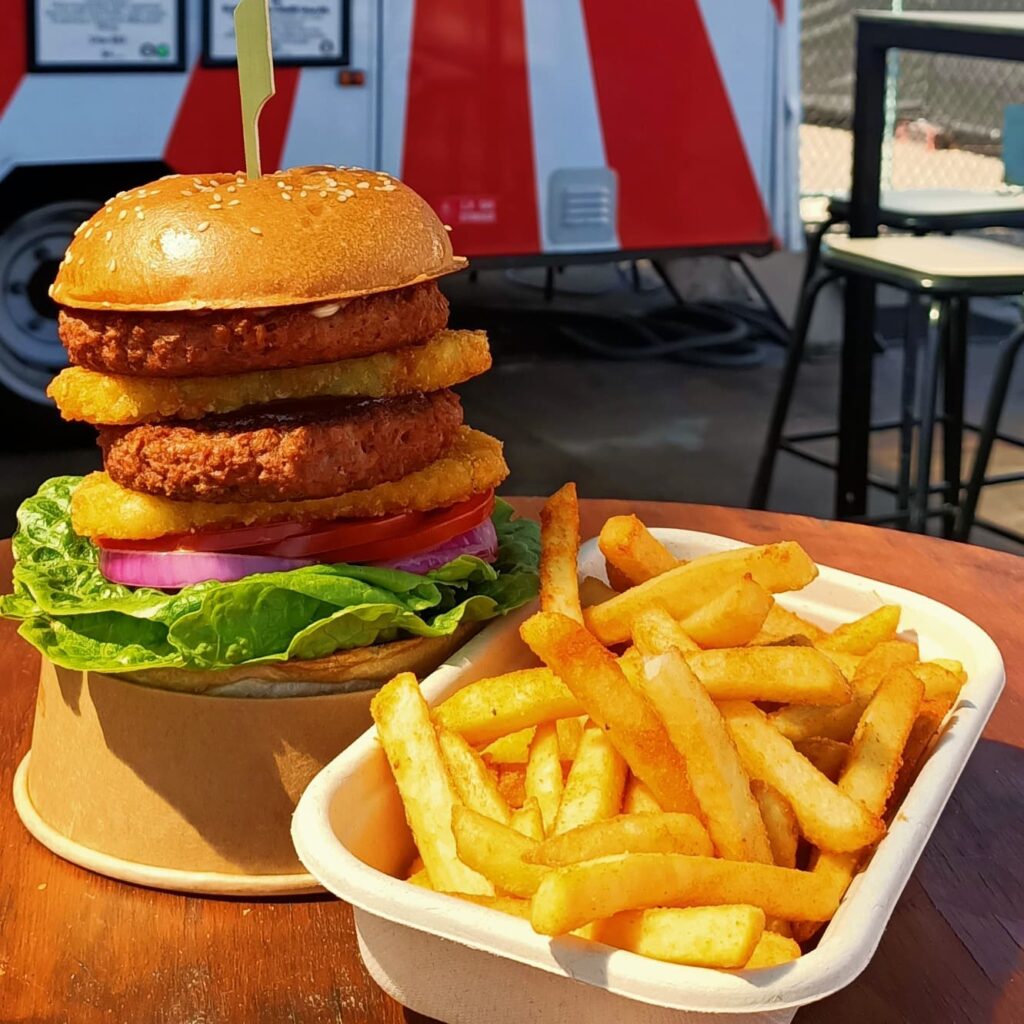 Melbourne burger lovers rejoice! Woking Amazing have teamed up with BUDS to create the Best Buds Burger – a monster of a burger featuring double the plant-based patty and double the hash browns, with a side of smokey fries. Excuse me, but heaven called, and they want their food order delivered!
Sweet & Tender Hooligan have 20% off their range of sweets and snacks storewide with the code VEGANUARY20. And full disclosure, these products are hand-picked and tested by yours truly ❤️ so you know you can't go wrong there!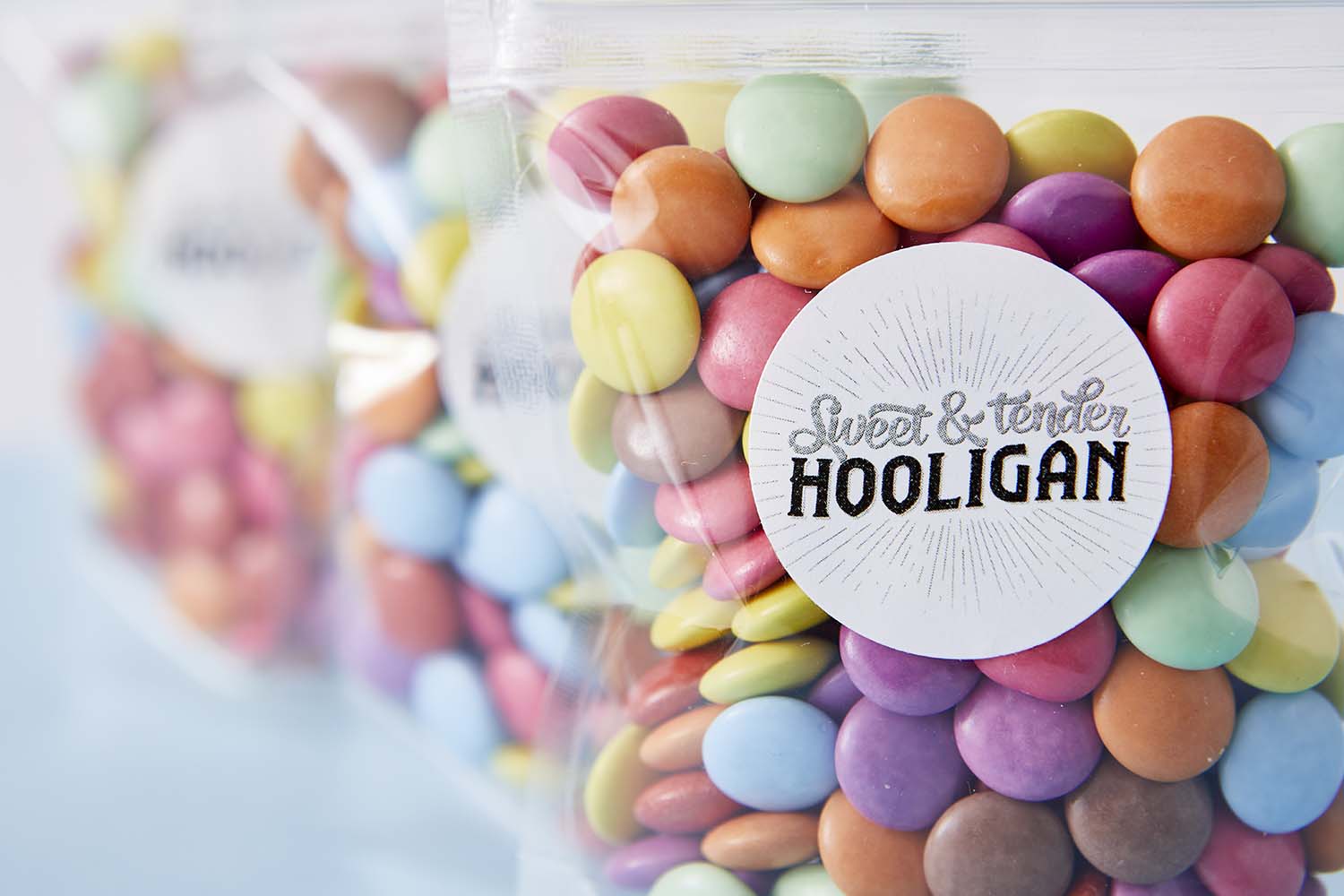 Melbourne's first all-vegan burger cloud kitchen, Mesy Burger, are running a Veganuary special with the O-Mes Burger, available for pick up for only $2.99 from Jan 14th to 30th. Yes, $2.99. That's not a typo, folks!
Getting hungry for cake? Tell me about it! The Compassionate Kitchen have you covered, giving a free sample pack of rich, fudgy cakes with every order over $75, with code VEGANUARY22.
Soulpod Plant-based Providore & Cafe will cut your meal and coffee order down 10% when you show them your Veganuary pledge in-store. Their providore is home to so many exiting products, so be sure to embrace the endless possibilities that plants offer.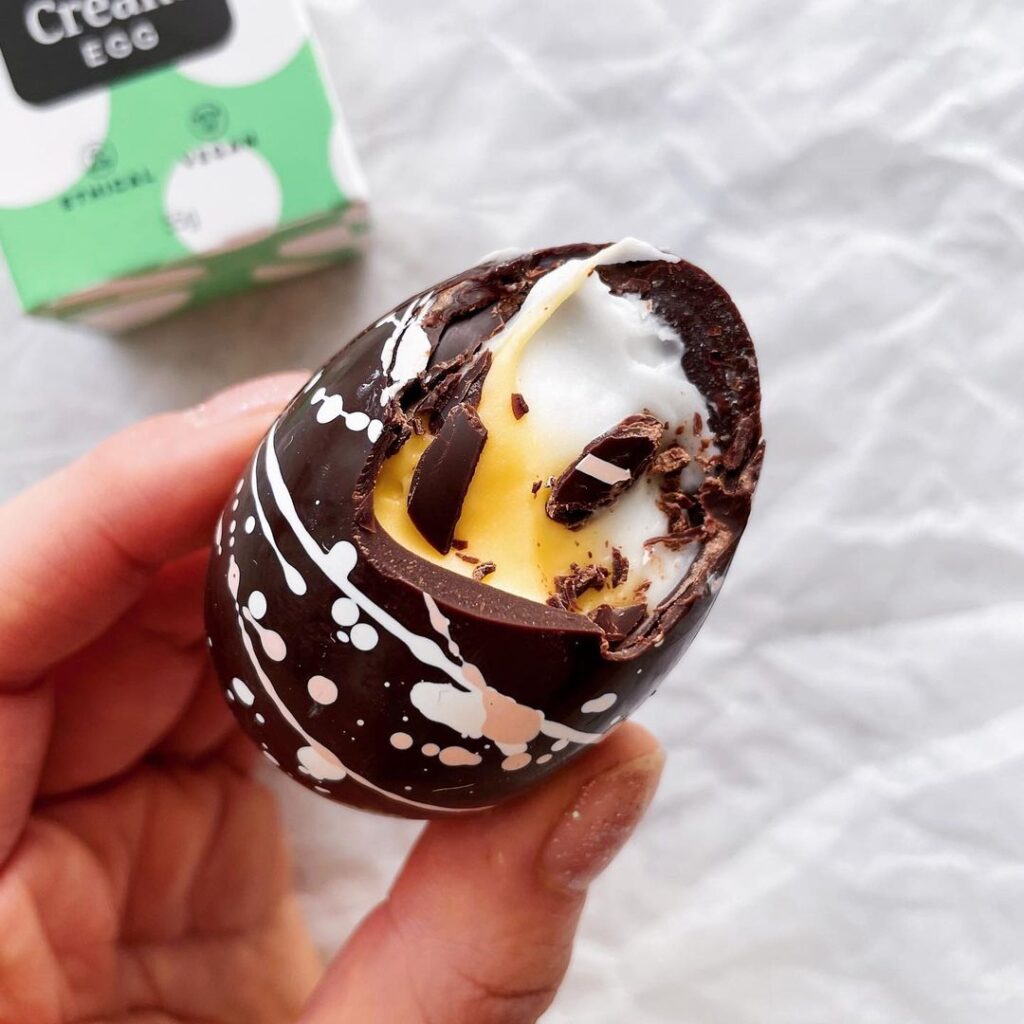 Multi-award winning chocolatiers, Treat Dreams, will be sending out free sample packs with every order received until January 31st. They will also be part of a Veganuary event at South King St on January 23rd, with friends Mylk & Bun, La Petite Fauxmagerie, and I Should Be Souvlaki. Founder Lis Armstrong will also be making a special appearance at Latino-inspired vegan restaurant, Vandal.
Let's not forget about food for your skin! Bohemian Skin are taking 10% off storewide with the code VEGAN10, ensuring we're nourishing our bodies externally, too. Plus with every purchase, you'll get a free vegan recipe book. Like you needed another reason to buy incredible skincare…!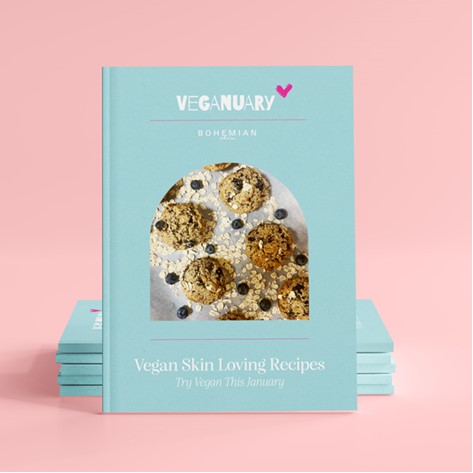 For those Queenslanders dipping their toes into the blue waters of veganism this month, be sure to check out the QLD vegan markets, happening around various parts of the state throughout the month of January.
VegKit have partnered up with the folks over at Let's Go Vegan to bring you all the info, advice, news and recommendations to make your Veganuary all that and a bag of chips. They're also running a slew of exciting competitions … Trust me – you'll want in on this action!
Keep an eye on our very own VegKit socials, too – as we've got some giveaways, announcements, and helpful tips on there as well!
A special mention must go out to a few excellent resources to help you along on your vegan journey:
The Fussy Vegan app takes all the guesswork out of ingredients checking. Simply download the app to your phone, scan your product barcodes, and voila! It'll give you the tick of approval if your product is vegan.
Happy Cow is a great global resource for finding vegan-friendly restaurants in your area. Just type in your suburb or city, and see what gems pop up.
Films For Change are offering a free, no-obligation, 60-day trial to their streaming service, so you can watch all the health, environmental, and animal welfare films and docos your heart (and brain) may desire. Sign up here before March 31st to take advantage.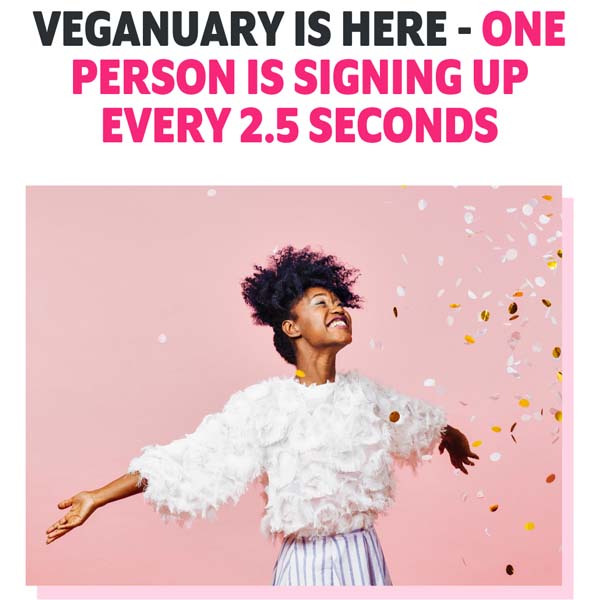 With Veganuary predicted to hit sign-up numbers above 600k, the growth of veganism is tracking a similar trajectory. And that's fine by me. If all we need to do these days to make kinder choices is reach for a different product on the supermarket shelves, or order one of the many mouthwatering menu items that are becoming more widely-available, then the future is looking pretty bright. Could 2022 be the year of the vegan? Sign up to Veganuary (latecomers are quite welcome!) and we shall see.