Opinion
International Coffee Day: grounds for celebration
Kitchen Tips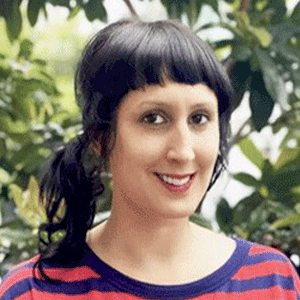 Author: Jacqueline
Published: October 1, 2021
This International Coffee Day, join me in raising a mug to the seemingly endless uses of the humble coffee bean.
When I realised that International Coffee Day was upon us, my eyes widened, my heart started beating out of my chest, and my body started shaking with excitement. Sure I was two double espressos into my day, but it wasn't the coffee affecting me — it was my passion.
I may have mentioned approximately three thousand times, and over multiple blogs, that much of my working career was as a barista. I managed several cafes, I owned my own for many years, and I would take every opportunity to enrol in any new coffee course that popped up. As the daughter of an Italian, it's safe to say that coffee runs through my veins. Maybe not via a drip as I'd like, but it is firmly entrenched in my heritage. Which is why I want to celebrate this glorious day right — by highlighting the incredible versatility of the sacred coffee bean.
Dancing goats: an origin story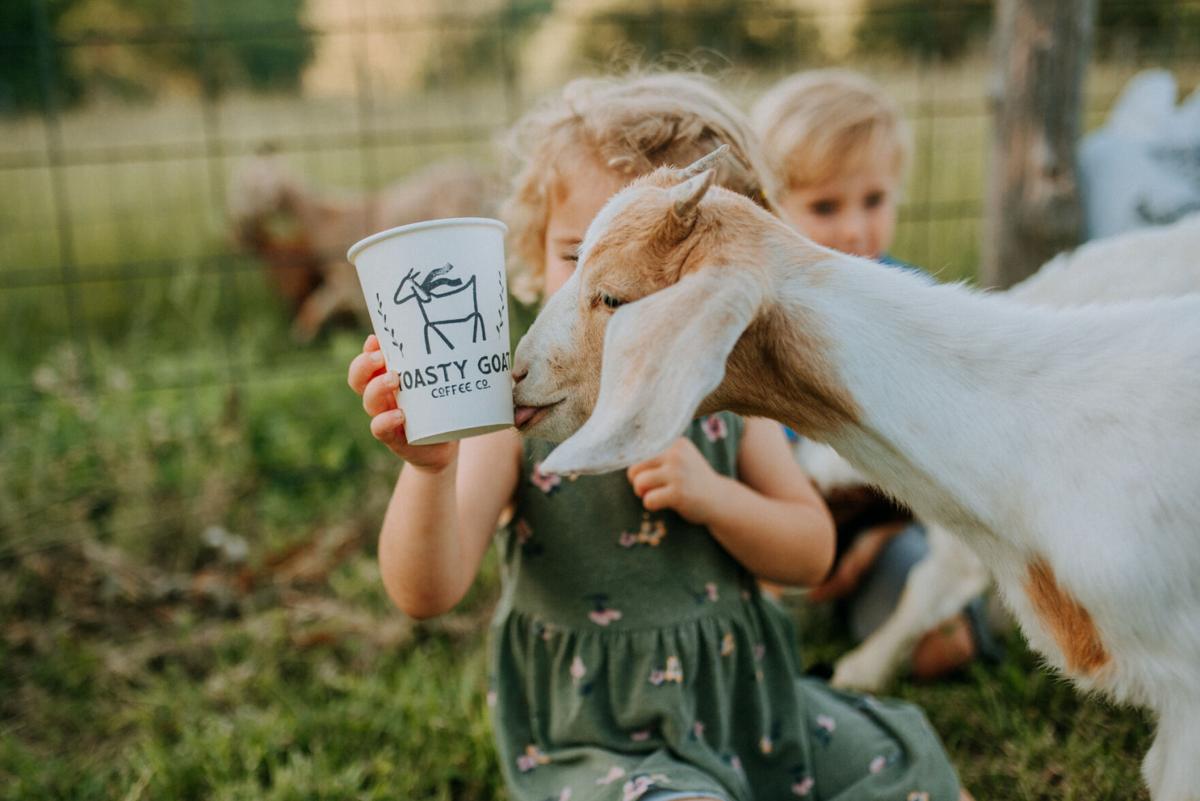 Coffee was first discovered around 800 A.D. in Ethiopia, while a herder was out with his goats. The goats stopped to eat the seeds of a nearby plant, which the herder noticed made them visibly more active. In fact, they were said to be doing an 'excited dance'. He passed on what he witnessed to a local monk who explored further by throwing the seeds into the fire to roast. He then ground them up and dissolved them into water, thus inventing one of the most consumed beverages on the planet. We owe a lot to this monk of course, but for me it's all about the dancing goats.
Morning has broken
While coffee is generally considered one half of the power duo that is breakfast, it's not just your morning mover. For many, it's at the core of the workday; the heart of your social catch-ups; a welcome friend on every awkward first date. It's the antidote to stress, the magic potion to increase productivity, and the liquid courage you need to get you through any difficult situation. The cup of luxury that hits just the right spot at just the right time.
Coffee preferences vary from person to person, and I'm not here to tell you how you should drink it. Or which plant-based milk will dial your latte all the way to eleven. Not because I don't care for your coffee needs (honestly, I do), but because I already covered it in this handy milk blog right here. Instead, allow me to pass on the ultimate drink for when you need all the benefits of this liquid gold.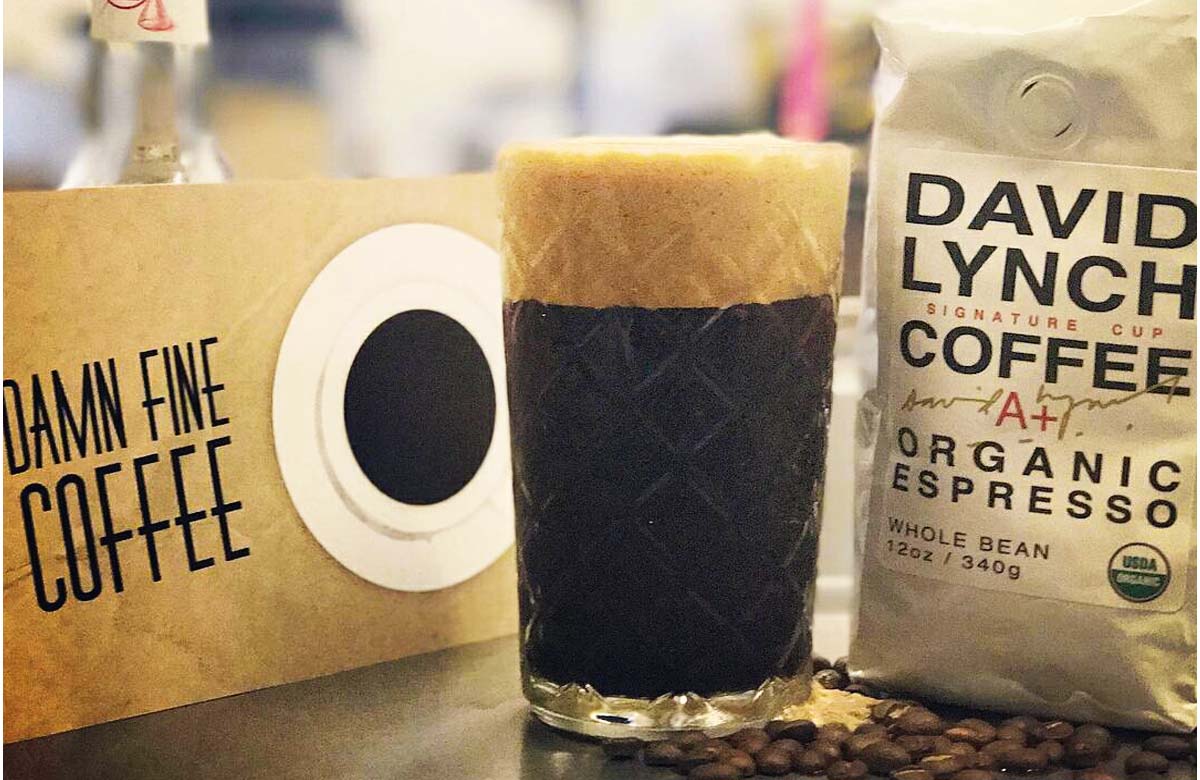 When your usual coffee just won't cut it and you're looking for the perfect energy hit, pour a shot of espresso — or a double if you're so inclined — over ice and swill it round to cool quickly. Top up high with your favourite cola, and Bob's your uncle! The strong coffee with the added sugar of the cola not only makes for an incredible taste sensation, but it will give you that all important hit to get you moving at 1000mp/h. It's a great option to have in your coffee drinking toolkit for the best of times, though I recommend it right before a spring clean or a busy weekend of DIY work. It gets the job done before you even knew a job needed to be done!
Eat it
Coffee is not just for drinking. There are so many ways that coffee can be used in your cooks and bakes – and I'm not just referring to using the beans as simple decoration. Let's delve a little deeper into your kitchen creations…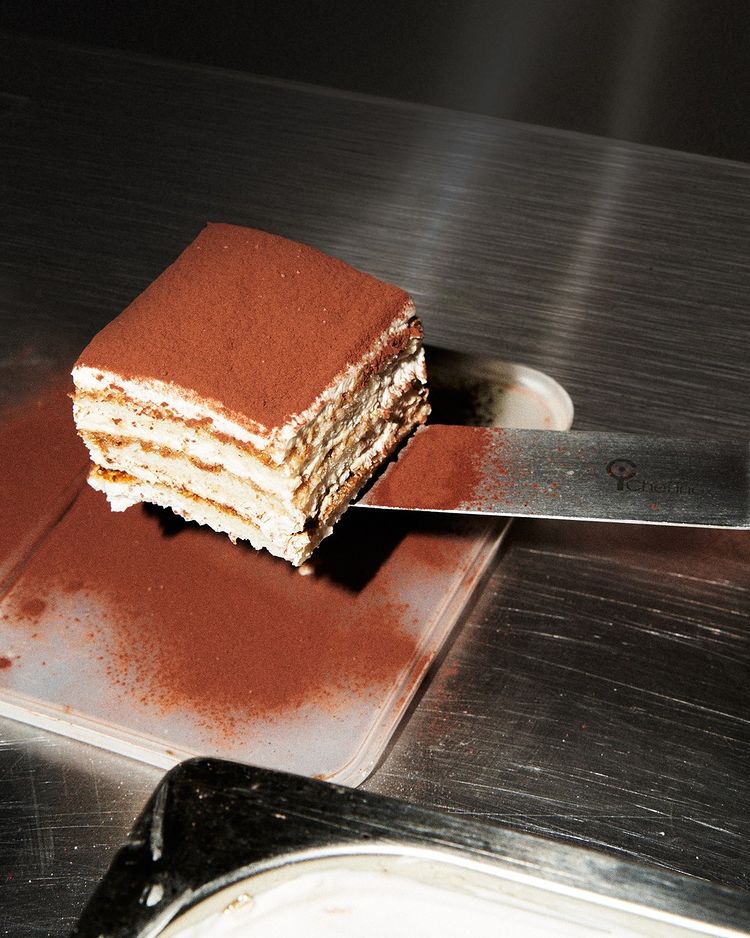 Tiramisu is the obvious choice when thinking about desserts that highlight the unique flavour of espresso, and I'm not going to lie — it is one of my biggest weaknesses. If you're looking for a proven tiramisu recipe, look no further than this richly flavoured gem from Nadia at The Vegan Italian Kitchen.
While coffee-based desserts are easy to come by, many people aren't aware of how it elevates and intensifies the rich flavour of chocolate. Add in a couple of teaspoons of instant coffee next time you're making a chocolate cake, brownies, or lamingtons, and be sure to notice the difference. It's not enough coffee to change the flavour of your dessert, but it will take your bakes up a few notches.
The same applies for savouries. Coffee adds complexity to any dish, so keep some in your spice rack at all times. It's great in marinades for your roast veg, salad dressings, and stews. And it's often the secret ingredient in some of the best bean chillis. Don't be afraid to experiment. The end result is almost guaranteed to be delicious!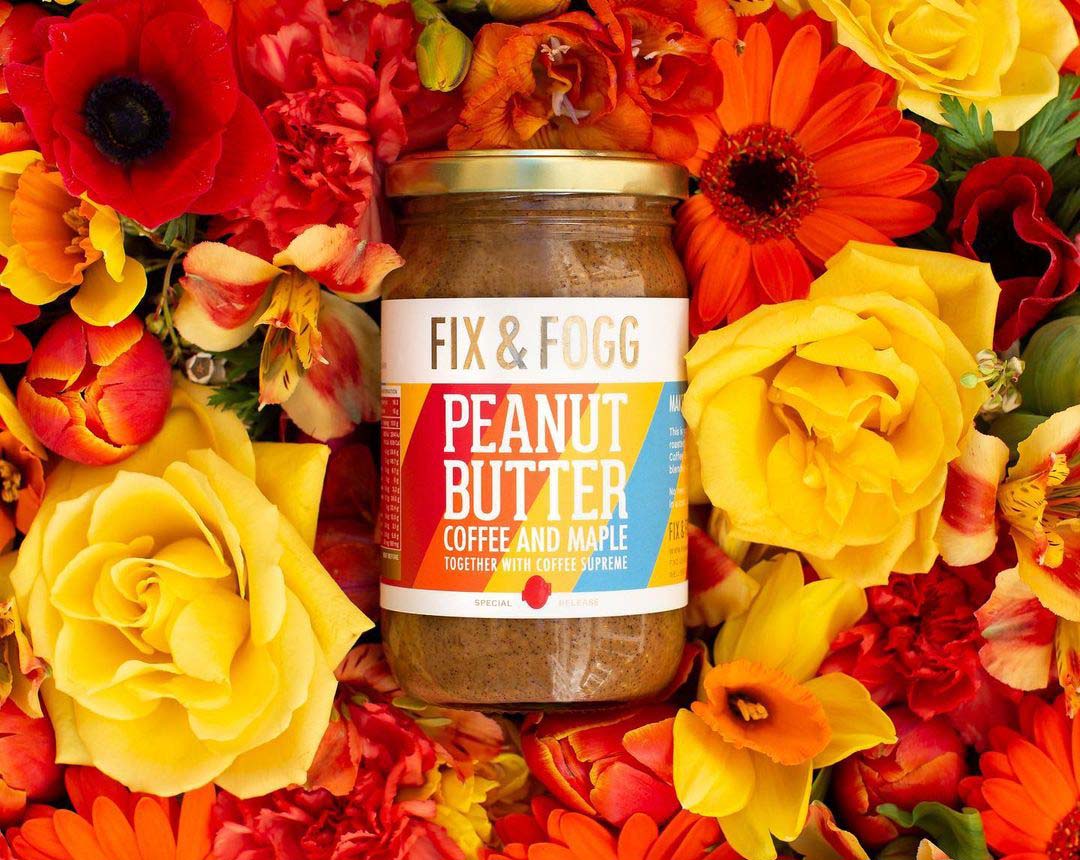 Special mention: When talking food, my conscience wouldn't allow me to leave out this incredible Coffee & Maple Peanut Butter from Fix & Fogg. While I could quite happily eat an entire jar on its own, this spread can be utilised in so many ways! Toast? Frosting? Swirled through brownies? Put on your chef's hat and see what you come up with. If you get further than the spoon, you'll already be miles ahead of me!
Taking your relationship to the next level
So you've drunk your morning brew, you've eaten coffee in all of your meals … now why not rub it all over your body?! No, I haven't gone mad…! The topical application of coffee grounds acts as a natural exfoliant, but it can also reduce the appearance of sunspots, fine lines, redness and dark circles under the eye when applied with the right pairing of lotions and oils. It can also bring a calming effect to the skin, thanks to its high antioxidant count. And if that wasn't enough, it also has anti-bacterial and anti-inflammatory properties, making it a great remedy for acne. Honestly – is there anything coffee can't do?!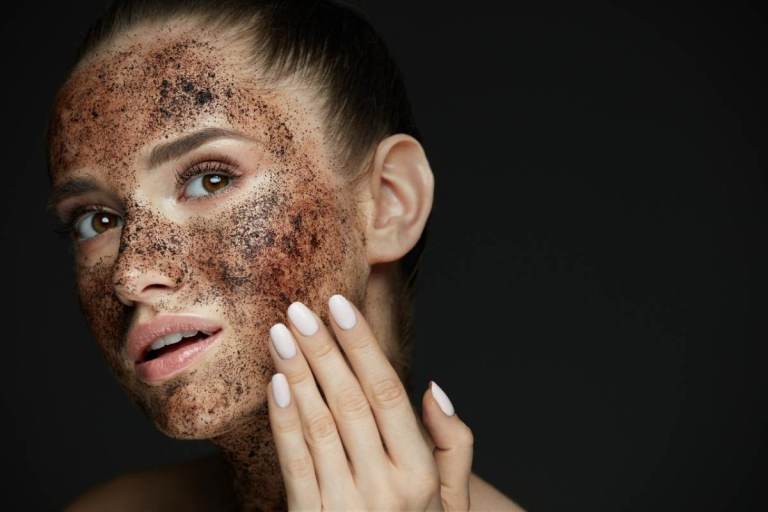 Hot tip: There are a ton of home-made face mask and scrub recipes online, but my go-to is this chocolate cacao mask. It's fun to make, and it leaves your skin feeling refreshed and relaxed.
Coffee can nurture your green thumb
Once your coffee has been extracted, you'd be forgiven for thinking that the used grinds are only fit for the bin, but hold right up! The used grounds act as a fertilizer for your plants and will help them to thrive. They even attract earthworms to your garden to keep your soil healthy.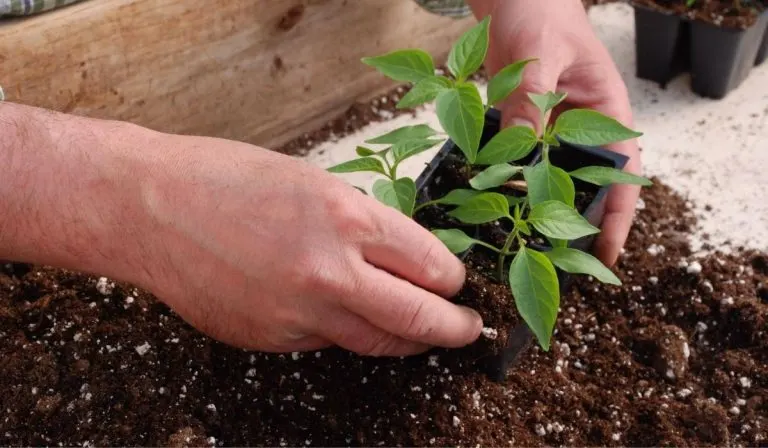 Sprinkling coffee grounds all over makes for a great mulch, and if you ask me, the most incredible smelling garden – second only to Wonka's edible plants and chocolate river.
Coffee can bring you love
Now, this one may seem a little far-fetched, but hear me out. Coffee can bring you love in the way that you fall hard for it every single day, over and over again, but that's not what I mean. The relationships I watched blossom at the various cafes I worked at was inspiring. For some, they had their first dates in front of me. For others, the cafe became 'their place'. And in several instances, couples met just through their morning visits and are now happily married with kids — true story!
Even without bringing about a romantic love, coffee brings people together with relative ease. It nourishes old friendships and enriches new ones. It has a power beyond all its other uses. I'd even go so far as to say it's magic.
"Damn good coffee"
I couldn't go an International Coffee Day without giving special mention to my favourite coffee-drinking, cherry pie-eating FBI Agent – Dale Cooper, from Twin Peaks. His desire for a "damn good coffee, black as midnight on a moonless night", is a perfect match for my own. So I will leave you with a bit of wisdom from Coop himself:
Every day, once a day, give yourself a present. Don't plan it; don't wait for it; just let it happen. It could be a new shirt in a men's store, a catnap in your office chair, or two cups of good, hot, black coffee.