Feature
Plant-based ready meals that you can heat up for dinner TONIGHT
Kitchen Tips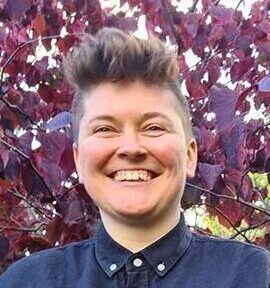 Author: Amy
Published: June 3, 2022
Even on days when you simply don't have the time or energy to cook, a hot, delicious plant-based meal is easier to come by than you might think. Keep an eye out for these tasty ready-made meals in your local supermarket – then just heat and eat when you need a quick meal!
Plant-based food has exploded in every way in recent years. And the ready-made meal section at your local supermarket is no exception — making it easier and more convenient than ever to eat plant-based.
I find these vegan-friendly microwave meals so handy to have in the fridge or freezer — for a quick and easy dinner, or to take to work for lunch.
Here are some of my favourite 'heat-and-eat' plant-based meals. Please bear in mind that availability may vary depending on your location.
Pro-tip: You can garnish any of these meals with some fresh herbs and you will find yourself believing it's a freshly home-cooked meal!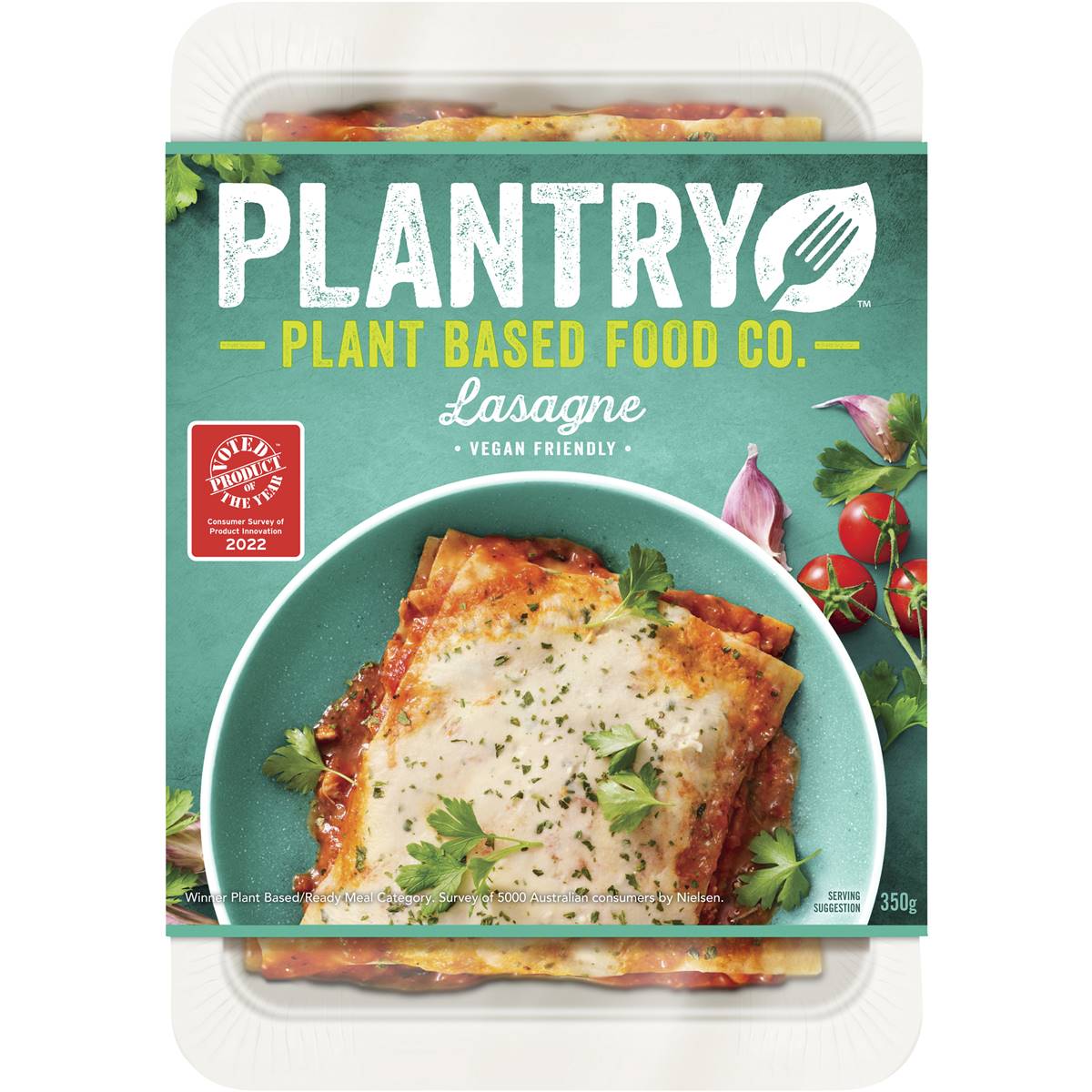 Plantry
All of the Plantry meals are super tasty but the vegan lasagne is a real highlight.
Available at Woolworths, Coles and IGA.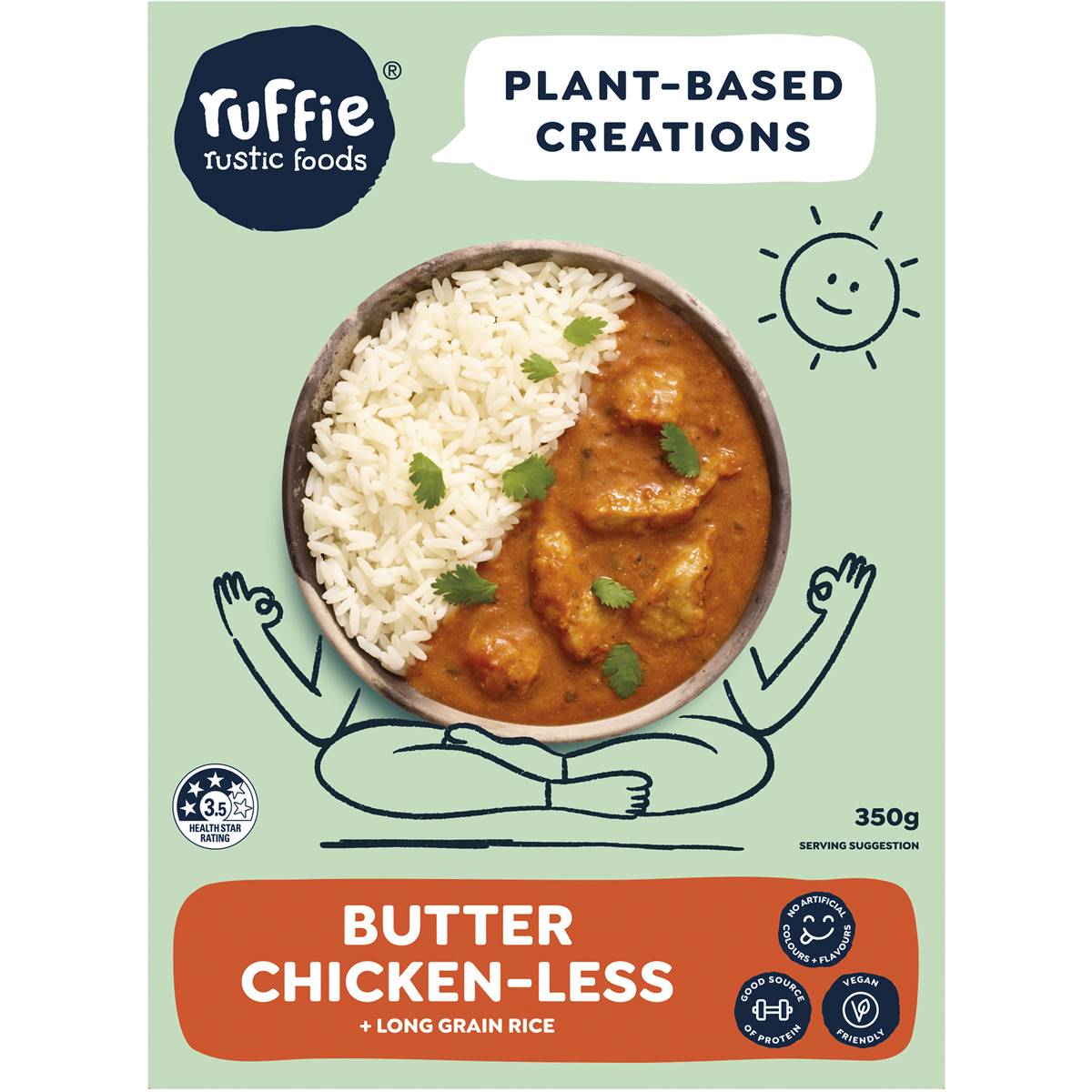 Ruffie Rustic Foods
Ruffie's hearty plant-based meals are sure to hit the spot. I'm a big fan of the schnitzel with penne. Not all of their products are vegan so be sure to check the labels.
Available at Woolworths and IGA.
Fable
Fable have created an ingenious 'meaty' protein using Shiitake mushrooms! They've paired it with classic comfort meals including stroganoff, Bolognese and creamy massaman curry. Yum!
Available at Woolworths.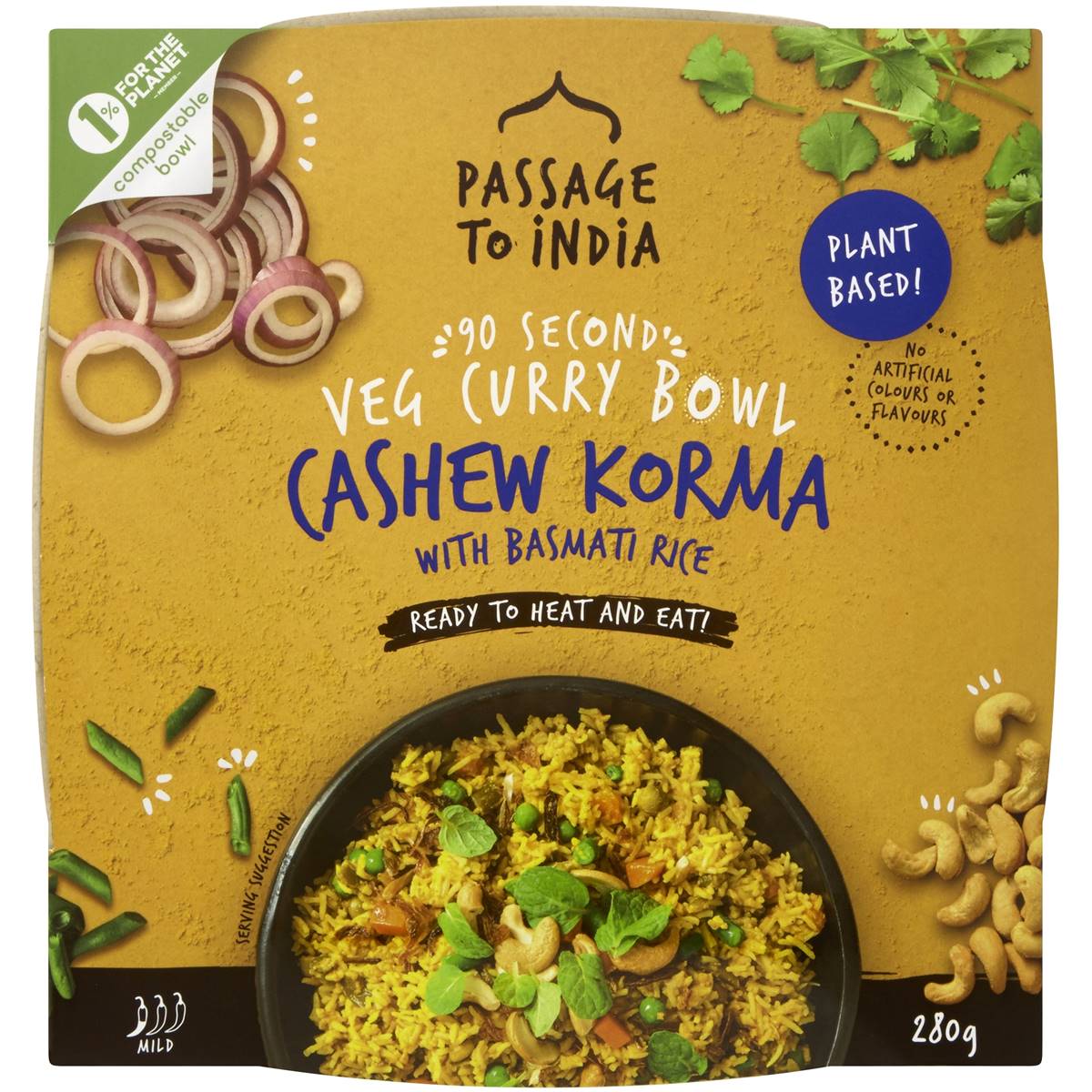 Passage to India
Vegan-friendly korma or masala? Yes please! Passage to India also stocks two plant-based lentil dahls and their products don't need to be refrigerated, which can be super handy if your pantry is roomier than your fridge.
Available at Coles and Woolworths.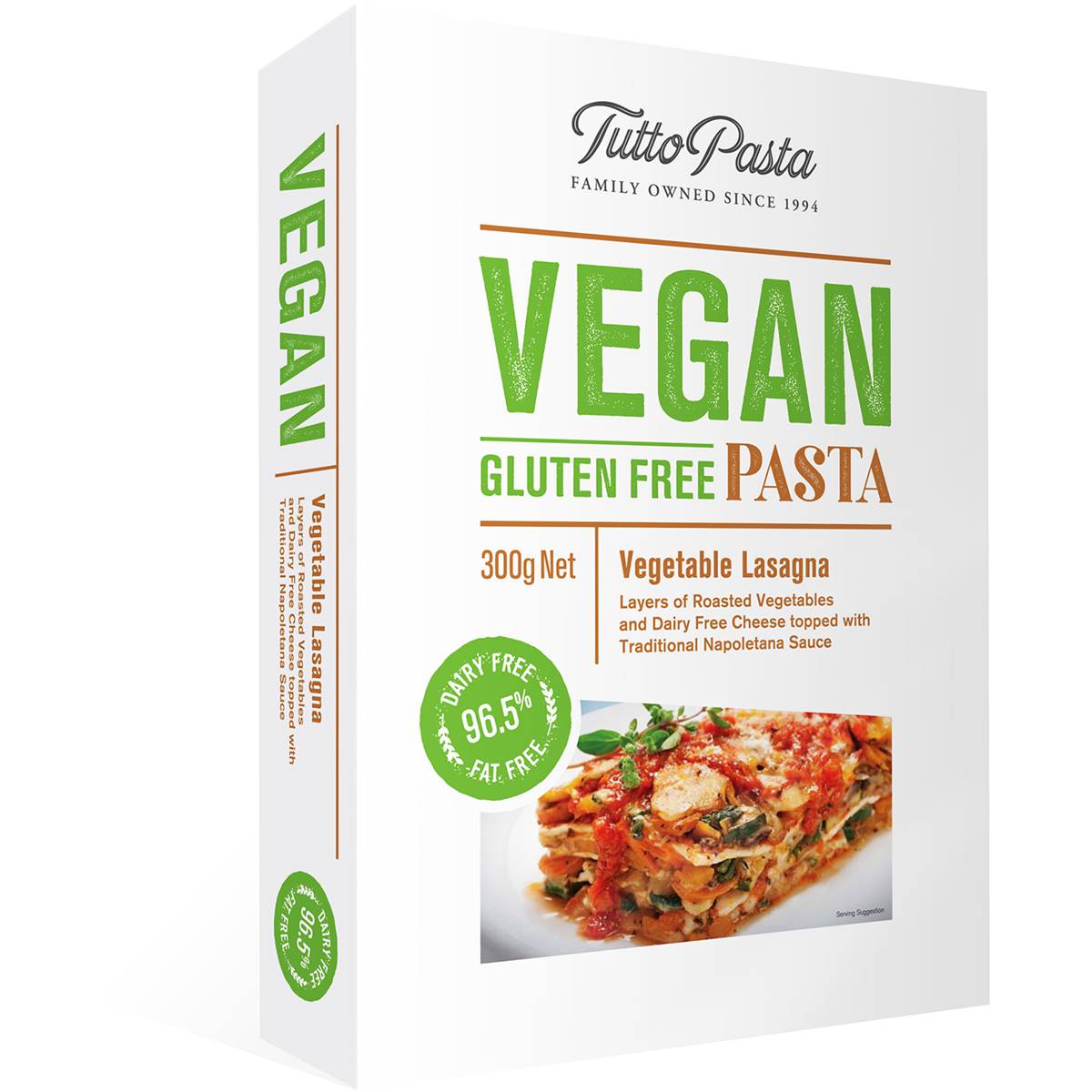 Tutto Pasta
Tutto's plant-based meals are vegan and gluten-free! Keep an eye out for the vegetable lasagne and plant-based meatballs.
Available at Coles and Woolworths.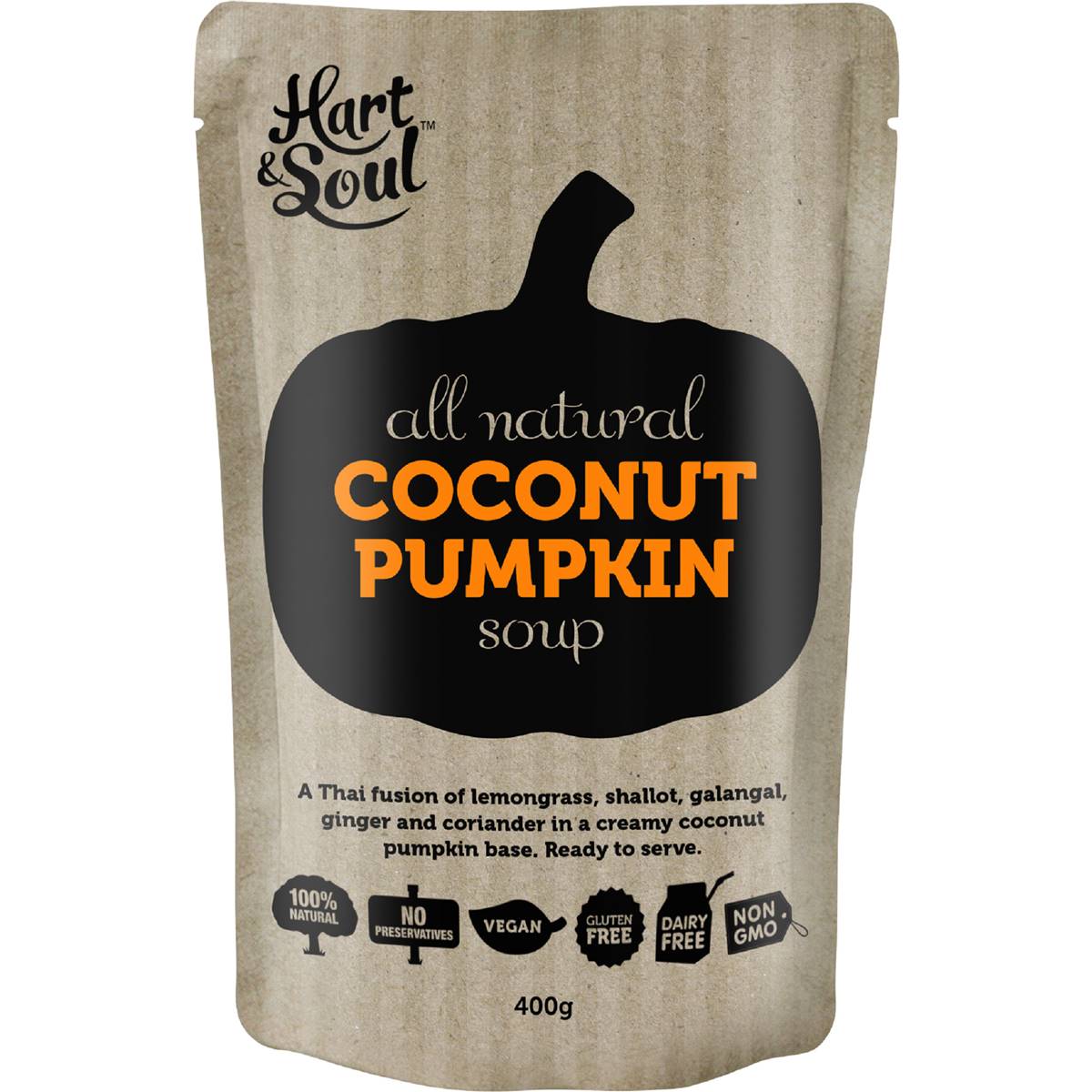 Hart & Soul
Hart & Soul have got you covered for wholesome, hearty soups. I recommend the coconut pumpkin and the spiced lentil but you can't really go wrong with their products. Their vegan offerings are clearly labelled.
Available at Coles and Woolworths.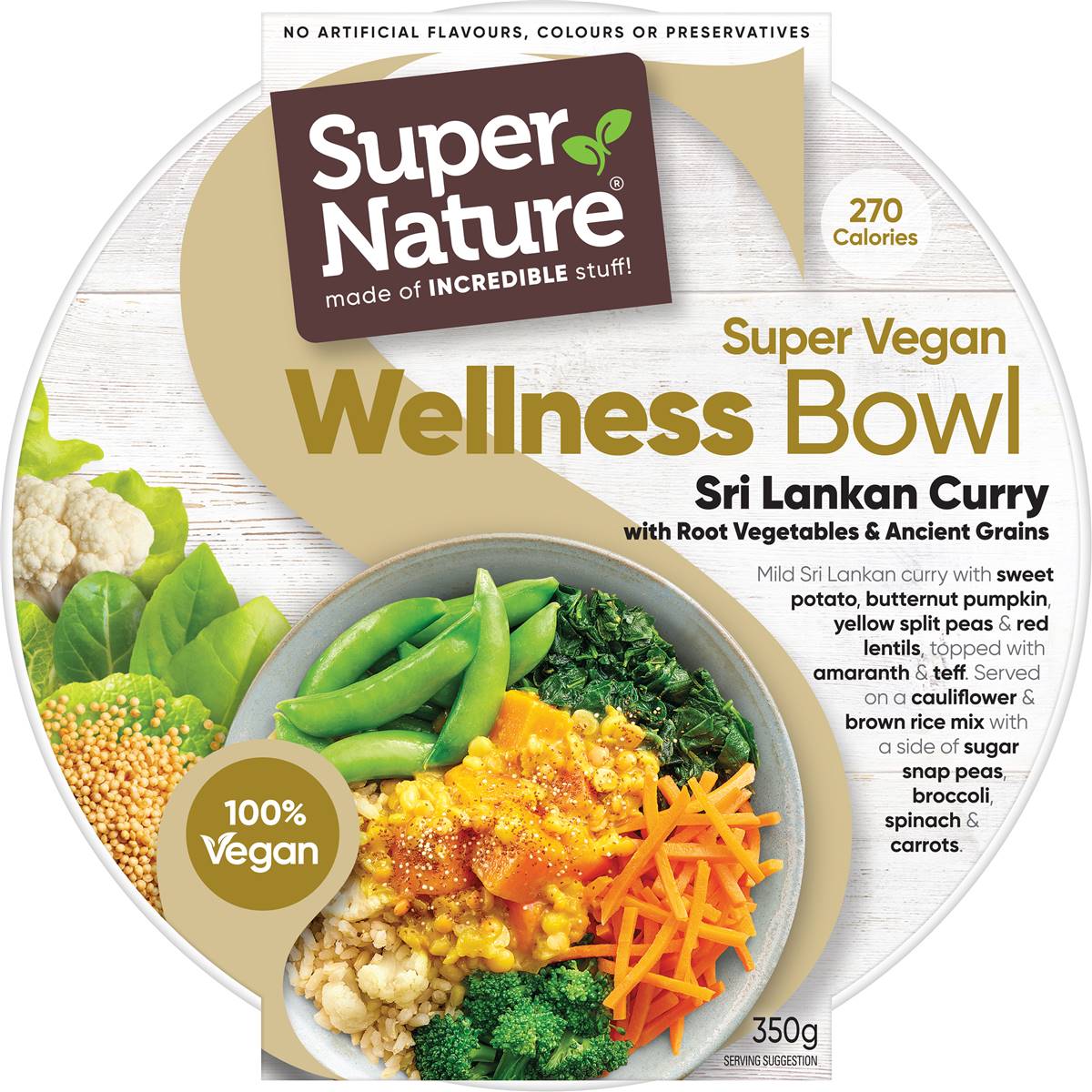 And more …
Every supermarket is different and the range is always expanding! Have a browse in the fridge, freezer and pantry sections at your local shop to see what they've got in stock. Or try searching 'vegan meal' and 'plant-based meal' in the online store. If you can't spot anything, be sure to ask a staff member so they know that there's demand for plant-based meals in their store.
Do you have other favourites that we've missed? Send us a message on Facebook or Instagram and we'll add them to this list.