Discover the power of the fruit and vegetable kingdoms with these tips to help you enjoy a healthy, happy, plant-powered life.
Enjoying varied and colourful plant-based meals, rich in fruits, vegetables, nuts, seeds, beans, legumes and grains is the single most powerful way you can be kind to your health, animals — and the planet!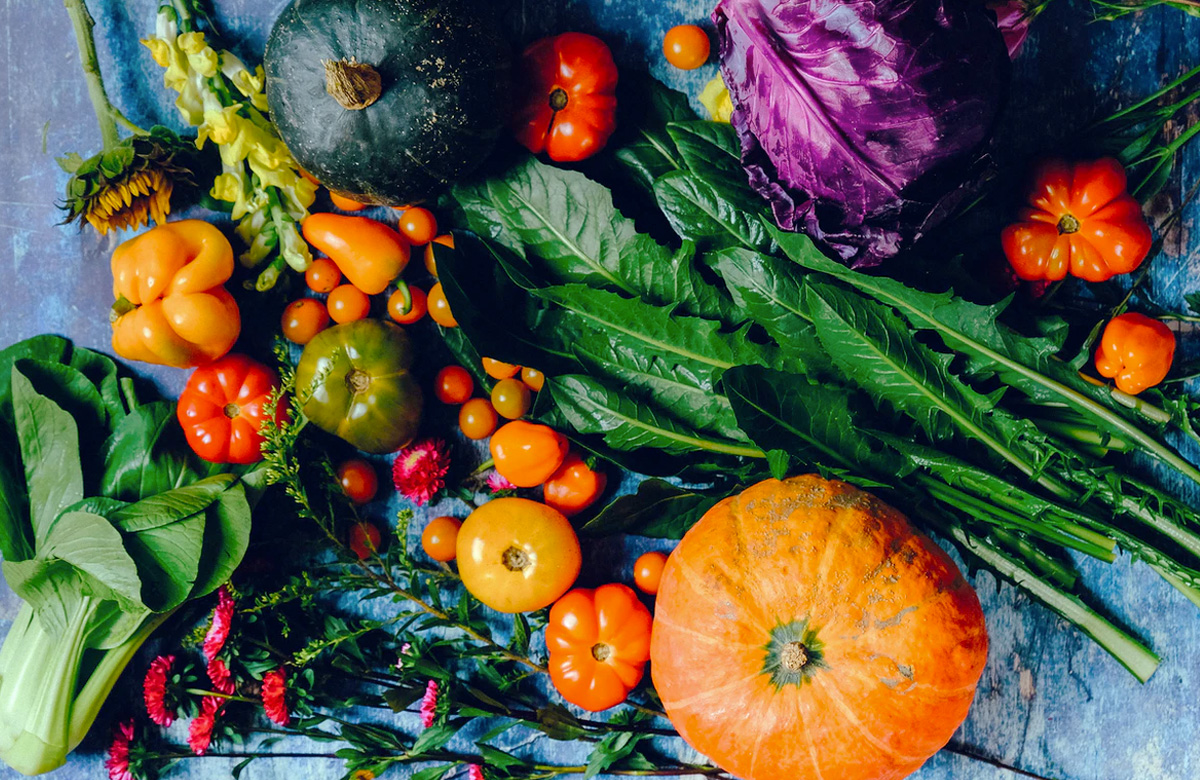 Introducing: 'The daily dozen'
To help you understand and meet the daily meal targets for your best health, Dr Michael Greger M.D., a leading nutrition expert and the physician behind NutritionFacts.org, has spent decades researching and creating more than a thousand evidence-based (and 'bite-sized') videos.
During that time, he's whittled down a list of what he considers the most important foods to include in a healthy daily diet. Yes, greens are good for you, but how much should you try to eat each day? How about nuts? Fruit? Beans?
Some foods and food groups have special nutrients not found in abundance elsewhere. So as the list of foods I tried to fit into my daily diet grew, I decided to make a checklist.

— Dr Michael Greger M.D.
There's no need to be obsessive about the list. Dr Greger describes that on busy days he sometimes burns through his snacks and struggles to piece together a healthy meal in a food court. If you find that happening to you don't stress — you can bounce back!
The Daily Dozen checklist is simply a tool to serve as your helpful reminder to try to eat a variety of the healthiest plant-based foods every day. You can even have some fun with it and compete with your friends to see who can tick the most boxes 😉
Remember: It's not all or nothing, and every healthy mouthful is a win! If you don't manage to get your greens today, just try your best to tick more healthy boxes tomorrow.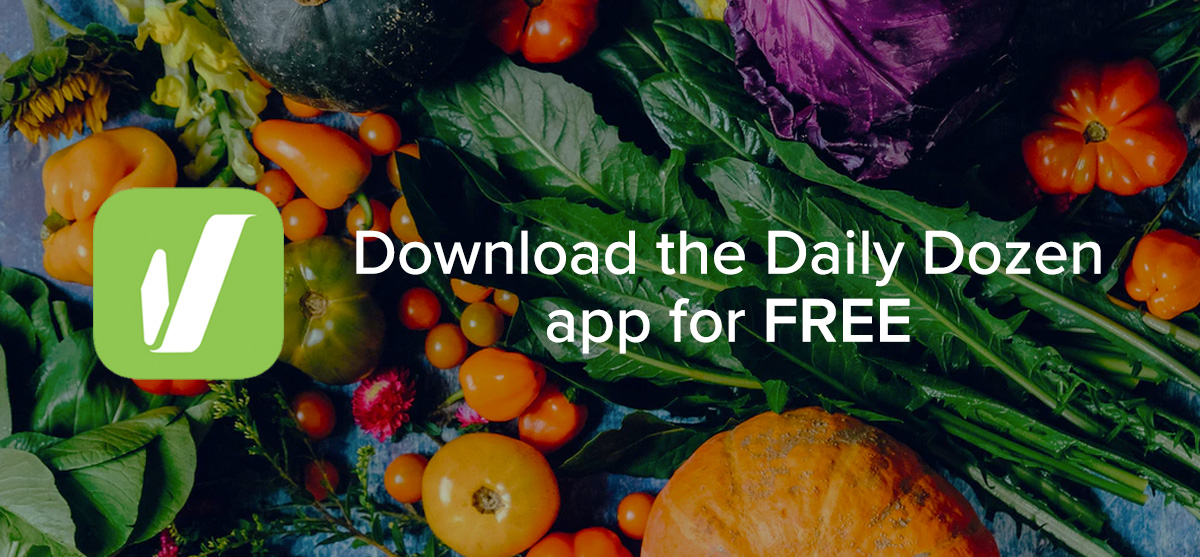 You can download the 'Daily Dozen' app from the Apple App Store or Google Play!
Appropriately planned vegetarian diets, including total vegetarian or vegan diets, are healthy and nutritionally adequate. Well-planned vegetarian diets are appropriate for individuals during all stages of the lifecycle.

— Australian Dietary Guidelines 2013
If you'd like some one-on-one help to explore the world of plant-based eating, there are a couple of places you can find helpful lists of Doctors, Dieticians and Health Practitioners who specialise in or have an interest in plant-based nutrition.
They'll be able to help devise a personalised health and food plan that is best for your lifestyle and energy needs!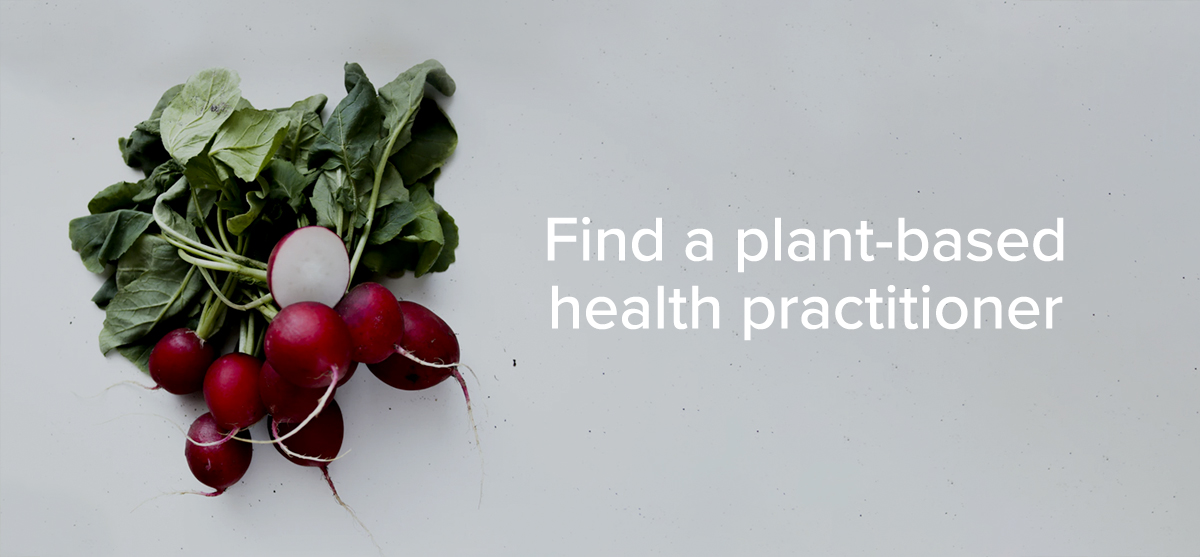 1. Plant Based Health Australia
This site includes health practitioners in Australia and New Zealand who are wholly supportive of and knowledgeable about whole foods plant-based nutrition, and have completed the Plant-Based Nutrition Certificate (eCornell) or equivalent.
While there are many health professionals who can help you with a plant-based diet, Vegan Australia has created a list of those who are fully plant-powered themselves if you'd like that 'extra touch' 🙂
Please note: While we're super enthusiastic about plant-based eating here at VegKit, please do remember that — as with any health advice — it's best to discuss your specific nutritional needs with your GP or a nutritionist.