Opinion
5 recipes that sneak an extra serve of veggies into… dessert?!
Kitchen Tips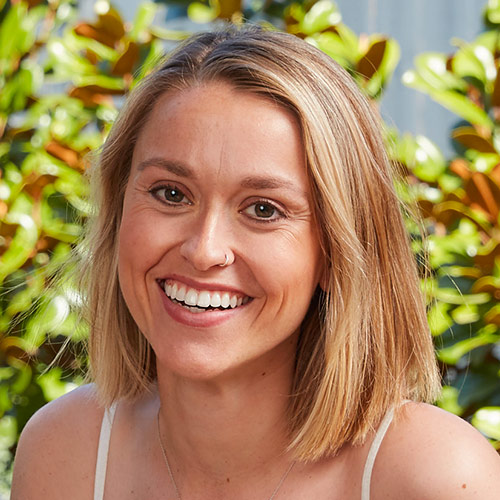 Author: Maggie
Published: June 8, 2023
No, this isn't clickbait. We've got the sweet treats to prove it! Keep reading and we promise we'll make good on this outrageous claim that you can sneak veggies into dessert. 
We'll even raise the stakes a little and guarantee that they all taste absolutely delicious – so good that no one would ever know. 
Still don't believe us? Check out these innovative, nutritious recipes that have absolutely nothing to hide 👀🥒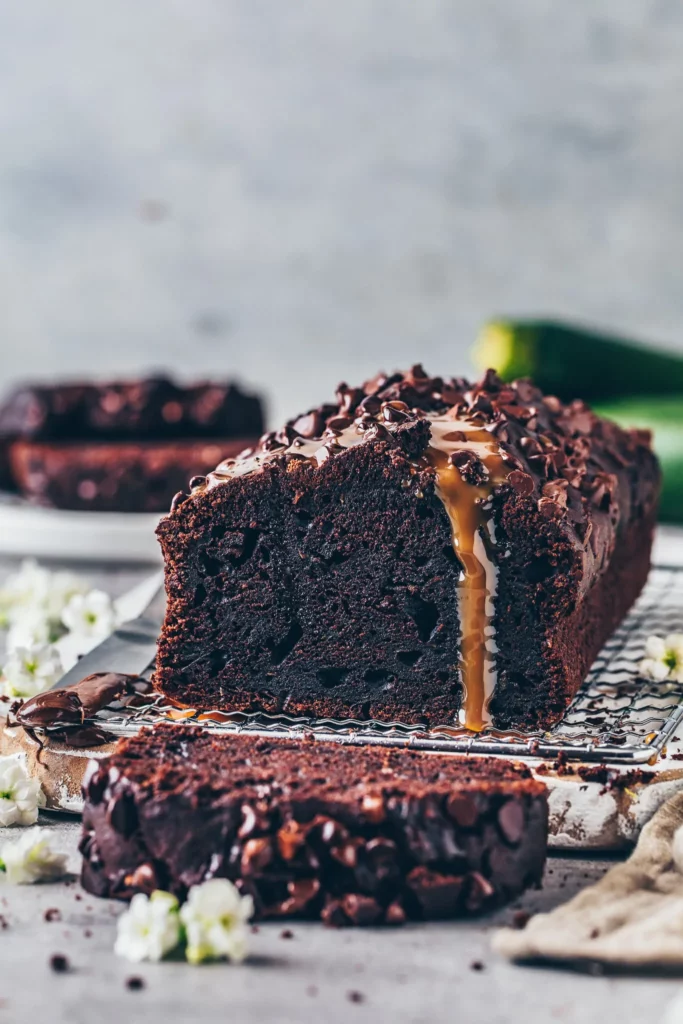 This one comes out looking absolutely divine, and tastes even better! The zucchini base makes it super fudgy and indulgent – and the other secret ingredient, coffee, brings that chocolatey depth to a whole other level.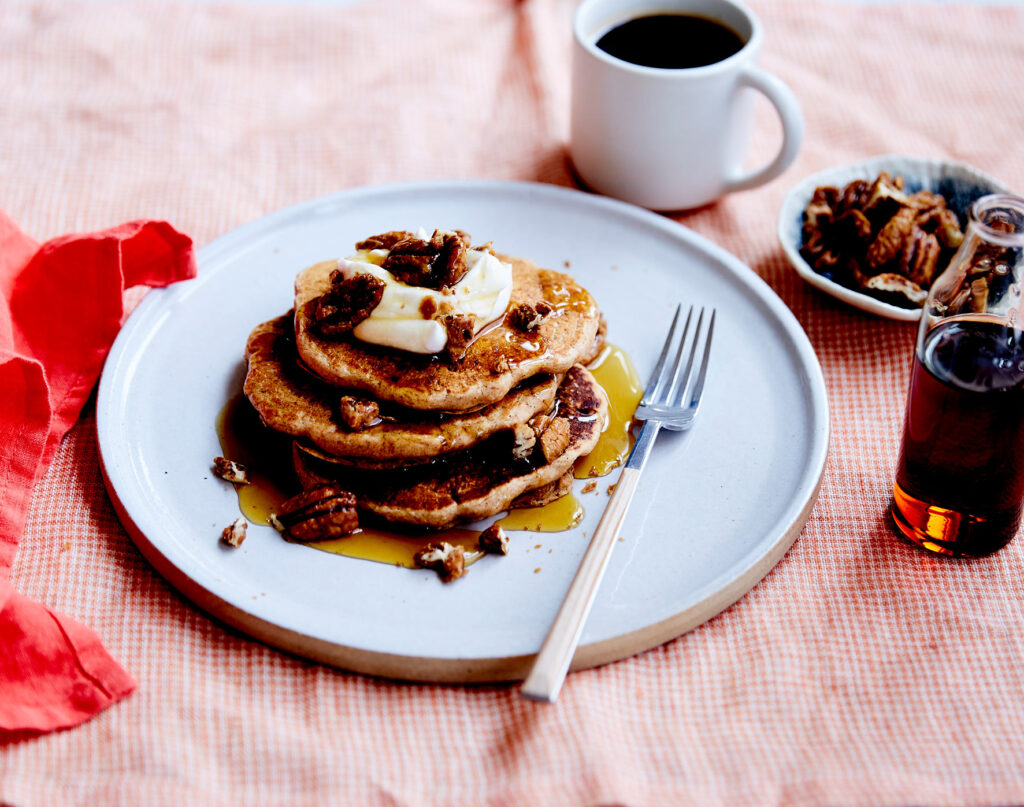 Featuring our three favourite 'P's – pumpkin, pancakes, and pecans – this recipe is an absolute dream. And sure, pancakes might traditionally be a breakfast food, but we're all for abolishing arbitrary sweet treat rules. Dessert stack it is!
First things first: These black bean brownies do not taste healthy, and we mean that in the best way! They're the ultimate decadent chocolate treat – fudgy, dense, and rich – and would easily stand up to a regular brownie in a blind taste test.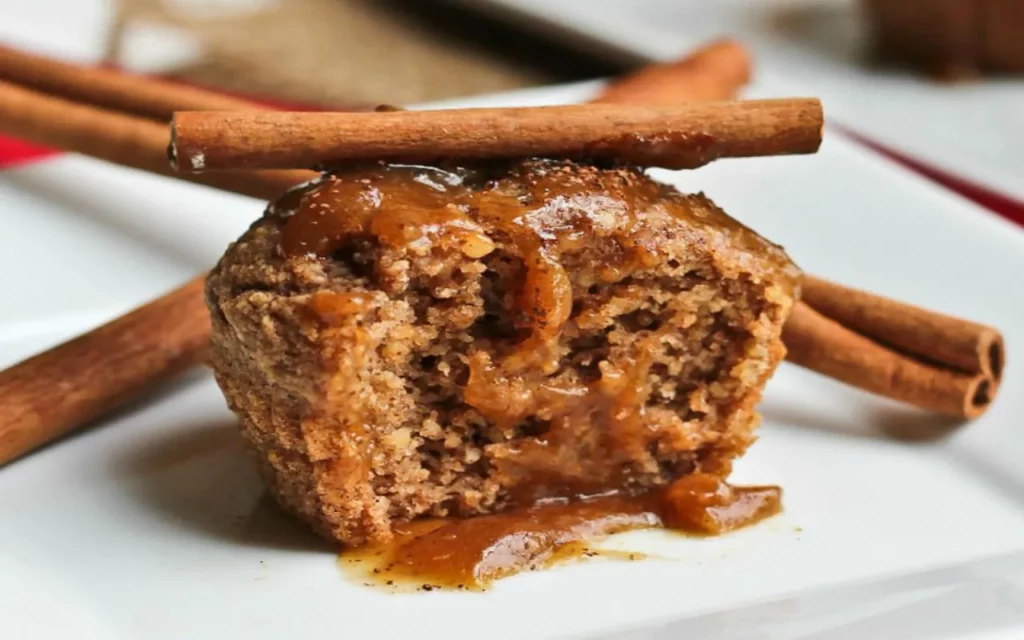 Forget dessert, we could eat these muffins for every meal! They're super fluffy and moist, and drizzled with an out-of-this-world caramel glaze – also made from sweet potatoes. We still don't quite know how it's possible, but it is. (Magic, probably.)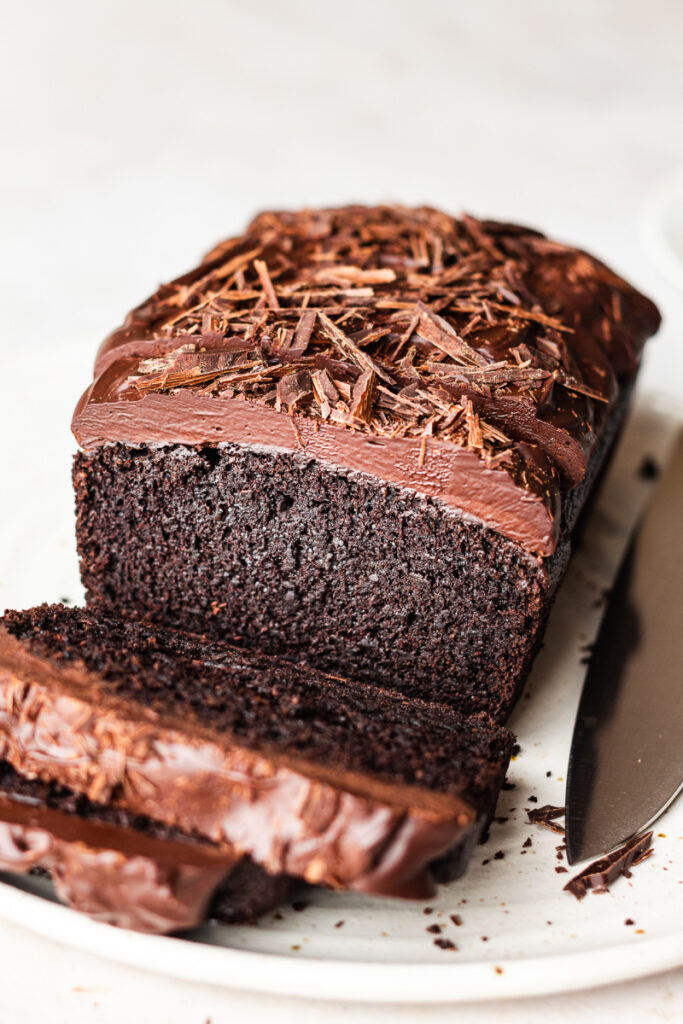 Intensely chocolatey and topped with a layer of rich chocolate ganache, this cake somehow also manages to be super light and easy to make! The beetroot slips perfectly under the radar, lending each mouthful a subtle earthy taste that perfectly offsets the sweetness.
I don't wanna say "I told you so", but…
I told you it's possible to make secretly healthful vegan desserts! All that's left now is for you to taste-test these recipes for yourself. The proof is, after all, in the pudding