News
Cold Rock has launched their first vegan ice cream cake
Industry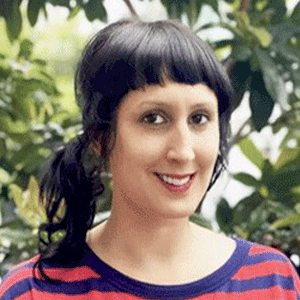 Author: Jacqueline
Published: November 3, 2023
In celebration of World Vegan Day, Cold Rock Ice Creamery has joined the movement by launching their first 100% vegan ice cream cake! 🎂🌿
The ring-shaped plant-based ice cream cake – punnily called the Do or Do-Nut – hit Cold Rock fridges nationwide on November 1st, and is available to order now, either online or instore. 
A vegan cake might be new territory for the beloved ice creamery in Australia, but we dare say they've nailed it first try 🤤
The Do or Do-Nut cake's inner layer features Cold Rock's recently released plant-based cinnamon donut ice cream, mixed with crushed Lotus Biscoff biscuits. The outer layer is a crispy shell of decadent dark chocolate ice cream mixed with Oreos – topped off with a divine Lotus Biscoff drizzle and even more Oreos! 
The Do or Do-Nut looks just as incredible as Cold Rock's other signature ice cream cakes … The only difference? It's 100% plant-based.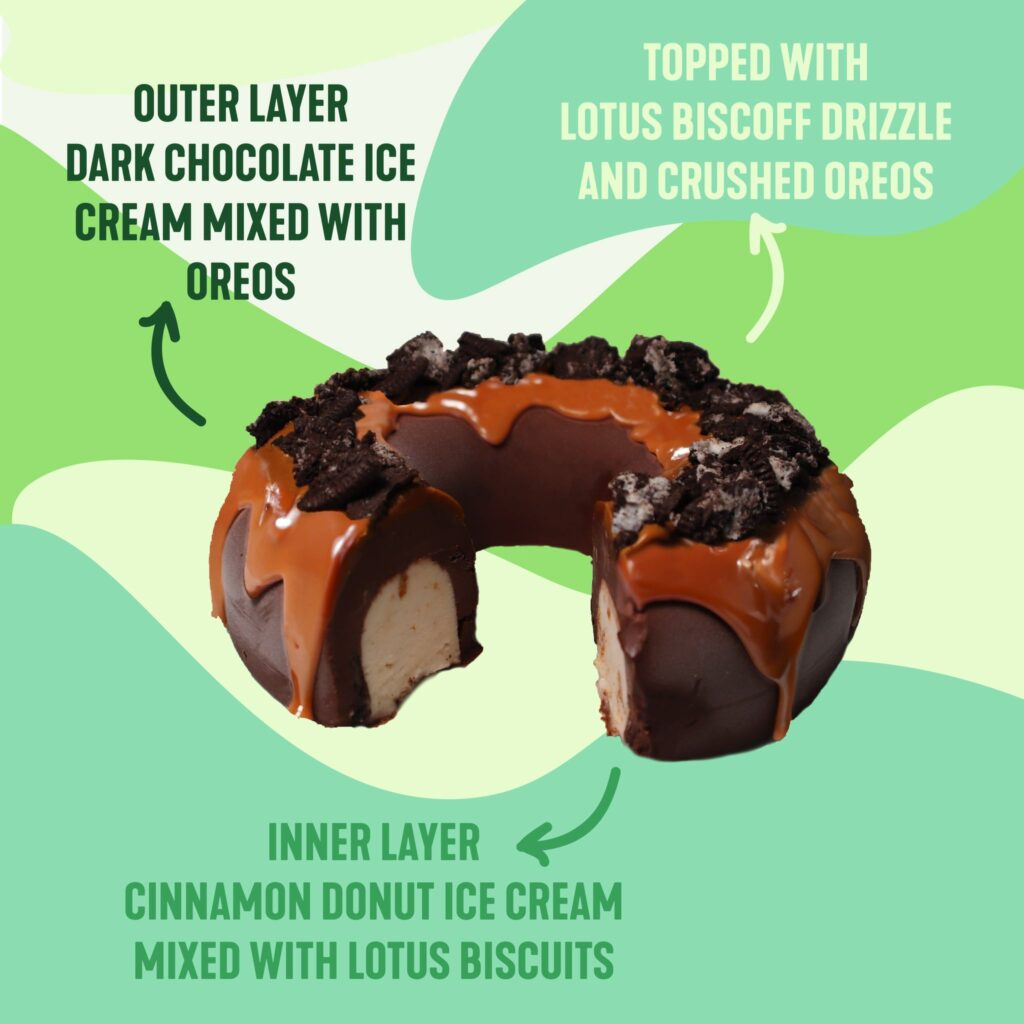 The vegan 'cinnamon donut' ice cream featured in the cake was released in mid-October, alongside a second plant-based flavour, velvety 'dark chocolate'. Both new offerings are coconut-milk based, providing delicious new options for dairy-free ice cream connoisseurs across Australia!
Cold Rock also already offers a variety of vegan-friendly mix-ins aside from Oreos and Lotus Biscoff Biscuits – including crushed up waffle cones, 100s 1000s, a variety of fresh fruit, and peanut butter. Their cookie dough tubs are vegan, too!
More big brands join the plant-based movement – with mouthwatering new options!
The best news? Cold Rock wasn't the only beloved sweet-treat supplier in Australia to launch exciting new products for World Vegan Day … 
Much to the delight of doughnut fans everywhere, Krispy Kreme launched 2 brand-new vegan doughnuts, the Fudge Brownie Bliss and the Apple Custard Crumble. 
With the demand for plant-based food options (especially desserts 😉) continuing to grow – this is the drool-worthy proof that businesses are listening. We can't wait to see what other new vegan products hit menus and store shelves this year!
Will you be trying these long-awaited new plant-based ice creams, cakes, and doughnuts?
Header Image: © Cold Rock Ice Creamery