News
Freshly Picked with Simon Toohey returns to TV this December!
Freshly Picked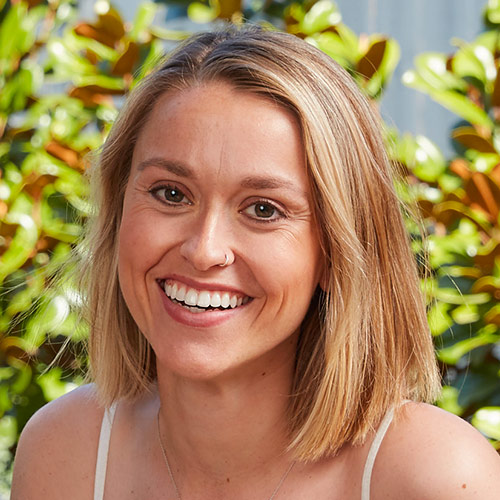 Author: Maggie
Published: December 6, 2022
Australia's favourite plant-based cooking show is back on air for more adventures with local food producers and innovative guest chefs — plus a special sprinkle of Christmas cheer to inspire your holiday spread.
'Tis the season for many lovely things – my favourites among them sunshine, quality time with loved ones, generosity and gratitude, and food. And if you're as excited as I am about that 'food' bit, then I've got great news for you! Australia's favourite plant-based cooking show, Freshly Picked with Simon Toohey, is back for another two-week sprint starting next Monday, 12 December at 3:30pm on Channel 10.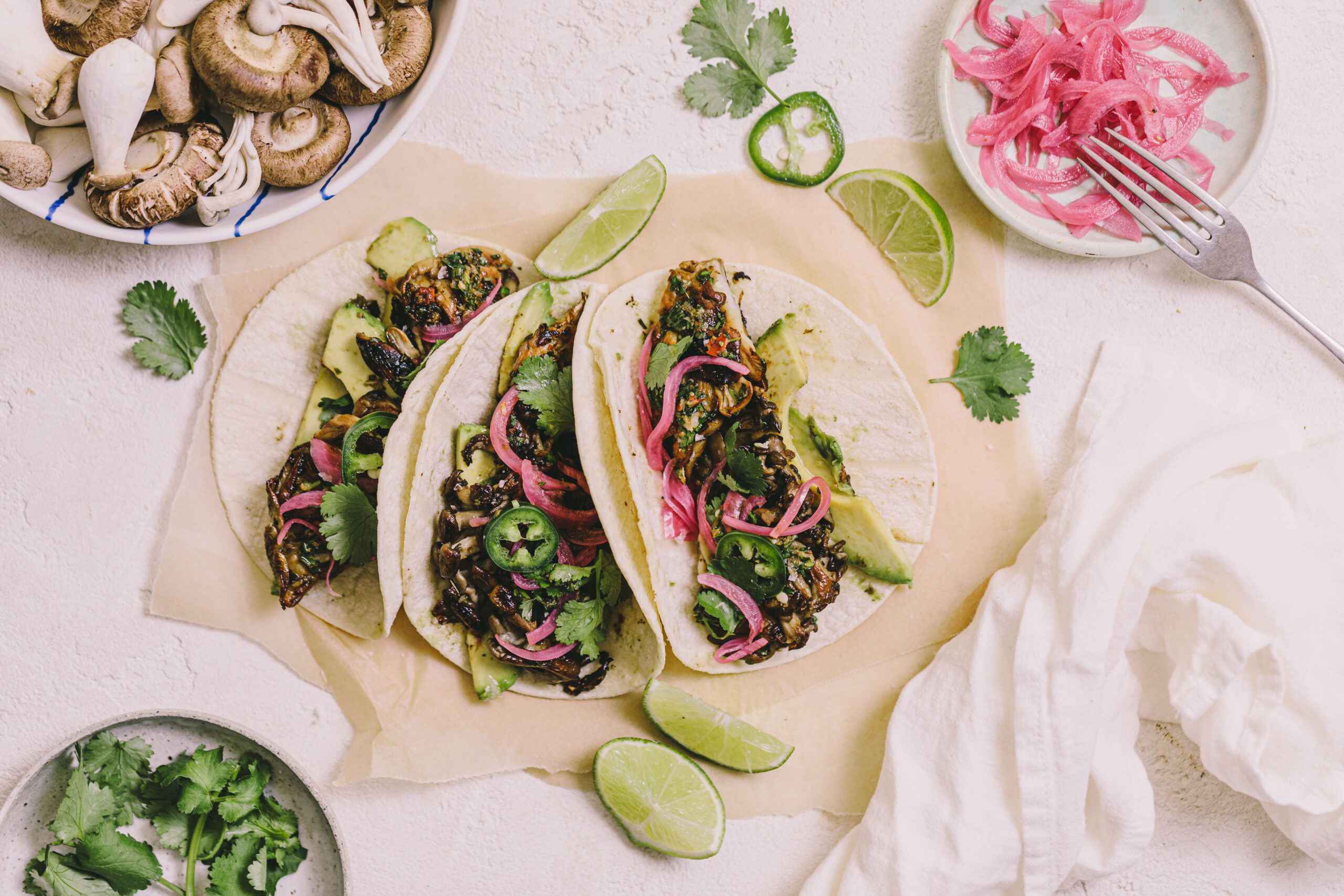 Feast your eyes on crowd-pleasing dishes like Chimichurri Mushroom Steak Tacos, Crispy Zucchini Hashbrowns, and the prettiest little 'Jammy Dodger' biscuits you ever did see!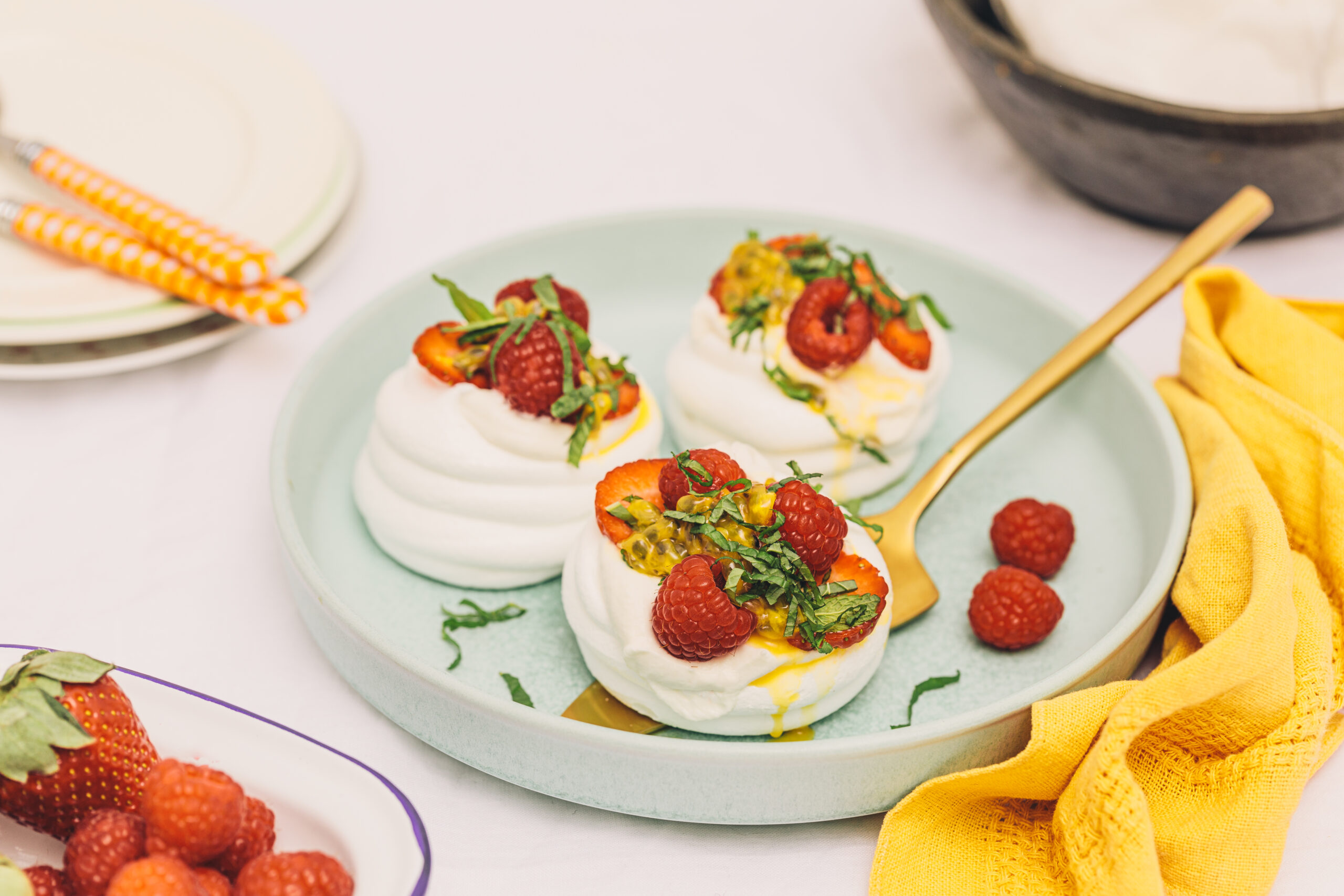 If you're planning a more plant-filled Christmas spread this year, Simon's got you covered there too, with seasonal dishes like his hearty Whole Roasted Stuffed Pumpkin, a Dutch Spiced Gingerbread log, and egg-free Mini Pavlova Cups that melt in your mouth exactly the way you'd expect of a fluffy meringue.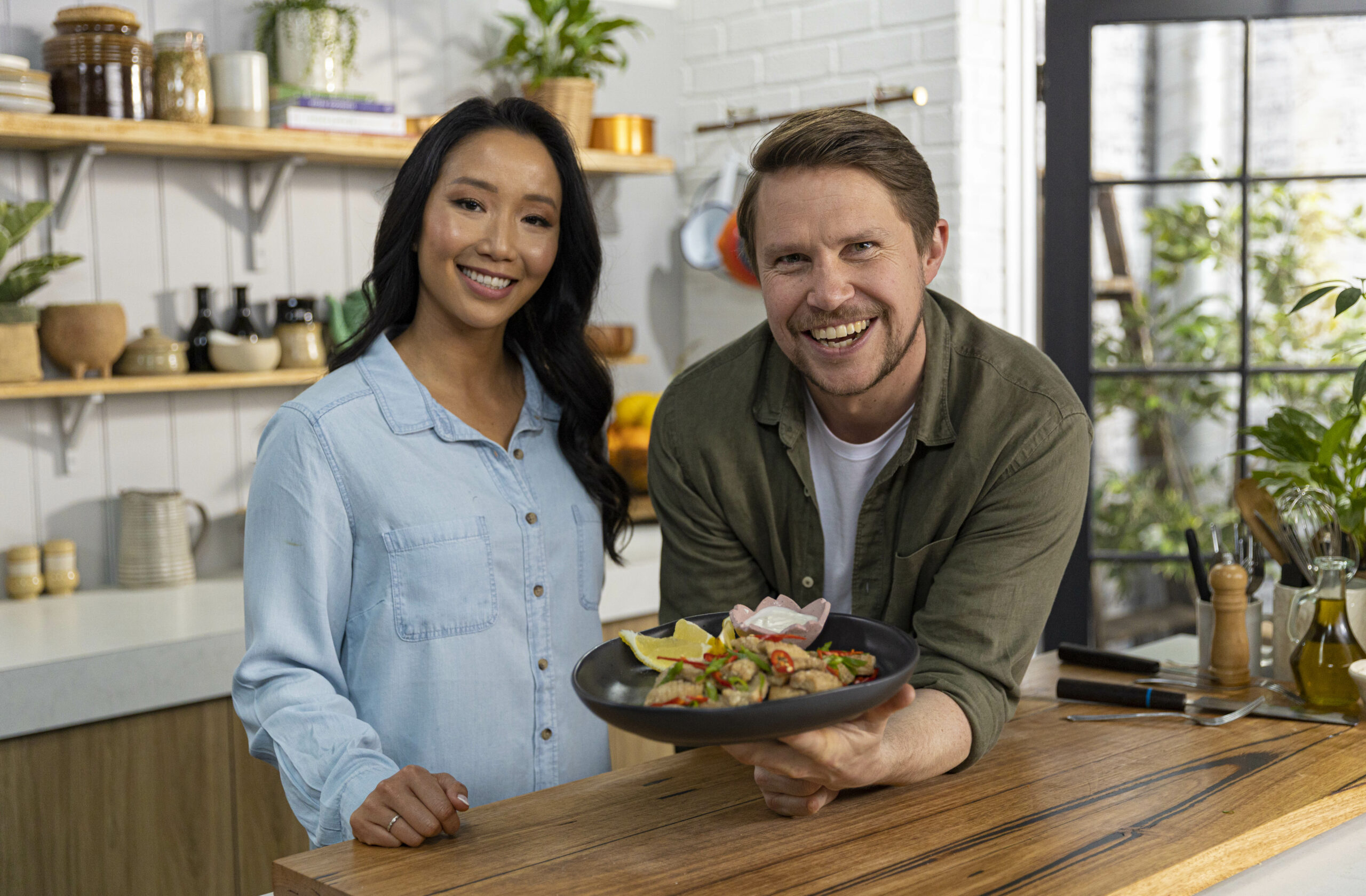 Guest appearances from some seriously creative humans infuse the series with a little extra zest this season. You'll spot familiar faces like Zacchary Bird, Nadia Fragnito, Renee Buckingham and Jack Rock bringing their finest creations to the Freshly Picked kitchen. We've even got another cameo by actor Judith Lucy and a special segment with Simon's mum, Therese. It's all very wholesome and inspiring.
If you like the sound of 'Spiced Couscous Clusters with Garlic Pickle Dip' (intriguing, right?) and want to catch all the fun, tasty creations Simon is cooking up this season, then tune in next week. Freshly Picked airs weekdays at 3:30pm on Channel 10, starting Monday 12th December. Or, as always, you can catch up on all the episodes any time for free, on 10play!