Opinion
Let them eat cake: plant-based baking blogs for every occasion
Kitchen Tips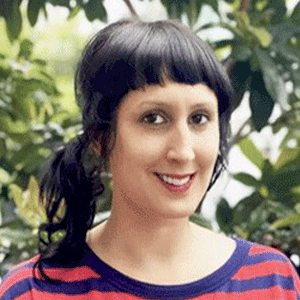 Author: Jacqueline
Published: June 30, 2021
Birthdays, holidays, weddings, reunions, or just Friday nights; cake is the centrepiece of every great celebration. Here are five of the best plant-based baking blogs to inspire you to whip out your oven mitts and channel your inner Betty Crocker.
I'll let you in on a secret: my love affair with baking only began after watching Nailed It!, the popular Netflix show where enthusiastic home bakers with questionable kitchen skills battle it out to replicate masterpiece cakes. The contestant who delivers the best of a usually dire bunch is declared the winner. Watching episode after episode, this series assured me that no matter what I attempted, I was at least ten steps ahead of the Nailed It! contestants.
It was only after my first very amateur attempt at a Teenage Mutant Ninja Turtles themed cake some years ago, that I realized how much fun baking can be.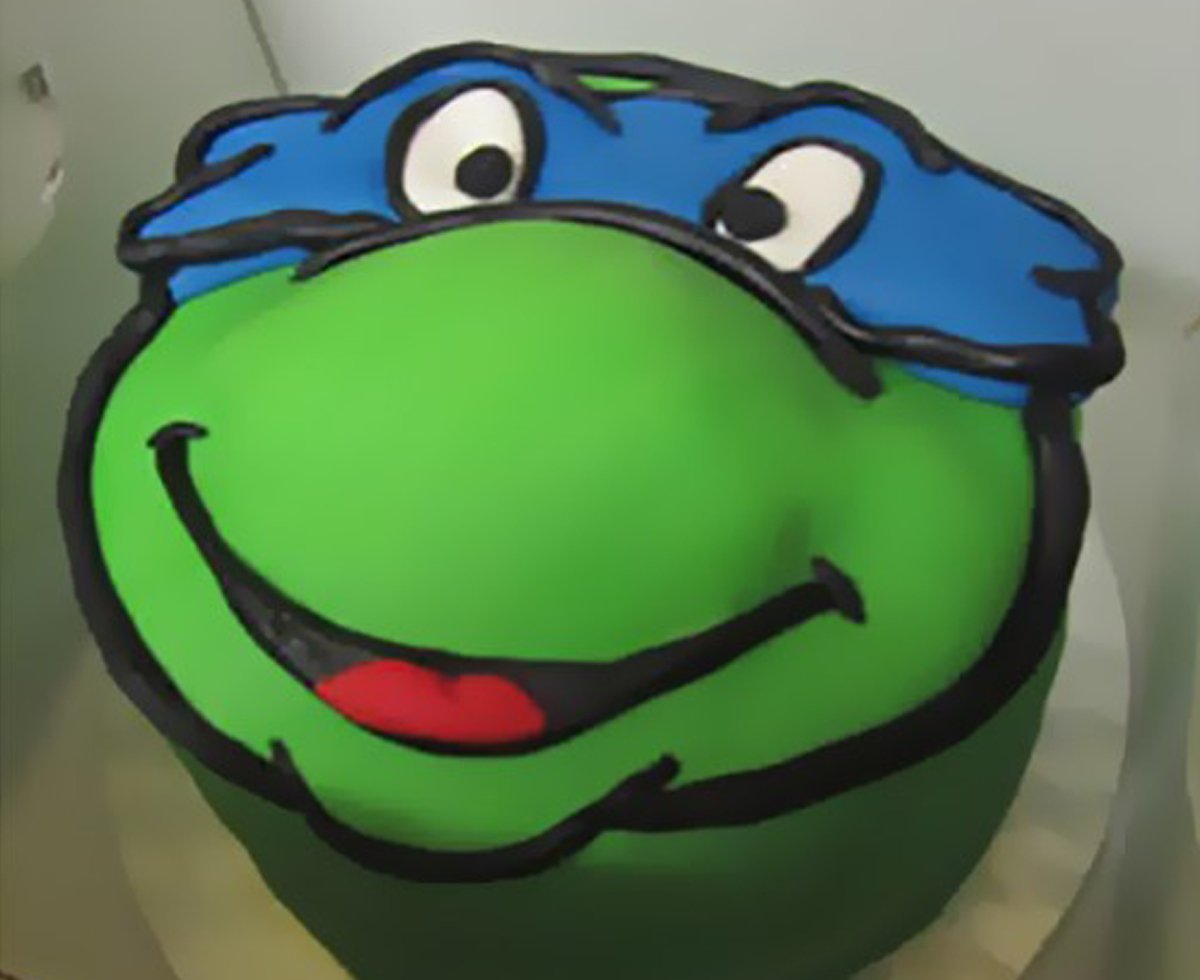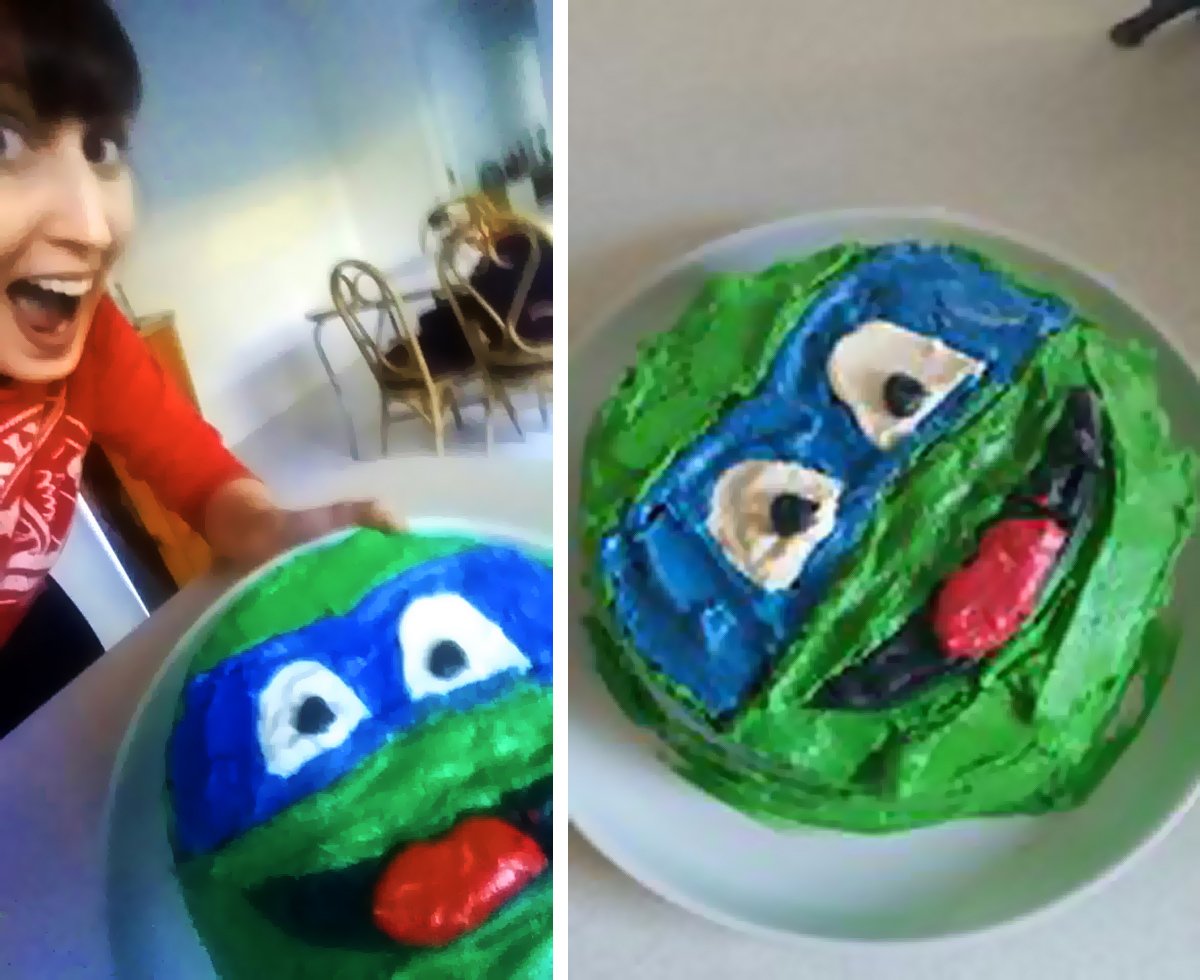 My home bakes have luckily improved dramatically over the years. There is nothing like spending a weekend baking treats just because you want to try something new in the kitchen. Whether it's testing out a new ingredient, or wanting to surprise friends with delicious homemade treats, there really is no good reason not to get baking.
I've put together five of the best plant-based baking blogs to whet your appetite for all things sweet and prepare you for plenty of fun and exciting oven adventures!
Domestic Gothess
This blog is packed with easy recipes for traditional homemade comforts, like loaf cakes, cookies and brownies. The ingredients are generally easy to find items and most of the recipes are great for entry-level bakers. There is a good mix of quick and easy versus slightly more involved, so once you've mastered my go-to — the Ultimate Lemon Drizzle Cake — why not try your hand at this Lemon Blueberry Cheesecake or these Madeleines? Since the blog creator Hannah is based in the UK, there are many traditional British cakes, like this Battenberg Cake, Bakewell Tart — or my personal favourite — the Victoria Sponge Cake. Be your own favourite Bake Off contestant!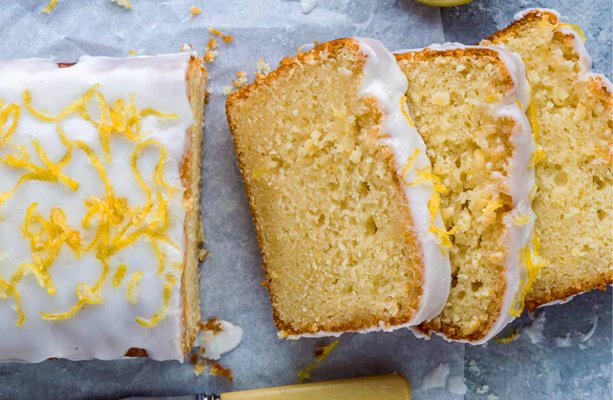 Note: While this blog is now dedicated to plant-based cooking, some of the earlier recipes may contain eggs and dairy. You can check our guide to plant-based baking here for some easy subs ?
The Little Blog of Vegan
Caution: This blog by Holly Jade may induce severe drooling! Just one peek in the dessert section is enough to get you excited. White Chocolate & Salted Caramel Cheesecake; Chocolate Biscoff Mousse Tart; Strawberry Faultline Cake — let me at them! One of the most exciting things about making plant-based treats is seeing the infinite possibilities. I'm yet to find a sweet that I haven't been able to master without eggs, dairy, or gelatine. This resource is a comprehensive guide to vegan baking, with a recipe for everything your heart desires, and then some!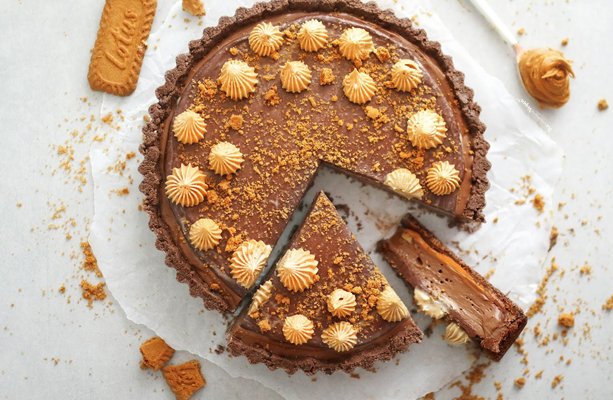 Addicted to Dates
I know we're talking baking, but it needs to be said — Addicted to Dates features some superb no-bake recipes. In fact, recipe creator Christina Leopold has written an entire book dedicated to her no-bake creations. If you're looking to wow family or friends at the next birthday dinner, this no-bake Toffee Popcorn Cheesecake will do the trick! Or for a deliciously light and boozy treat, this Irish Coffee Chocolate Mousse is a winner. While no-bake sweets are a thing of beauty — and often ease — it's still worth getting your oven mitts out for these Butterscotch Millionaires Shortbread.
Hot tip: When making the Butterscotch Millionaires Shortbread, double the recipe — from experience, they don't last long 😉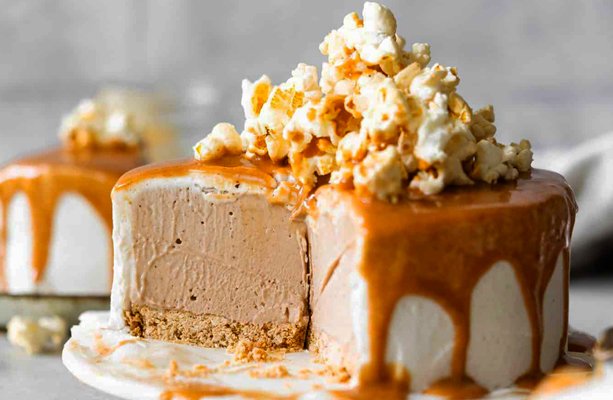 Chocolate Covered Katie
A blog full of healthy desserts? I'm no expert, but that's what Chocolate Covered Katie tells me! From Raw Cinnamon Swirl Cheesecake, to this Cream Cheese Frosted Zucchini Cake, to Oatmeal Cherry Crumble Pie, Katie is a firm believer in eating dessert every day — and with cakes packed with dates, cashews, not-so-secret veg, and oats, I'm right there with her. I'll forever be a sucker for this straight up Easy Vanilla Cake though, without a skerrick of health in sight (just maybe not on the daily) 😉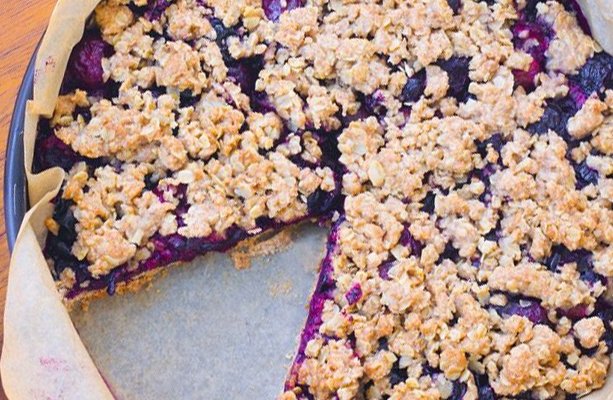 Sara Kidd Vegan Baking
I am a long-time fan of Sara Kidd's cake artistry, and mistakenly believed that you had to have the skills of a professional pastry chef to replicate her perfect creations. I'm happy to say I was wrong! While some recipes on the site are for those more advanced in the kitchen than me, there are plenty of recipes for all skill levels. For example, while I'm not quite ready to tackle this Swedish Princess Cake, this White Chocolate Mud Cake with buttercream and raspberries is firmly on my weekend to-do list. If you're looking for something a little less time consuming, and perhaps something simple enough to do with the kids, you can't go wrong with these Chocolate Chip Scones. Sara also has a book dedicated entirely to easy recipes for kids, so kitchen time can be a family affair.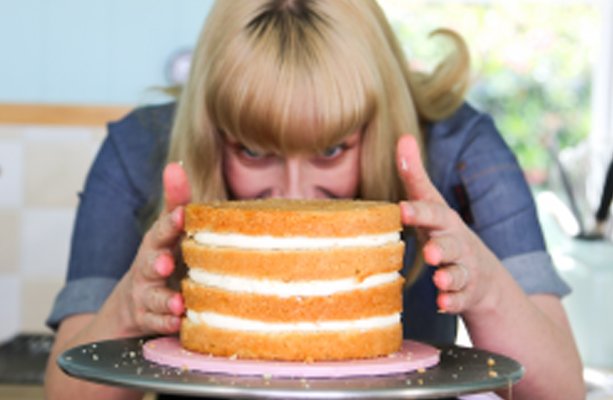 Bonus Round
Special recipe mention must also go to our very own Chocolate Fudge Cake with Rich Ganache. This one is impossible to fail. Seriously, just try — you'll get a heavenly cake every single time! It's so beautifully fudgy and light, and warmed up in the microwave for 20 seconds, has all the qualities of a self-saucing pudding.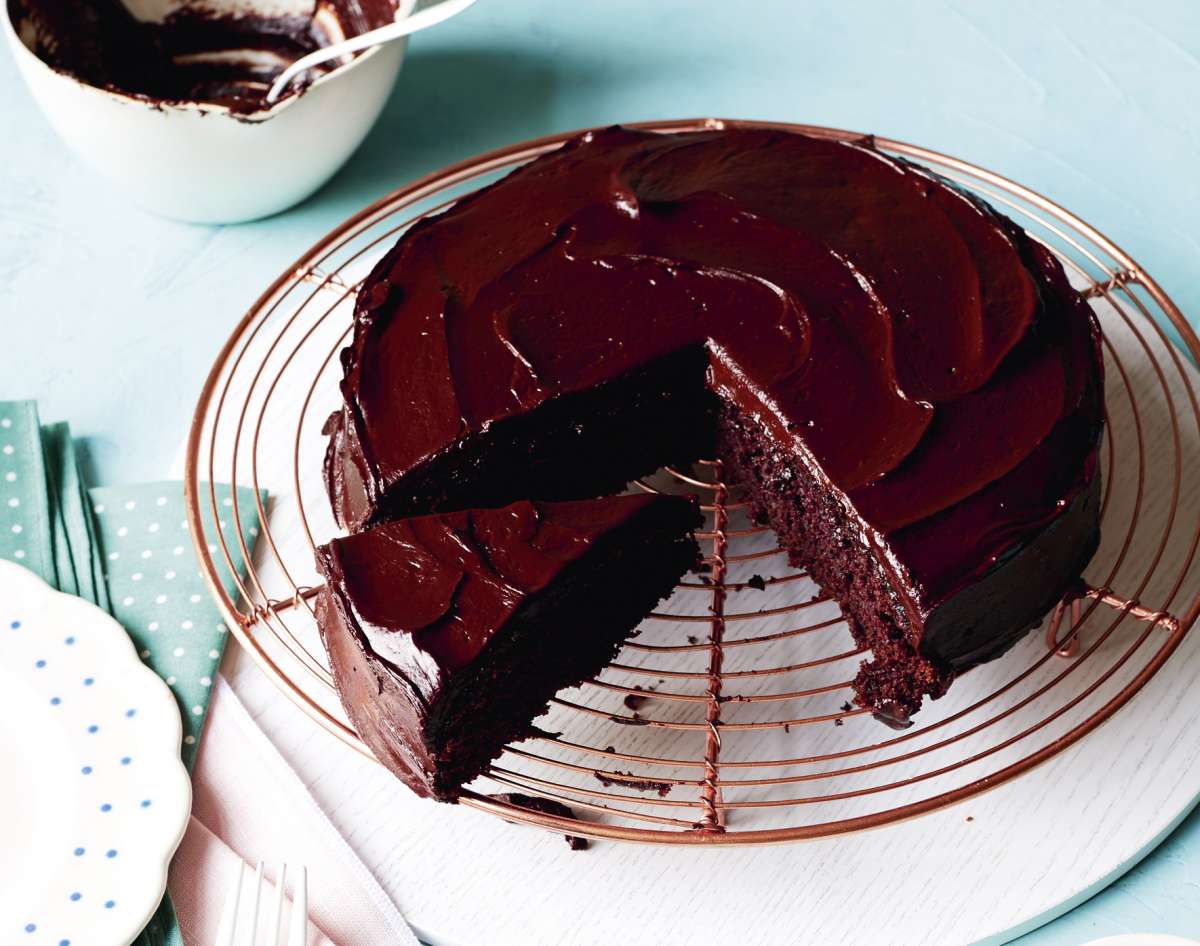 Now that you're primed, ready, and quite possibly salivating over these plant-based delights, go forth and enjoy the experience of baking! And please, be sure to share any of your own baking tips and tricks with us in the comments below.