News
'Spanish meat giant Campofrío debuts…the Magic Burger'
Industry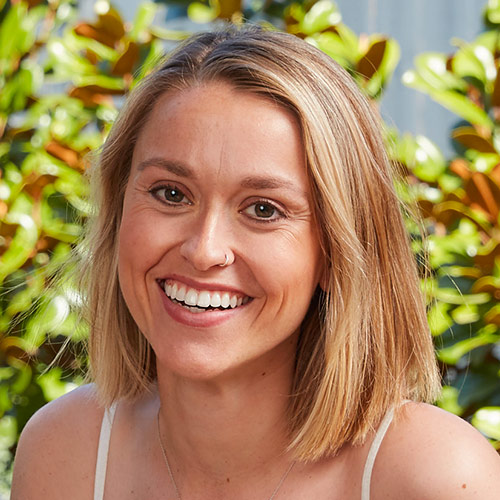 Author: Maggie
Published: July 29, 2020
Spain's newest plant-based burger, which can be found in supermarkets' meat sections, comes from a major Spanish meat-processing company — yet another exciting development that speaks to the ubiquity of plant-based meat alternatives in today's world.
If you've spent time in Spain, you'll know the country is known for plenty of wonderful things — tapas-style dinners and sangria both personal favourites of mine — but plant-based cuisine has not exactly been a hallmark of the culture.
I've been lucky enough to visit Spain several times, in part thanks to my sister living there for many years. But the summer I spent studying in Barcelona was one of the most potato-filled times of my life, because I was cutting back on meat, didn't know how to cook properly, and the vegetarian options readily available around the city were … limited, frankly.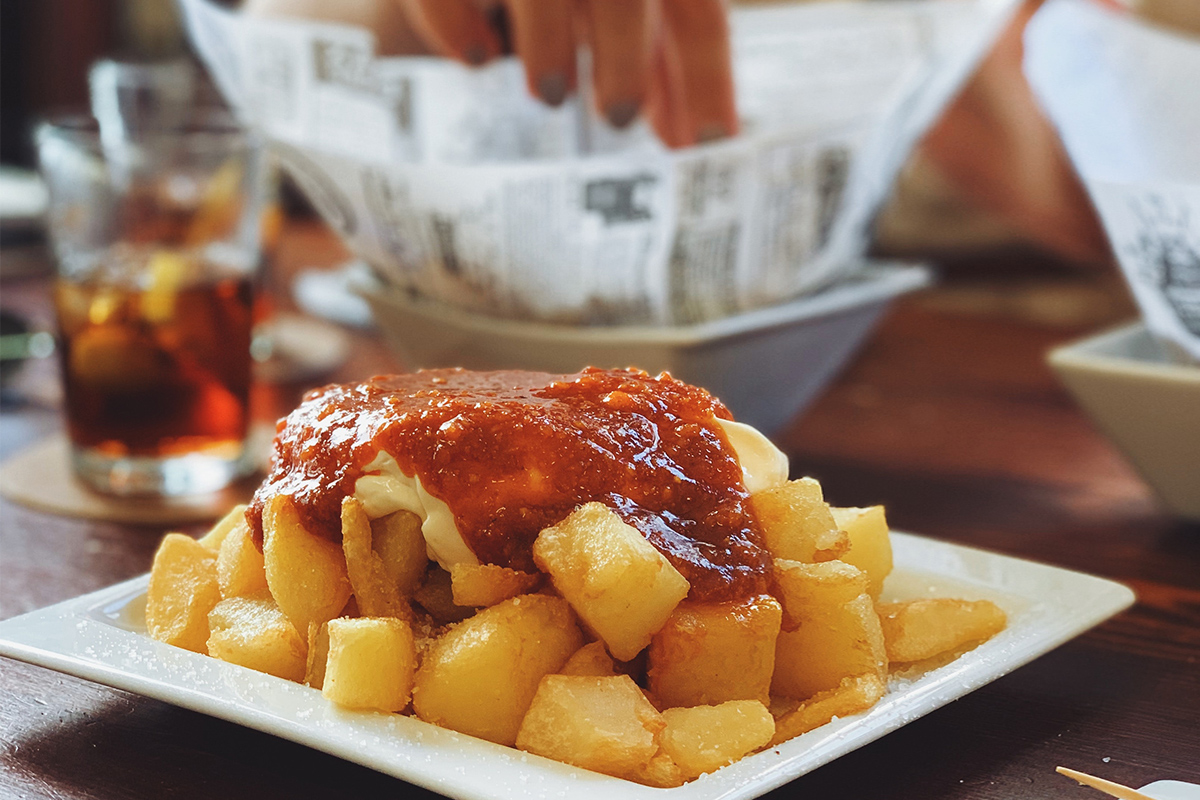 A few years later in 2013, I visited my sister in Madrid to learn a little veg restaurant had opened just around the corner from her place, cooking up a rich assortment of Mediterranean and Middle Eastern-inspired dishes. On my last visit, in 2017, the same place had become a very popular, fully vegan burger joint. I was astonished! But a quick search on HappyCow revealed that there had grown to be 30+ fully plant-based restaurants in Madrid's city centre alone. (There are upwards of 40 now!)
I suddenly realised how naïve I'd been to think plant-based food was only gaining major momentum in my little corner of the planet. Madrid, just like every other major city in much of the 'Western' world and beyond, is home to millions of people just like you and me who are learning about the myriad benefits of eating plant-based. Of course there are dozens of restaurants in Madrid with creative minds finding innovative ways to make jamón y queso without the ham or cheese! And of course there are millions of people in Spain looking to explore meat alternatives.
Well it's not just 'vegan' companies who are delivering. As the article from Vegconomist notes:
We are witnessing many animal meat processing companies creating plant-based divisions to keep up with the market as consumers turn to plant-based foods.
Indeed, Spain's newest plant-based burger patty is being produced by Campofrío, one of Spain's biggest meat processors. Nothing is more indicative of a major industry shift than a meat company entering the meat-alternative market — in my humble opinion. And excitingly, these plant-based products will be sold right alongside their animal-based counterparts — ultimately increasing their exposure to consumers who may not otherwise have found them 😉
I wouldn't be surprised if we see Campofrío devote a whole lot more resources to the development of their plant-based range in the near future!