Opinion
The ultimate 2022 Christmas gift guide for your veg-inclined pals
Lifestyle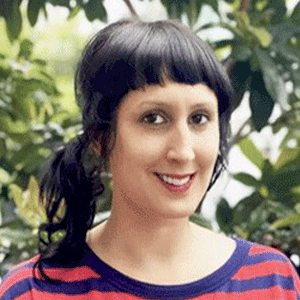 Author: Jacqueline
Published: December 7, 2022
Stuck for gift ideas this holiday season? Well you're in luck – gifting is literally my love language! Grab your list and permanent marker, and prepare to cross off names faster than you can say 'You can't trademark Queen of Christmas, Mariah!'
(No really – you can't!)
I'm putting it out there – December really is the most wonderful time of the year. Or at least it is for sentimental ol' me. Gift giving fills me with happiness; the light displays, festive home-styling and holiday baking serve as nostalgic reminders of my childhood; the Christmas-themed TV episodes and films of every possible genre have, over time, become non-negotiable traditions; and the impressive range of festive indie tunes that make my heart (and mouth) sing…? Well, they're the final jigsaw pieces to a most magical holiday.
Since I've been mentally preparing for Christmas since about July, I feel well-equipped by now to provide a list of thoughtful gift ideas for your loved ones, so read on for my top picks — let's get your shopping done!
Veg plushies for all ages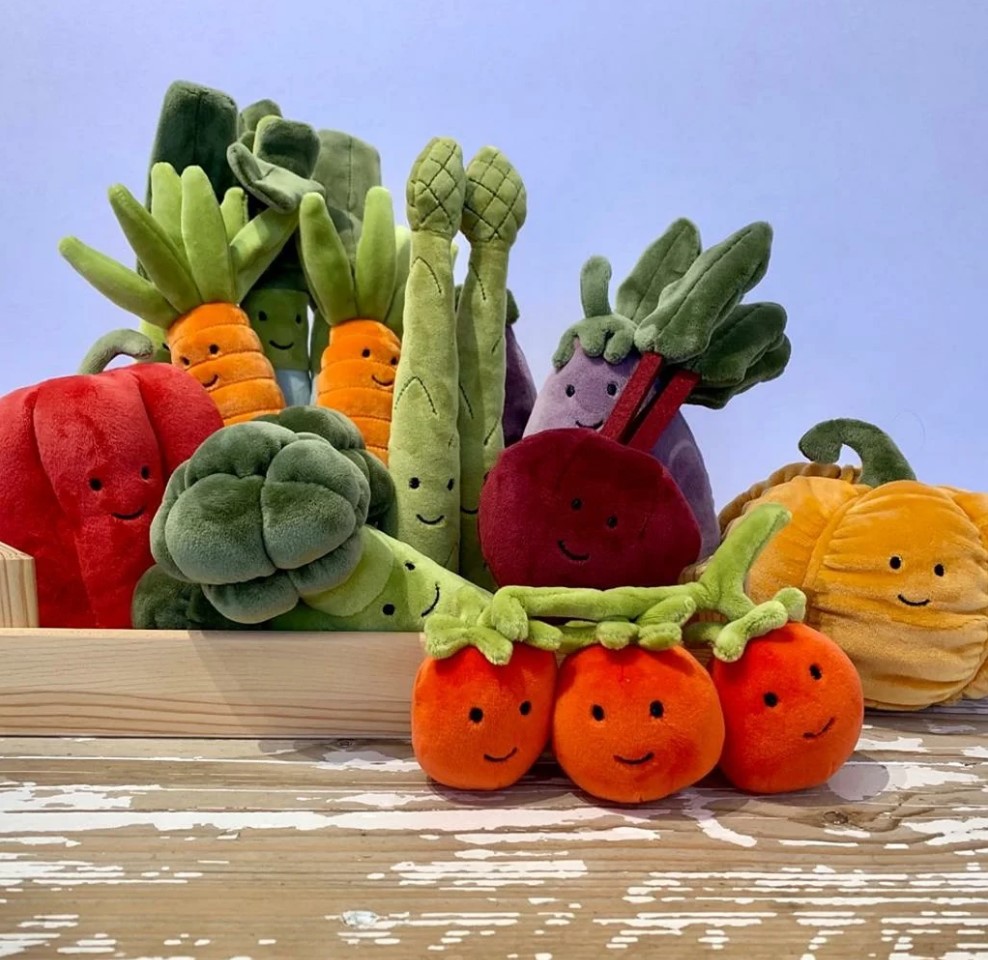 Got someone in your life that's extra passionate about plant-based living? Show them you care with Jellycat! The Amuseables range of fruit and veg plushies are unbelievably soft, with an adorability-factor that's dialled all the way to 11. Nothing shows your veg mates you really see them quite like a jovial cauliflower, cheerful kale leaf, or beaming bok choy!
Find your local stockist.
Smells like Christmas spirit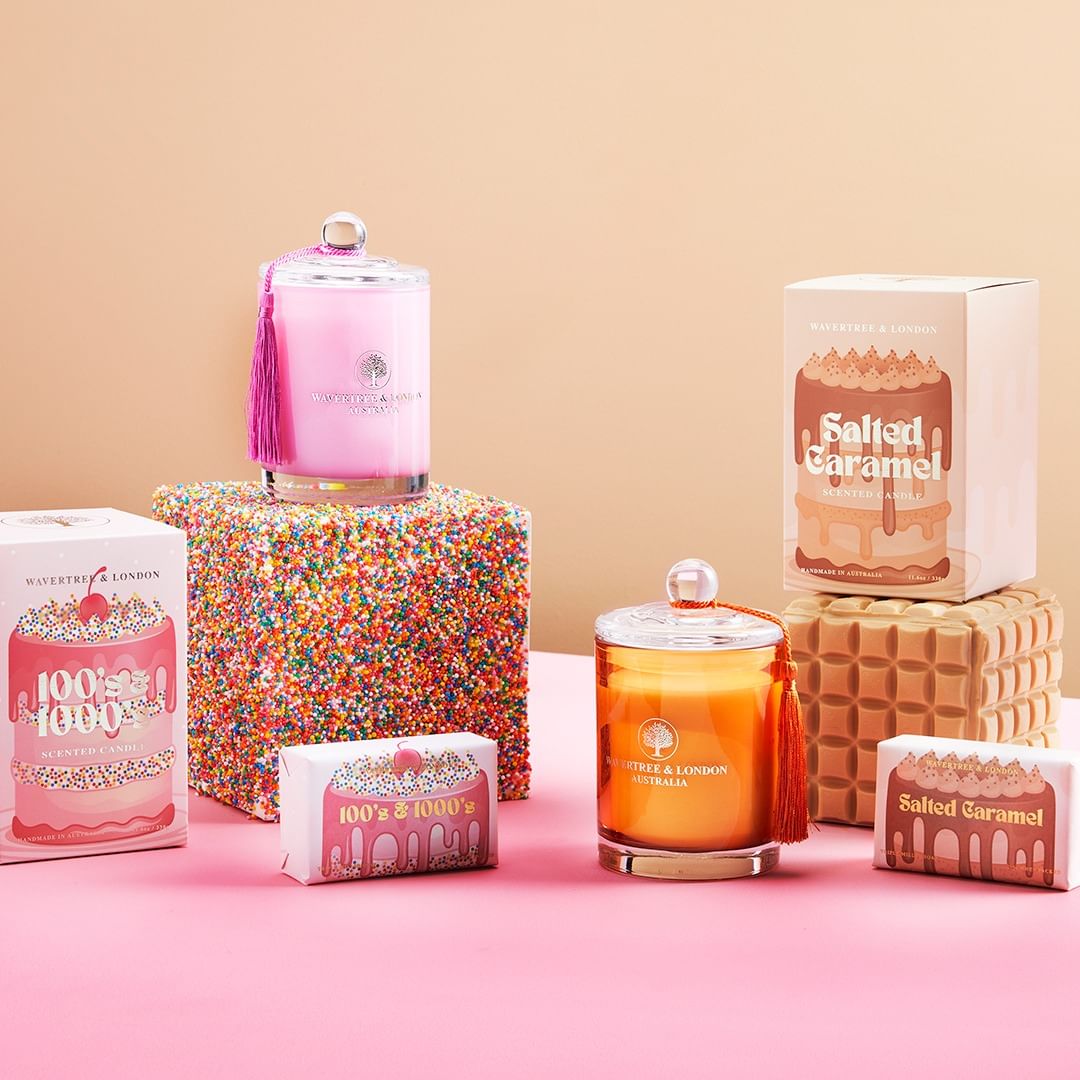 Wavertree & London's hand-poured candles and triple-milled soaps have you covered! With fruity fragrances, forest scents, and fresh-from-the-oven aromas, there's something to suit all sensibilities.
If unsure, I recommend sticking with the seasonal range. I mean, who wouldn't enjoy a bath by the flickering light of  Santa's Cookie candle, while lathering up Christmas pudding soap? That is more than a 'gift' – it's bona fide Christmas spirit!
*Note: The liquid soap range, honey & almond soap bars, and goat milk soap bars are not suitable for vegans.
Shop the range at Wavertree & London.
The must-have kitchen companion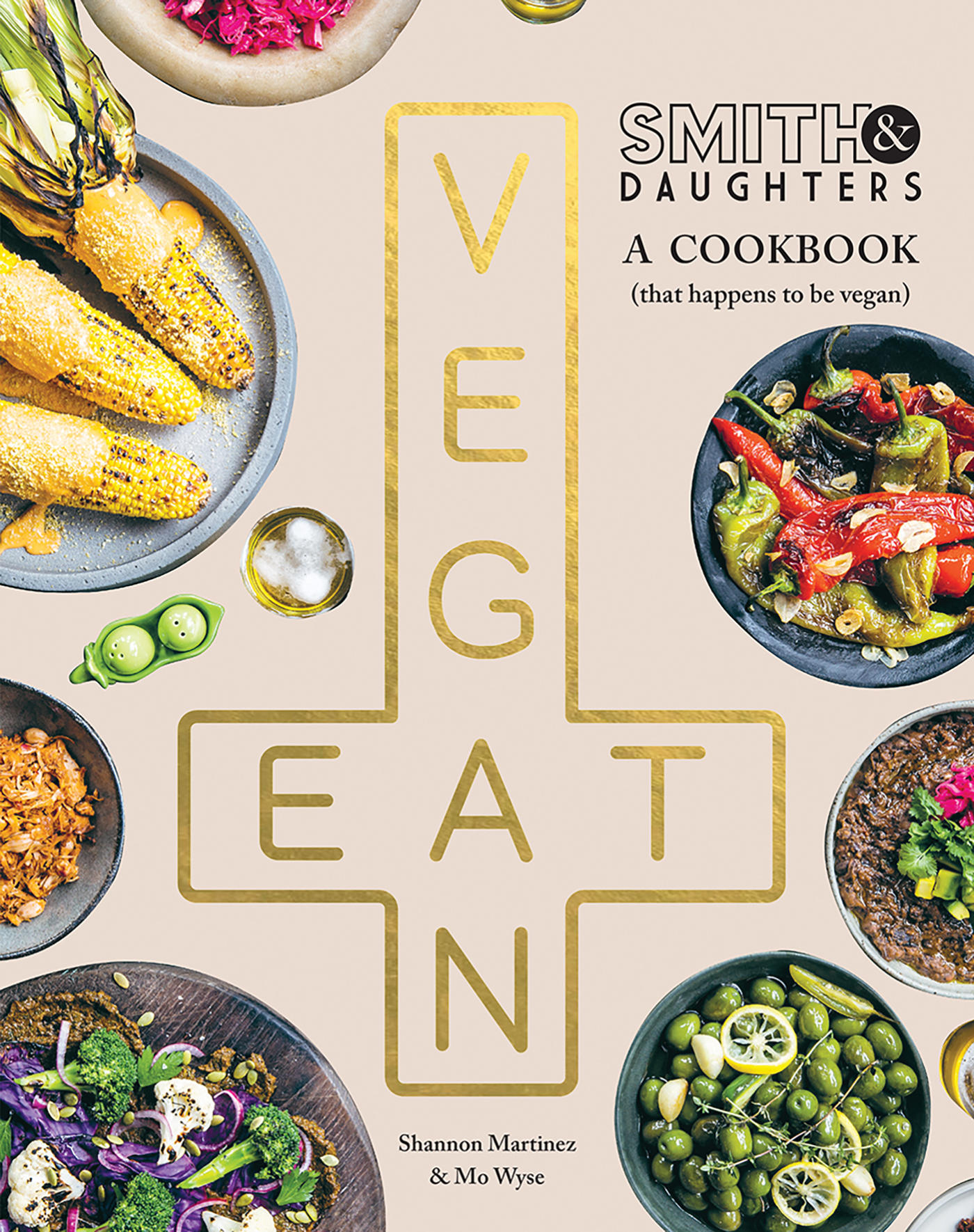 Ok, hear me out. I know the Smith & Daughters cookbook is by no means a new release, but it is always top of my list when recommending my go-to recipes. It's such a staple of my kitchen in fact, that I just assume everybody has a copy. And with more than 500,000 copies sold, you can see why it's not a wild assumption!
With such a milestone reached, the book's re-print has enjoyed a refreshing makeover. Moving away from the dark aesthetics of 2016, the new dusty-pink soft cover has reduced the price point to a very reasonable $24. If you truly care for the plant-based people in your life, this book is an absolute must!
Available nationally at Kmart and Target.
For the foodie in your life

For that person who not only knows their way around the kitchen but displays a pure passion for culinary creations – I've got you covered! And by 'I', I mean Juanita.
Juanita Masterson – the Juanita behind the Juanita's Kitchen restaurant and retail range – has been making her award-winning West African and Mexican sauces, spreads, salsas and marinades for well over a decade. Aside from being all kinds of tasty, each product has a unique flavour profile and delivers great versatility in the kitchen.
Buy for your mate, your brother, your neighbour, your local barista. Just don't forget to buy for yourself – you'll be glad you did.
Available nationally from Juanita's Kitchen.
Merriment in a bottle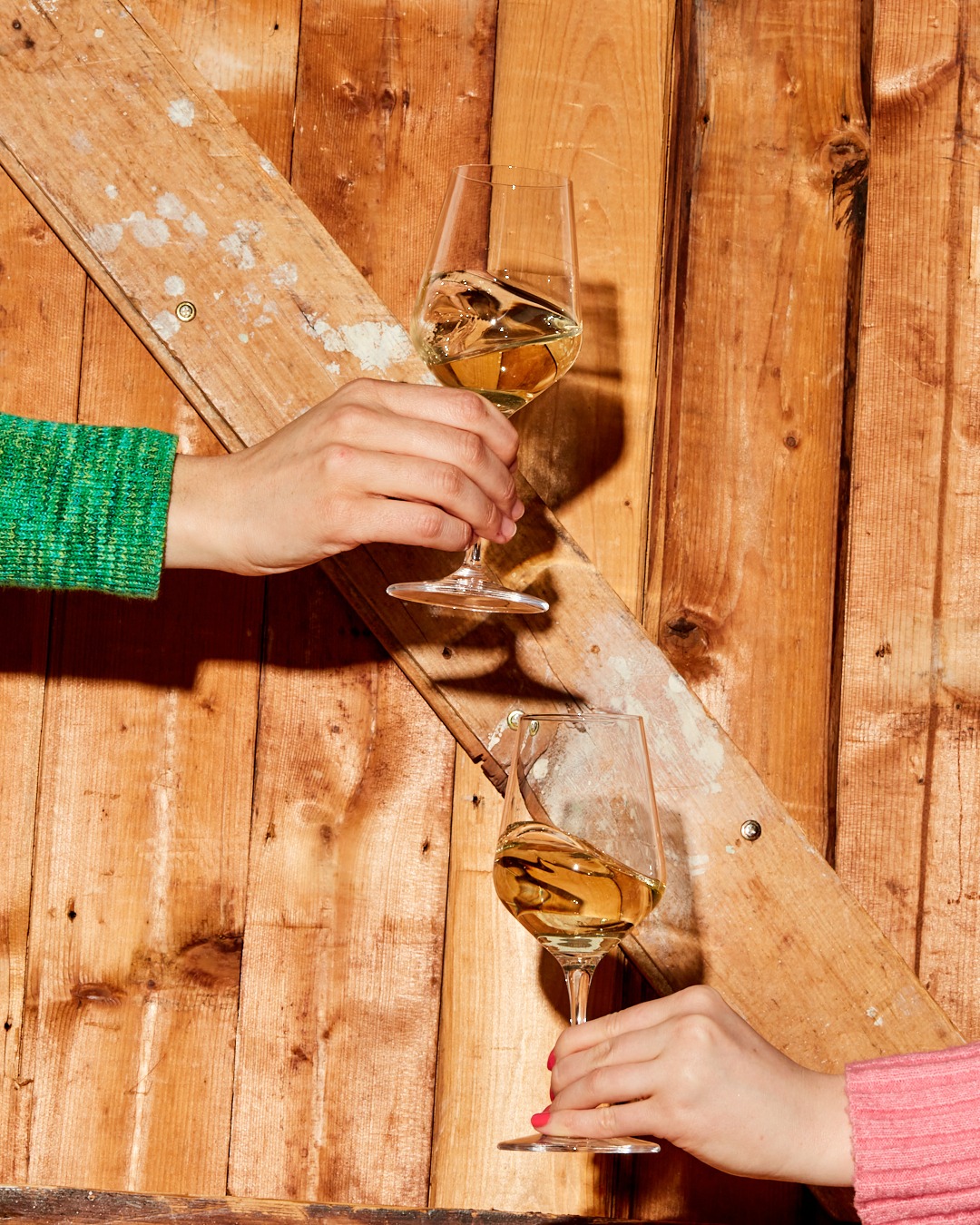 The fine folk over at Dan Murphy's have made shopping for liquor sans animals a breeze! Thoughtfully implementing a vegan search function across their online store, browsing the various wines, liqueurs and spirits is not only easy, but an absolute delight!
Sometimes a nice bottle is the perfect gift – and thanks to Dan's, it's now one of the simplest. That sure is something to raise a glass to!
Shop the vegan range at Dan Murphy's.
Kitchenalia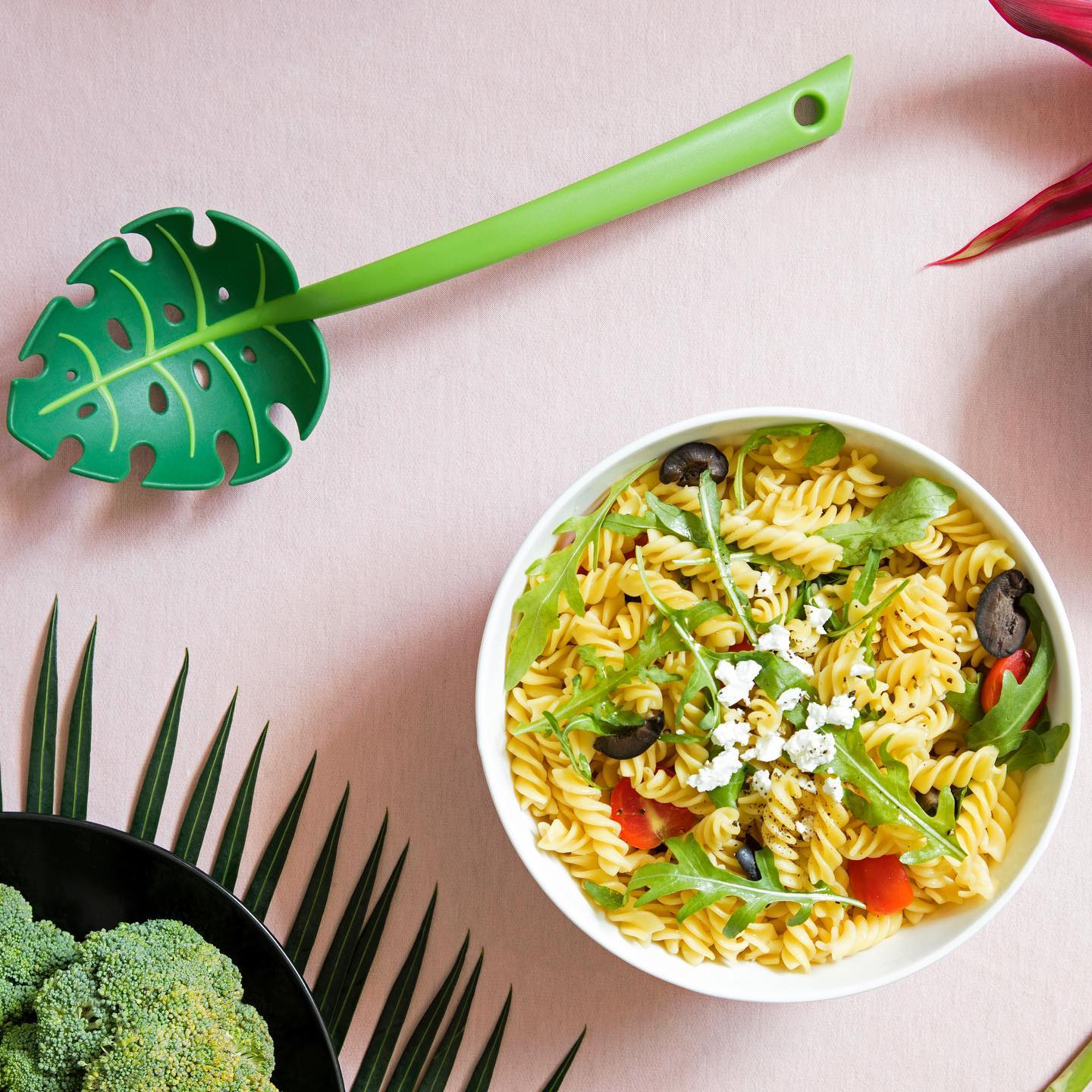 When it comes to functional items for the kitchen, I have one rule – they should be either beautiful or interesting. My cupboard bursting with vintage glass serving ware in every imaginable colour is a true testament.
If you're looking for kitchen equipment or tools for your lucky gift recipient, try for something functional and different. Global homeware brand Fred are great for everyday items made novel. I mean, I could use my cheap, generic tea towel to take my bakes out of the oven, I guess…or I could make it way more fun with these bear paw oven mitts! And what about this novelty pretzel bag-clip that doubles as a bottle opener?! It's always nice to have something that – while pricier than the $5 supermarket version – will be cherished for years to come.
While Fred have all things pretty well covered, Ototo Design are also deserving of a look-in. Special mention must go to their overtly plant-based slotted spoon. And this Dracula garlic crusher. And the 'fun-guy' fridge odour absorber. And this corkscrew bat. And … well … you get the picture 😉
Shop both brands nationally at Berserk or find stockists online.
Shiitake happens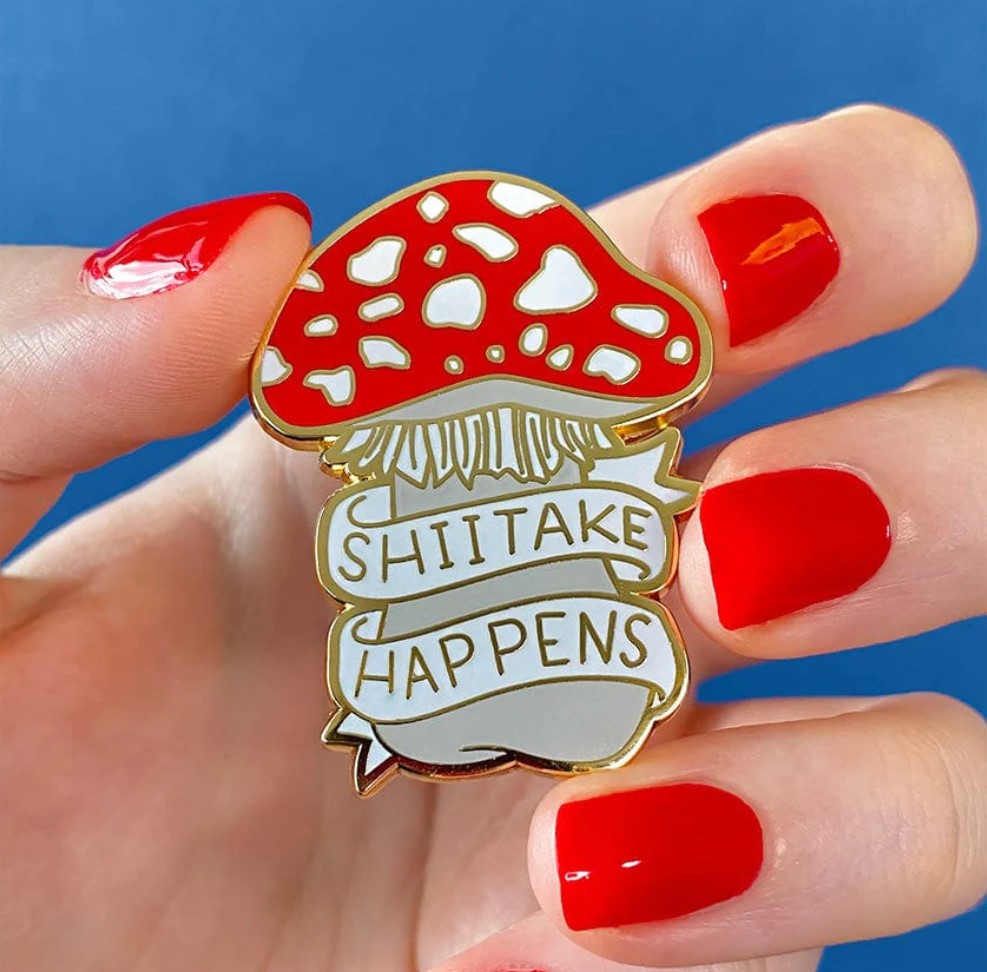 While my glass spends more time overflowing than being half-full, it's still important to take time to pause, reflect, and be honest with yourself. Sometimes, shiitake does happen! And that's okay, because with Erstwilder, you can acknowledge the less fortunate moments with their unique range of pins, brooches, earrings, and fashion accessories.
If fungi aren't your thing, have a browse of all the edible-themed designs. With picnic weather upon us, there'll be plenty of opportunity to wear this fruit salad necklace. It gives a whole new meaning to 'summer wardrobe'!
Shop Erstwilder online.
Grab a grower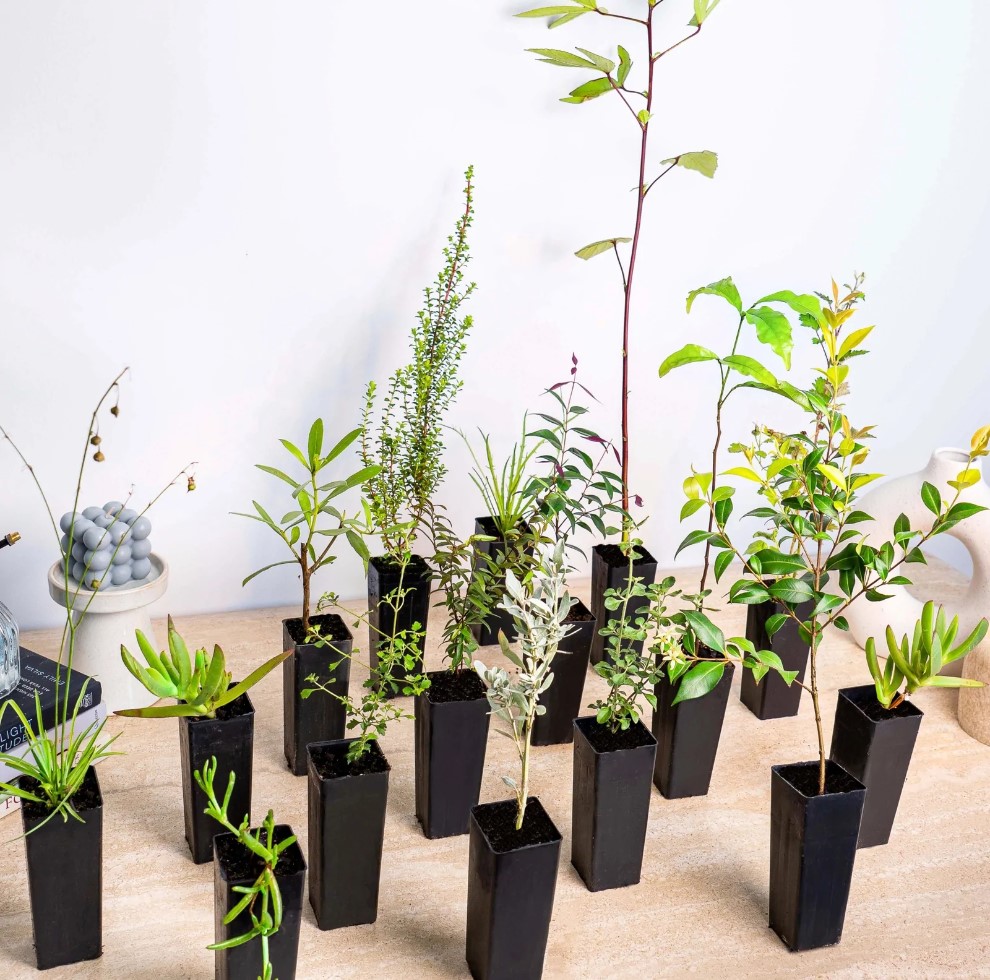 For the garden-savvy green thumb, it's simple – head on over to your local nursery. Aside from plants being a perfect choice literally any time of year, consider the rewards that the edible varieties bring. Think herbs, berries, fruits, veg, or my personal favourite – native bushfoods.
If you're feeling unsure, gift vouchers allow for personal choice while discreetly taking the heat off your decision-making shoulders.
Put your feet up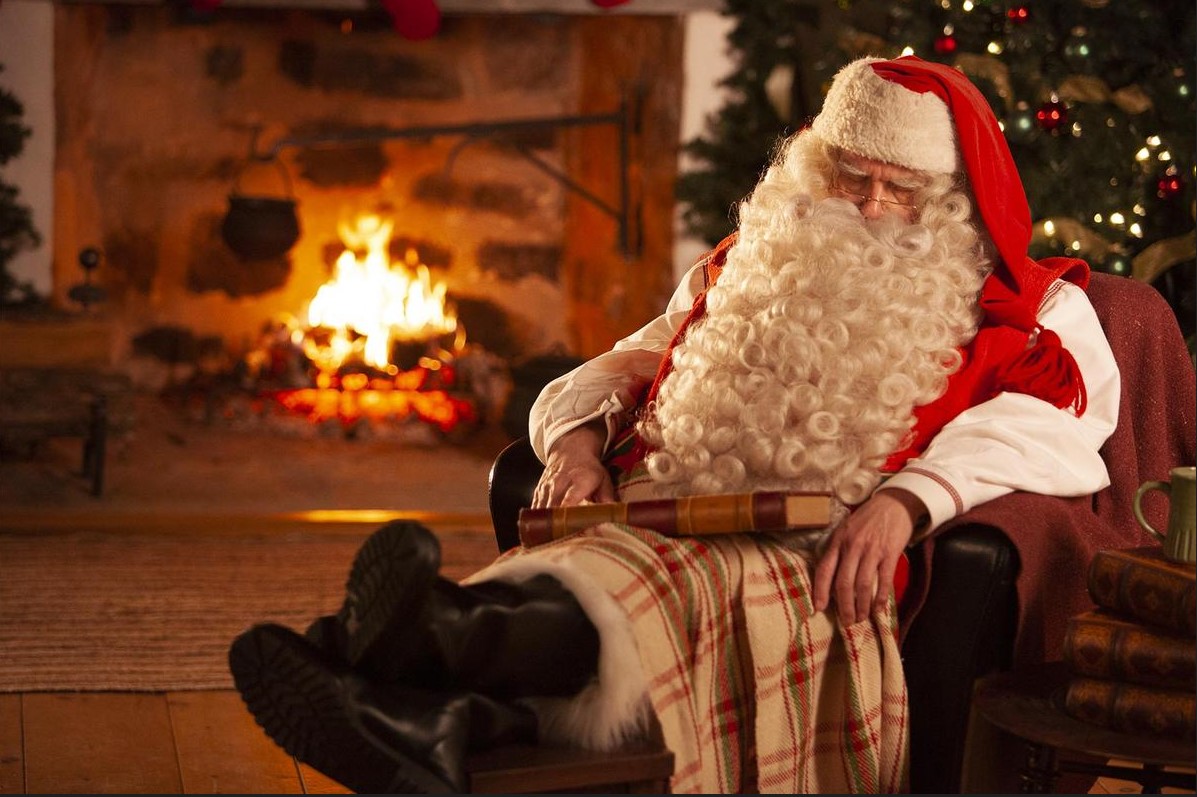 With everything hopefully crossed off your list, it's time to relax. You've earned it.
So get comfy, enjoy a boozy eggnog (or two), and allow me to gift you a little something – the festive playlist to end all playlists, Jingle, Jacqui, Jingle! Now sing, dance, and be merry!