We're spoiled for choice when it comes to seasonal winter produce in Australia! Here's how to nourish your belly and soul with the best of the winter harvest.
As the chilly weather sets in, it's time to hunker down and curl up with whatever warms your heart from the inside out, whether that's a flickering fire, a furry friend, or a steaming bowl of your favourite comfort food 🤗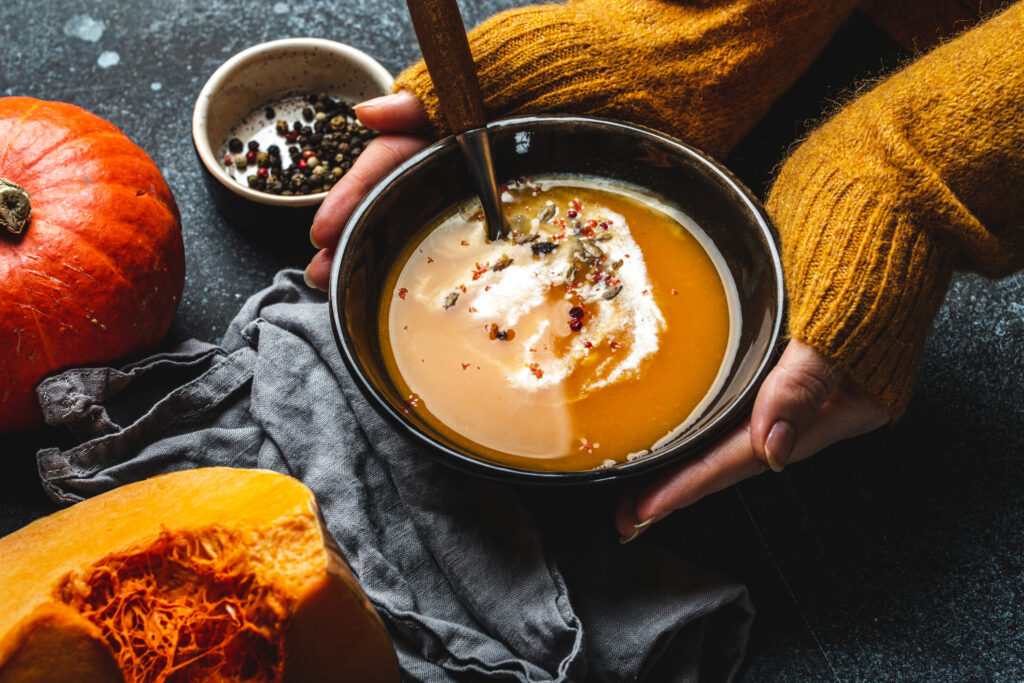 Cooking up a cosy, plant-based meal is one of the best ways to bring some brightness and cheer to a brisk winter's night – and it's best to go for locally grown, seasonal fruit and veg if you can. (Not only is in-season produce fresher and more nutritious, it's also more environmentally friendly, and likely to be cheaper, too. Save those pennies for your heating bill instead!)
And the good news is that seasonal eating in winter is easier than you might think. Despite how bare the streets might look at this time of year, there are plenty of fruits and veggies that flourish in the cooler temps – including broccolini, kohlrabi, potatoes, turnips, celeriac, swedes, and leafy greens like silverbeet, cabbage, and cavolo nero. Juicy, vitamin-C-rich citrus fruits like oranges, lemons, and limes are also in abundance.
Our go-to winter meals are hearty dishes like roasts, bakes, soups, and stews. These kinds of meals are, by nature, packed to the brim with veggies – which makes them super nourishing and ideal for keeping your body and immune system strong throughout those colder months!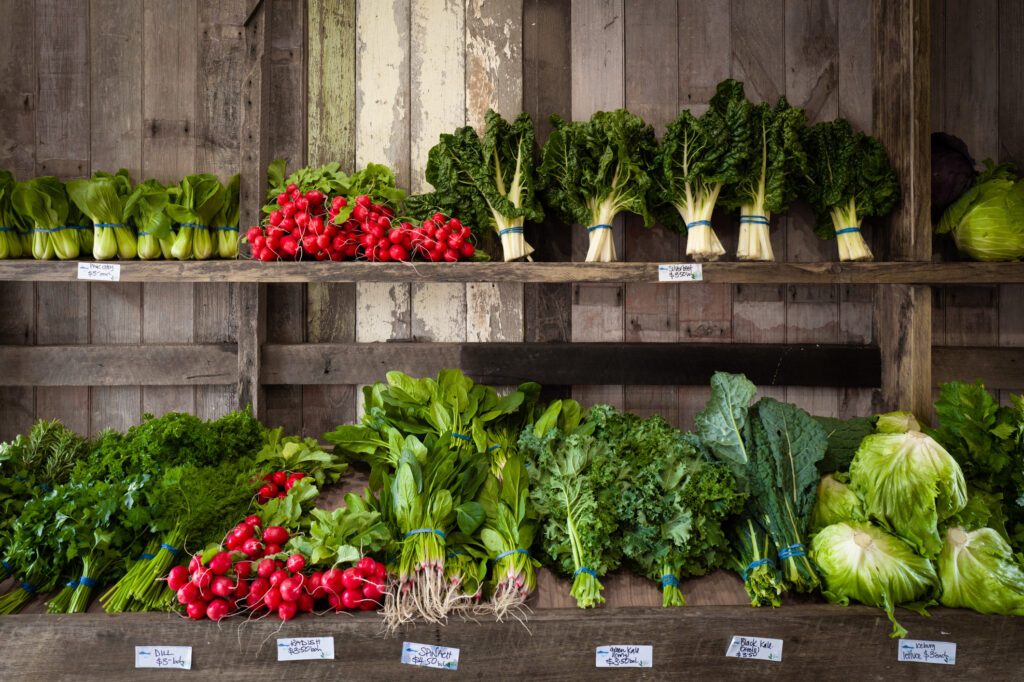 Keep scrolling to explore some of our favourite plant-based winter recipes: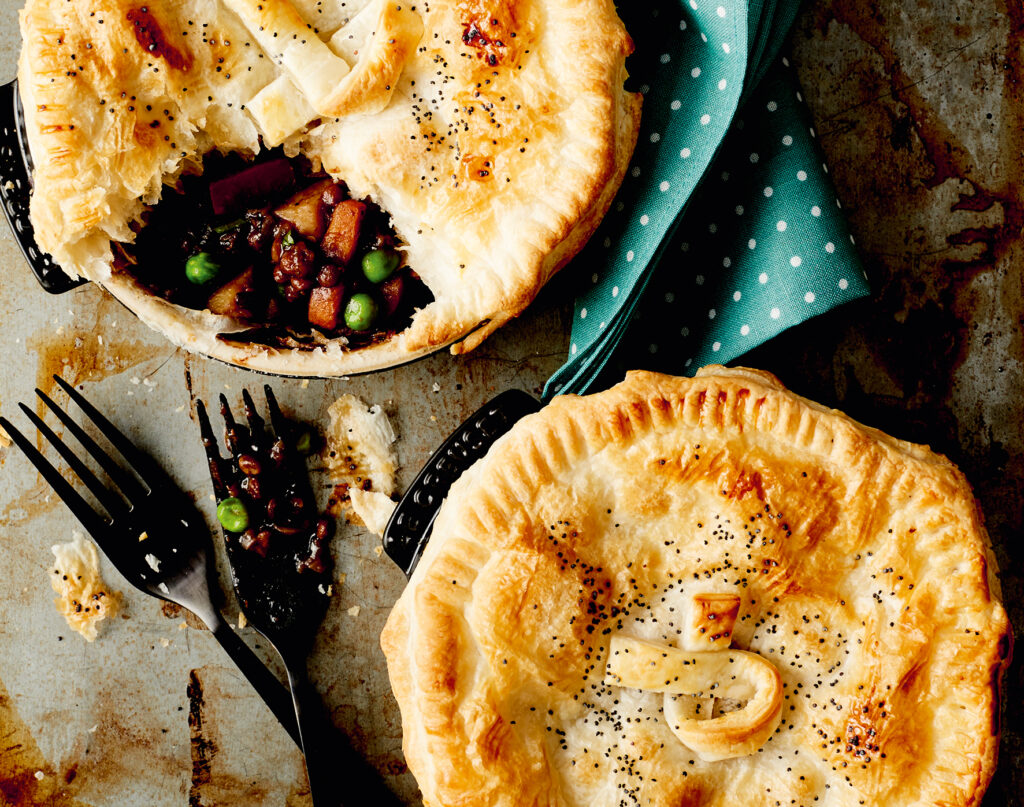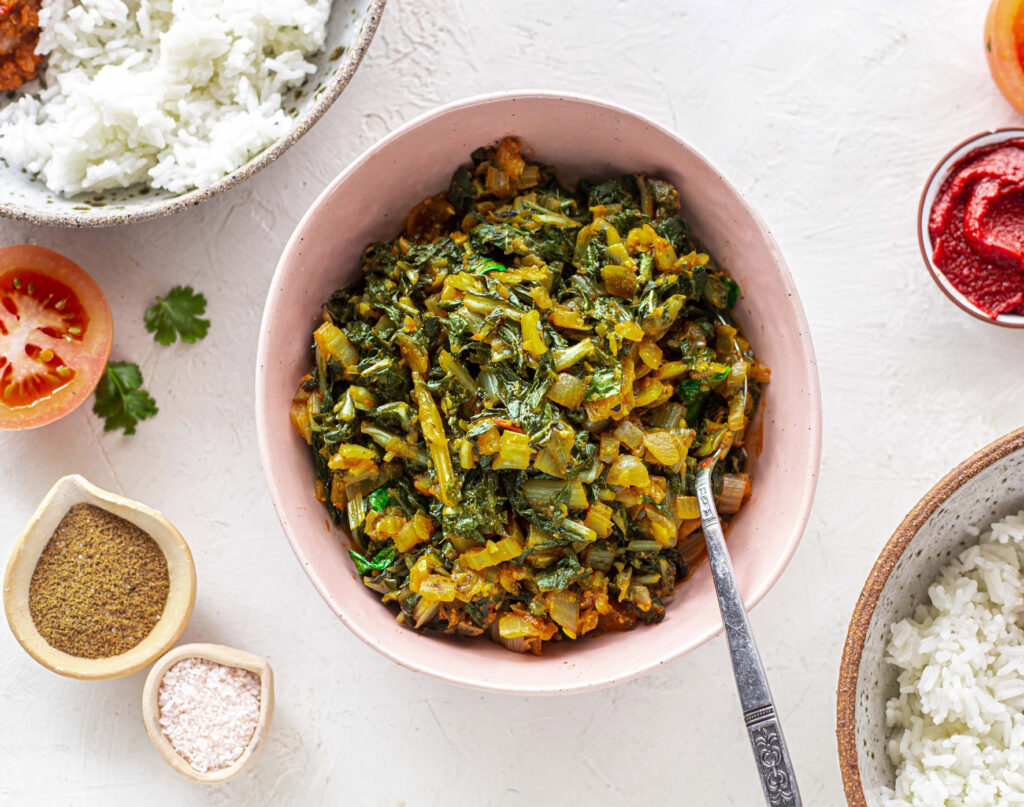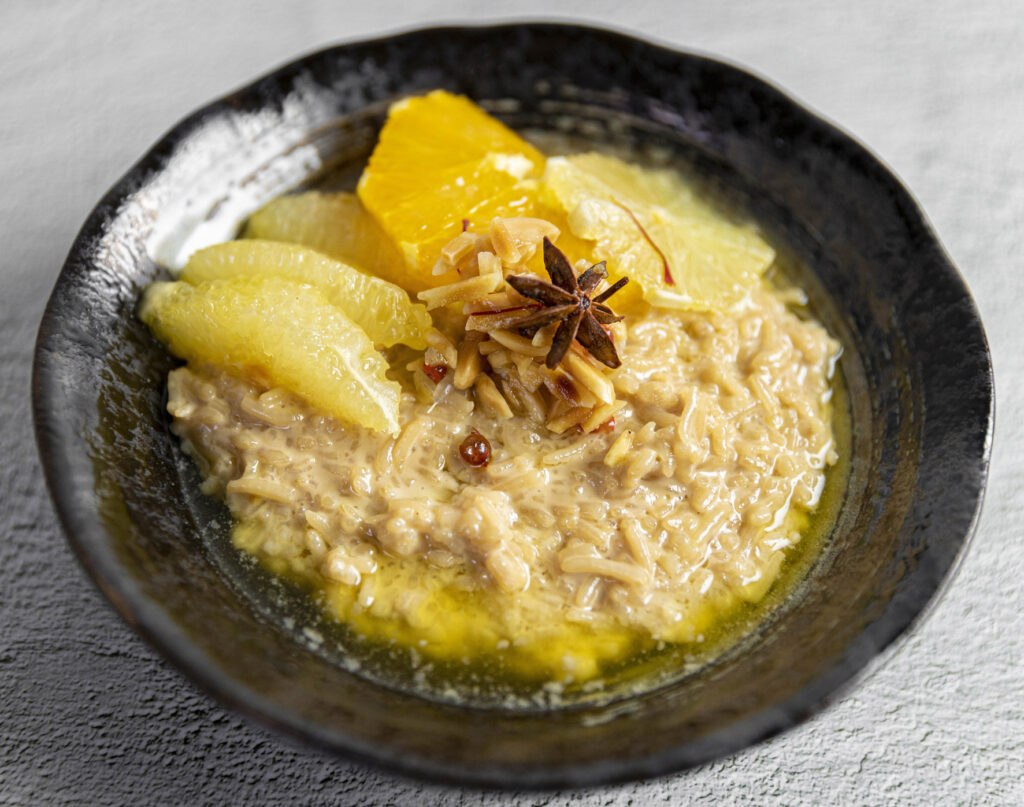 Keen to learn more about seasonal eating in Australia?
If you're looking to cultivate seasonal eating habits that help you make the most of Australia's delicious fresh produce year-round, make sure you bookmark our beginner's guide for more info and practical tips, including some handy things to look out for in the grocery store.
We've also developed a series of guides exploring the abundance of fruit and veg each season has to offer in Australia – each one packed with plant-based recipe ideas to help you incorporate more seasonal produce into your meals:
🌸 Seasonal Recipes for Spring (September – November)
☀️ Seasonal Recipes for Summer (December – February)
🍁 Seasonal Recipes for Autumn (March – May)
Learning how to align your cooking with the seasons is a wonderful way to deepen your appreciation for the wide range of quality produce we're lucky enough to have access to throughout the year. 
Not only that, you'll probably find that it's just kind of fun to let the rhythm of nature guide your culinary journey through the seasons, too! 
Enjoy these indulgent winter meals, and stay warm out there, friends!