Keen to spring into seasonal cooking but not sure where to start? Freshen up your springtime cooking repertoire with these easy tips and meal ideas.
Springtime in Australia is a season of new beginnings, blossoming flowers, and a shower of fresh produce! If there's one thing that's sure to wake your friends up from their winter slumber, it's the promise of enjoying delicious food together while thawing out in the sunshine.
And as the days warm up, it's the perfect time to transition from heavier winter meals towards lighter, more refreshing options. We're picturing effortless home-cooked meals like stir-fries and wraps – and sunny picnic blankets strewn with platters of fruit, salad greens, and veggie-packed sides.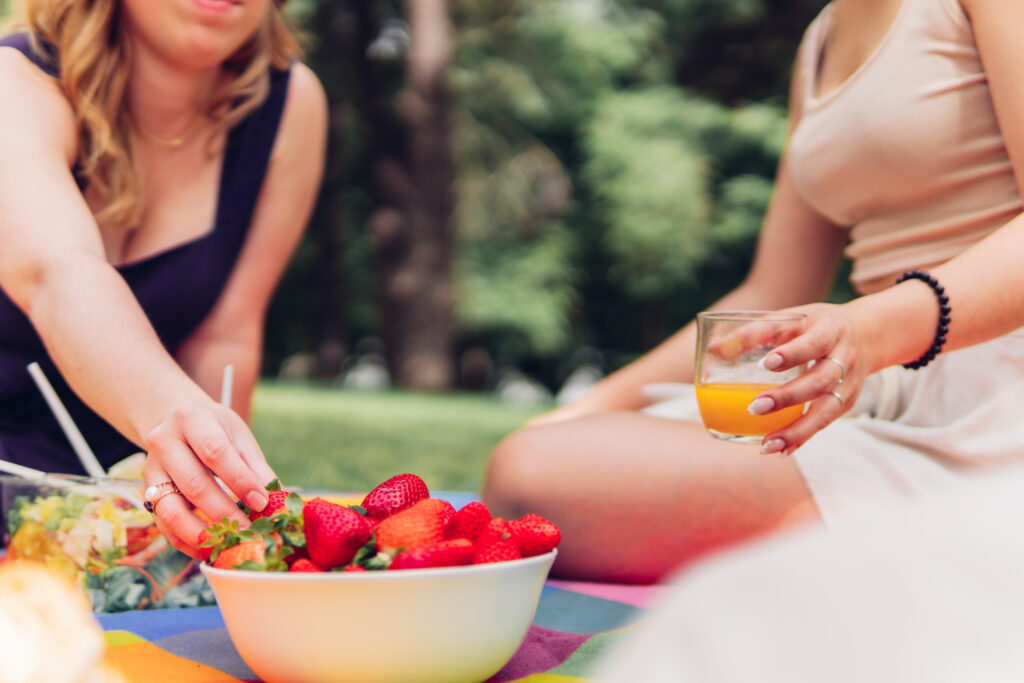 Whatever you're looking forward to cooking this spring, there are lots of benefits to choosing locally grown, seasonal fruit and veg as your main ingredients. Produce that's in season in your area will have had less distance to travel since being picked at peak ripeness – so it's usually fresher, tastier, cheaper, more nutritious, and better for the environment!
Produce coming back into season in spring includes stone fruits like apricots, plums, and nectarines, and berries like strawberries, blueberries, raspberries, and avocados. (Yep, technically avocados are berries!)
You'll also want to make the most of fresh salad greens like rocket, lettuce, kale, and spinach, and veggies like corn, fennel, peas, leek, and asparagus. 
Try springing into the new season with these mouthwatering plant-based recipes: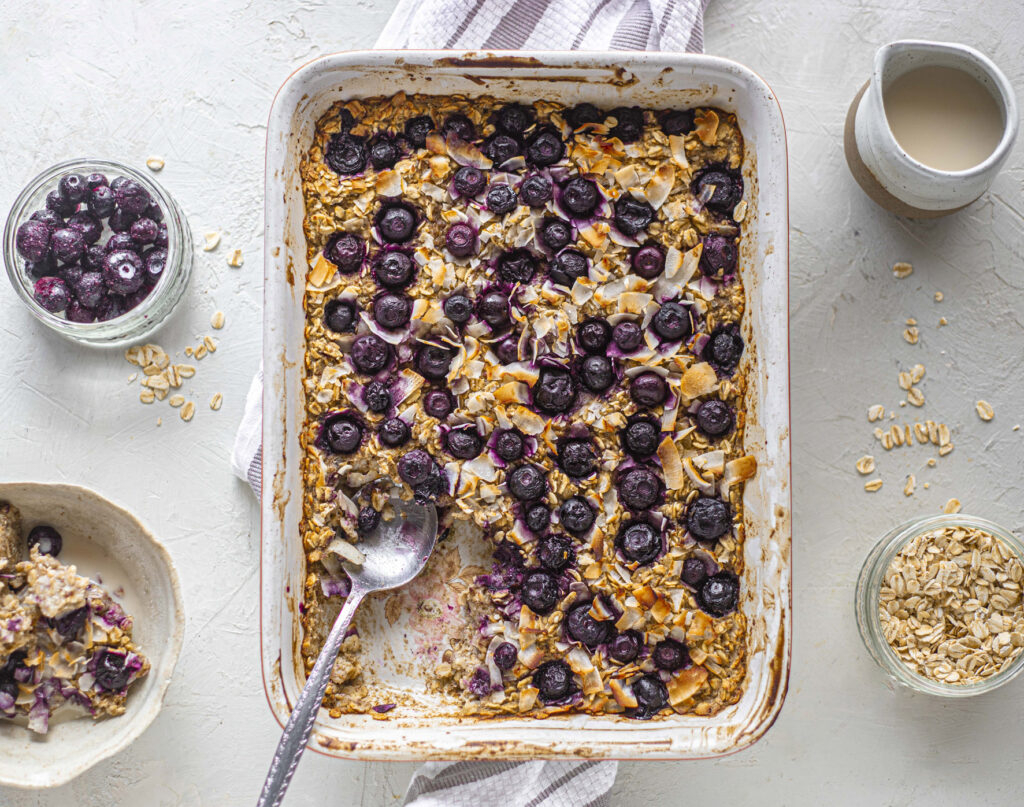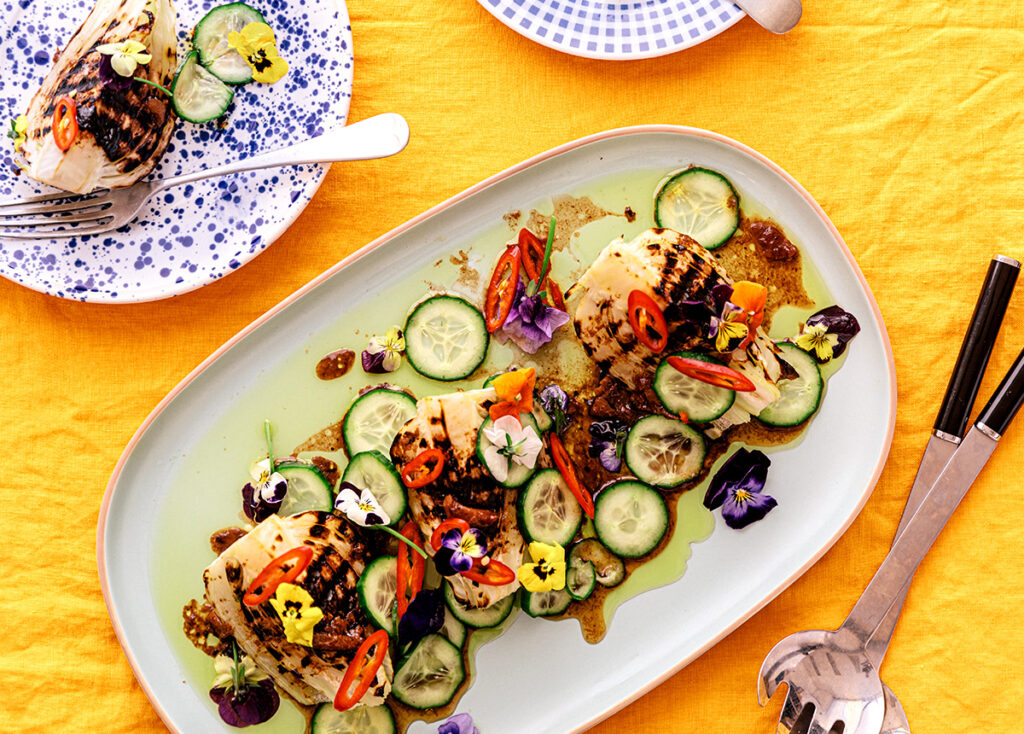 Keen to learn more about seasonal eating in Australia?
If you're interested in cultivating seasonal eating habits that savour the best of Australia's fresh produce year-round, check out our beginner's guide for heaps of info – including some tips for what to look out for while grocery shopping.
We've also developed a guide for each season that goes through exactly which fruits and veggies you'll want to prioritise getting on your plate, as well as heaps of plant-based recipe ideas to help you incorporate them into your meals:
☀️ Seasonal Recipes for Summer (December – February)
🍁 Seasonal Recipes for Autumn (March – May)
❄️ Seasonal Recipes for Winter (June – August)

Challenging yourself to cook with seasonal ingredients as much as possible throughout the year is a great way to encourage creativity in the kitchen. 
You'll probably find it also has the wholesome side effect of getting you more in touch with the rhythm of nature – and filling your plate with even more freshness and flavour than usual, too.
Happy experimenting with your new seasonal springtime favourites!