Opinion
12 plant-based cooks on YouTube who'll inspire you to get in the kitchen
Freshly Picked

Author: Isobel
Published: November 23, 2020
Plant-based cooking is taking the world by storm, and a whole new generation of cooks has arisen to embrace the joys, flavours and health benefits of meat-free meals.
Whether you're looking for a knockout, show-stopping festive feast, or 15 minute budget-friendly, mid-week meals — these culinary stars have got you covered.
Here are 12 of our favourite plant-based chefs you can cook along with at home 🙂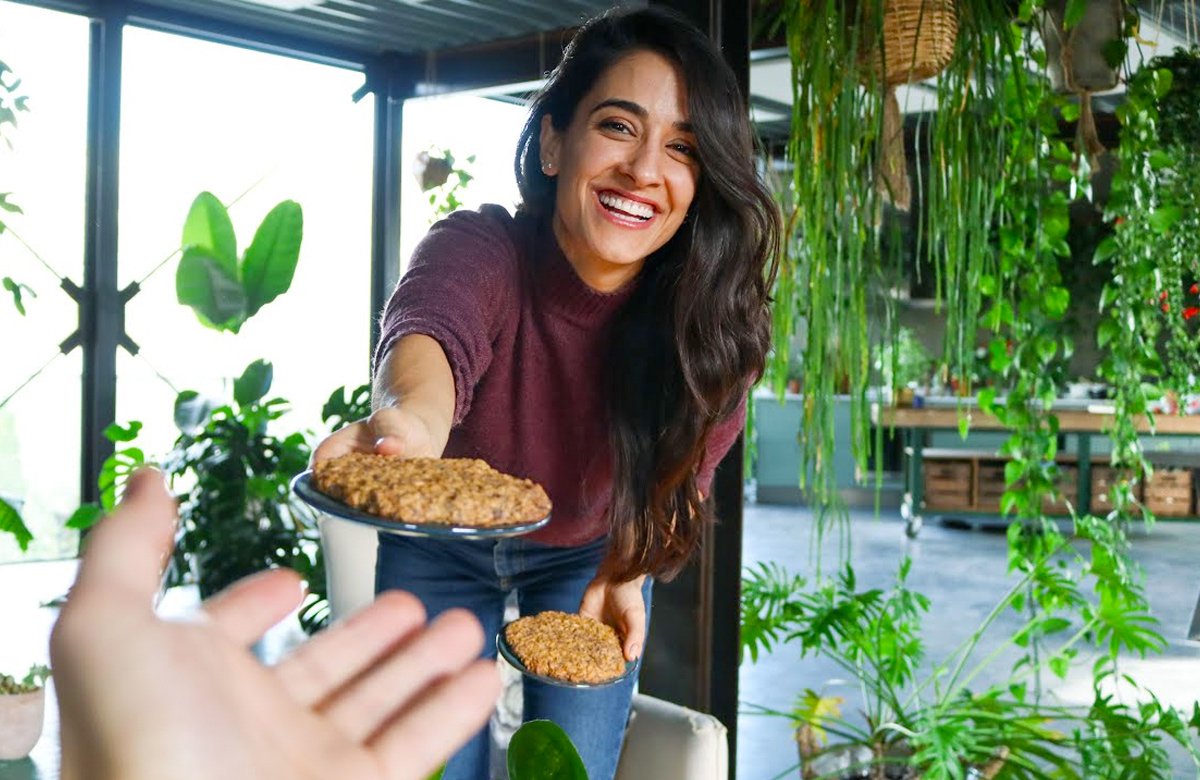 A Dietetics graduate, Sadia (the creative mind behind Pick Up Limes) is on a quest to nourish cells and souls alike with recipes that are nutritious, delicious — and downright gorgeous. From 20 minute meals to high-protein food prep — Pick Up Limes has got it all. (Make sure you leave room for dessert!)
My focus is simple: live a vibrant and uncomplicated life fuelled by plant-based foods.

— Sadia Badiei
When you need to impress (and that includes impressing yourself!) then a meal by professional chef, Gaz Oakley a.k.a. Avant-Garde Vegan, is just the ticket. With recipes for creamy mushroom crepes, light-as-air profiteroles, hearty ramen with a plant-based egg (which featured at the world-famous Wagamama restaurants) and an epic plant-based tapas spread — Gaz is redefining what vegan food looks like. Exciting stuff!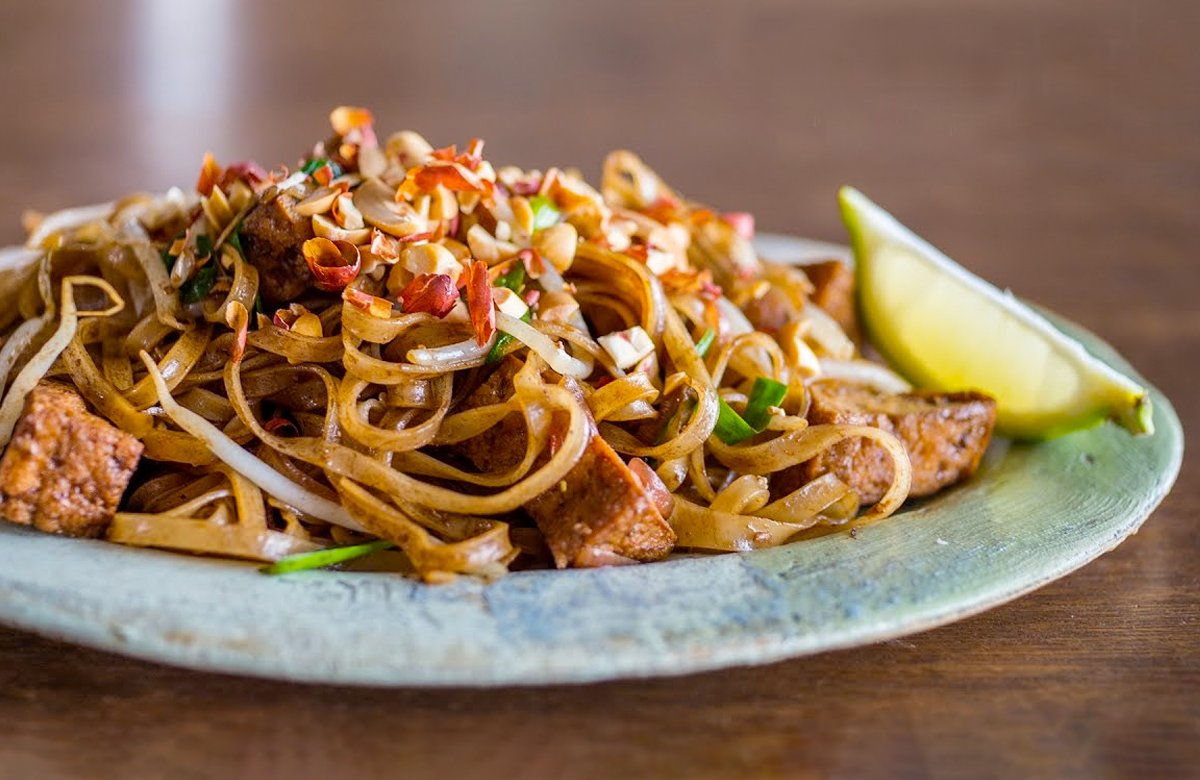 This is about cooking and eating with mindful intention. Take a deep breath then take your time to swoon over the videos at Ryoya Takashima's incredibly peaceful and calming corner of the internet. A real-life 'Renaissance man' — Ryoya is equally adept at creating simple and beautiful plant-based cuisine as he is at handcrafting the plates he serves his meals on! A true gem <3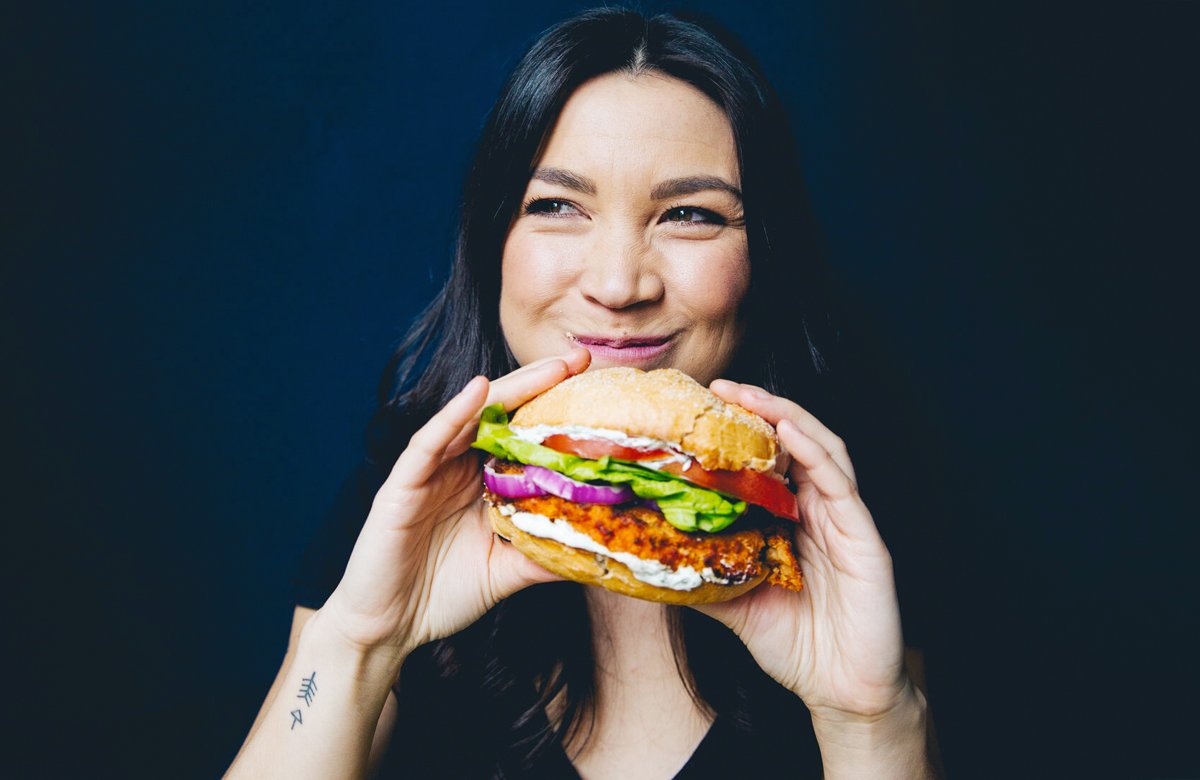 Lauren Toyota, the brains behind Hot for Food, has a knack for creating plant-based versions of popular comfort foods like mac and cheese, burgers, caesar salad, and even cheesecake. Lauren says this is the MOST popular cauliflower 'wing' recipe, and after eating (no joke) a whole tray — I completely agree!
Healthy, wholesome…sausage rolls? It's more than possible, it's here, thanks to The Happy Pear who are bringing traditional recipes with a plant-based twist into the kitchen — along with their delightful Irish accents.
Twins Dave and Steve Flynn want to make plant-based food simple, creative and totally irresistible. Starting out back in 2004 with a small veg shop — they've now got cafés, cookbooks and an incredible community around them, so I'd say they've succeeded! It's not hard to see why with recipes like creamy, baked rotolo, crispy fried teriyaki tofu and plum sauce pancakes. Yum!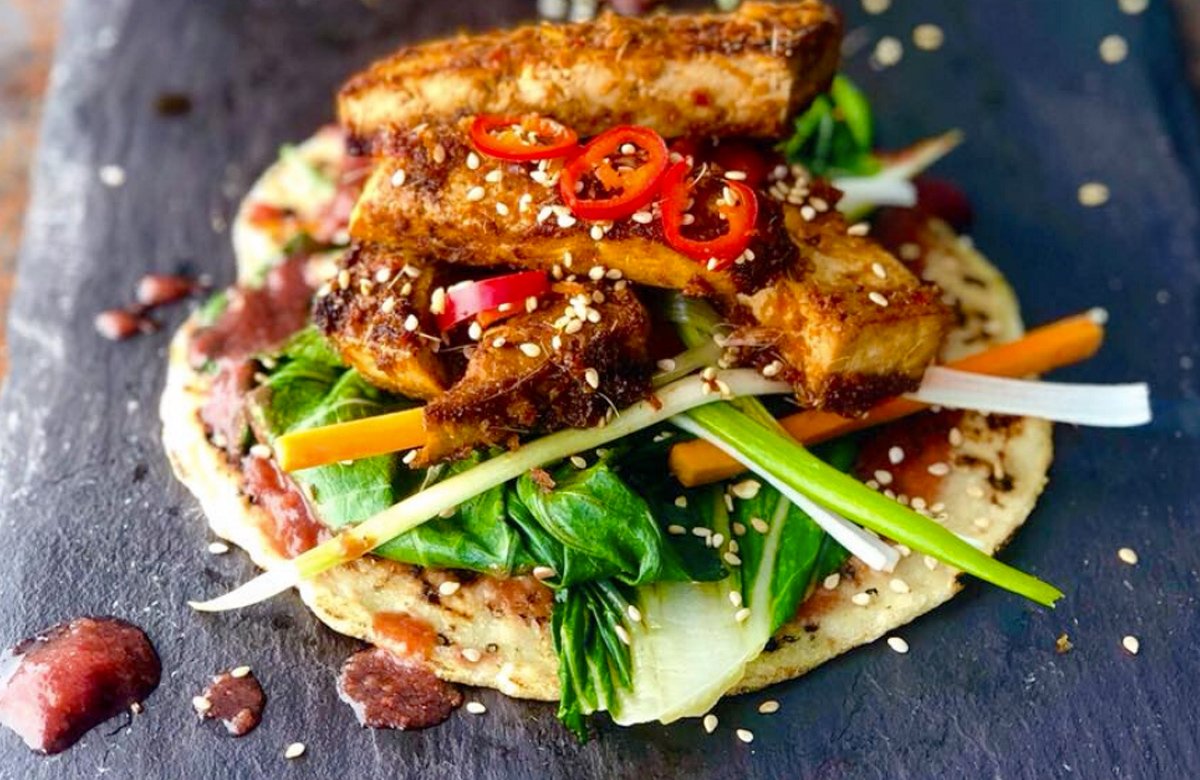 There is no downside to eating and cooking more plants! The more you do it the better and easier it gets. It's always been about working towards doing good and being of benefit for the planet, people and animals!

— Wicked Kitchen
If you like your plant-based food to come with plenty of barbeque smoke, cleavers, beet-splattered aprons and full-on flavour, then you've come to the right place. The Sarno brothers, Derek and Chad, are helping redefine what 'vegan' means with seriously meaty meals — made from 100% plants. It's really, wickedly good stuff.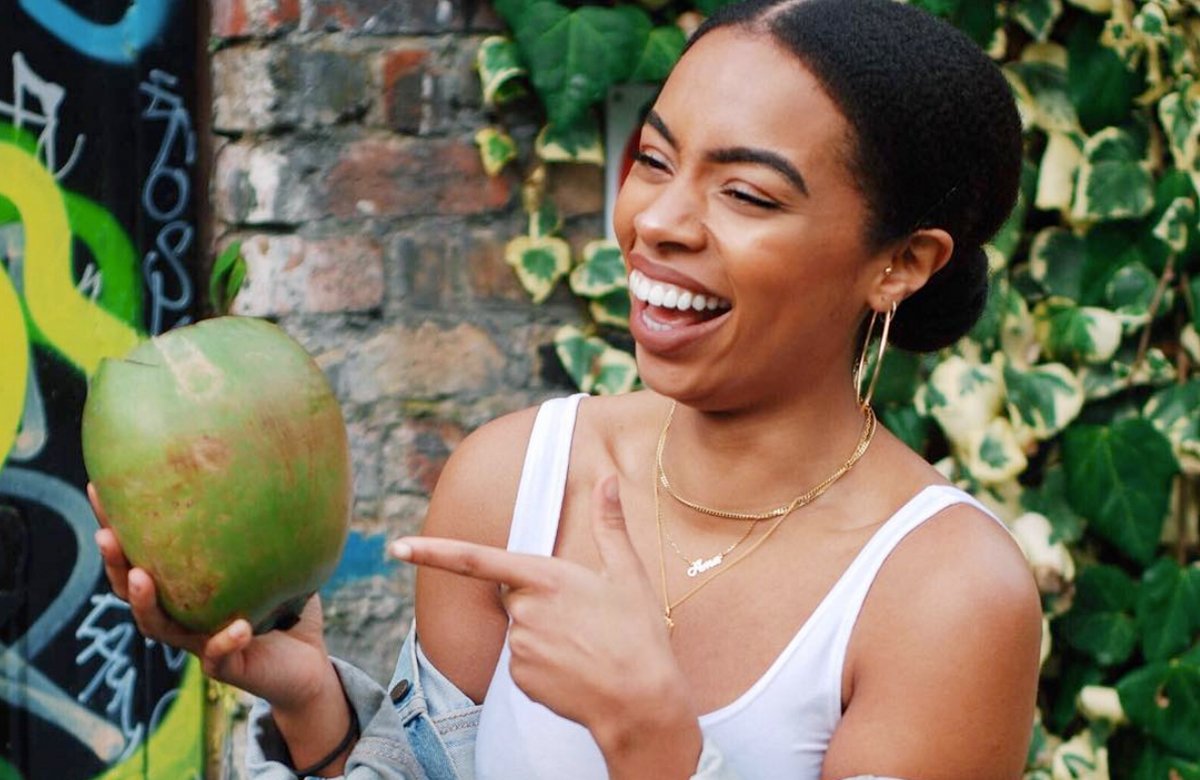 How to describe Rachel Ama? In a word…delightful! From budget-friendly meals and protein-packed Caribbean feasts, to honest reviews and fantastic meal-prep ideas, Rachel's YouTube channel is a treasure trove for those exploring the plant-based life. (She's even got a recipe for 'cheeky Nandos' — check it out if you love that spicy peri peri goodness!)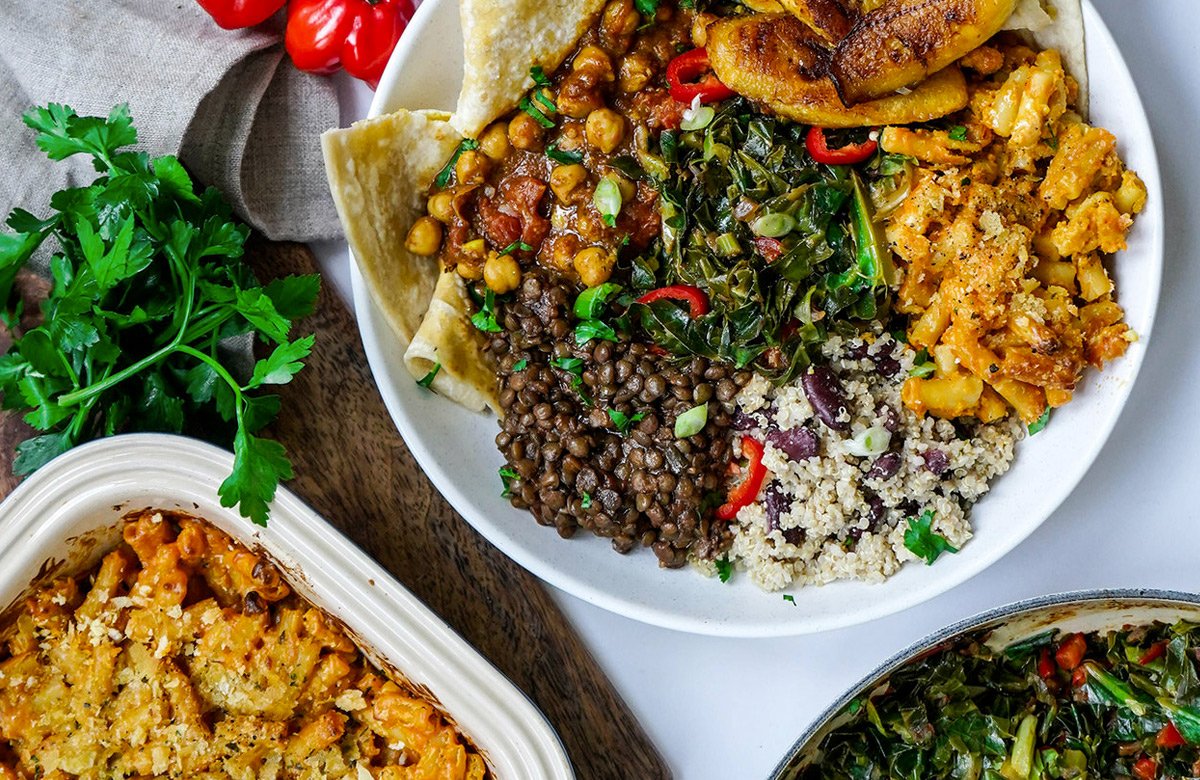 Trust me, it's easier than you think! And once you've got the kimchi ready, with other recipes for mapo tofu, deep fried eggplant with spicy sauce, restaurant-style garlic bok choy and more, you'll be able to create an epic feast at home.
P.S. Watching this kimchi video made me realise I've been cutting cabbage wrong my whole life. Lucky for me Mary is here to save the culinary day 😀
When Caitlin first adopted a plant-based lifestyle, she had a dream to create simple, affordable and every-day meals for busy people like her. That dream has become reality as Caitlin has now created oodles of delicious, accessible, and plant-forward meals that will leave you feeling nourished and satisfied.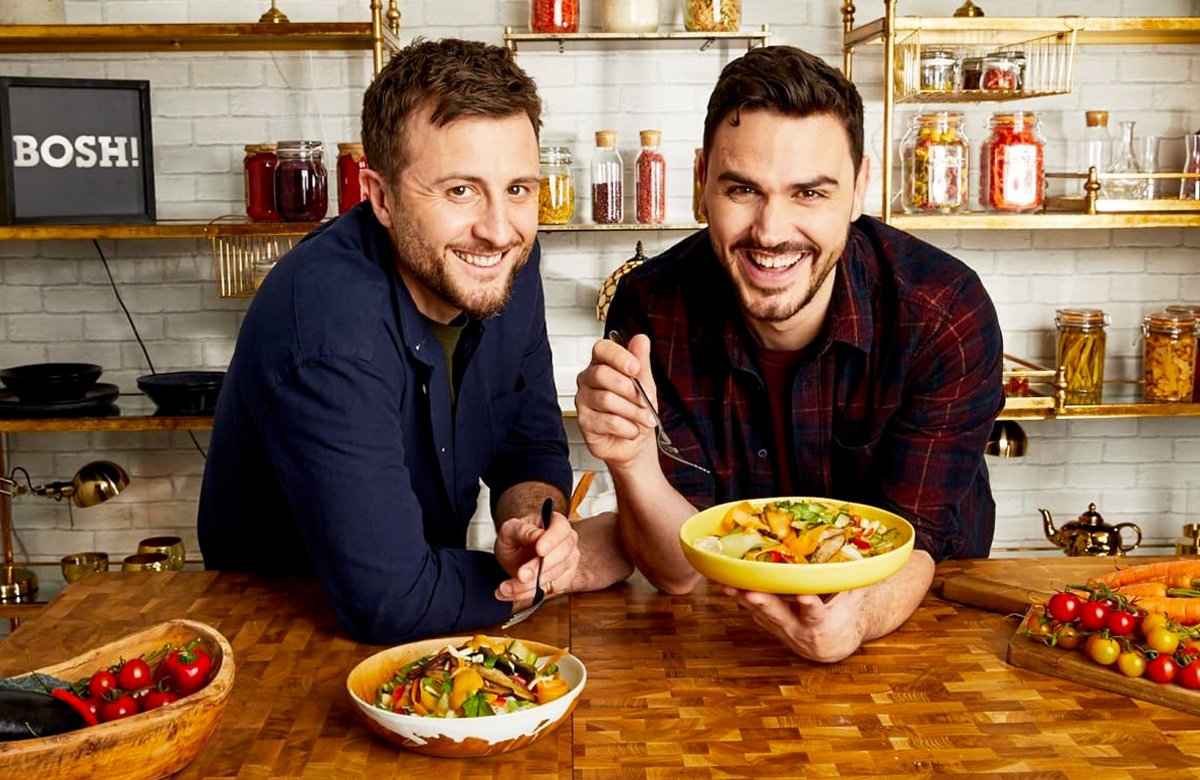 10. Create a festive feast with all the trimmings thanks to BOSH!
From mince pies and Mushroom Wellington to a one-tray holiday dinner, the ultimate gravy and an egg-free egg-nog (!), the BOSH! boys are here to help make your festive feast a fully plant-based success. (They've also got loads of recipes for simple and healthy mid-week meals and much, much more.)
The vegan Jamie Olivers!

— The Times UK
Richa Hingle is a long-time foster carer for shelter dogs in Seattle. One day, she made the connection between the dogs she was helping rehabilitate after a lifetime of misery in puppy factories, and the suffering of other animals — such as pigs, chickens and cows — in intensive farms all over the world. Almost overnight, she and her husband embraced a plant-based diet, and now she loves sharing with people just how easy it is to create delicious Indian meals, completely free from meat, eggs and dairy, while staying true to all the flavours of the traditional recipes.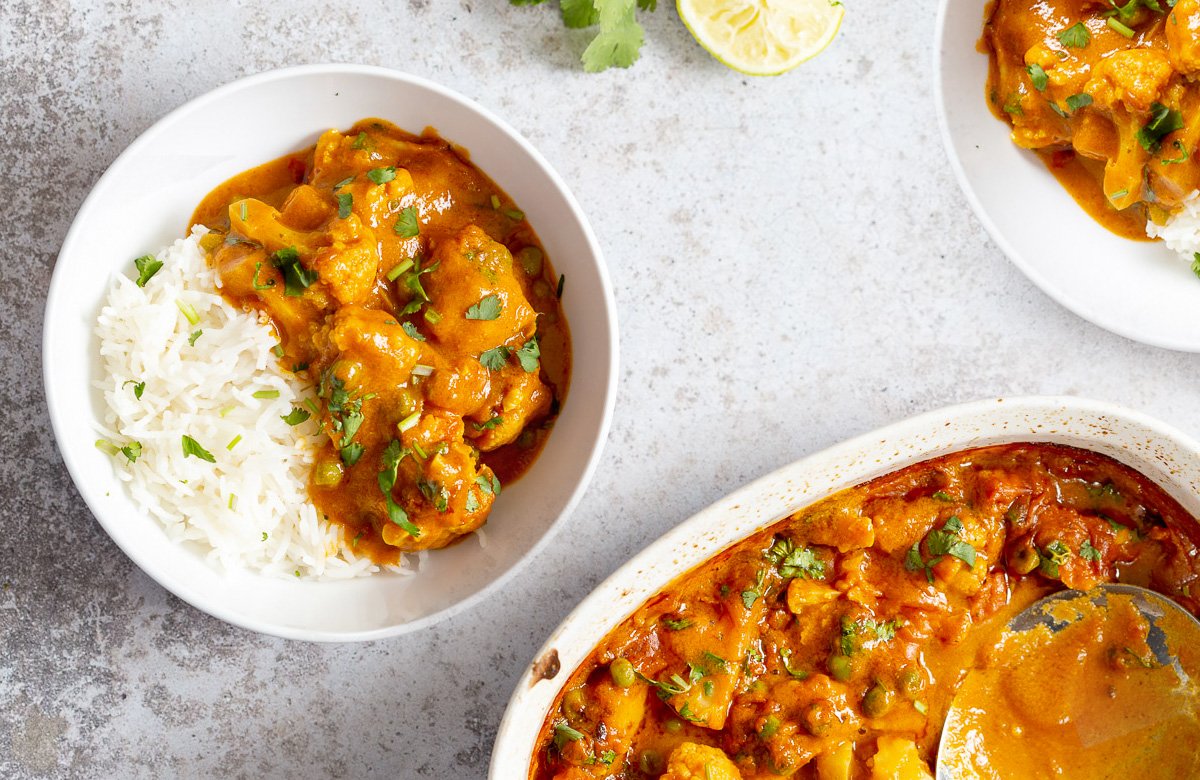 Madeleine has dozens of delicious one-pot, budget-friendly and super-fast recipes on her YouTube channel. Here she turns her attention to grilling. From vegetable kebabs with a sticky-sweet sauce and balsamic portobello mushrooms — to a classic creamy and herbed potato salad and protein-rich black bean burgers, Madeleine walks you through an epic plant-based barbeque feast! Add a pitcher of something icy, and maybe a fruit salad for dessert, and you've got the recipe for a perfect lazy afternoon.
Bonus! If it's a classic cooking show you're after: Freshly Picked
While not a YouTube recommendation exactly, we'd be remiss not to mention VegKit's very own cooking show, Freshly Picked with Simon Toohey. With episodes airing on Channel 10 (and available to watch any time on 10play), host and former MasterChef contestant, Simon, has a love and enthusiasm for the humble veg that is unmatched. With quick and delicious meals to fit all occasions, budgets, and tastes, there really is something for everyone – families included.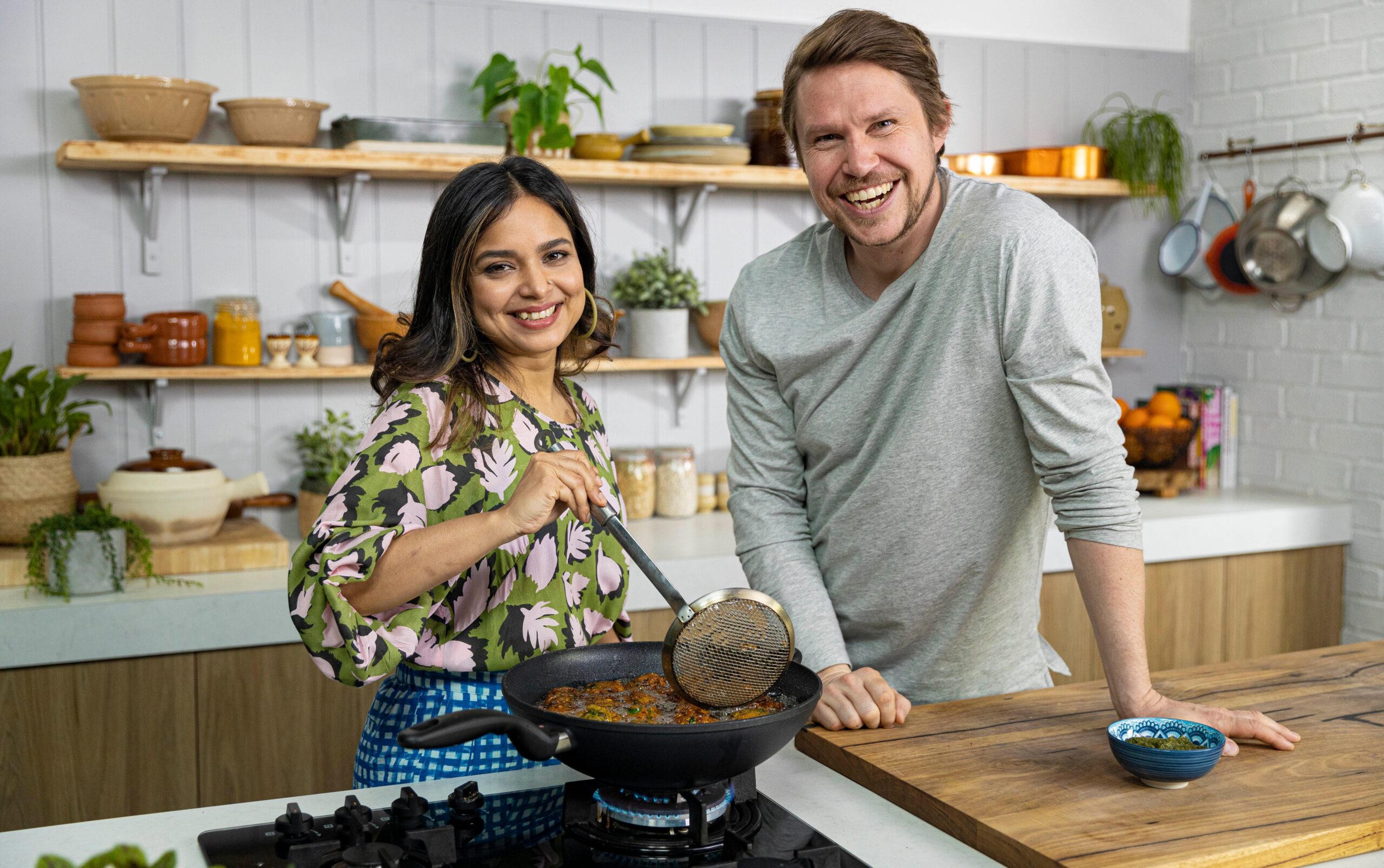 Aside from his own kitchen capers, Simon visits veggie growers and plant-based food producers of all kinds. Whether it be a nut-cheese maker, potato farmer, or native bushfood supplier, you're bound to learn something new from any one of these lovely folks who produce our food!