Opinion
Easy plant-based meals you can throw together in 15 minutes or less
Kitchen Tips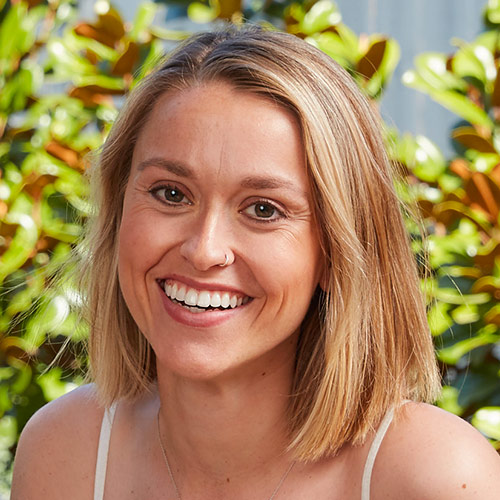 Author: Maggie
Published: December 3, 2020
In a rush? I get it. No one wants to flip through a cookbook or figure out a new recipe when they're in a hurry or exhausted. There are plenty of simple plant-based meals you probably already know how to prepare – keep these in your back pocket for those days when your hunger exceeds your desire to cook!
For a well-balanced meal plan, there's a healthy-eating rule of thumb: enjoy a wide variety of foods including fruit, veggies, legumes, whole grains, nuts, and seeds.
Of course, when you're short on time, that can sound like a tall order. So remember that not every meal has to be a perfectly nutritionally balanced rainbow (as you'll see from this list 😉 ) — sometimes you just need something quick to fill you up. But hopefully, with a little foresight and pantry-stocking, you can ensure you're filling up on plenty of good things on those rushed days, too.
So, for those of us with all of the appetite but little time or energy for cooking, here's a list of quick and easy meal ideas that you can whip up in a flash.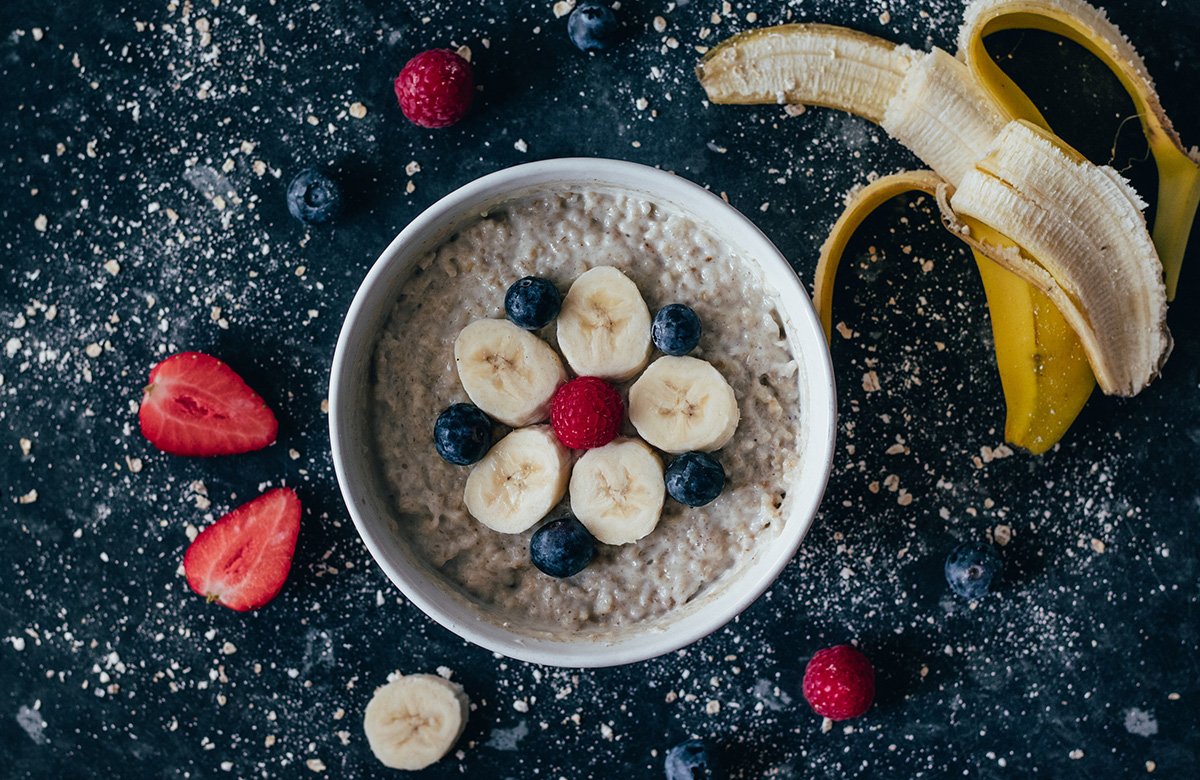 Breakfast
Our first menu item won't surprise you – there's a reason porridge is a classic. Warm, wholesome porridge really is the ultimate breakfast fuel! Not only does this complex carbohydrate provide slow-releasing energy throughout the morning, but oats can be prepared in 5 minutes if necessary. Heat them up with a plant-based milk and top with blueberries, banana, cinnamon, vanilla extract, whatever nuts or seeds you've got, even a scoop of coconut yoghurt – and voila! – your day is off to a nourishing start.
If you like the idea of oats for breakfast but really need a grab-n-go style feed, make a batch of these deliciously chewy, easy granola bars at the start of the week and you're all set for a few days.
Toast is to your breakfast toolkit what a pair of jeans are to your wardrobe. You can dress it up, dress it down, put almost anything with it, and you can't really screw it up. It's all about the top – er, toppings. Check out these three creative variations – one decadent, one protein-rich, one Mediterranean – all of which you can pull together in mere minutes.
If it's a humble smoothie you're after, check out these 12 smoothie recipes to see what strikes your fancy (honestly, throw a heap of ripe fruit in the blender with some almond milk – my only personal rule of thumb is to include some banana, but you really can't go wrong here!).
You may also like to try:
Soy or coconut yoghurt with diced fruit and granola.
Cereal or muesli with your favourite plant-based milk.
Bagel with dairy-free cream cheese.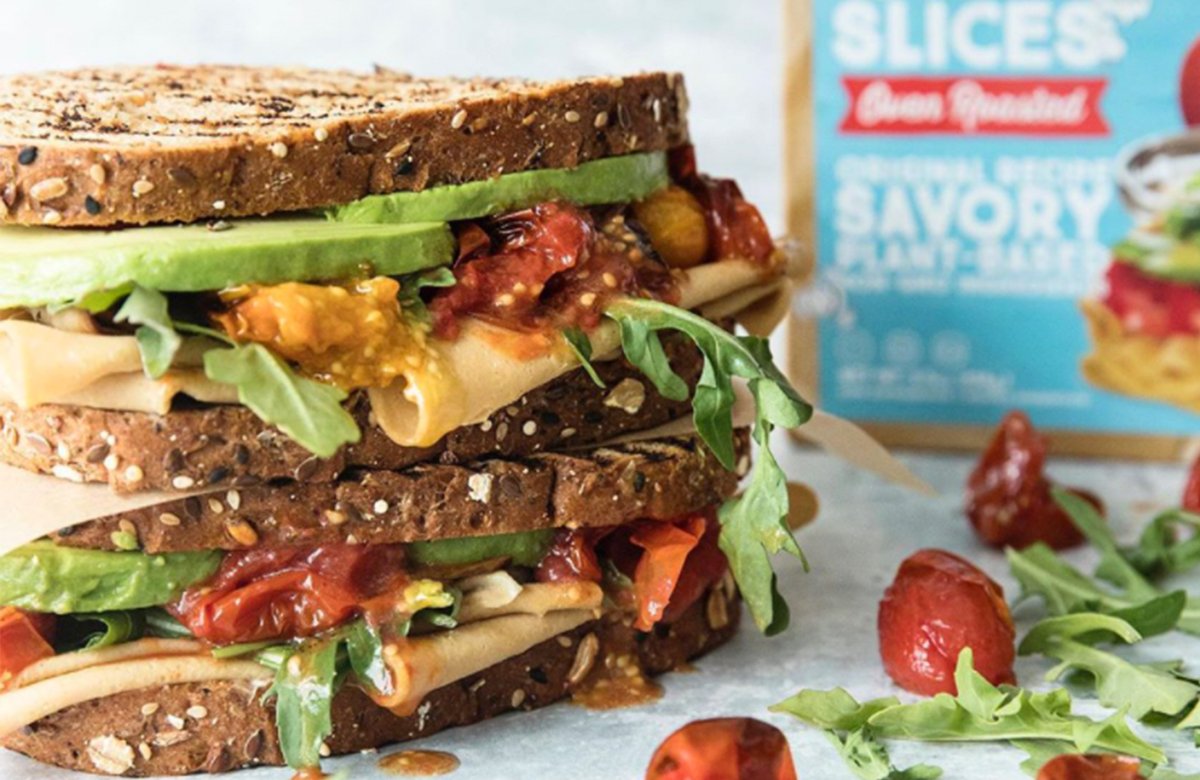 Lunch
If you like deli-style sandwiches, this could be your new go-to. Tofurky has spent decades harnessing the power of plants to create slices of familiar flavours and textures without the actual meat. Pile a few slices on a hearty bread with some lettuce, tomato, Vegenaise, and a dairy-free cheese. It is really that easy. Pro-tip: A bagel sandwich with dairy-free cream cheese and Tofurky slices also goes down a treat.
Keen on Mediterranean cuisine? Fill a pita pocket with hummus, leafy greens, falafels or chickpeas, diced tomato and cucumber, sliced onion, and…more hummus. I recommend a dash of smoked paprika or Harissa seasoning on top if you've got it! Similar fillings work beautifully in a wrap, too.
These 15-minute tacos are actually ready in 15 minutes – and they're simple, tasty, and nutritious. Theoretically you could swap the stove for a microwave here, but don't tell anyone that was my idea 😉
More quick lunch options: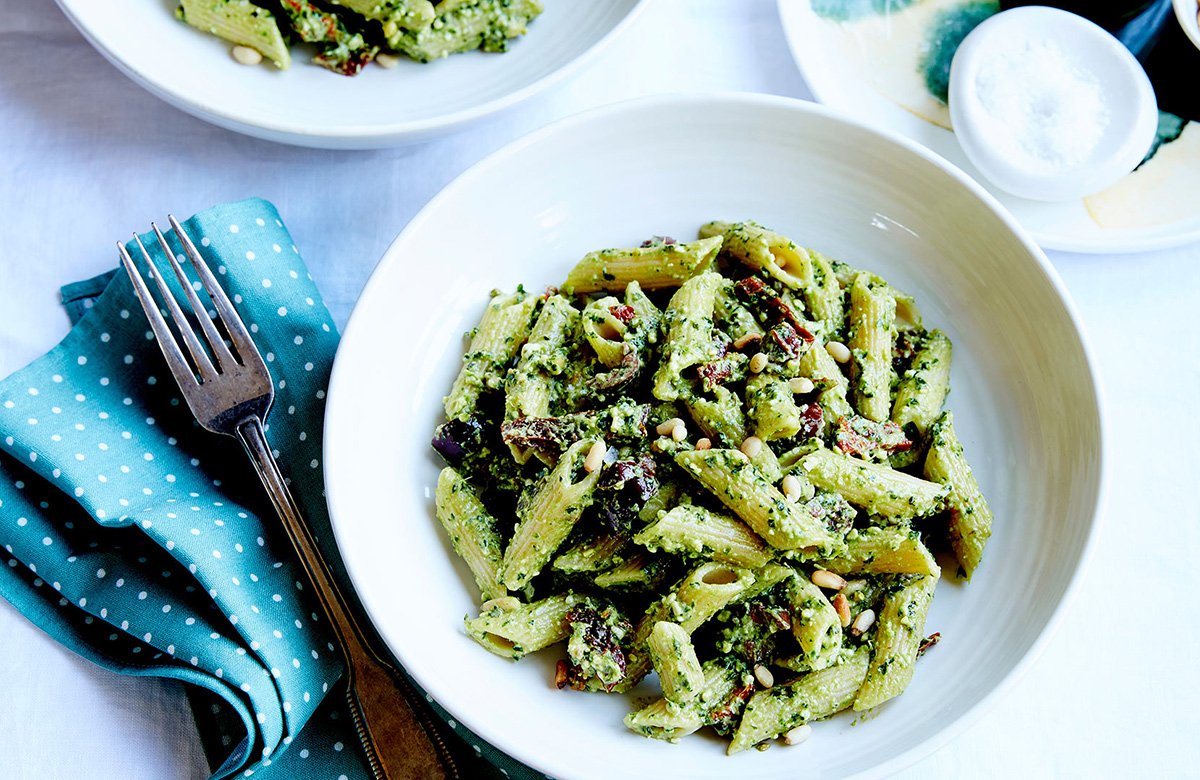 Dinner
This pesto pasta with olives and sun-dried tomatoes is just gourmet enough that it feels fancy, but in reality it's a breeze to prepare, so long as you don't mind pulling out the blender for that lovely, fresh pesto. It even has some sneaky protein hidden in the sauce so you can pat yourself on the back for making a wholesome-as-heck meal.
Got 20 minutes to make dinner? Then you could be having a gorgeous, share-friendly plate of crunchy-creamy, savoury-sweet 4 bean nacho goodness tonight! That is, if your avocado is perfectly ripe tonight…Good luck, amigo.
A classic broccoli and mushroom stir-fry is a really simple recipe that you can follow loosely, memorise with repetition, and sort of wing it – with minimal risk of disaster. It's also highly adaptable in terms of swapping out the veggies for alternates based on what's in the fridge. (If you love a good stir-fry and want to add some more flavours to your repertoire, here's a mouth-watering list of 14 easy stir-fry recipes!).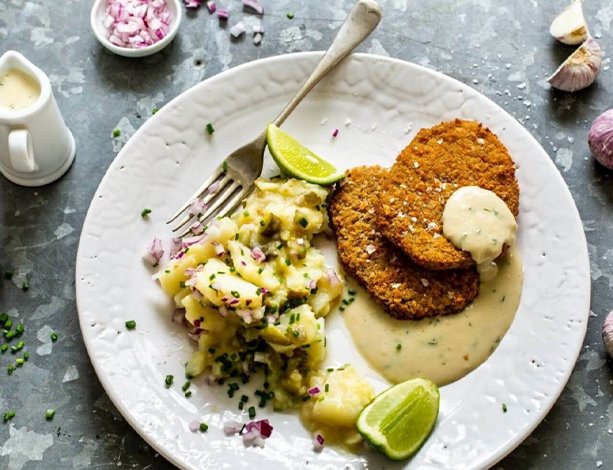 Fry's schnitzels are a super easy, tasty shortcut to getting dinner on the table quickly – it's great to pair them with veggies but look, they do get along swimmingly with chips as well 😀
A few other easy dinners:
Any pasta with tomato sauce – throw in some chopped zucchini a couple minutes before the pasta is finished cooking if you want to get something green in there.
A plate of roasted vegetables – just chop, drizzle with olive oil, and leave in the oven to roast. (Bear in mind some veggies take longer than others to roast so you may take out certain veg earlier.)
Plant-based burgers and veggie patties are abundant at supermarkets these days, and they're delicious, easy, and straightforward.
Swap lentils for the meat in your favourite Bolognese recipe for a plant-based mince-like version of the same thing.
Refer back to the lunch section – hey, those meals are timeless! 😉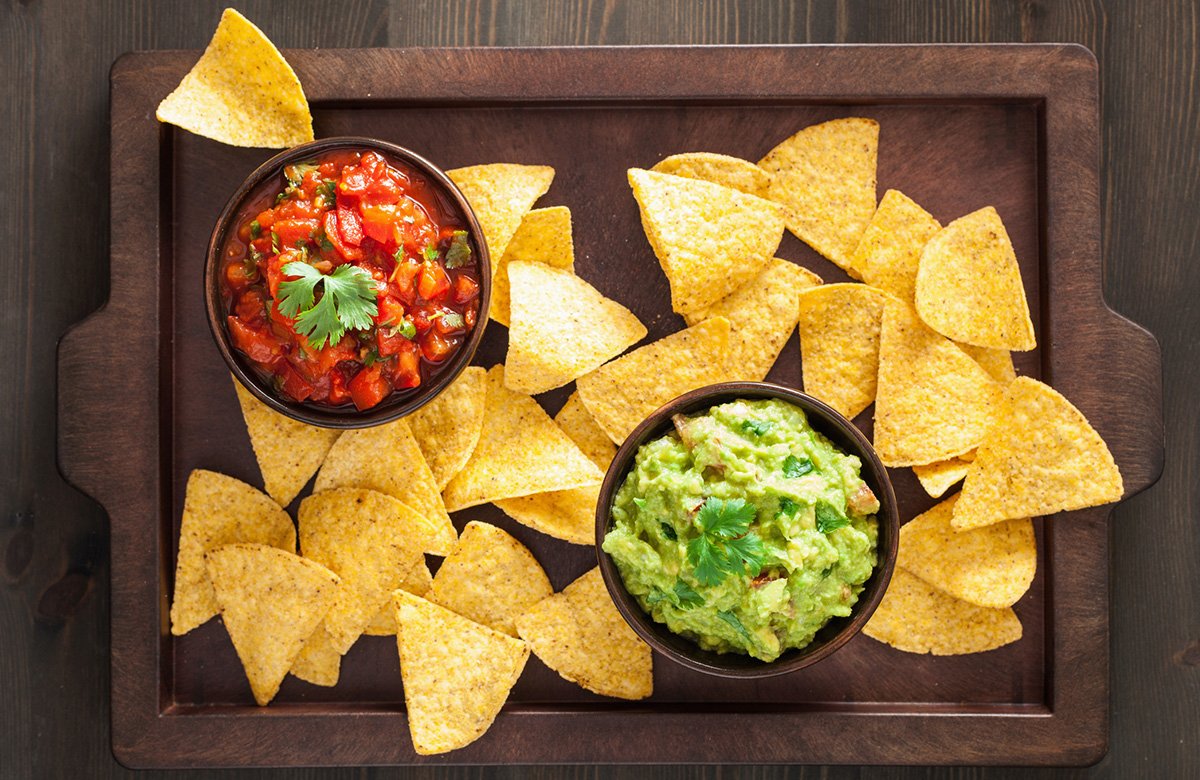 Snacks
No need to overcomplicate this list… Just go for the classics:
Corn chips with your favourite salsa and guacamole.
Apple slices with peanut butter (or celery stalks, or banana — okay, nearly anything with peanut butter!).
Carrot sticks with hummus.
An effortlessly simple berry smoothie.
Your favourite dairy-free granola bar.
This super easy white bean dip with some chips or bread.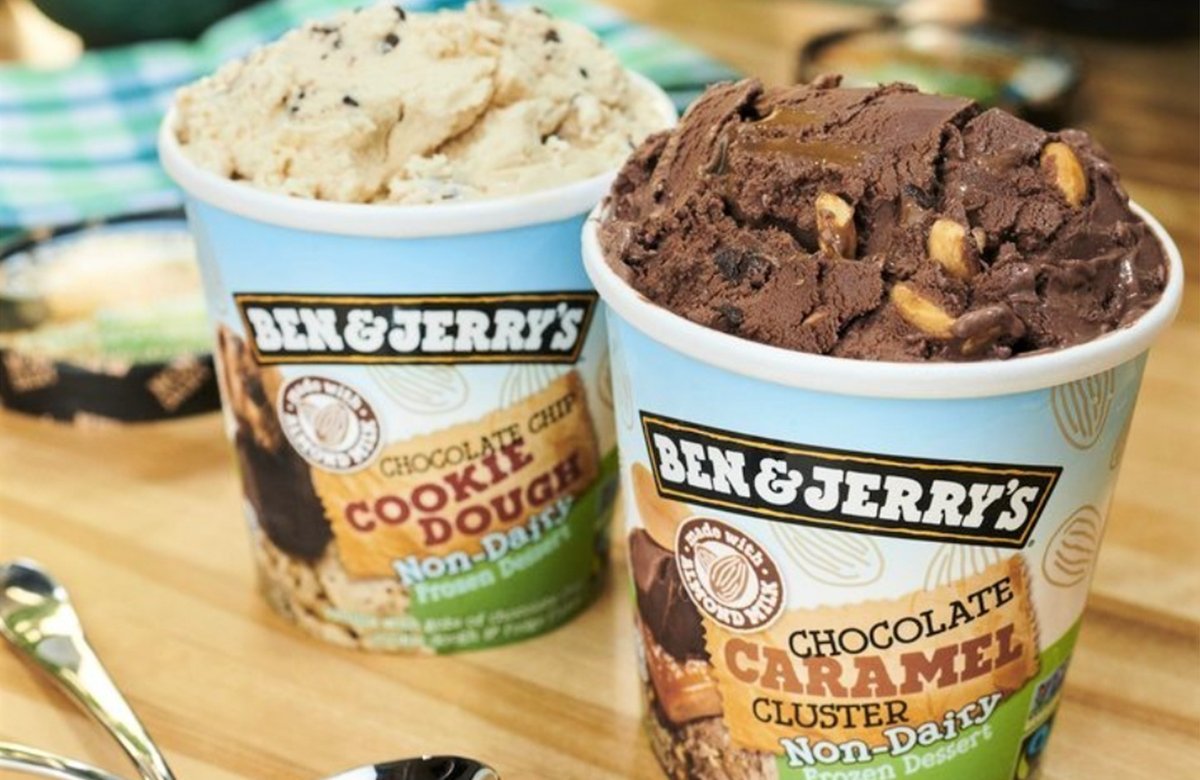 Dessert
Short on time doesn't necessarily mean skipping dessert. Admittedly, this may be "cheating" — but it's good to know what dairy-free sweet treats are out there for when you simply need a shortcut to your sugar fix! You can now find most of these options in your local supermarket:
Hungry for more?
We've got a few more weeks' worth of recipes which are a little more elaborate: Click here for weeks one, two, three and four in this little meal-plan series. You can thank us later – for now, there's meal prep to be done!