Thinking about adopting a healthier and more environmentally-friendly diet, but worried about breaking the bank? A research study from Deakin University has some exciting news for you…
By shifting to a mostly plant-based diet, the average Australian family could save over $1800 a year – while nourishing themselves and reducing the impact their food choices have on the planet. 
The study compared the cost of a week's worth of groceries based on something called the 'planetary health diet' (which is focussed primarily on plant-based foods) to a week's worth of groceries based on the typical Australian diet (which leans towards red meat and processed foods).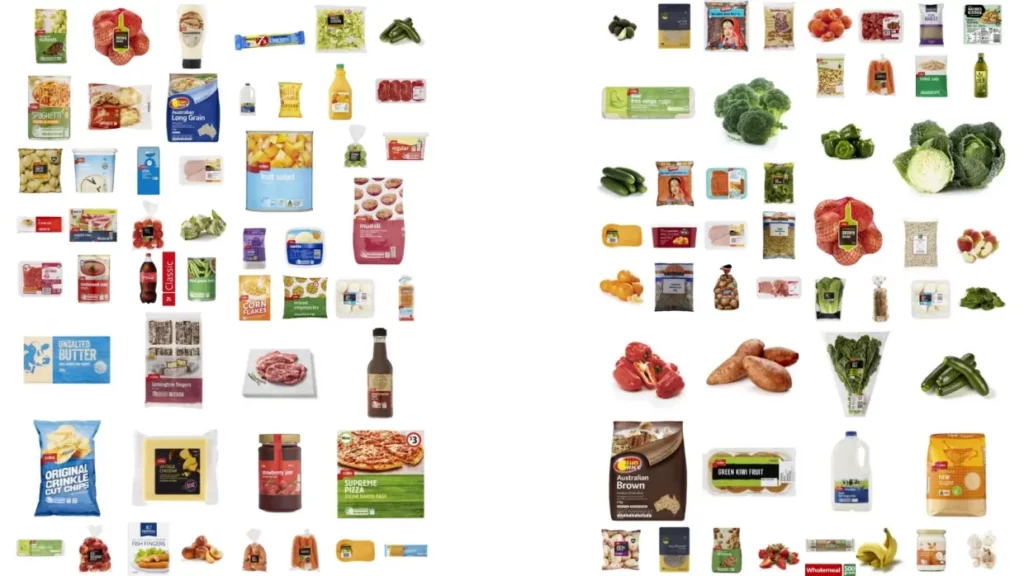 The findings were clear: The sustainable, more plant-based approach was consistently cheaper, with an estimated potential saving of around $35.50 per week for a family of four – totalling more than $1840 annually! 
It's a very positive message. We often talk about healthy diets being less affordable … [but] the healthy and sustainable diet was actually cheaper.
– Dr Georgie Russell, study supervisor
So what's this planetary health diet all about?
Think of it as a triple win that benefits your wallet, your health, and the environment all at once, because of its focus on mostly plant-based ingredients. 
It revolves around low-cost, versatile pantry staples like fruits, veggies, hearty whole grains, and nourishing plant proteins like beans, lentils, and nuts – with allowances for modest amounts of meat, dairy, added sugars, and starchy vegetables.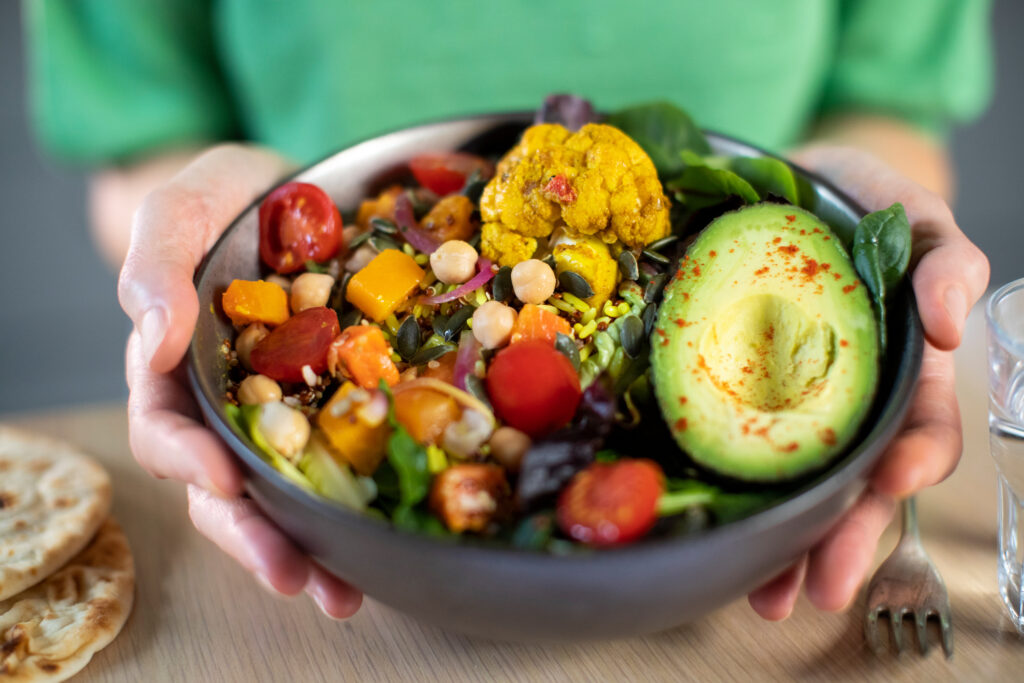 But the study adds that the planetary health diet could be made even cheaper by further reducing or eliminating the meat portion, eating seasonal fresh produce, buying dry goods in bulk, and making the most of supermarket specials.
Every veg meal helps grow your savings – and protect the Earth 🌱
The best way to get started, says dietician Susie Burrell, is by making gradual changes and taking it at your own pace – and we couldn't agree more.
She suggests aiming to make veggies and legumes the star of at least one meal every day, building up your repertoire, and shifting towards eating more plant-based dishes over time. 
Need help finding your feet? We've got you covered. Check out our favourite affordable meal ideas, read our practical tips for planning veg meals on a budget, or browse our recipe hub for all the penny-pinching, planet-saving (and mouthwatering!) food inspo you could ever need. 
Remember, you don't have to change your eating habits all at once to make a difference. This is a journey, not a race – and with each step, you're nurturing your health, your wallet, and a more sustainable future.